Create and Conquer with Adobe Firefly!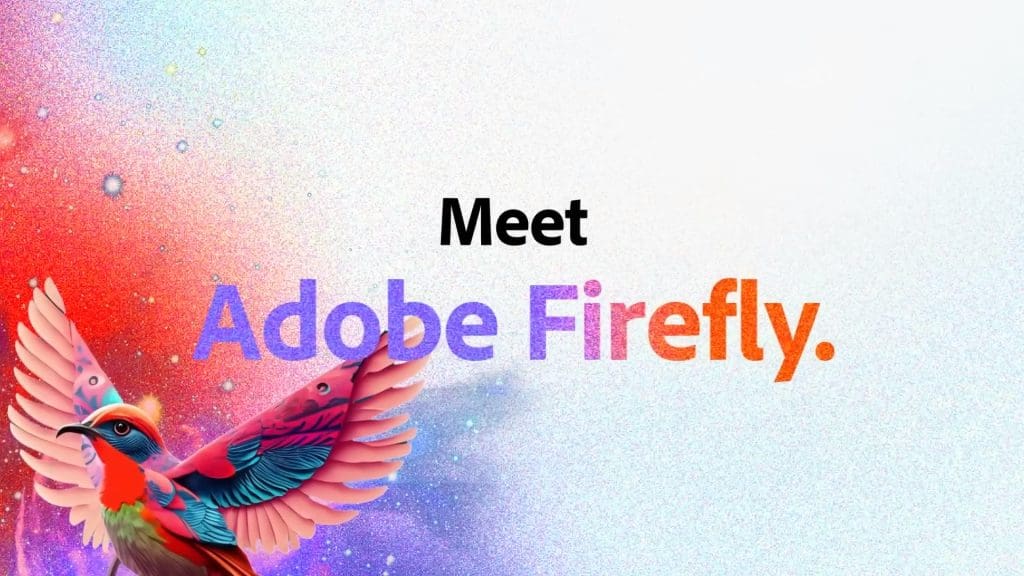 Adobe joins the world of AI as it releases its beta of Adobe Firefly. Adobe Firely is an AI art generator where users can use text prompts to make videos, audio, images, brushes, and a lot more.
According to Adobe President David Wadhwani, Adobe firefly will bring "creative ingredients" directly to users' workflows. The AI generator will increase productivity and creative expression.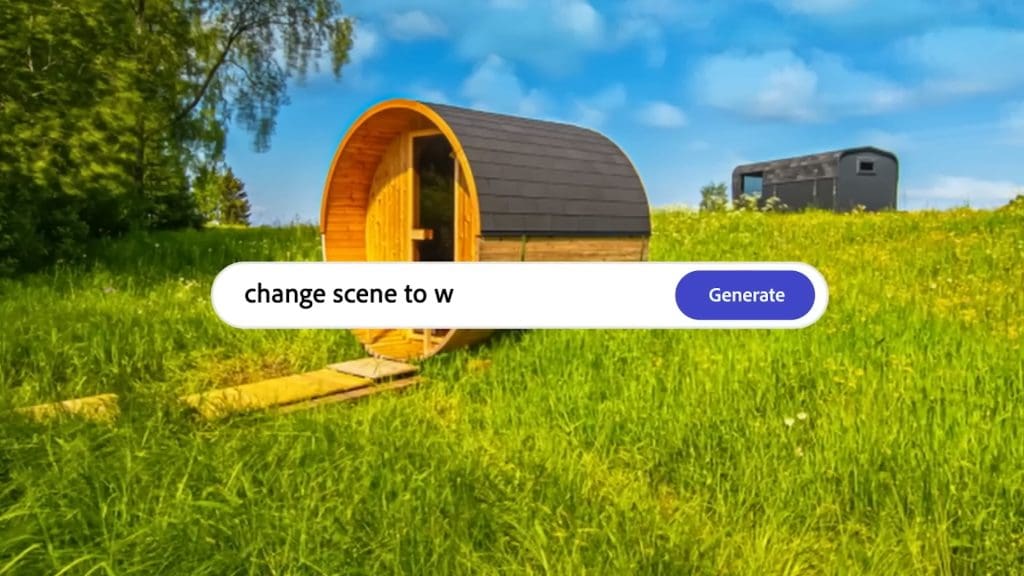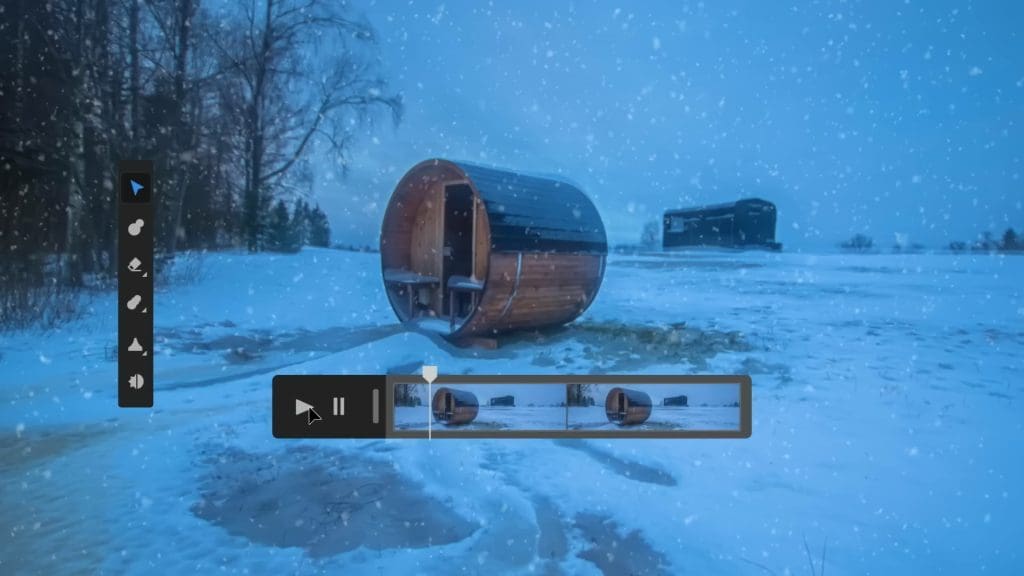 In addition, Adobe Firefly also uses content-aware image generation. The AI generator is trained on Adobe's stock images. Because of this, the photos or videos generated are all safe for commercial use.
Another feature of Adobe Firefly is that it will introduce a "Do Not Train" tag for creators. The "Do Not Train" tag is for those who don't want their content to be used. Adobe wants its users to feel secure and not worry about AI copyrighting issues.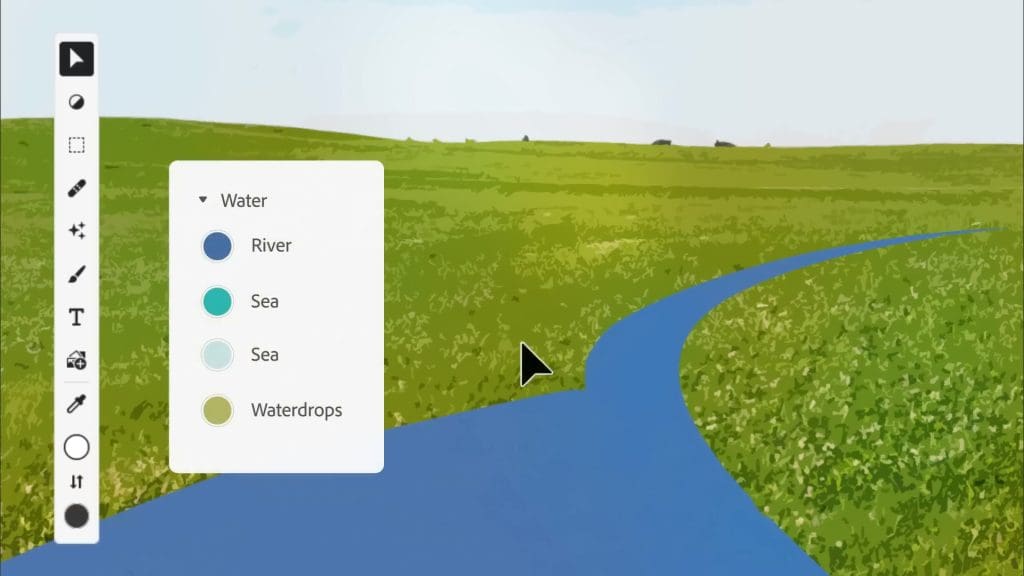 Adobe also stated that the apps that will benefit from Adobe Firefly are Adobe Express, Adobe Experience Manager, Adobe Photoshop, and Adobe Illustrator.
Adobe Firefly may be the editing software of the future. It helps creators make the most of their creativity in an easier and faster way.
Note: Users need a creative Cloud Subscription to use the Software. A Creative Cloud costs ₱3,963.00/month or ₱29,904.00/year.
Will you be using Adobe Firefly any time soon? Let us know in the comments!