The rapid transformation of the global economy into a digital landscape has truly compelled businesses to evolve and adapt. This includes their customers' payment preferences, which now include digital wallets and credit cards. With that, it is important for business to be accommodating to different types of payment preferences in order to keep up within the competitive market. If you're an entrepreneur or a small business owner, this is your guide to accepting credit card payments.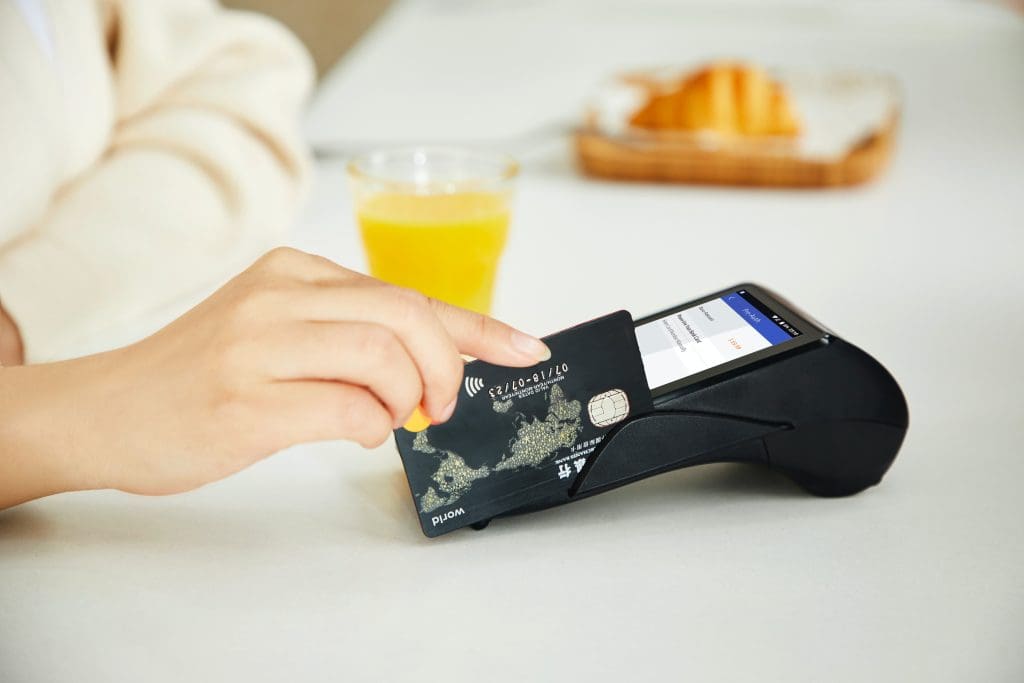 The Challenge for New Entrepreneurs
For emerging entrepreneurs, adapting to accommodate credit card payments from customers can be a daunting process. It requires navigating through a maze of business permits and Bureau of Internal Revenue (BIR) requirements. Understandably, many new business owners may feel apprehensive about this undertaking.
As one of the pioneers in the fintech industry in the Philippines, Maya Business has introduced an innovative payment solution – the Maya Terminal. This compact unit serves as more than just an ordinary credit card terminal; it functions as an all-in-one digital payment and card swipe machine, accepting credit card, digital wallet, and QR payments, hence, streamlining the entire process.
The following is how you can start accepting credit card payments:
1. Explore and Select the Optimal Payment Processor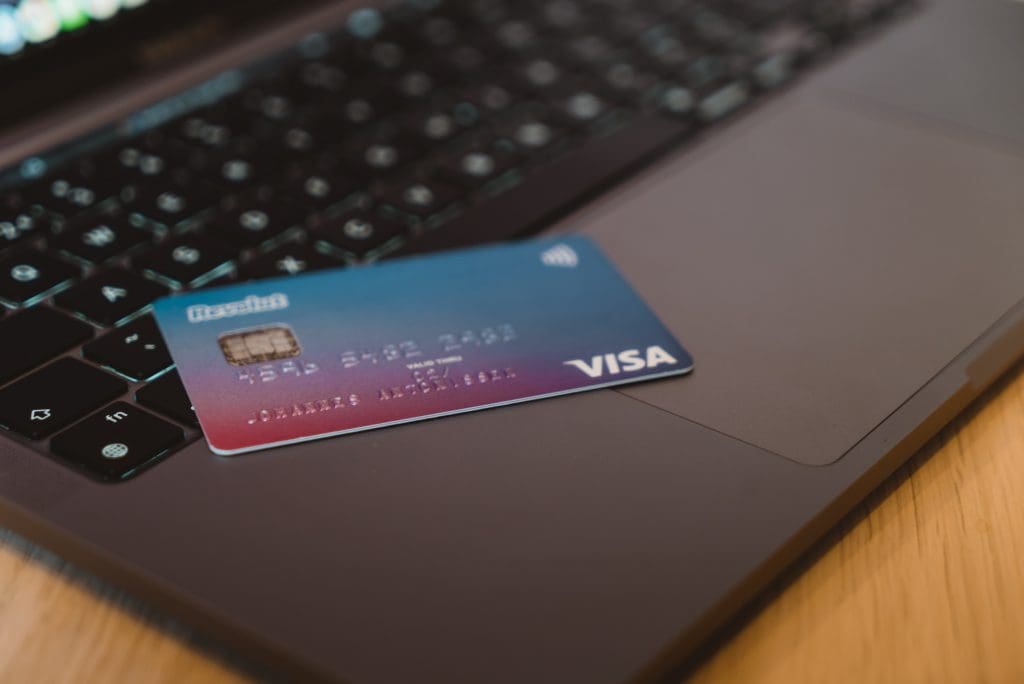 Commencing your journey to accept credit card payments necessitates a diligent evaluation of the available payment processor options within the Philippines. Conduct in-depth research to compare their attributes, transaction fees, and gauge customer feedback. Take careful note of the distinct advantages each processor can bring to your business.
2. Compile Essential Business Documentation
Once you've zeroed in on the right payment processor, it's time to gather all the essential documentation required for your application including your business registration, licenses, and financial statements. The purpose of these documents is twofold: to demonstrate the legitimacy of your business and offer insights into its financial stability. By presenting a complete and well-organized set of documents, you increase the likelihood of a swift and successful application process.
3. Complete the Merchant Account Application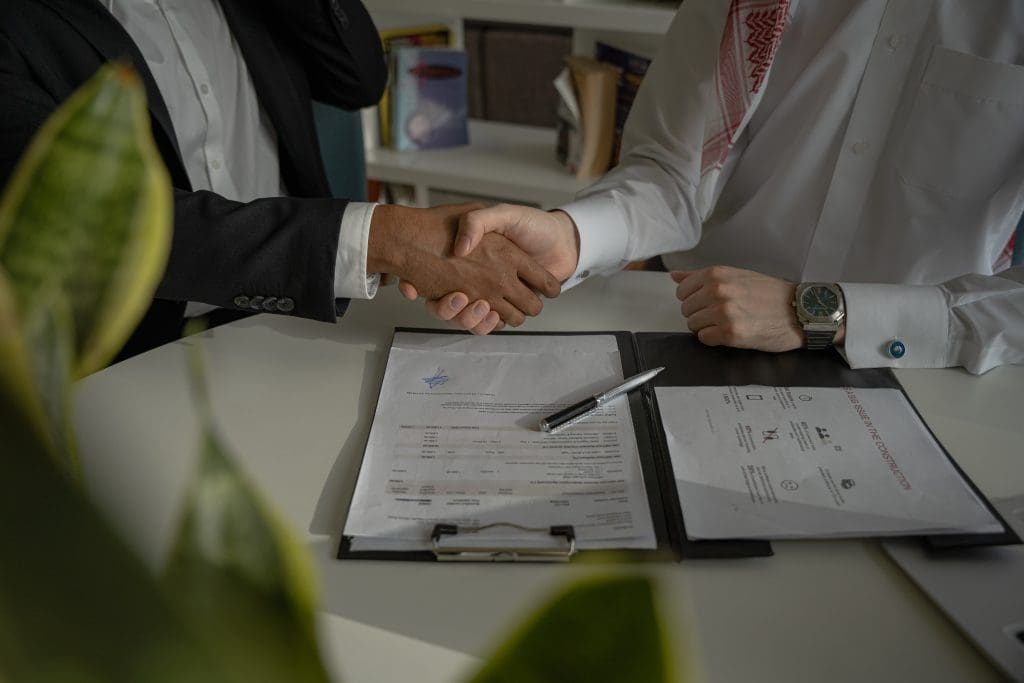 With your documentation in order, you're ready to embark on the application process for a merchant account. This pivotal step involves filling out the application form provided by your chosen payment partner. In addition to the form, you'll need to submit the requisite documentation. After this, be prepared for a review process initiated by your payments partner. This step ensures that your business aligns with their requirements and provides an added layer of security for both your enterprise and your customers.
Embracing the digital age by accepting credit card payments can significantly benefit your business. In the Philippines, where the use of credit cards is on the rise, SMEs and startups should seize the opportunity to provide customers with convenient and flexible payment options. With the support of fintech companies like Maya Business, the process can be streamlined, helping businesses thrive in the evolving digital economy. It's time to make credit cards your ally in business growth and customer satisfaction.