Today's hustle culture highlights the importance of financial stability and security. Because of this, part time jobs and having multiple streams of income has become increasingly popular for people wanting to support daily necessities and living expenses.
A side hustle is excellent for people who want to earn extra income and strengthen financial security. This is also perfect for people who have a lot of time on-hand. It's an even more productive way to spend time during off days from day jobs.
With that being said, what are the most convenient and abot-kaya part-time jobs in the Philippines? Keep on reading to find out.
1. Online Selling
For business-savvy people, online selling might be the right match. What's great about online selling is the wider audience reach that the internet provides. Additionally, business owners won't even have to shell out money for physical stores. They can simply keep supplies within their homes and then book deliveries once their customers confirm the orders, making it economical.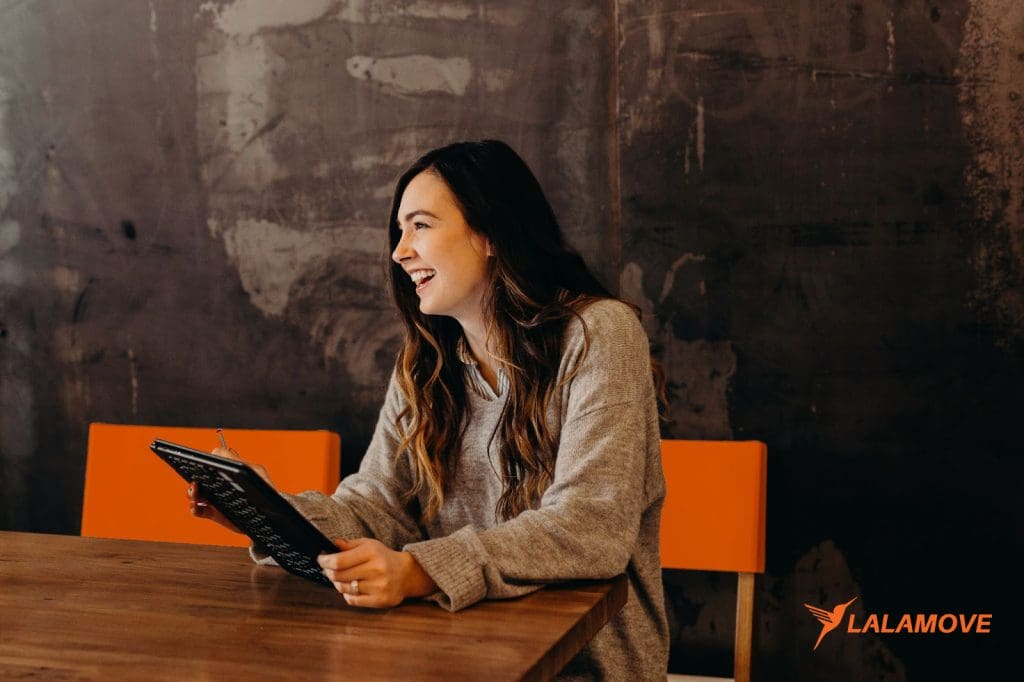 With the help of trusted delivery partners like Lalamove, merchants can opt for a fast, simple and affordable alternative while also being able to reach a wider market with wide-ranging delivery vehicles. In the meantime, merchants can rest assured that their deliveries are handled safely and securely through Lalamove's same-day delivery, while being able to track the transactions through real-time and seamless in-app features.
Here are a few examples of online selling ideas that best fit the Philippine market, incorporating hobbies that business owners might be interested in:
Handmade crafts: Artistic individuals can sell handmade crafts, such as customized jewelry, home decor items, or personalized greeting cards. This allows an avenue for creativity while catering to customers that seek unique and locally-made products.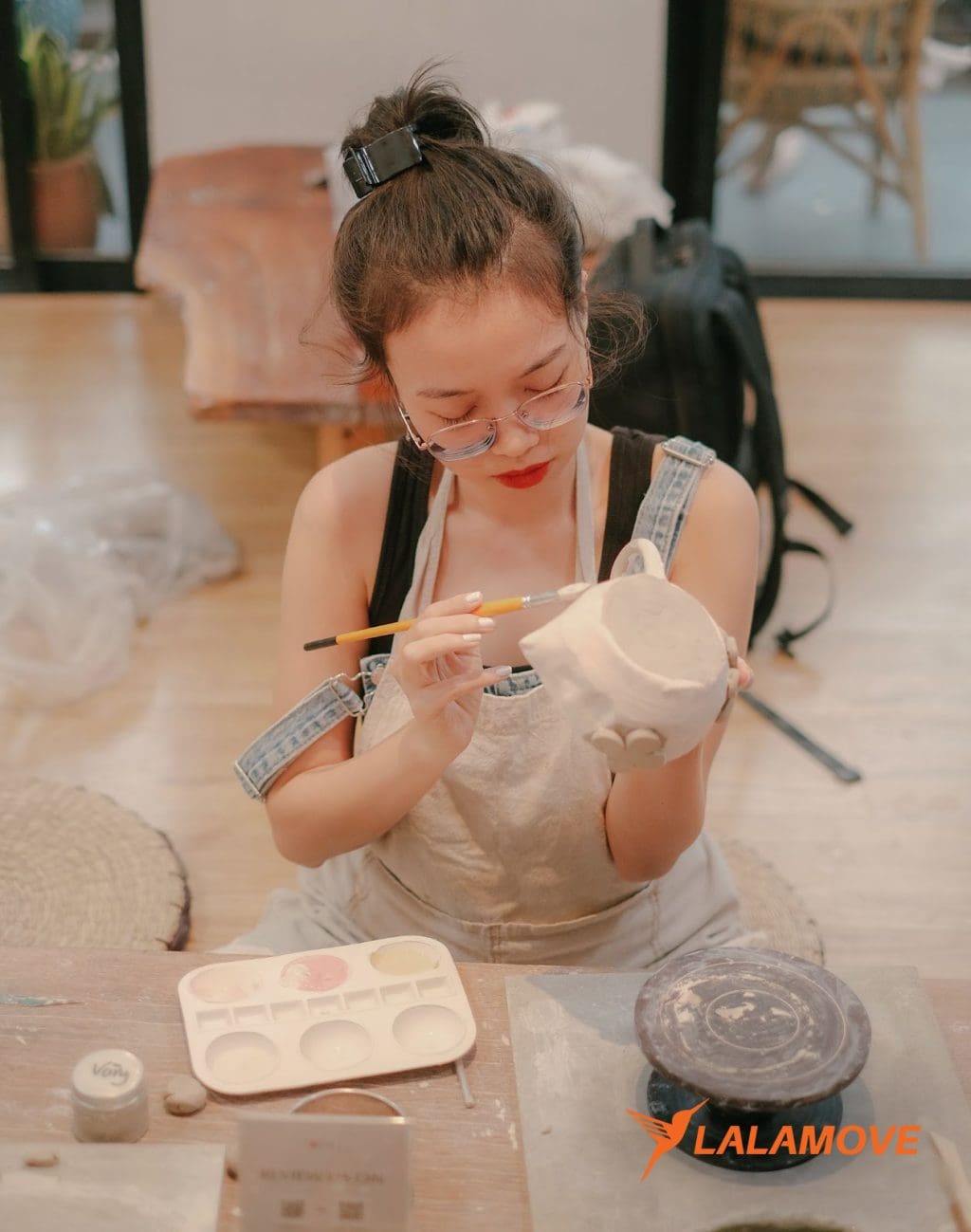 Food and baked goods: Filipinos are known for their love of food, making it an ideal avenue for hobbyists to share their culinary talents. Selling homemade delicacies, baked goods, or even meal kits online, in order to target the large market of food enthusiasts and those looking for a taste of authentic Filipino cuisine would be a promising business venture to explore.
If you are unsure which food business to venture in, let Chef Jade Kitchen be of inspiration. It is a small business that assures premium and quality baked goods for Cebuanos. The small business' best-seller is its famous Ube Cheese Pandesal.
Not all businesses start big; Souffle Cakes and Chocolate Art, one of Lapu-Lapu's best cake shop started selling through Facebook 7 years ago. Now, the owners have physical stores in Cebu. Cebuanos love food, and if you are a real foodie yourself, then food and baked goods might be worth the shot.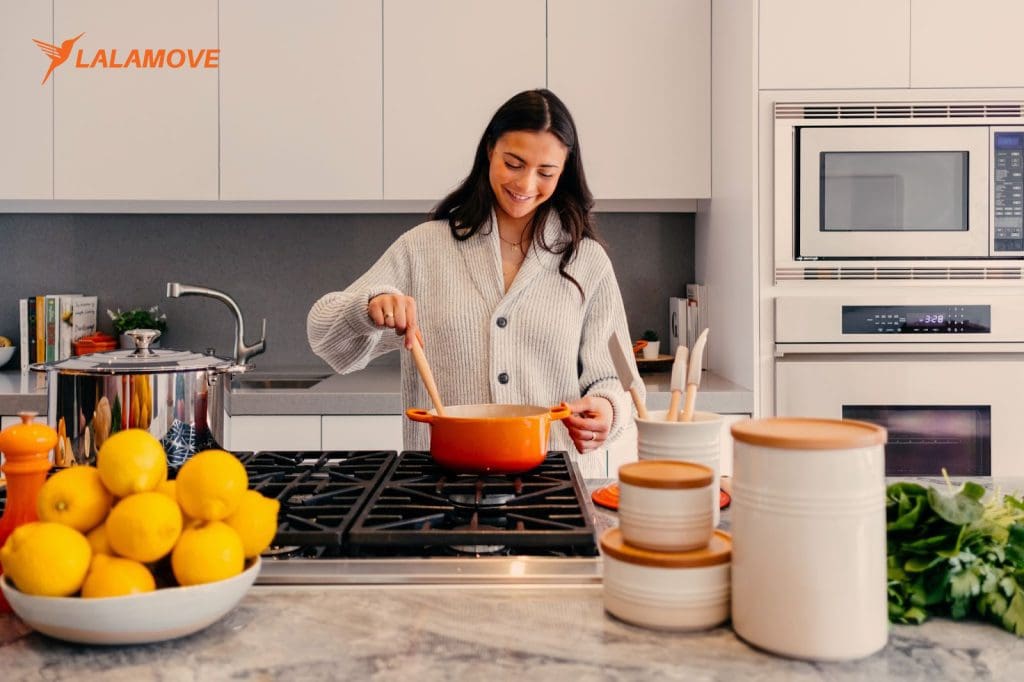 Clothing and accessories: Fashion-conscious individuals can create and sell unique clothing designs, upcycled garments, or customized accessories online. This allows the expression of personal style while catering to a market interested in sustainable and one-of-a-kind fashion.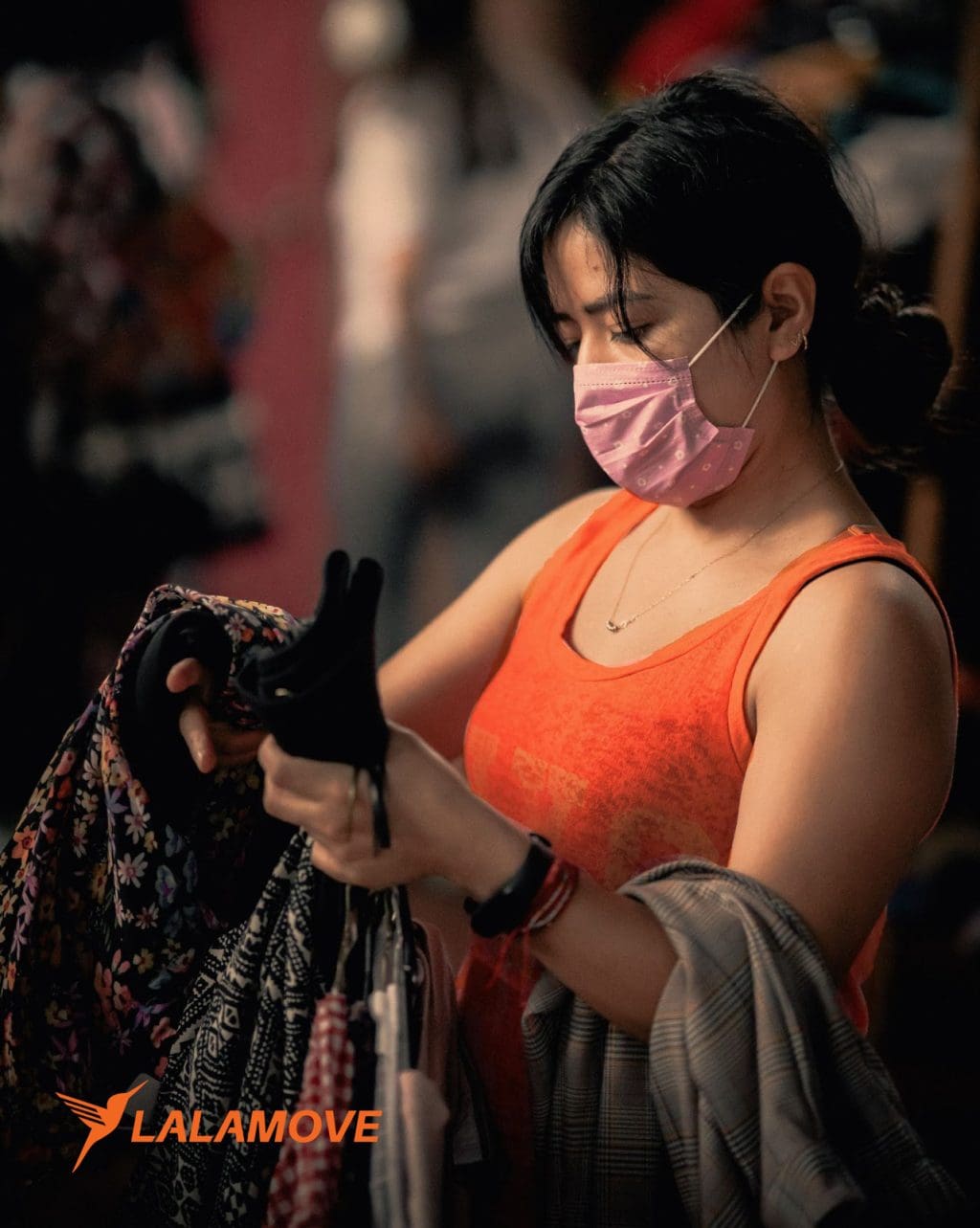 2. "Be your own boss" opportunities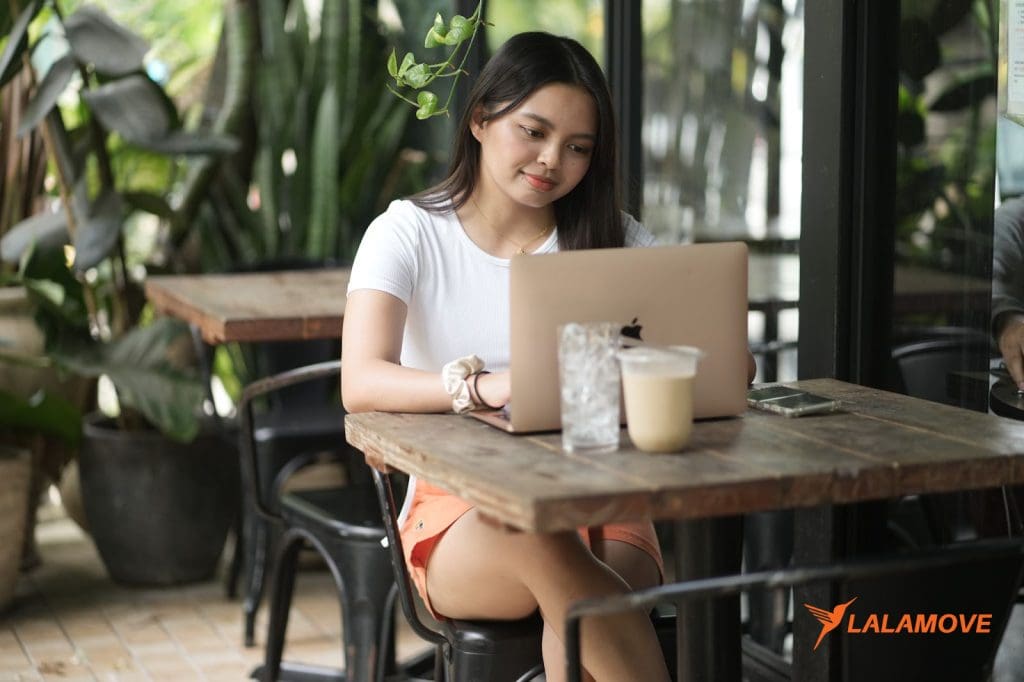 Self-employed workers and home-based business owners refer to a wide scope of people utilizing their business skills and the internet, in order to make a living. There are different kinds of niches to choose from for those wanting to be their own boss, or work from the comforts of their home.
With an increased demand of looking for freedom in work, there are more opportunities for part-time projects and self-employment roles in markets. Lalamove offers a similar set up for truck owners and fleet operators that are looking to be self-employed. Becoming a Lalamove Partner Driver allows riders to manage their own time, work as frequent as they please, and juggle another job on the side!
But wait; There's more! Become a a driver partner and receive the following benefits:
Fuel Benefits
Insurance
Healthcare
Vehicle Maintenance
Vehicle Purchase
Roadside Assistance
Financing
Gadgets & Gears
Food & Groceries and;
Apparel
3. Courier and Logistics Delivery Service
Here's something for people who love to ride motorcycles or drive vehicles. Driving enthusiasts can apply as delivery partners for Lalamove Philippines. Lalamove, the 24/7 fast, simple and affordable on-demand delivery platform is now accepting part-timers or full-timers who want to become Lalamove Partner Drivers.
By working with Lalamove, Partner Drivers will not only earn, but will also help give customers the reliable and affordable service they need when it comes to delivery options. Lalamove has an island-wide scope that covers 16 municipalities of Cebu such as:
Cebu
Cordova
Consolacion
Lilo-an
Compostella
Danao
Talisay
Minglanilla
San Fernando
Toledo
Pinamungajan
Balamban
Carcar City
Naga City
Mandaue City
Lapu-Lapu City
Lalamove's latest Abot-Kaya campaign launch continues to empower business owners and hustlers alike, all over Cebu, by providing hassle-free logistics services that are always within reach.
And the best thing about being a Lalamove Partner Driver? Hours are flexible, benefits are economical, and the only limit to how much one can earn depends on how many rides they want to accept within the day!
To learn more about how to become a Partner Driver, visit https://www.lalamove.com/en-ph/.
With this list of side hustles available, all there's left to do is find one's perfect match. After all, there is no harm in trying. Plus, a side job puts people one step closer to financial freedom, while allowing the development of skills that could prove helpful in the future!