How often do you find a 14-year-old working in a company that's focused on revolutionizing space technology?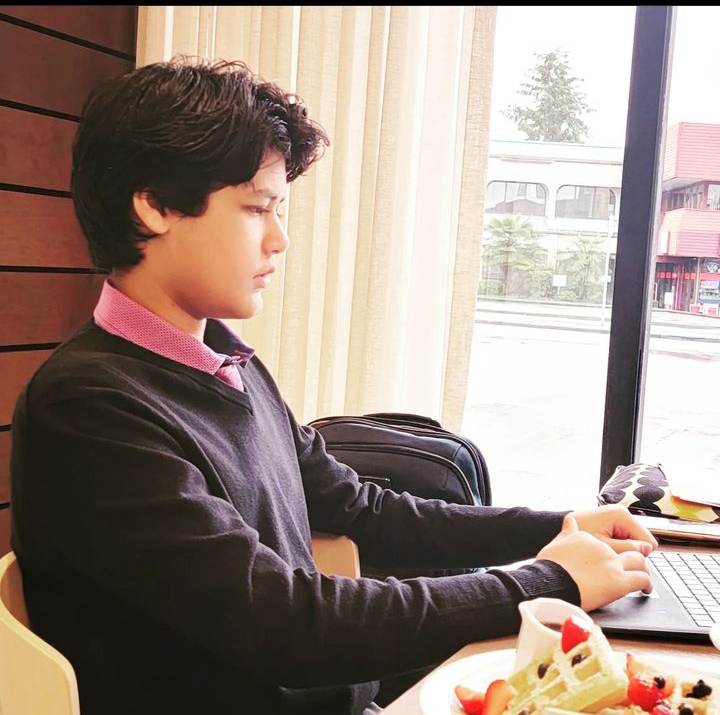 Meet Kairan Quazi – the youngest hiree of SpaceX, a company founded by Elon Musk that revolves around advanced rockets and spacecraft. He recently underwent the interview process of SpaceX which he enjoyed and apparently aced, as he's now one of the company's process engineers starting July 2023.
He considers SpaceX to be "the coolest company on the planet" and even describes being a part of it as his "dream job". Moreover, he was also the youngest to graduate in Santa Clara University school of engineering.
GROWING UP
An amazing thing about Kairan is that he started speaking complete sentences at the tender age of 2.
At 9 years old, he felt as though he didn't fit in among the majority of third graders, so he got help from his parents and enrolled in a community college in California.
Eventually, he was accepted as an AI research intern co-op fellow at Intel Labs.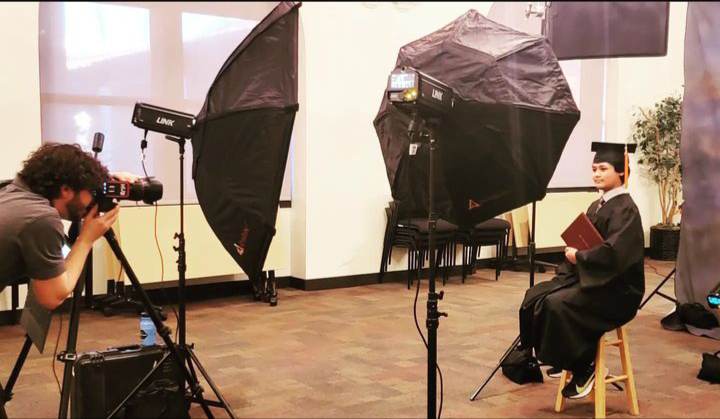 Kairan began studying computer science and engineering at Santa Clara University when he was 11 and became a machine learning intern at Blackbird.AI, a cyber intelligence firm, for four months last year.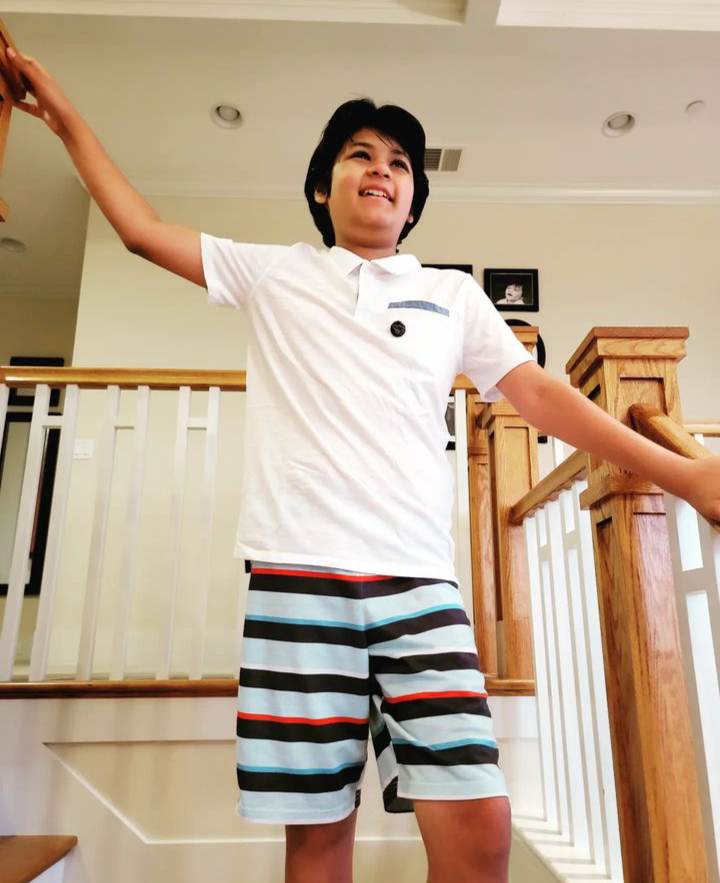 JOB APPLICATION JOURNEY
Before SpaceX, Kairan tried getting into 98 other job opportunities and only three gave him an offer. One of them being SpaceX.
According to him, he gets downright rejected after meeting with the recruiters in Zoom interviews except for those three companies who did not see his age as an issue.
The 14-year-old is already in the minimum legal age to work based on the Washington state labor laws.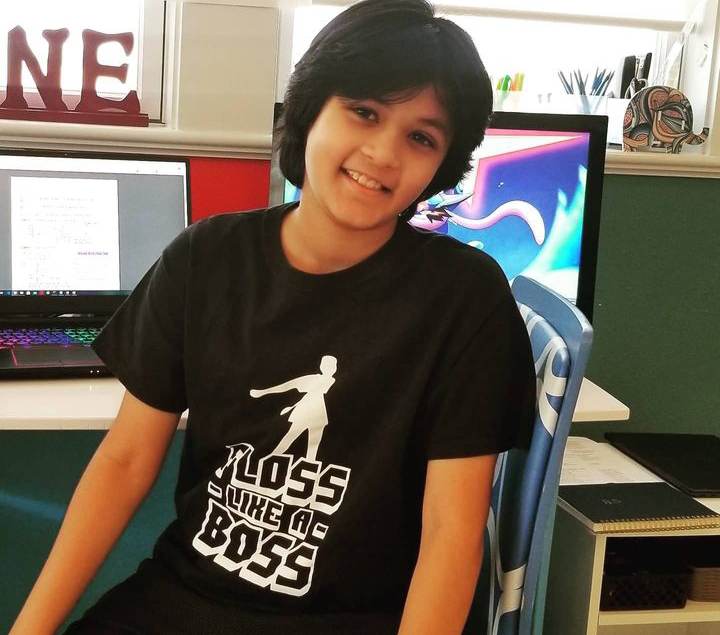 As Kairan continues to push boundaries, we can only anticipate that his contributions will continue to shape our world for the better. His impact on society serves as a reminder that when purpose and passion align, the possibilities are truly limitless.