Adventure is often seen as a pursuit for the young and the brave, but the truth is that adventure has no age limit, and this grandma in Siquijor willingly proved it!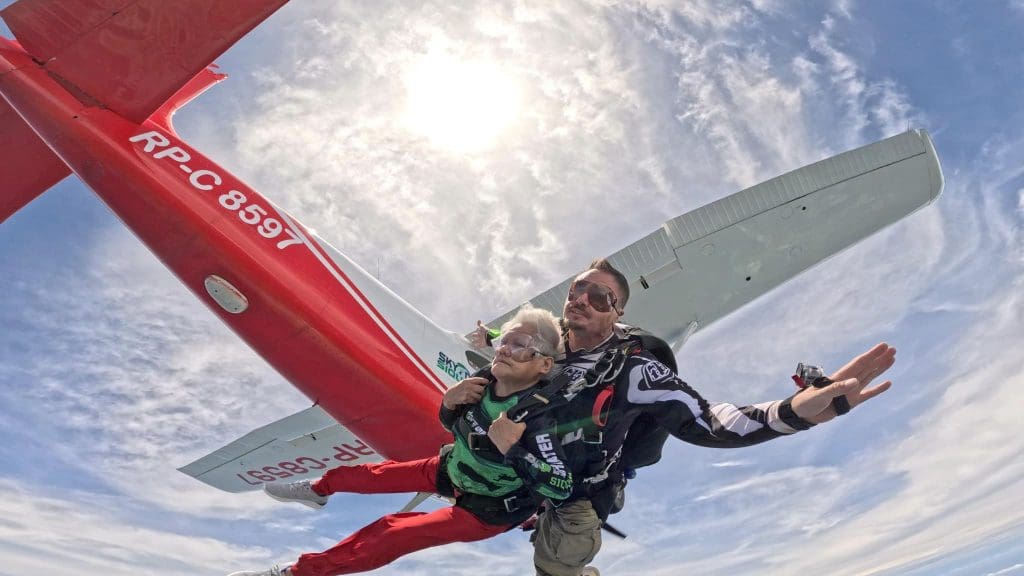 Iluminada Fabroa is an 82-year-old who conquered the lovely Siquijor's skies of Siquijor. Only a few people could accomplish Fabroa's accomplishment of being one of the oldest skydivers ever in the Skydive Siquijor's drop-zone.
Her proud grandson, Jeremiah Navarra, who is also a climber, said that the senior is constantly seeking new experiences. His hiking hobby influenced his family members, especially his grandma.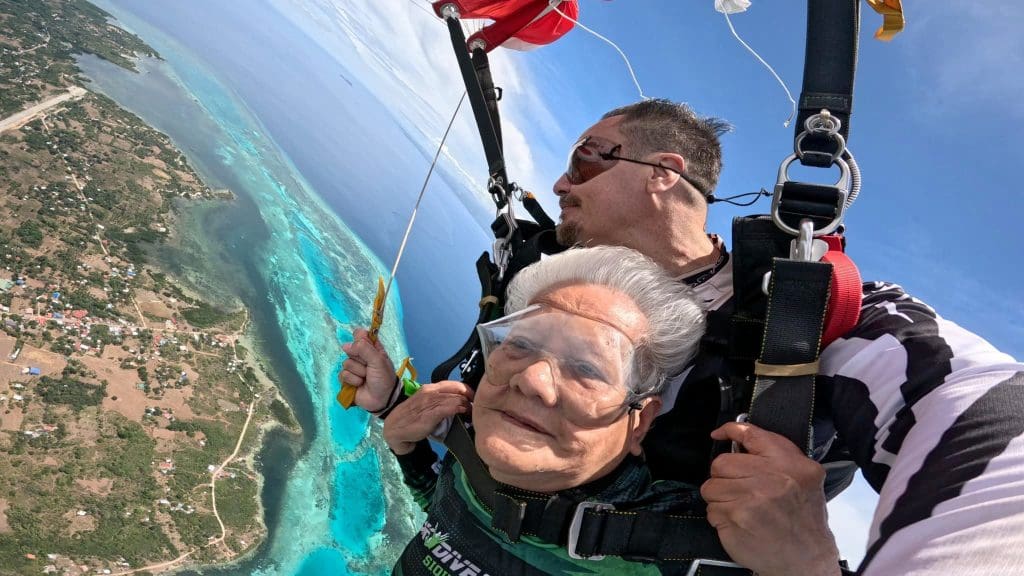 Fabroa stated that she wants to try out what she was not able to when she was younger. Aside from skydiving in Siquijor, she has also conquered Mt. Pulag, which is the highest in Luzon, as well as Mt. Apo – the highest ever in the country.
The golden-ager has accomplished several of the items on her bucket list, such as cliff diving and canyoneering.
Skydive Siquijor stated that she was physically fit enough to pursue the activity. With the exception of the customary multivitamins and a few eye drops, the remarkable lola takes no maintenance medication at all.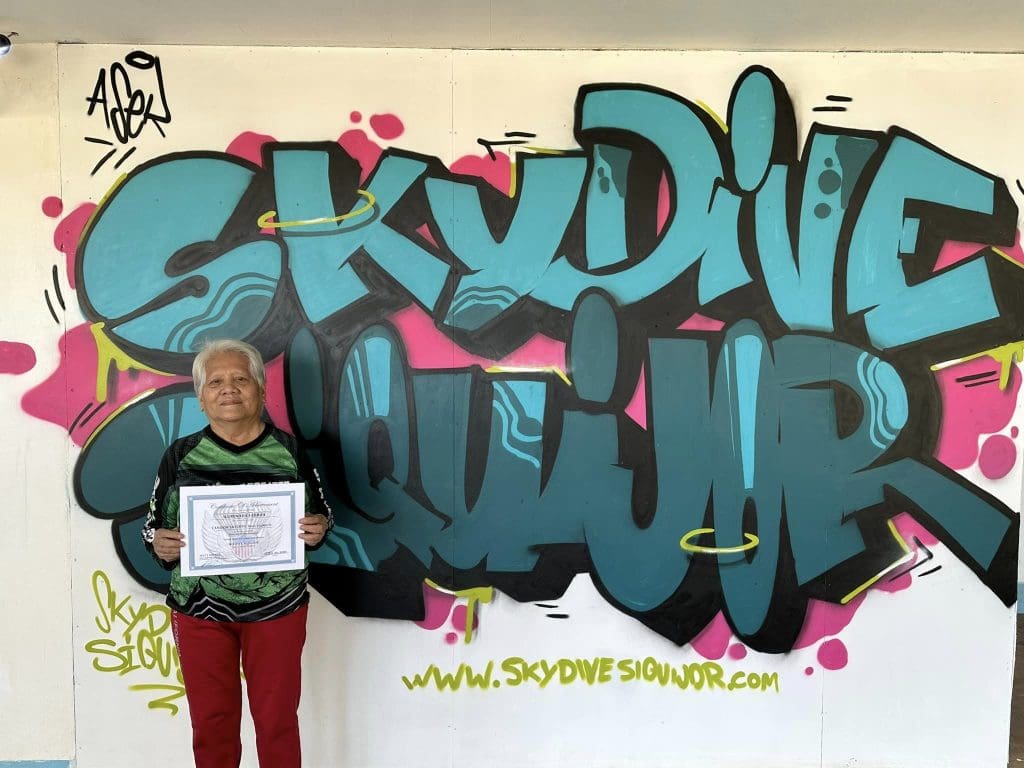 Fabroa reminds us that adventure has no age limit. As we grow older, we may become more cautious, but that doesn't mean we should give up on seeking new experiences and taking risks.
Adventure is about stepping out of our comfort zones, trying new things, and embracing the unknown. Adventure is out there, and we should all strive to make the most of it, no matter our age.