In our fast-paced world, it's easy to get caught up in the hustle and bustle of daily life. We often forget to take a step back, breathe, and unwind. However, it's essential to prioritize self-care, and what better way to do that than to watch a good movie?
Fortunately, Netflix has got us covered with an array of fantastic movies that are set to release in the coming months. So grab some snacks, get comfy, and take some time for yourself with these 7 must-watch movies on Netflix.
1. The Mother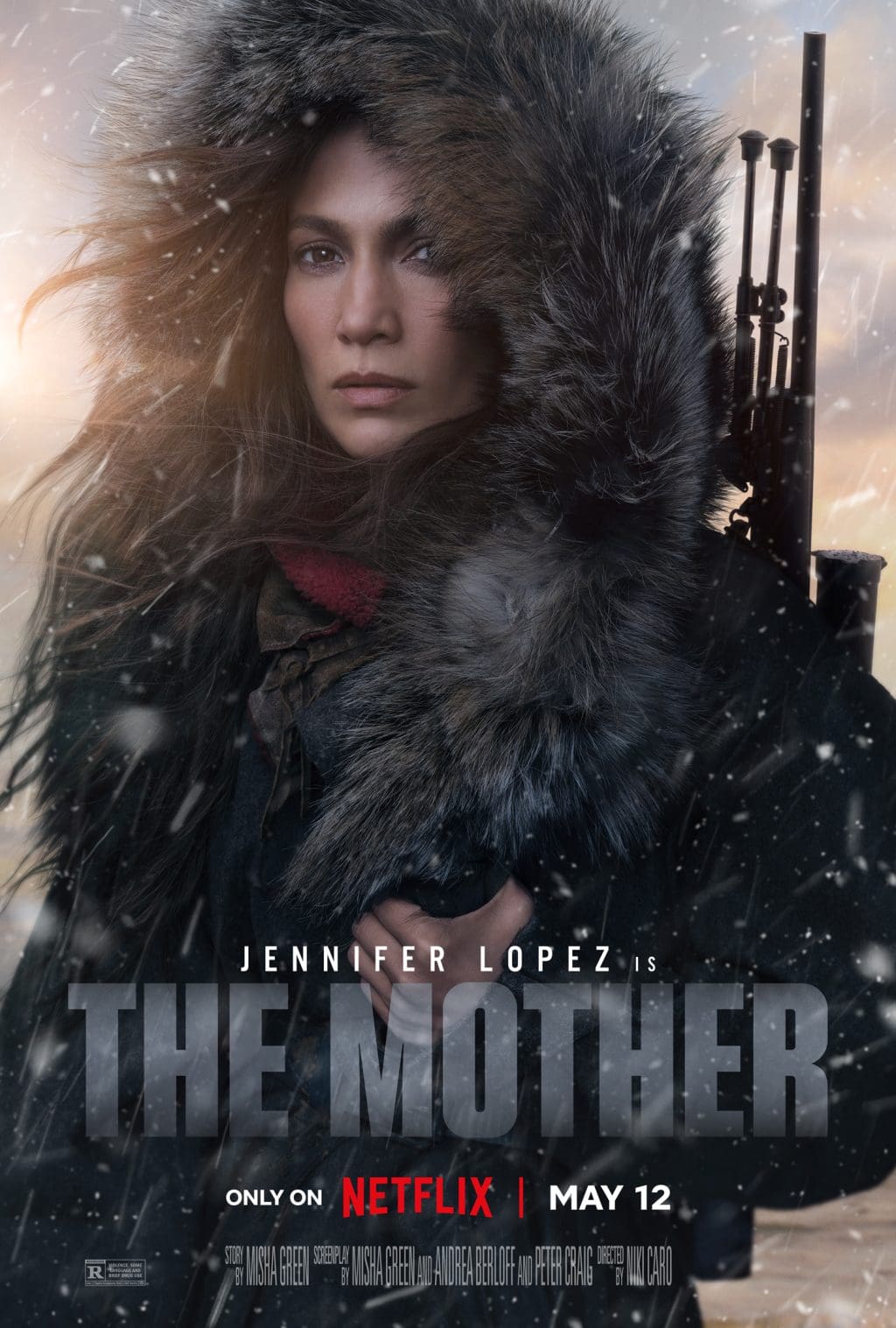 In this mystery/adventure film, in order to save the daughter she has never met from violent criminals seeking revenge, Jennie Lopez stars as a military-trained assassin who emerges from hiding. Along with J. Lo, the movie also features Joseph Fiennes, Omari Hardwick and Gael García Bernal. It is set to be released on Netflix this Friday, May 12.
2. Extraction 2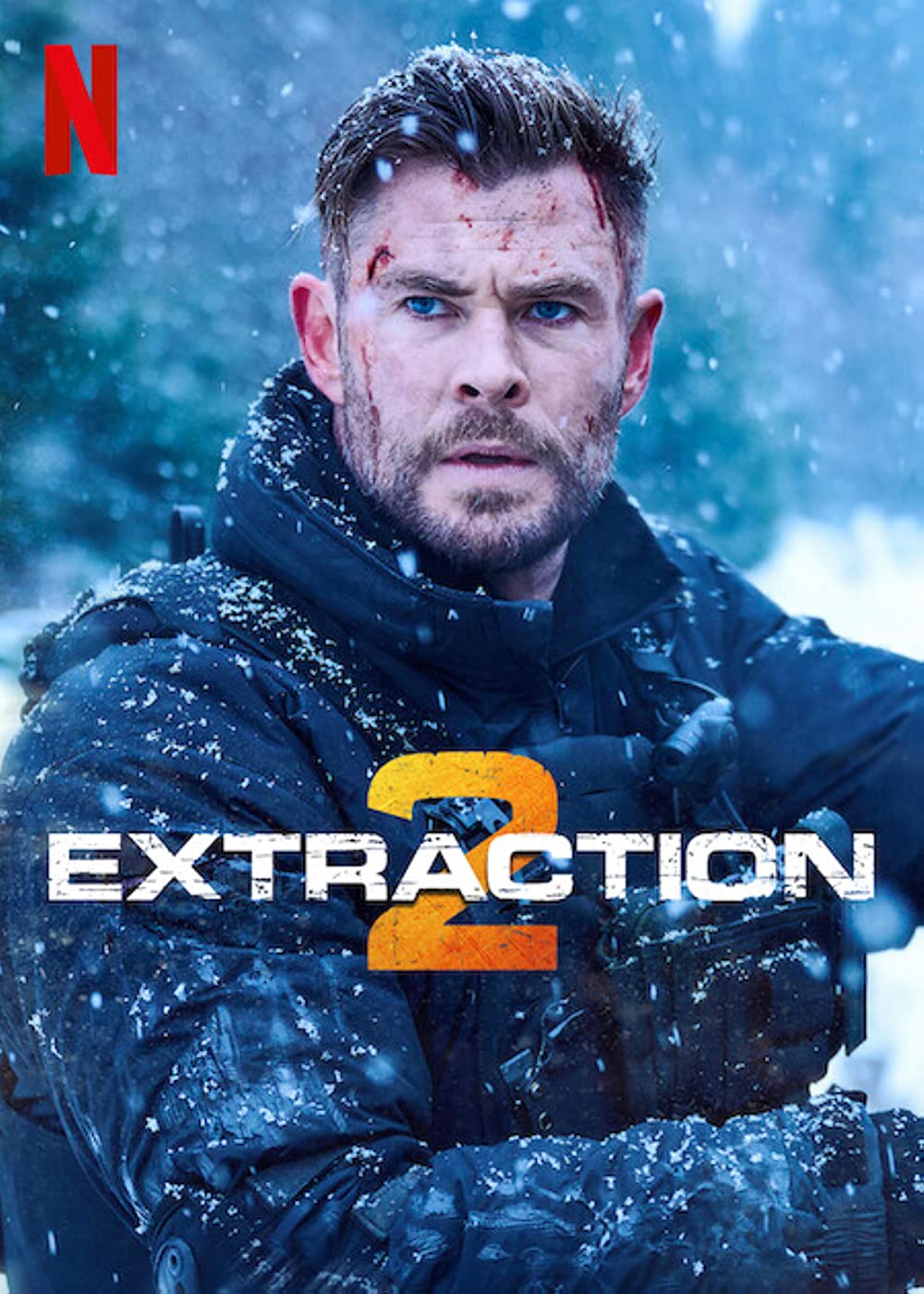 Chris Hemsworth returns as Tyler Rake in Extraction 2, the sequel to Netflix's blockbuster action film Extraction. After barely surviving the events of the first movie, Rake is back as the Australian black ops mercenary, tasked with another deadly mission: rescuing the battered family of a ruthless Georgian gangster from the prison where they are being held.
Hemsworth reunites with Golshifteh Farahani who also reprises her role from the first film, with Adam Bessa, Olga Kurylenko, Daniel Bernhardt and Tinatin Dalakishvili also co-starring.
This is a sequel to the first film that was based on the graphic novel Ciudad by Ande Parks. Catch it on screen in the middle of next month, June 16.
3. The Perfect Find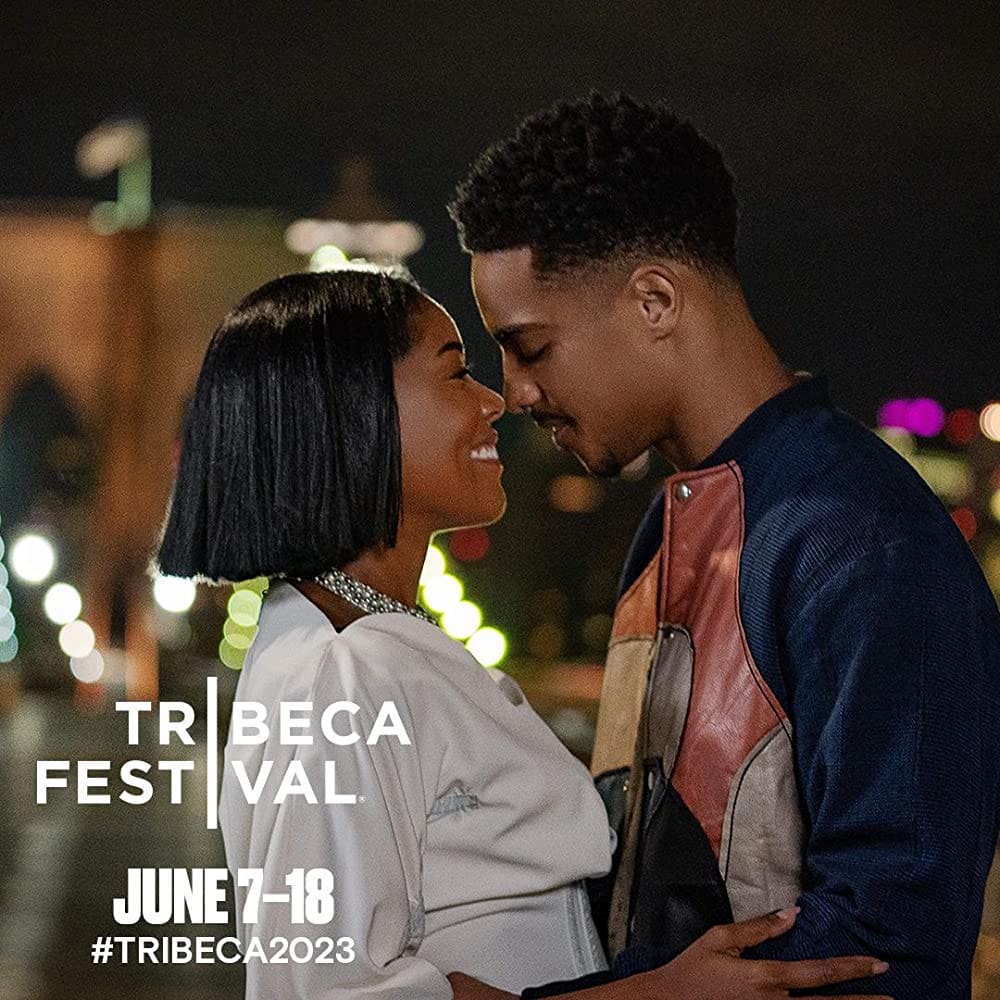 Another one coming this June, on the 23rd, The Perfect Find will be available to stream on Netflix. In this Rom-com starring Gabrielle Union and Keith Powers, you will find yourself asking: Will a 40-year-old woman sacrifice everything for a secret, incredibly passionate relationship with the one guy who has the potential to ruin her comeback for good despite having everything on the line, including her high-stakes work, ticking biological clock, and bank account?
4. They Cloned Tyrone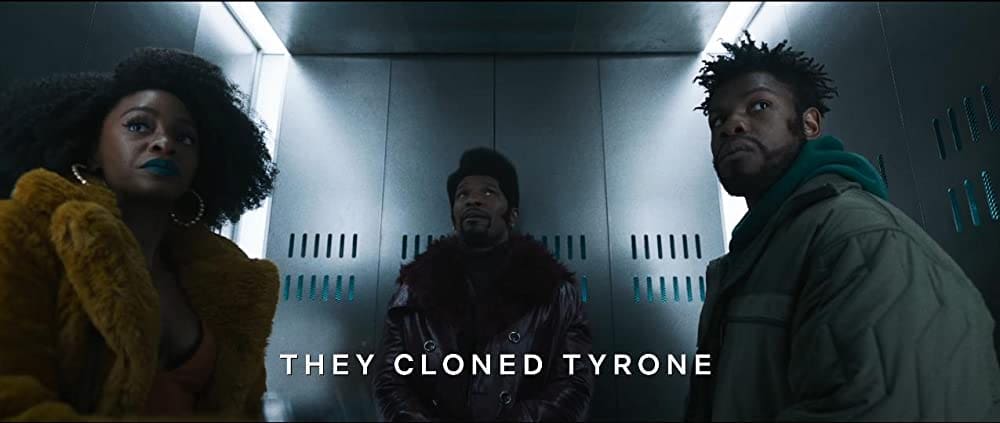 John Boyega, Jamie Foxx and Teyonah Parris are featured in this mystery/action/thriller as a peculiar trio is forced onto the trail of a sinister government conspiracy by a sequence of unsettling events. Find out more this July 21.
5. Happiness For Beginners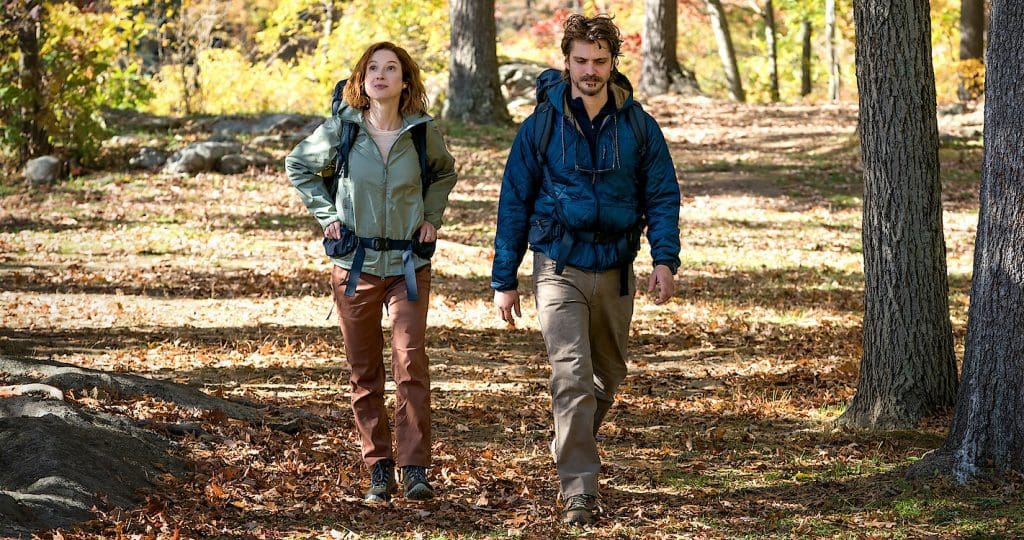 For the 2nd rom-com of this list, we get to find out more about Ellie Kemper as Helen, who has been living as far away from the edge of life as possible. Helen, who has just gone through a divorce and is feeling a little adrift, decides she needs a reset and enrolls in the "Adventure of a Lifetime!"
With a bunch of eccentric strangers, the experience consists of a backcountry survival course along the Appalachian Trail. Helen's plan to be the finest hiker is put to the test right away, and amid the bush she discovers more than just herself. Happiness for Beginners, which is based on the well-known book by Katherine Center, serves as a helpful reminder that sometimes you have to go lost before you may be found. Find happiness on July 27.
6. Damsel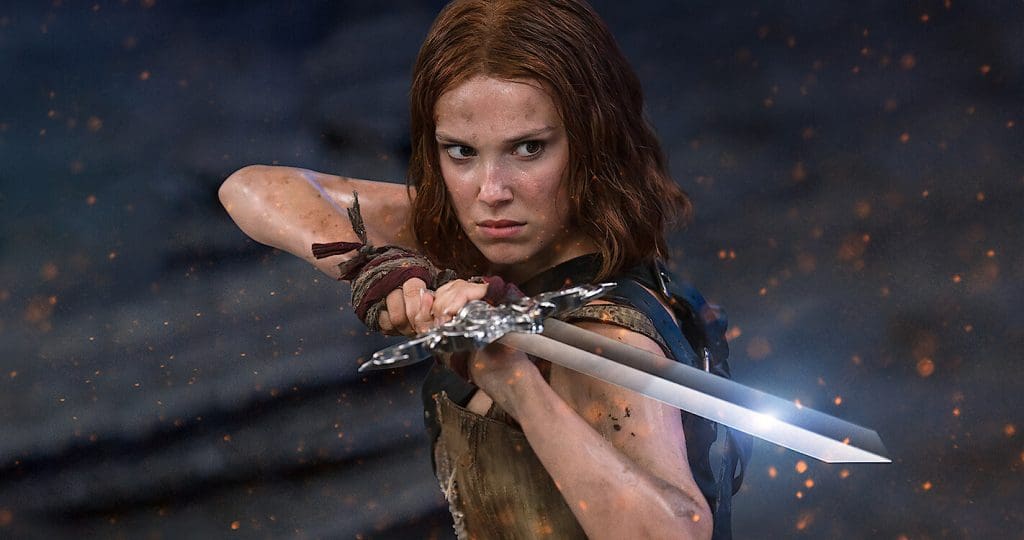 This action/adventure film features the beloved Millie Bobby Brown as a damsel who agrees to wed a dashing prince only to learn that the royal family only intended to use her as a sacrifice to settle an ancient debt. She is trapped in a cave with a fire-breathing dragon and must use her wits and determination to try and survive.
With co-stars Angela Bassett, Robin Wright, Ray Winstone, Nick Robinson, Brooke Carter and Shohreh Aghdashloo, you can find them on your screens this October 13.
7. The Killer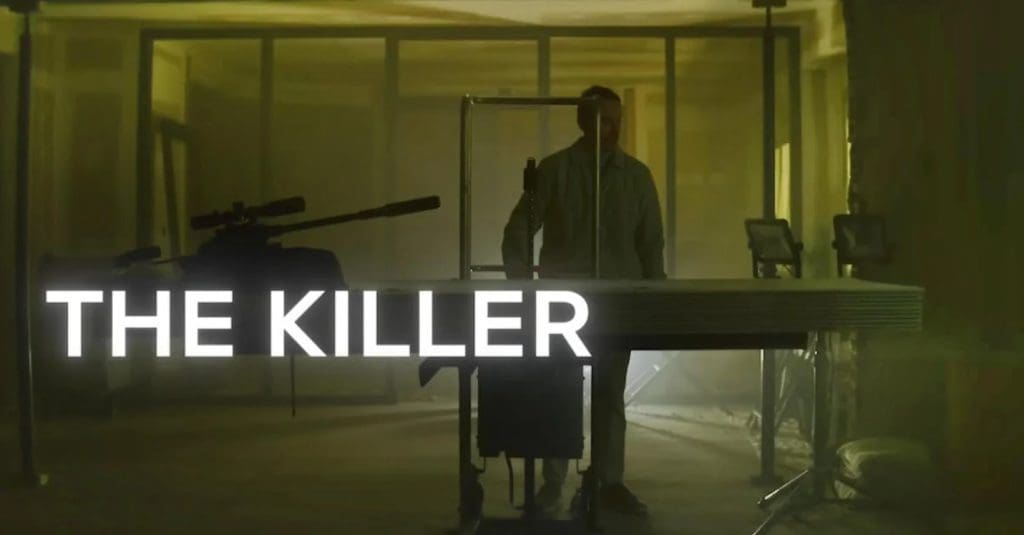 October and November are the months of spook! Last thing we have on this list that is set to be released on the 10th of November, a thriller produced by Brad Pitt that stars Michael Fassbender, Charles Parnell, Arliss Howard, Sophie Charlotte and Tilda Swinton.
Untamed by decency or regrets, the killer is alone, cold, meticulous, and waiting in the shadows for his next victim. But the more he waits, the more he fears he is becoming crazy, if not losing his cool.
So there you have it – seven films that will capture and amuse you. This selection includes everything from uplifting dramas to exhilarating action movies, so there is something for everyone. Therefore, take a break from your busy routine, unwind, and watch these films, which are sure to make you feel better. There are always new movies on Netflix, so there is never a dull moment. Grab some popcorn, settle in, and take pleasure in the movie marathon. A happy viewing!