Some might not believe in paranormal beings and experiences, but for those who do, it's an event they either happily or dreadfully share.
We asked our readers to submit their stories of the paranormal, and we have gathered 5 of them for you to read today.
Be careful; you might want to read with the lights on.
Author's note: These stories are a mix of Bisaya and English to keep the authenticity of the stories.
1. Bangungot by Neah Panilag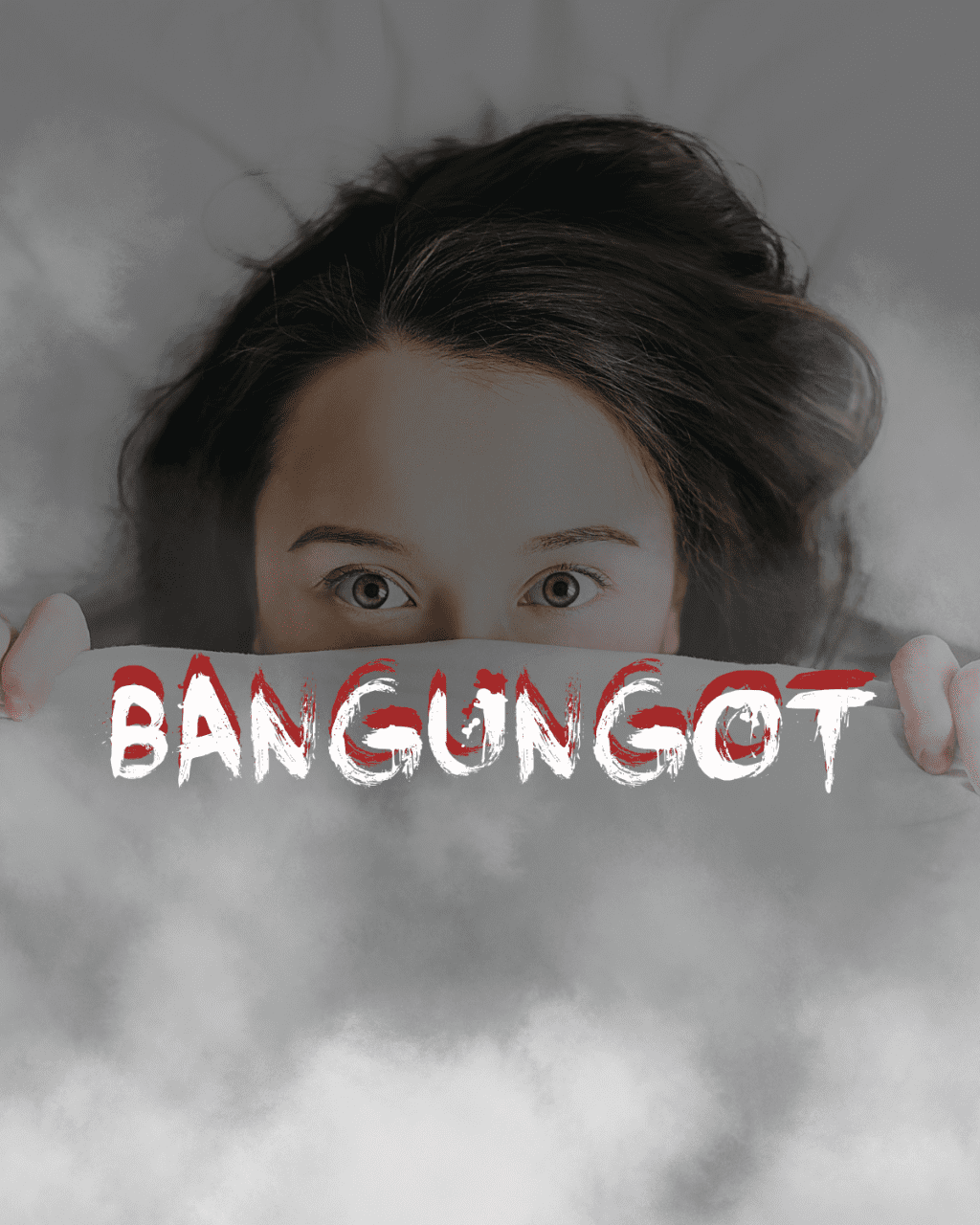 While working for a US tech company (online shop) sa Mandaue, we usually sleep during our lunch breaks. Since, at most, 3 people ra mi sa floor from 10pm to 7am, lights off ang cubicles outside sa among designated office for Level 2 Website Support (me), my Manager, and Billing.
Long story short — I have a preferred sleeping spot na gawas sa among designated work area na ngit-ngit and naa sa corner sa office space. Two instances, nagka-sleep paralysis ko and gipakitaan ko'g anino nya akong liog pugson jd palingi para makakita sa anino. Pero ang nakaweird, wala ko gibati'g kahadlok.
Needless to say, usa ni sa akong reason nganu niresign ko bisan pa man dako'g sweldo.
2. Happy Birthday by Tsi Biplop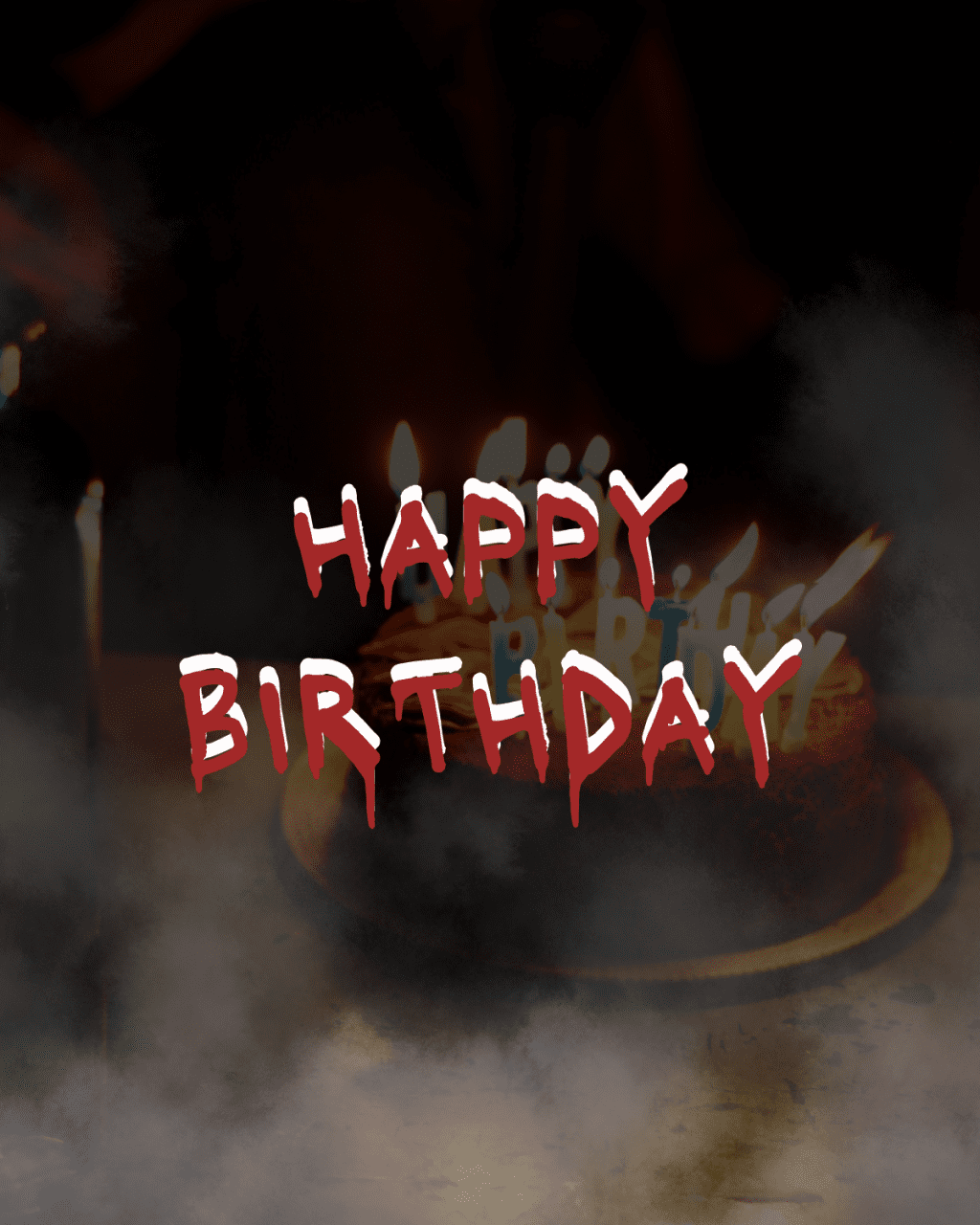 Usa ko ka trabahante sa usa ka Call Center sa may Hernan Cortes. Among team kay located sa 4th floor ug walay lain sagol namo kundi kami ra nga team under sa usa ka Operations Manager.
Basta Saturday shift gamay ra jud kaayo ang scheduled nga magduty ana. More or less 15 kabuok. One-time, ako ang gipa cover nga sup sa saturday kay leave ang scheduled jud nga sup for saturday shift.
Akong desk naa sya nakabutang sa pinakatumoy sa operations floor diin walay lain desk/stations kundi enclosed office ra sa among boss/ceo nga at that time wala poy taw kay lagi saturday.
Mga kadlawn na, naminaw kog call recording nga gi raise for review but dili ko makafocus sa call recording kay samok kaau ang tingog sa usa ka bata nga lalaki nga sadya kaayo nikanta ug happy birthday with matching pakpak sa kamot.
Gi-pause nako ang call recording aron paminawn unta nako ug balik bahalag mas mulabaw napod ang tingog sa bata basta kay mahuman lang nako nya bahala nag magbalik balik kog paminaw.
Pag-pause nako sa call recording, naa gihapon ang tingog sa bata sge gihapon siya ug kanta. Gihubo nako ang headset aron e confirm nako kung dili ba gyud sa akong headset gagikan. Aguy di man gyud gikan sa akong headset padayon man lang gihapon ang kanta. Ang tingog kay gikan siya sa office sa among boss diin walay katao tao.
Nilisngag akong ilong oy! Nichat dayon kog dali dali sa akong team mates kung nakadungog ba silag naay nikanta ug happy birthday but wala daw sila kadungog until naay usa nila niingon "Oh, naa bitaw toy nikantag happy birthday."
The following week naay nakig chika nako nga naa pod diay mga empleyado pod sa 2nd floor (kauban ra gihapon namo sa work but lahi ug operations manager) nga nakadungog pod silag bata sigeg kanta ug happy birthday kada saturday rasad jud daw na if ever madunggan ang kanta.
Ge ge mao ra to. Salamat kays pag basa ha.
3. Sinulog by Anonymous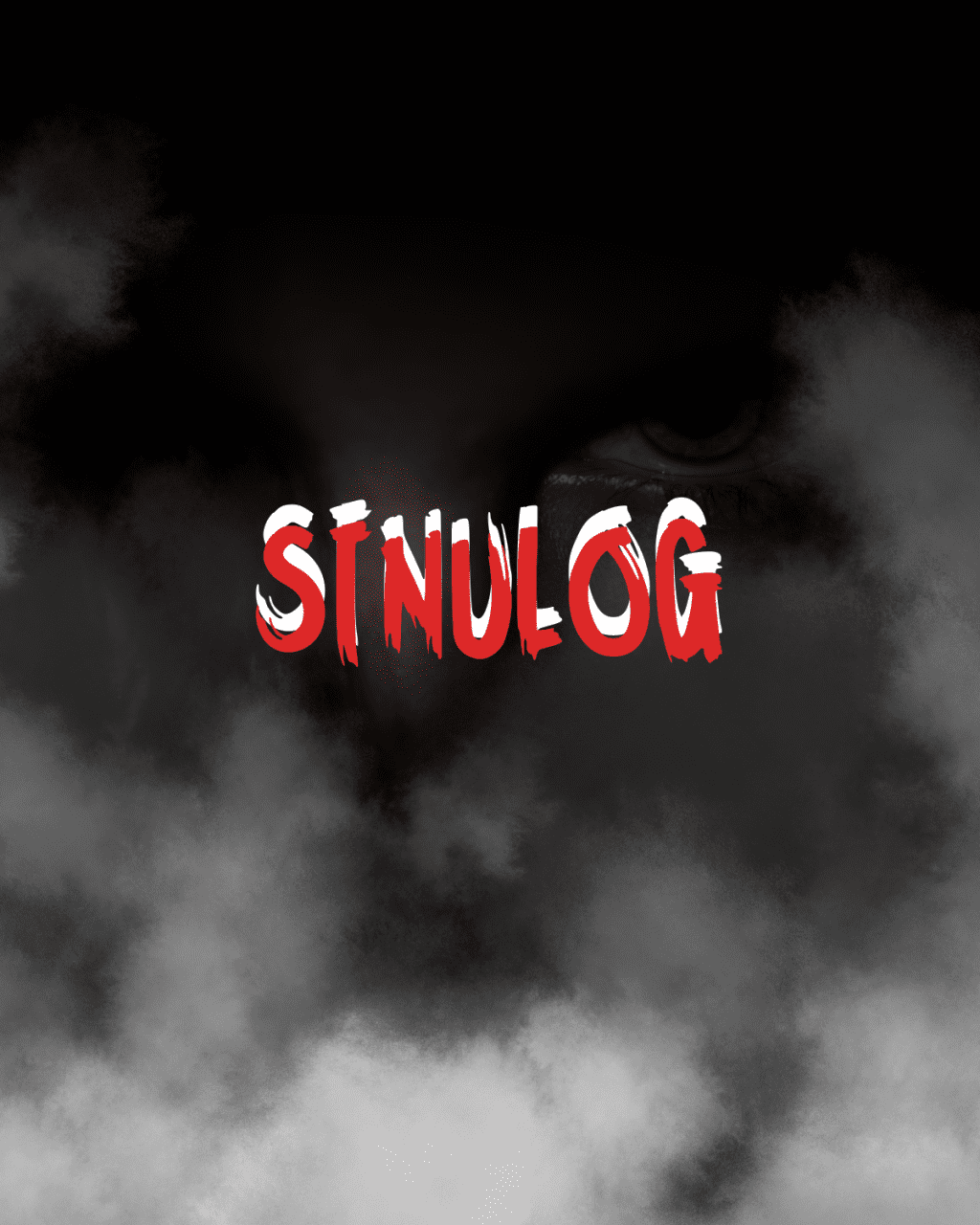 I forgot what year it was, but it was during the Sinulog procession. My mom and her friend attended the procession, and when they got to the Sto Nino Church to do the Holy mass along with everyone, an old lady with candles approached them (The kind who prays for the person who buys their candles). It was a normal approach, and she asked if they wanted her to pray for them. After a while, she started adoring my mom, saying how beautiful she was and such. She then offered to give her a cloth (I think it was white), to which the friend of my mom told her not to take it. But what makes it scary is when she asked where my mom lived and said that she'd visit (Scary). Anyway, my mom didn't take the clothes and didn't give out any personal information.
This is where things have paranormally taken place. Days after the procession, this was after the Sinulog, my mom started to feel weak and became ill. She went to the doctor, but days passed, and still, she hadn't been feeling any better. And what's really scary that I experienced first-hand is how every night that my mom was sick, there was someone who kept on scratching from the rooftop of our room, LITERALLY! It never happened before, but it did happen as she was in her condition. I slept with my mom in her room so that she had someone with her, and we could literally hear scratches from above us as we were about to sleep. My mom told me to ignore it and not be afraid. I kept my courage.
And so it goes: my mom decided to go to our long-time "mananambal" as she wasn't getting any better with an actual doctor. Since then, she was starting to get better until she recovered. However, in the process of getting better, she would sometimes dream of getting visited by the old lady, and she would suddenly wake up. She'd then say how she's not scared of the likes of her and that her faith in God is much stronger. She would then pray and ask God for protection and that ipalayo lang na sila sa amoa.
After some time, my mom fully recovered, and she started to chika about what had happened to her. That's how I knew the story, but the rooftop incident really me. That's why, until now, I find it hard not to believe when ako mismo naka experience.
4. Visions by Anonymous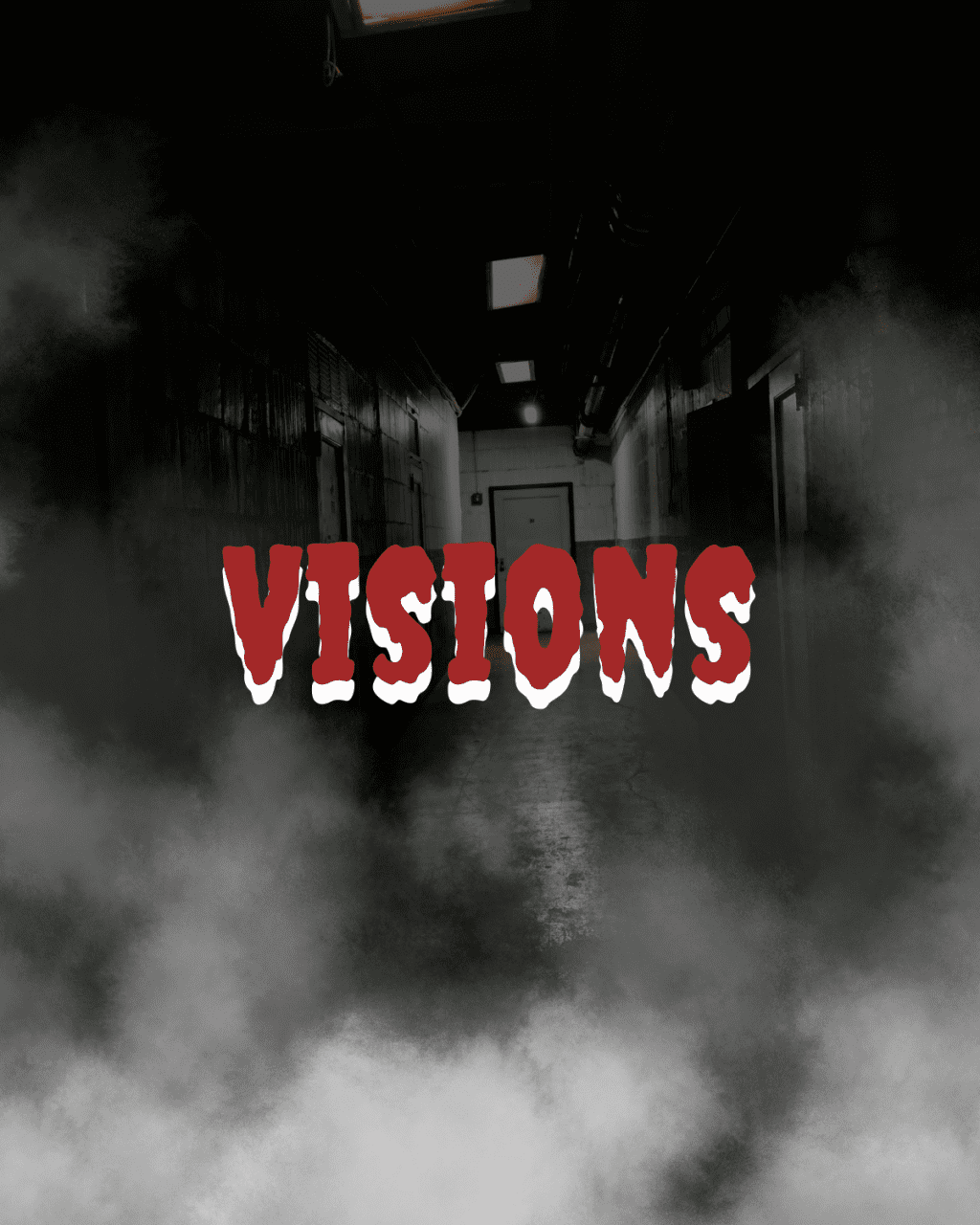 You know how people believe that someone who is dying can see the spirits of dead relatives and can even give a hint of their death? It happened to my grandmother. Purya hisgot lang.
Masakiton na jud akong grandma before siya ning pass. And then tung nagka weak na siya, didto na nag sugod ang iyang visions. Akong lola is ga sleep sa first floor. Naa siyay kwarto didto kay dili na siya kasaka sa stairs. Then naay doorbell sa iyang room na connected sa second floor so we could hear it ring in case she needed something.
One night, actually mga kadlawn na to, ni doorbell si lola. And, of course, si mama ang ninaog to check on her. I tried to go back to sleep when suddenly ni doorbell napud. Natingala ko kay naa naman si mama sa ubos. So akong dad ninaog napud. Nadugay sila sa ubos so natulog nalang ko balik. Inig ka buntag, my mom told us what happened.
Pag naog daw niya, hapit na siya sa kwarto ni lola, nikalit kuno ug ingon si lola "Kinsa nang duha kabuok nga nagbarog sa may purtahan?," and my mom looked pero way tao so didto na siya nahadlok maong ni doorbell siya balik to get my dad to go down.
The second experience, this is actually rather sad, naa na sa iyang deathbed akong lola sa hospital. And I heard my family talking.
"Nag sige siyag pangita sa iyang bestida (dress) nga puti kay mag ilis na kuno siya"
"Wala man siyay bestida nga puti"
"Iya na daw suoton kay mulakaw na daw siya"
Little did we know that would be her clue to us nga kuhaon na siya. And after a few days, my grandmother passed away.
5. Niño by Maria C.
This isn't a horror story, but I thought I'd share it. They say Sto. Niño manifests himself in the form of a young boy when visiting people who pray to him.
My brother has been in and out of the hospital, and as days passed, he kept getting worse. My family is really religious, especially my dad, who believes in the miracles of Sr. Sto. Niño. He went to the Basilica del Santo Niño and prayed for my brother to recover.
The next day, we were talking to my brother via phone because he was hospitalized in Davao. He told my dad that one night, when everyone was asleep, he saw a little boy playing in the hospital ward he was in. He looked at the kid, and it looked at him too. My brother described the boy to us and said, "buutan kaayo siyag nawong."
My dad told him it might have been the child Niño. He asked my brother if he was able to talk to the kid, and my brother said no.
My dad thought it was a missed opportunity. Weeks later, my brother succumbed to his disease and left this earth.
A bonus story. When I heard my brother might not make it, I prayed the rosary. I went into the next room, lit up the candle, and prayed. While I was praying, I saw a shadow, and I could have sworn it was like someone was taking a glance at me. It felt familiar; it was not scary.
After praying, my dad told me to prepare myself and talk to my brother during his last hours. He didn't make it, as mentioned. So today, I always look back and think about the shadow. What if it was my brother who decided to take one last good look at me before he left?