Having a good boss is a plus, but what if your boss is more than that? Believe it or not, this boss treats all 475 employees on a lavish and famous vacation outside the Philippines!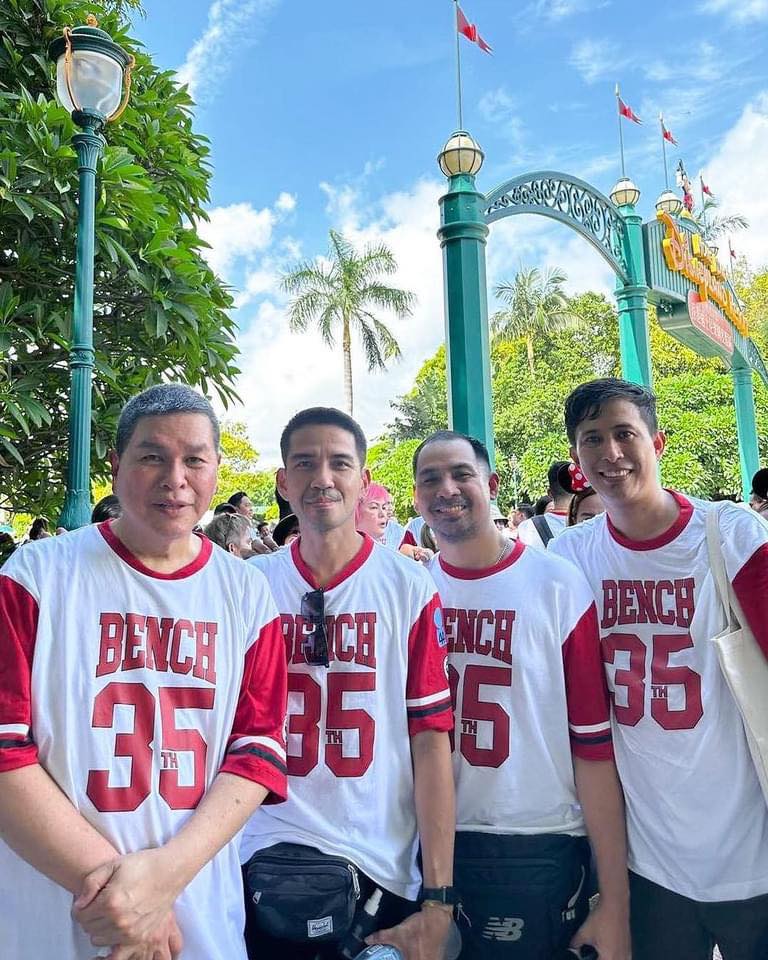 Everybody say, "Sana all"
Ben Chan, the founder of Bench, a Flipino- Chinese entrepreneur, became known for his compassionate and considerate actions toward his staff. However, his most recent deed might be the greatest one yet.
Bench boss treated all 475 employees to a trip to Hong Kong Disneyland to celebrate the company's 35th anniversary. Yes, each and every one of them!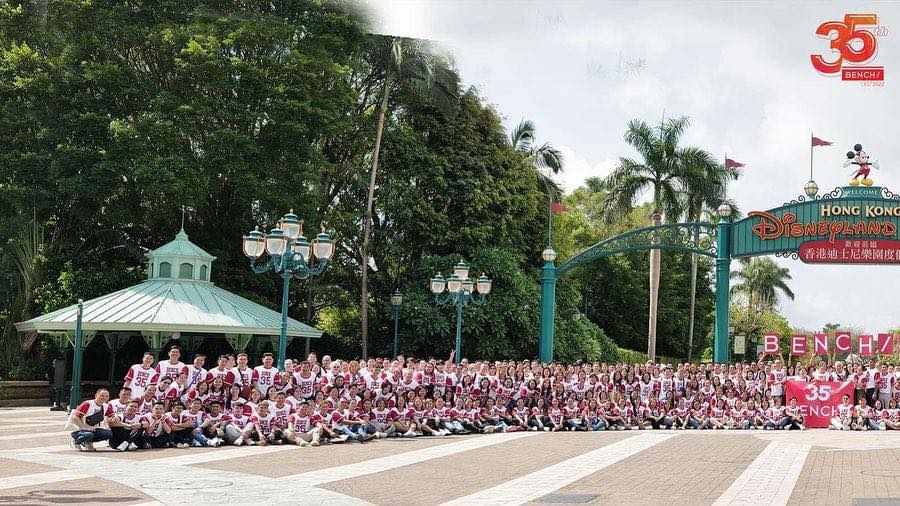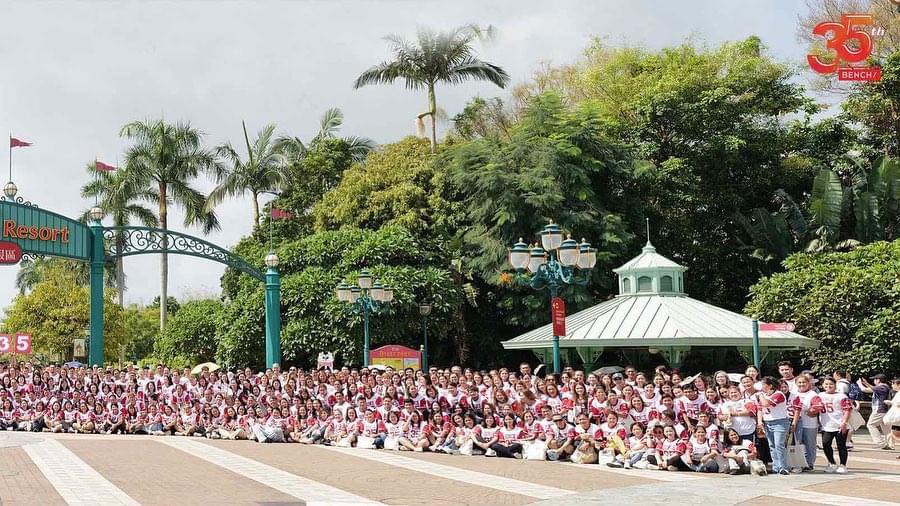 The employees had an unforgettable time exploring the theme park, going on rides, and meeting the characters.
Chan stated that he was grateful for his employees' hard work and dedication and wanted to do something special to express his gratitude.
"Our 475 loyal employees are the heart of this celebration as we embrace the magic of HK Disneyland." he expressed.
Chan's generosity surely astonished and delighted the employees. It is indeed a once-in-a-lifetime opportunity.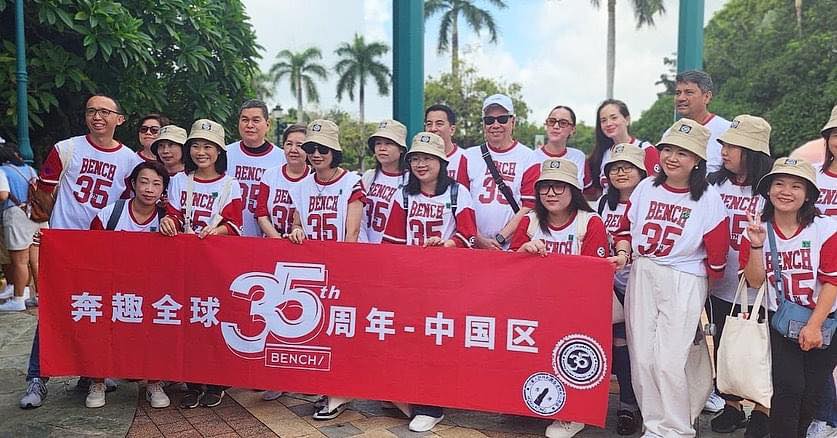 This is just one example of Chan going above and beyond to express his appreciation to his employees. He is a great role model for other leaders and a tribute to the power of effective leadership.