Heads up, Sugboanons! In just a few weeks, we'll be yelling, "Pit Senyor."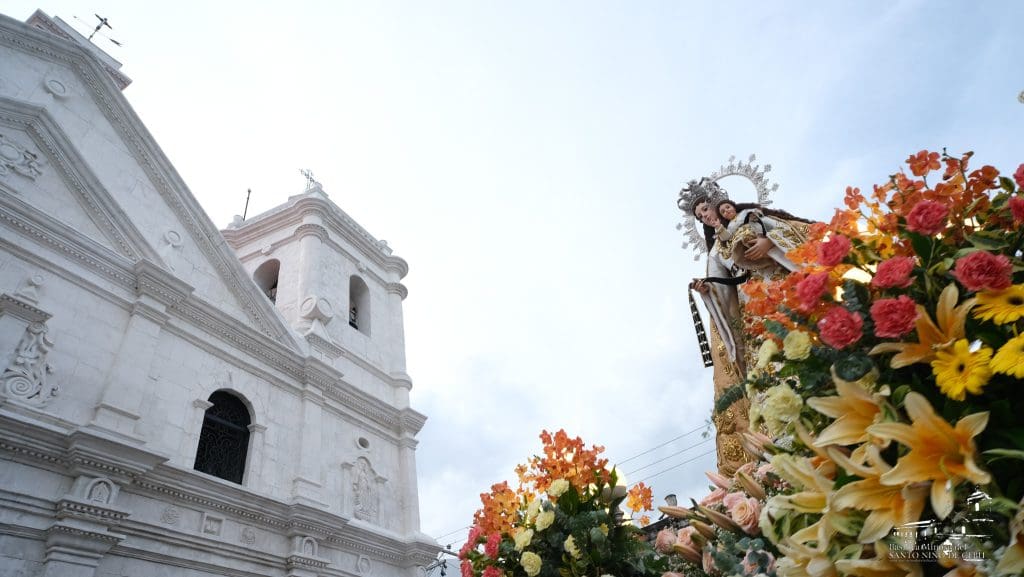 In line with this, the Basilica Minore del Santo Niño de Cebu has released the Fiesta Señor 2024 schedule of Activities. Make sure to mark your calendars so you won't miss a single sinulog beat.
Check out the schedule below:
Novena Masses
Traslaciones
Visperas (Fluvial Parade, Reenactent, Solemn Foot Procession, Traditional Sinulong)
Fiesta Day
Adlaw sa Hubo
Moreover, Basilica Minore del Santo Niño de Cebu also announced that the Fiesta Señor 2024 Galleon for the fluvial parade will be the Martin 8 from MAAYO Shipping, Inc.
In addition, they also released the longer route for next year's 2024 solemn foot procession. You can read more about it here (insert link once the article is published).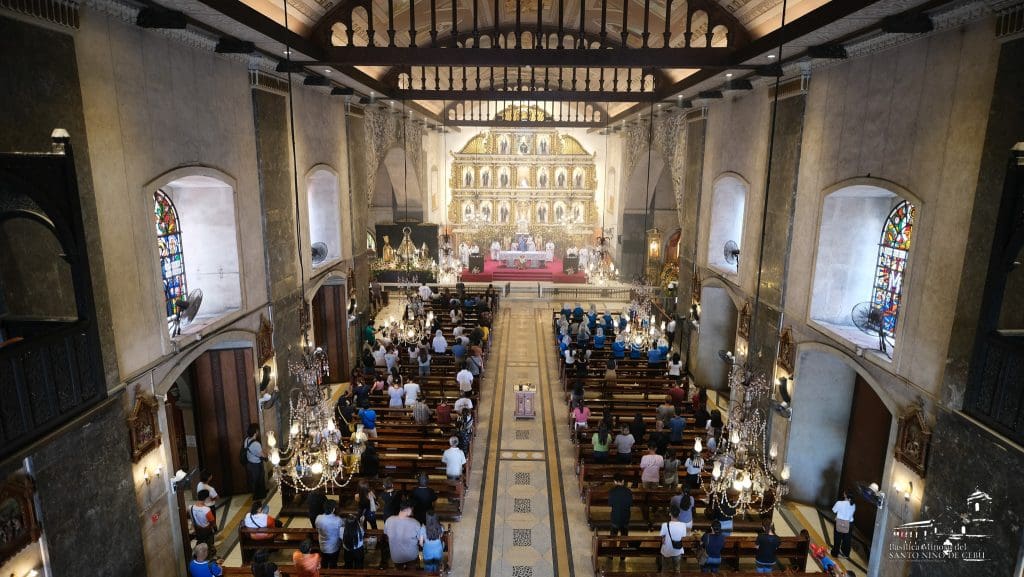 Make sure to follow the Basilica's official Facebook Page for more information and updates.