The summer heat is on and its time to be ready. Choosing the right essentials is important if we want to stay protected while having fun and enjoying the sun.
But where exactly can we buy all the things we need in one stop? Don't worry; SM Seaside got your back. There are a variety of stores at SM Seaside that can provide you with all the summer necessities from floaters to Sunsticks, they got it all for you.
Here are Beach Essentials You Should Have Right Now
1. Airism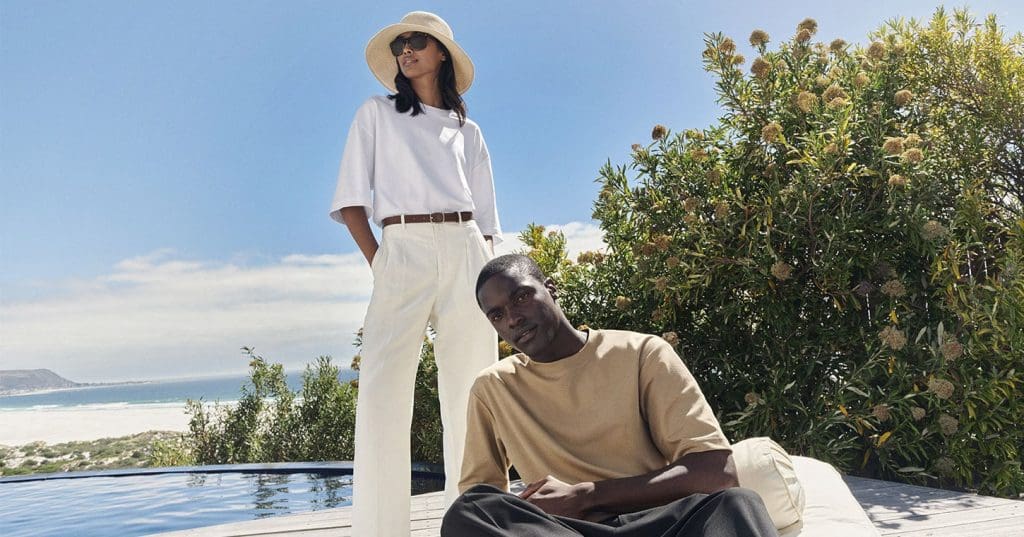 It can get annoying when clothes stick to our skin because of sweat. And it's even more annoying that most of our outfits are made of fabric that makes us feel hot, literally. Airism is here to save the day.
Airism is a unique solution to the hassles of picking the right summer clothing. It is made up of innovative fabric that helps keep you fresh. It dries softly and quickly. It also absorbs sweat and even self-deodorizes. Airism also absorbs water vapor and keeps you feeling fresh. Ain't that convenient?
Clothing with Airism fabric includes undershirts, innerwear, leggings, masks, and more. Head over to UNIQLO at the UPPER GROUND LEVEL, SEAVIEW WING of SM SEASIDE CITY CEBU.
2. Floaters
Beach party anyone? For those who don't know how to swim or just want to float around and chill, floaters are a MUST. These adorable and instagrammable creatures are colorful and graphic; they level up the fun. And the coolest part? They are affordable and the perfect thing to bring to a pool party.
Where to snatch them: TOY KINGDOM at the SECOND LEVEL, CITY WING of SM SEASIDE CITY CEBU
3. Sunstick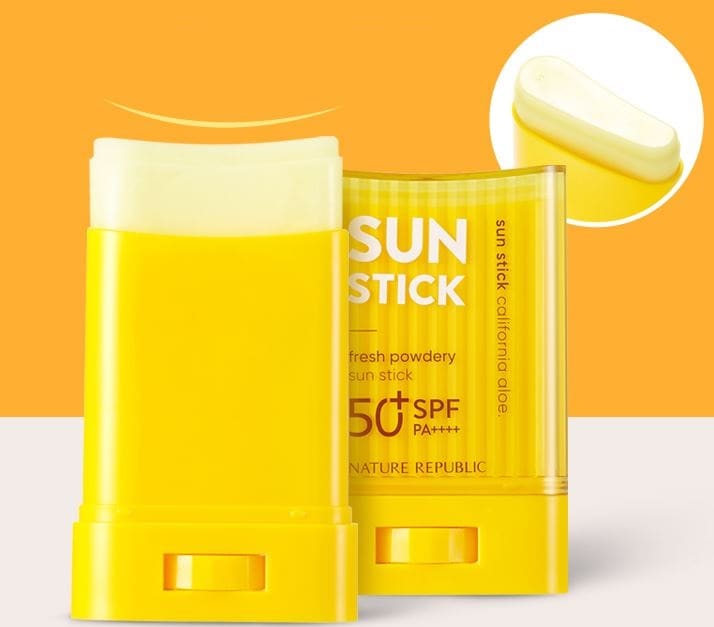 The Harsh UV rays can be a summer vibe killer, so you should protect yourself with a sun stick. The matte sun stick helps protect the skin from strong UV. It can also be easily and softly applied on the skin.
Grab yours at NATURE REPUBLIC at the UPPER GROUND LEVEL, MOUNTAIN WING of SM SEASIDE CITY CEBU
4. Portable Fan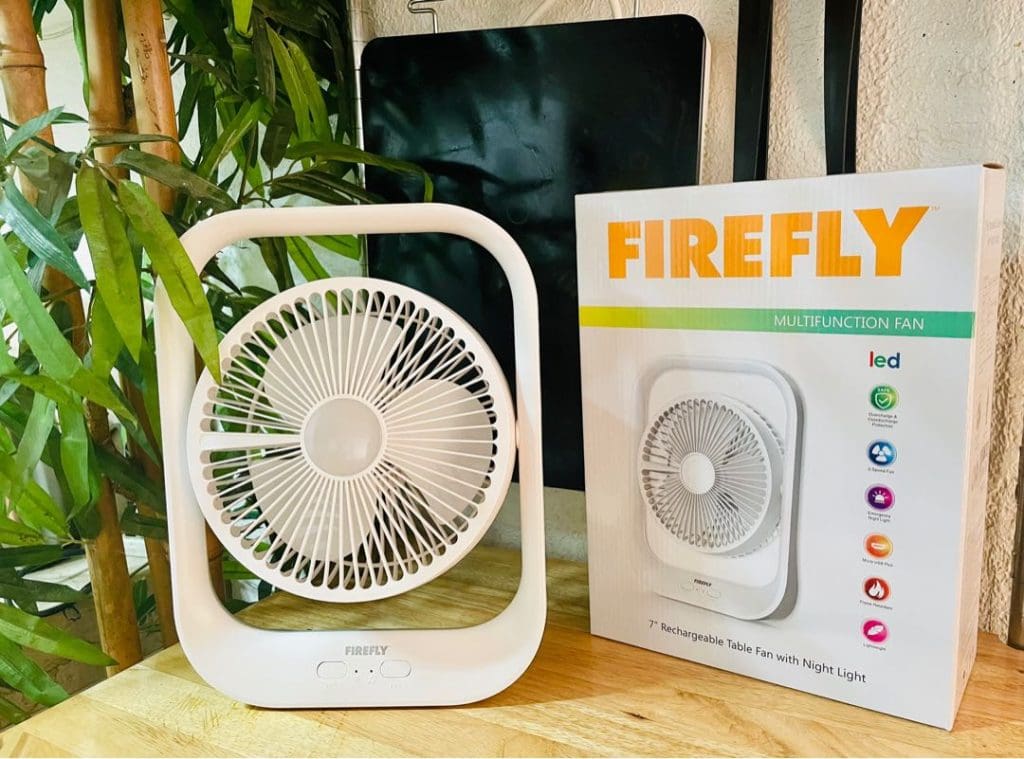 It's so hot that we wish we can simply bring our fans from one place to another. Oh wait, we can! Keep extra cool on a hot summer day with the Firefly Rechargeable Fan with Night Light. It is affordable, versatile, and portable, making it perfectly easy to carry and use whenever you need to cool down. In addition, the Firefly Portable Fan is rechargeable and has emergency lights to ensure safety in case of power outages.
It's practical, easy, and exactly what you need for indoor and outdoor use.
You can find it at ACE HARDWARE at the LOWER GROUND LEVEL, MOUNTAIN WING of SM SEASIDE CITY CEBU.
Brace yourself for an epic summer adventure at SM Wonderland only here at SM Seaside!
Catch the live performance of the Seaside Shark Squad and Friends every weekend at the Mountain Wing Atrium!
Meet & Greet: 2PM
Live Performance: 4PM & 6PM
And you are all set! So spend a fantastic summer with SM Seaside and grab hold of all the summer essentials you should have!