Looking to travel to Siquijor and visit its sights, such as its marine sanctuaries and beaches? Worry no more, because we've got you covered with our travel guide for getting there. So, pack your bags, book your tickets, and experience an enchanting travel opportunity at Siquijor!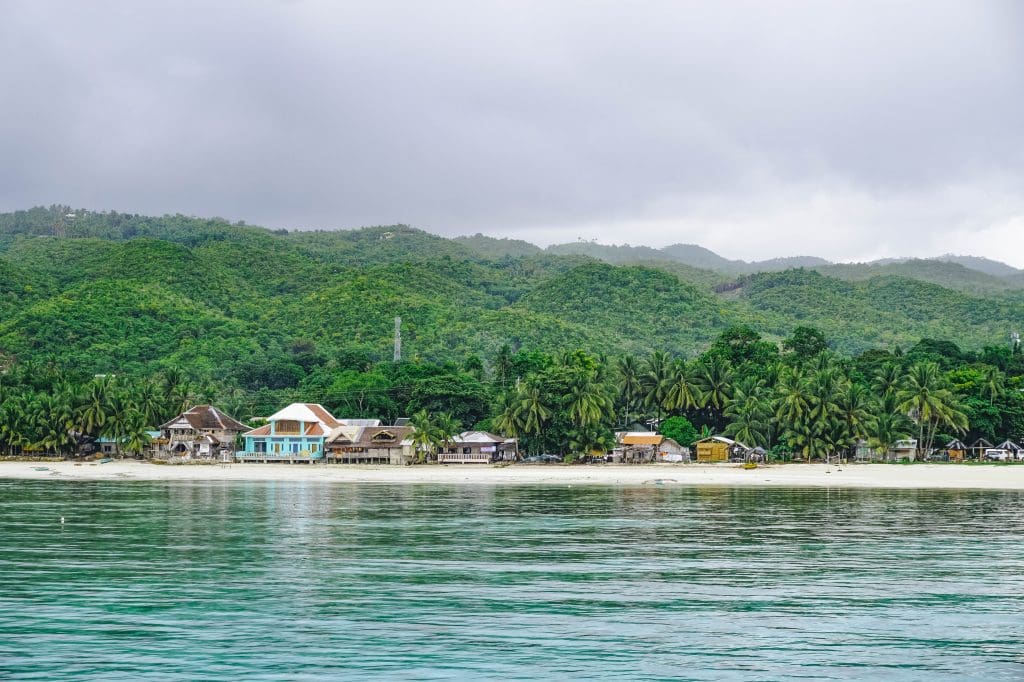 Getting to Siquijor
The days of having to travel in various vehicles to get from Cebu to Siquijor are long gone. This route typically requires numerous connections and extensive travel times. Visitors will be happy to learn that there are now more practical transit options, such as a direct ferry!
Currently, there are no commercial direct flights to Siquijor. The usual procedure for visitors is to fly into Cebu, Dumaguete, or Bohol and then take a ferry to the island.
To get to Liloan Port or Dumaguete, take a bus from the South Bus Terminal in Cebu City. Both locations have access to Siquijor ferry services. You will be on the road for 6–8 hours if you use one of these bus or ferry transfers. These alternatives have the most expensive fares but the longest travel times.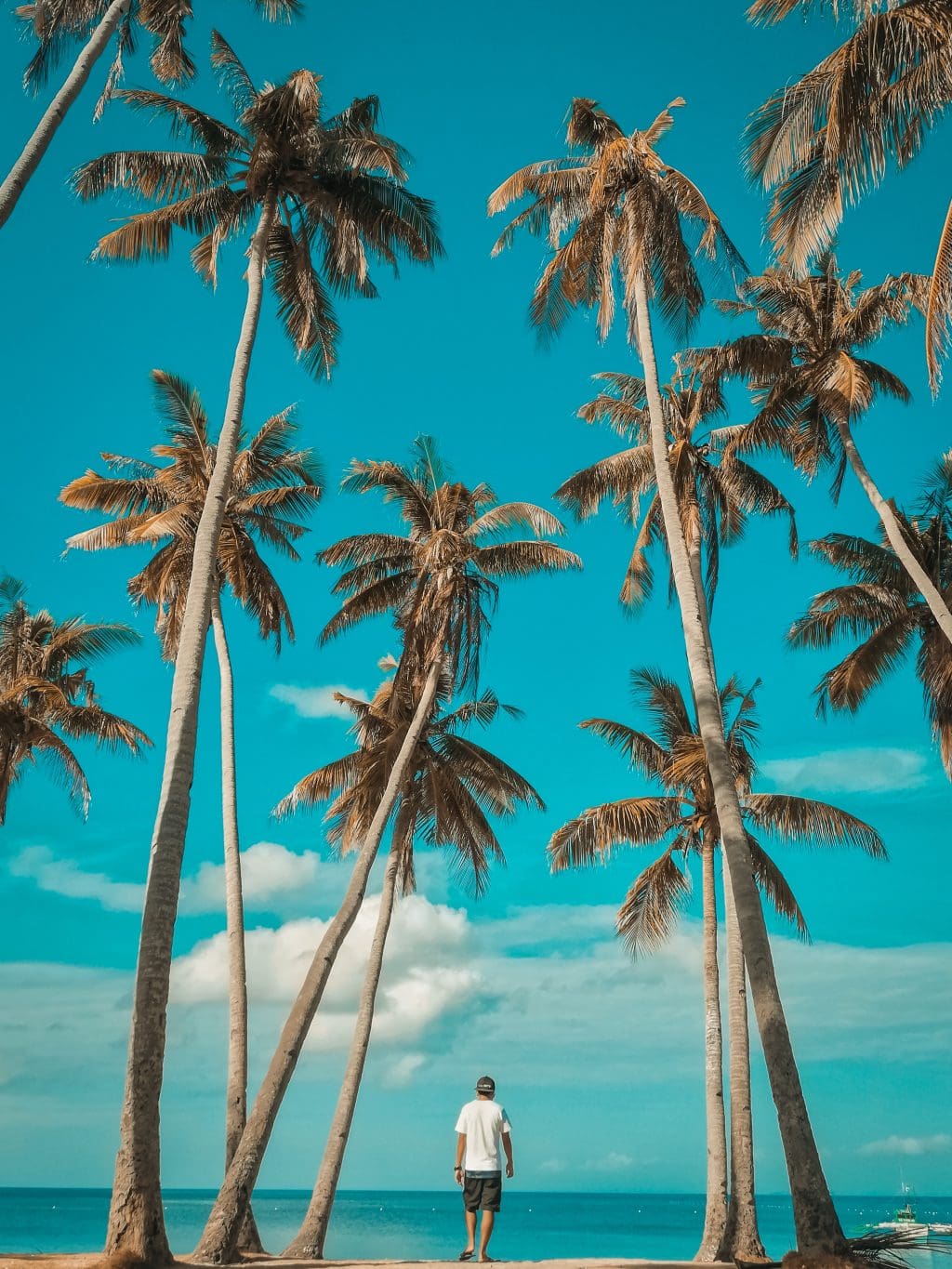 As an alternative, travelers can travel to Siquijor on two ferries. The initial boat departs from the pier in Cebu City for Tagbilaran, Bohol. You can board a different ferry to travel from Bohol to Siquijor.
Recently, Oceanjet Ferries and Lite Shipping launched a direct route that skips transfers from Cebu to Larena, Siquijor. The cost of the ferry-only option is higher, but it's well worth it for the convenience. The timetable for the direct ferry from Cebu to Siquijor is listed below.
OceanJet
This is the most popular option, which has a stopover in Tagbilaran, Bohol.
Frequency: Daily
Ticket Price:

₱1,600 for open-air and tourist class
₱2,400 for business class

Departs from Cebu City Pier 1 when from Cebu; from Larena Pier when from Siquijor
Travel time is 3-4 hours
Schedule (Cebu-Tagbilaran-Siquijor)
Cebu to Tagbilaran: 1:00PM
Tagbilaran to Siquijor: 3:20PM
Schedule (Siquijor-Tagbilaran-Cebu)
Siquijor to Tagbilaran: 8:20AM
Tagbilaran to Cebu: 10:40AM
How to book?
For online bookings, we recommend barkota.com.
For on-site or offline bookings, just look for any travel agency nearest you offering OceanJet tickets.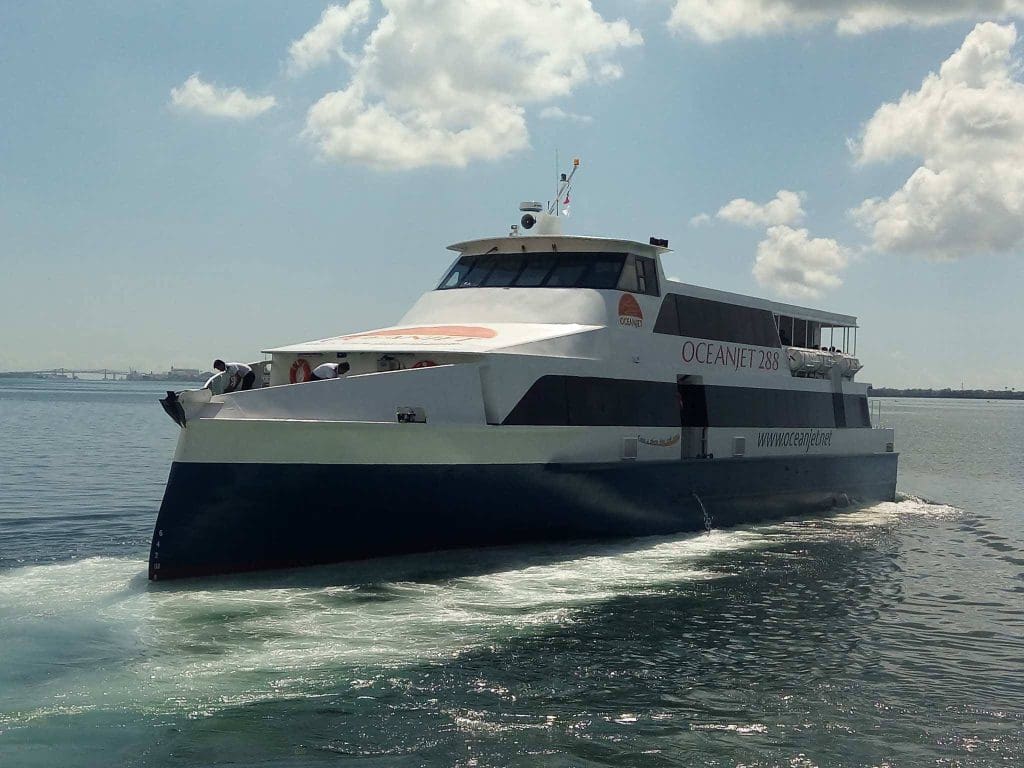 While you are making travel arrangements, don't forget to take it a step further and reserve your lodging in advance. You may be sure that you'll receive the best discounts by doing this too!