Start your Engines!
Have you ever dreamt of being an F1 racer? The feeling of driving across the race track, claiming your top spot to victory, is unbeatable. But for some of us, F1 racing, or any big racing for that matter, has quite the heights to achieve, which is why we opt for something a little bit more local.
Moreover, you've probably seen trending videos on TikTok about GoKart dates or videos showing a group of friends having the time of their lives while racing with each other. What if we told you that you could actually experience that in Cebu? Are you game?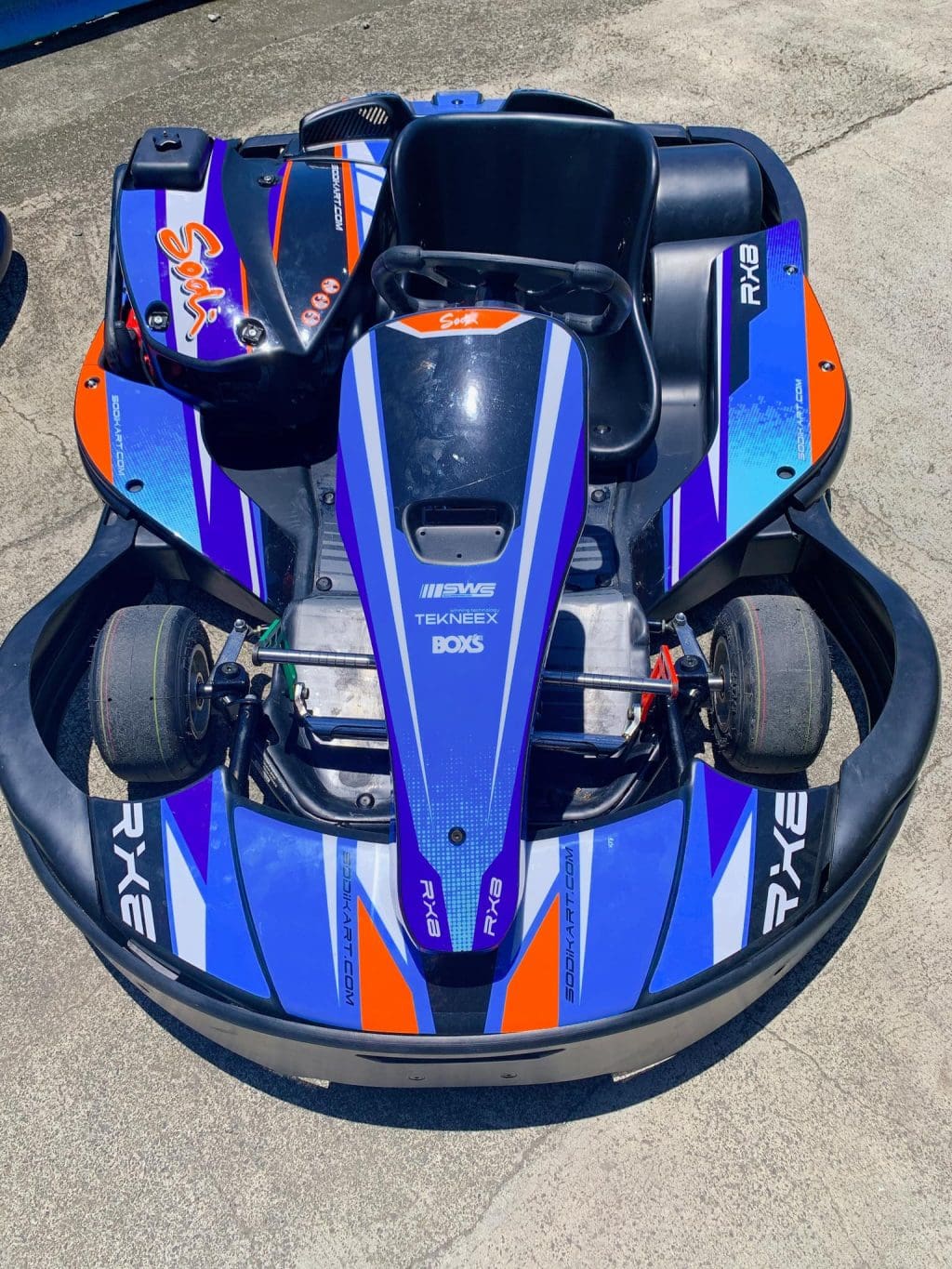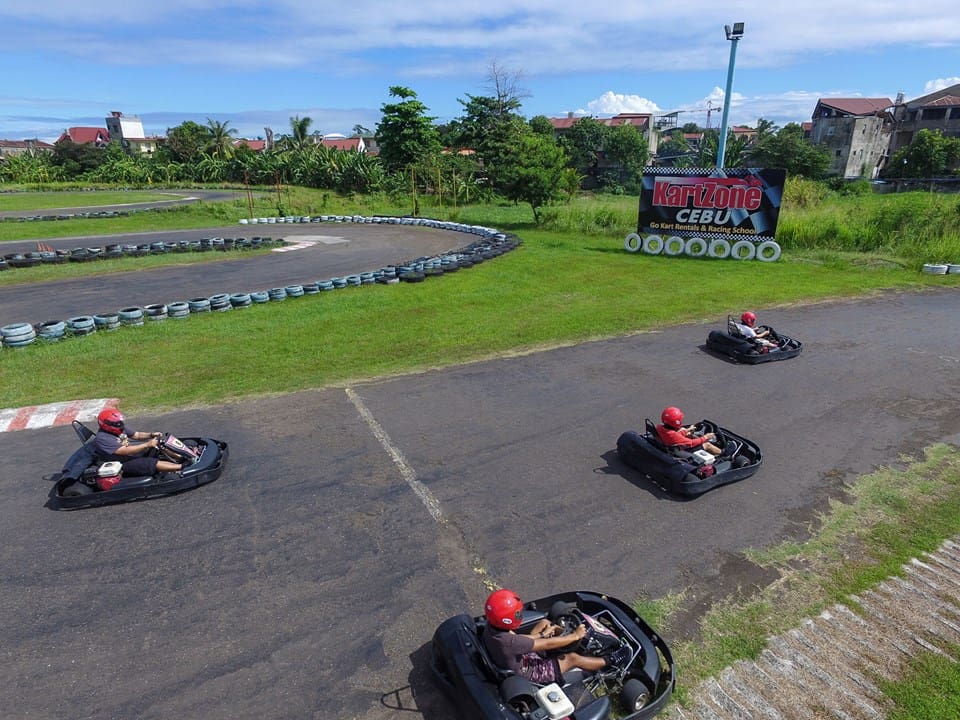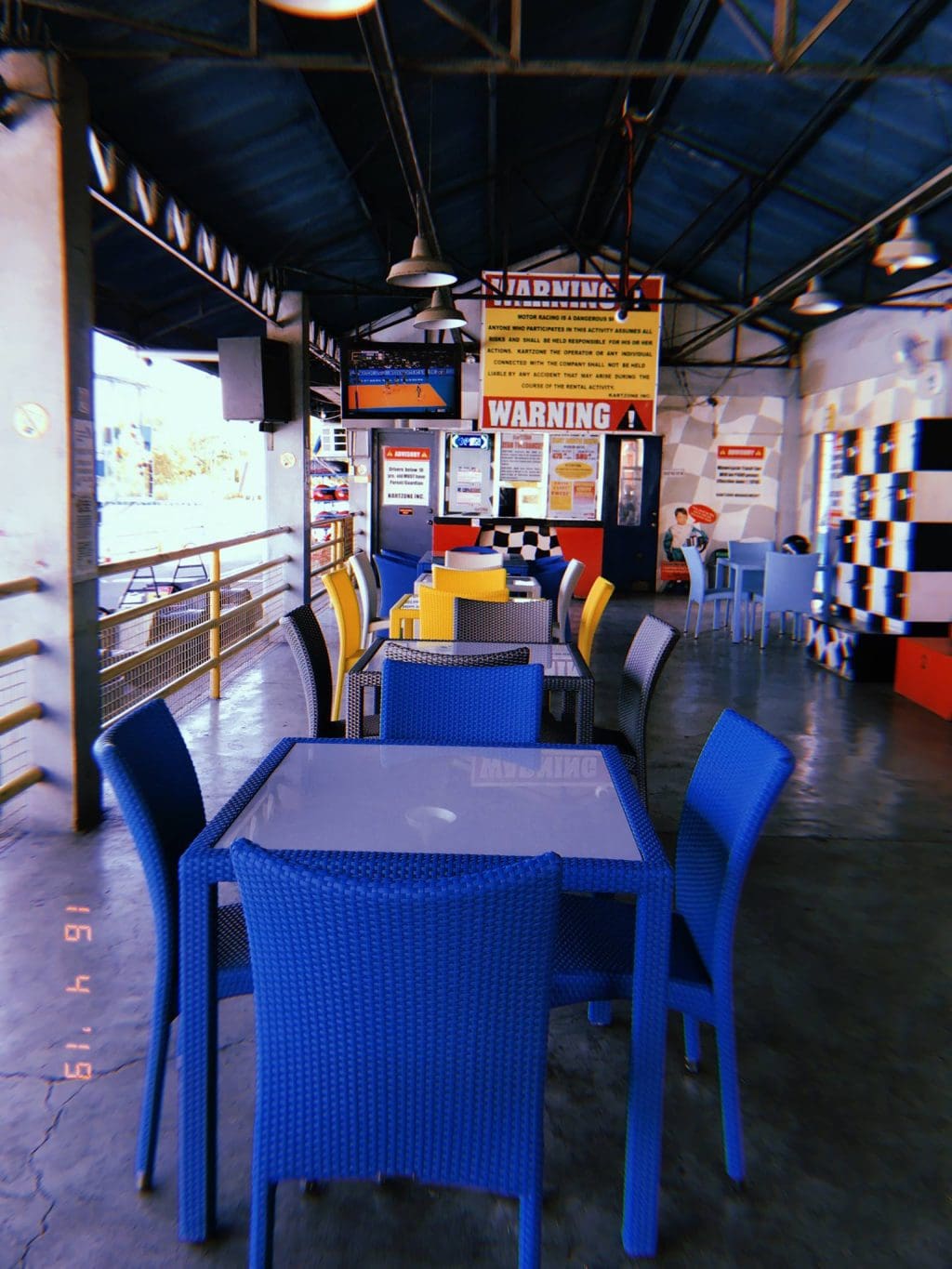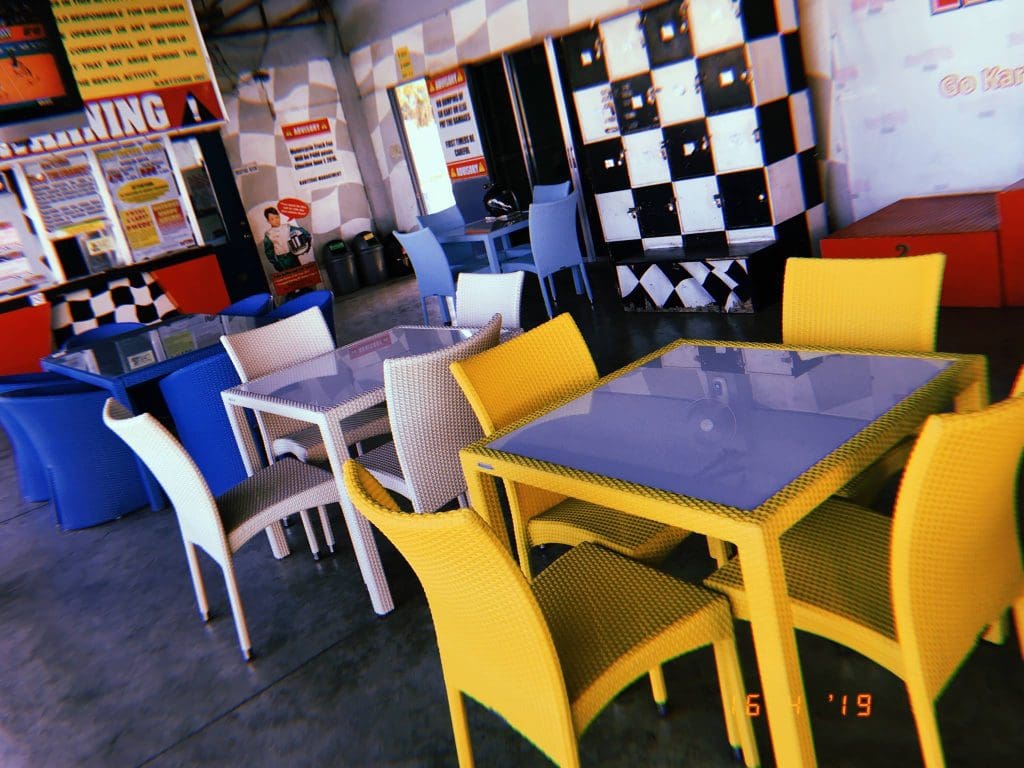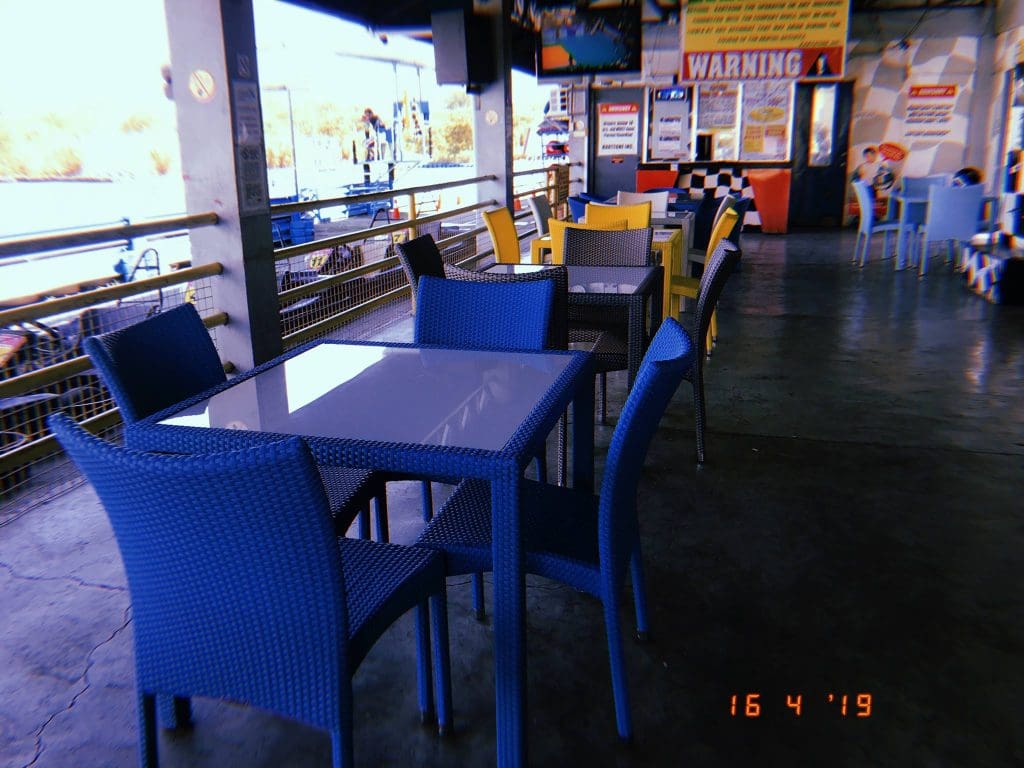 Kartzone Cebu offers Cebuanos the chance to experience Kart racing, a driving sport that adrenaline junkies love. Riders can experience the rush and speed of being on a race track. However, before you go Zoom, the staff will give you a short briefing to ensure your safety.
Kartzone Cebu has been around since 2001 and has been the go-to Go-kart rental and racing school for those who aspire to become racers. The race track is still up and running today, which might be your sign to feed your inner adventurous self.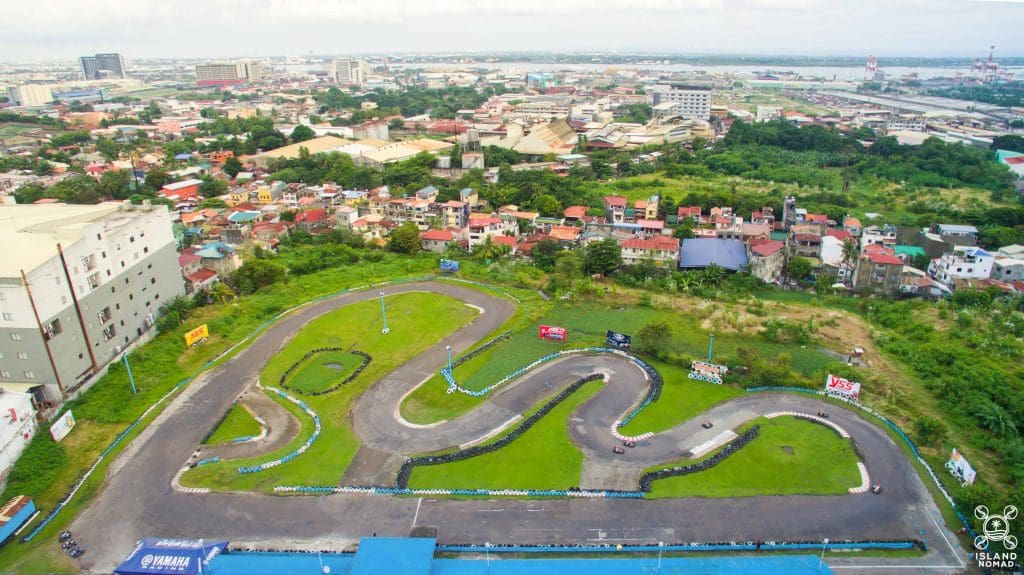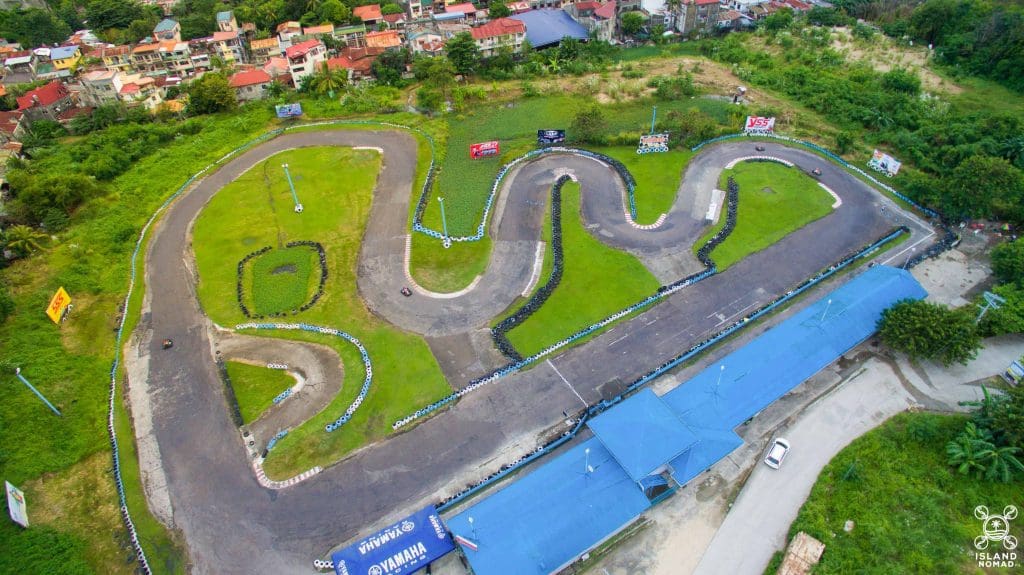 RATES & OTHER INFORMATION
OPENING HOURS: 11AM to 6PM Daily
RATES:
Single Seater: ₱475 per 8 laps
Twin Seater: ₱500 per 8 laps
Headmask/Balaclava: ₱25
OTHER INFORMATION:
FAQS:
Are kids allowed? If yes, what are the height requirements?

Height requirement for single seater is 4'7", and the passenger for twin seater is 3'11".
Note: Drivers below 18 yrs. old must have a parent/guardian (at least 21 yrs. old) to sign the waiver. Drivers for twin seater must be 18 yrs. old and above.

Walk-ins? Do we need to make a reservation?

No reservation is needed. Walk-in customers accepted.
HOW TO GET THERE?
Exact location: F. Cabahug St. Kasambagan, Cebu City, near SYKES
BY COMMUTE: The only jeepney passing through Panagdait is 03A from Carbon / Colon / Mabolo (PLDT Mabolo, across Landers Superstore). Drop off between the intersection of Burger King and Jollibee before Sykes Asia. You can see a pathway toward Cebu Kartzone.rs, and conductors are already familiar with the place, so ask first before hopping on the bus to make sure.
BY CAR: Navigate with Waze or Google Maps and set your destination to "Kartzone Cebu" in Cebu. Parking space is available.