Earn cash by gaming? Where do I sign up?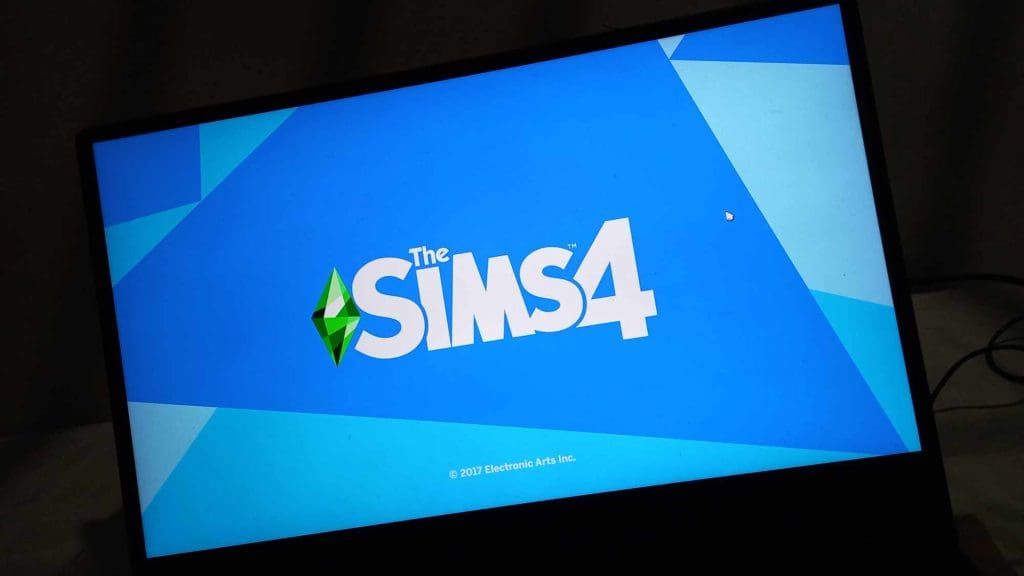 An online gambling website called Casino.org is willing to pay gamers $2000 just to play The Sims. According to Casino.org, the contest adds to the excitement after an expansion pack is rumored to release during the fall.
"…We're putting on a contest to really get your sim-self excited about. You can now get paid $2000 to play The Sims,"

Casino.org said during a press release.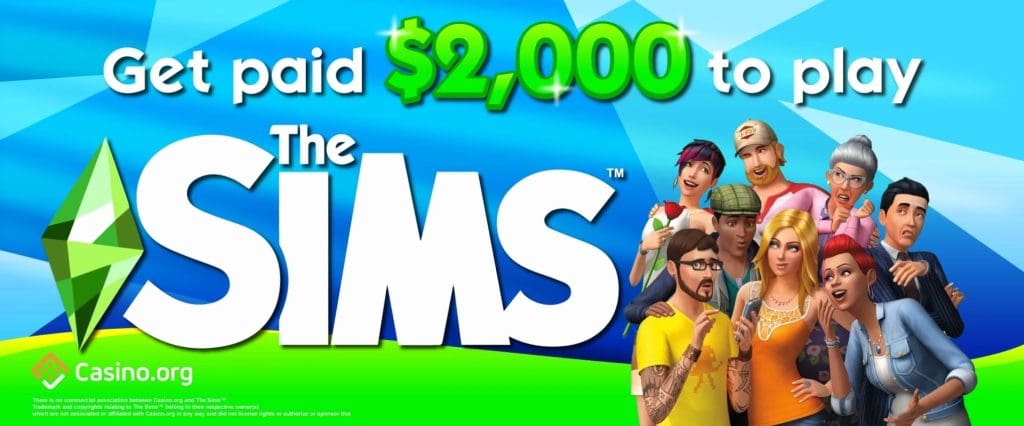 What's the catch? Nothing; the winner of the contest just needs to download the most current version of the game and play it as usual.
After that, the winner has to get the High School Years expansion pack (money used to purchase will be reimbursed in addition to the prize money). Moreover, the winner will be asked whether to become a "Simfluencer" or "Video Game Streamer" in the expansion pack. The winner must report their progress until they reach "Mega Simfluencer" or "Pro-Gamer."
Interested contestants need to apply for the contest through this link. For detailed information, you can head to Casino.org's official website.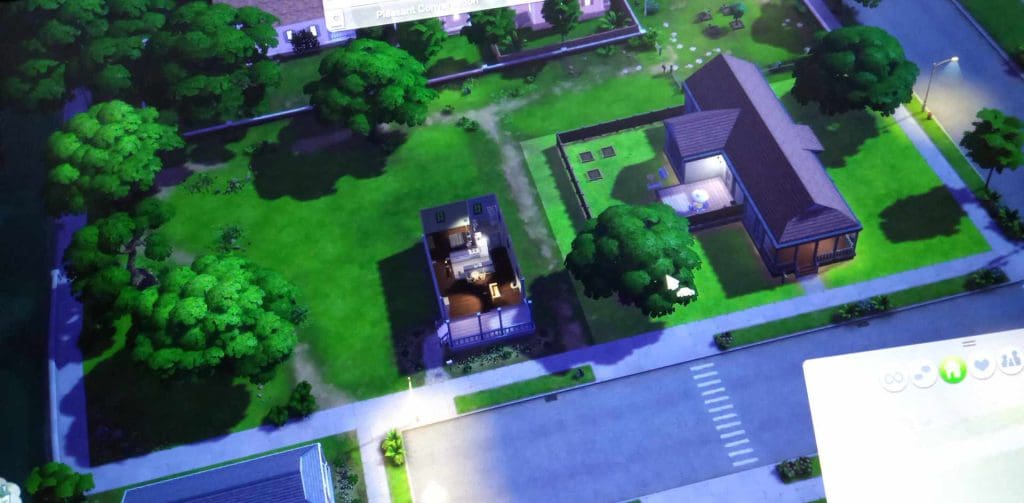 Casino.org also emphasized that they are not affiliated with The Sims in "any capacity.