Apple might be on a roll with its latest announcements and releases.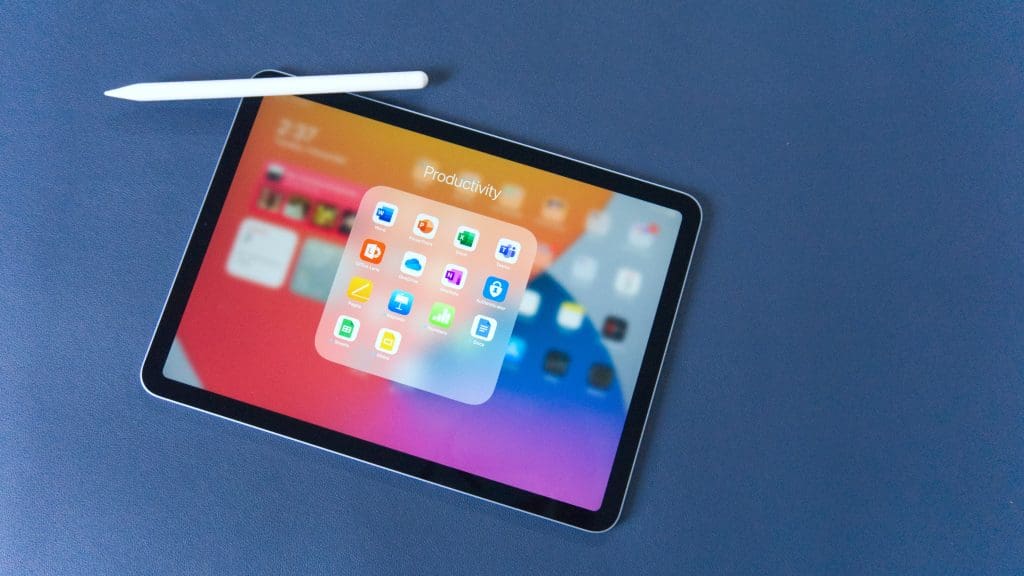 According to a report by DigiTimes, Apple might be working on a 12.9-inch iPad Air. If so, the 12.9 iPad Air will be the biggest iPad Air model. Moreover, DigiTimes also reported that the 12.9 iPad Air will be equipped with an LCD, which is different from the old models, which have mini-LED panels.
Earlier this month, it was also reported that Apple is developing a new lineup of iPad models in the coming months, such as an iPad mini 7, an entry-level iPad, and two new models of the iPad Air. 
Apple is quite stepping up their game since they have just released the iPhone 15 model. You can read all about it here.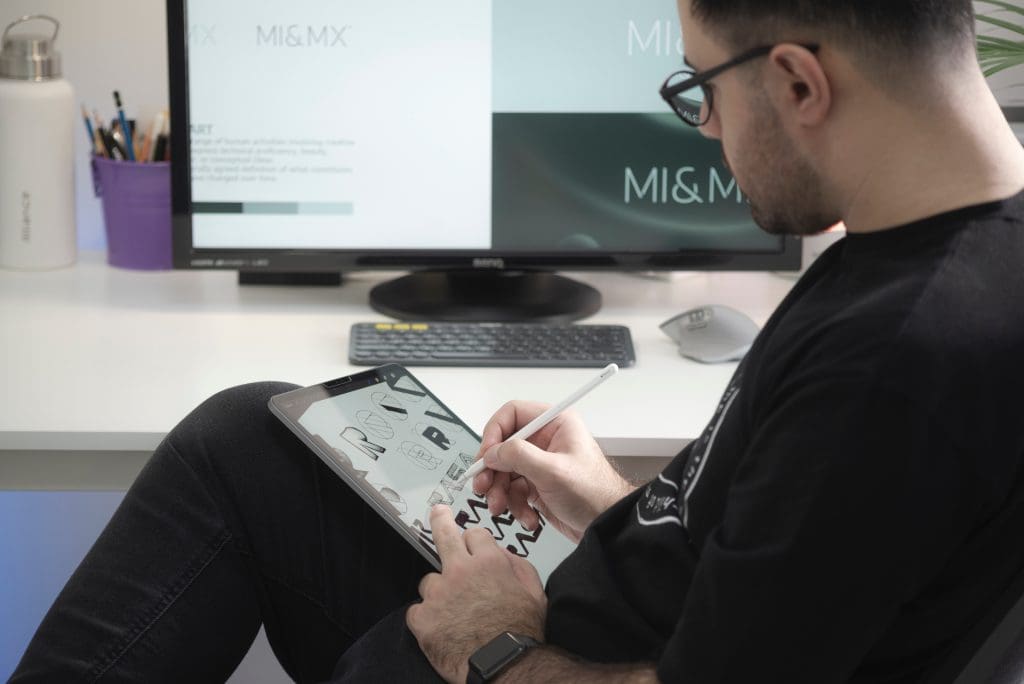 However, these reports have yet to be confirmed by Apple itself. Well, if it is true, would you try it out?