Let's be honest; once we hold our phones, get comfortable, and open Tiktok, best believe we will be scrolling for long hours.
We might even hear our mom's reprimanding us that scrolling through the app won't make us rich. But don't worry; this company is your next best excuse for why you will be on Tiktok for the next 10 hours.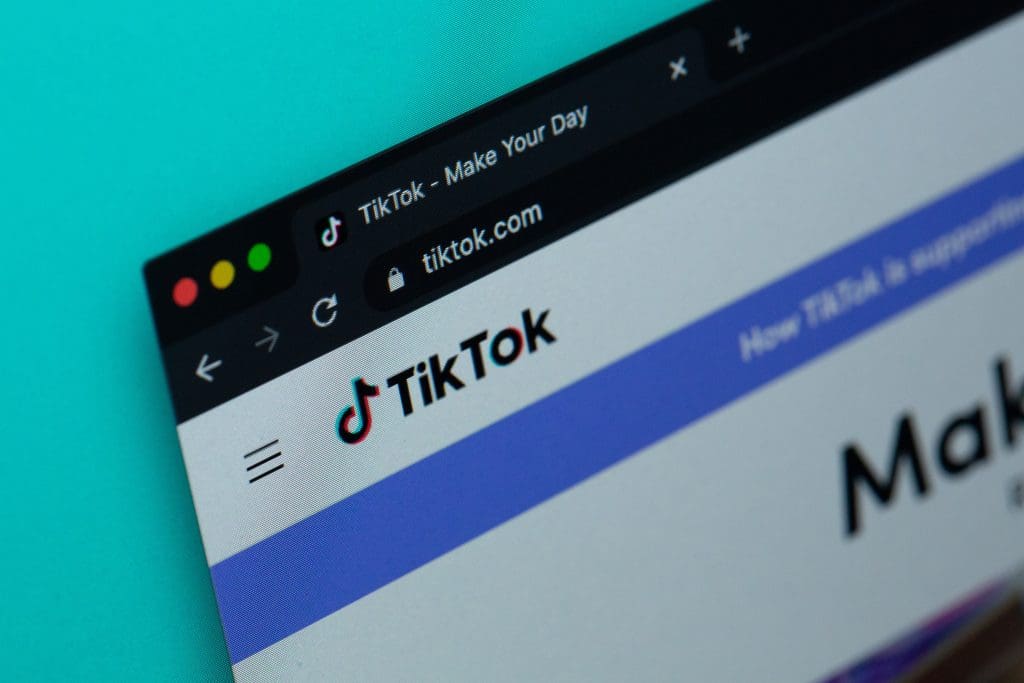 Ubiquitous, an influencer marketing agency, is willing to offer three people $100 per hour for 10 hours. The company is looking for people 18 years of age and older. These people should know how Tiktok works, especially trends.
To apply for the gig, you must subscribe to Ubiquitos' Youtube channel and send them a short explanation of why you are the perfect candidate for the 10-hour Tiktok Watching job. The deadline for application is on May 31. After seven days, you will receive a notification from the company.
This step is for Ubiquitous to seek emerging trends to help their influencer marketing.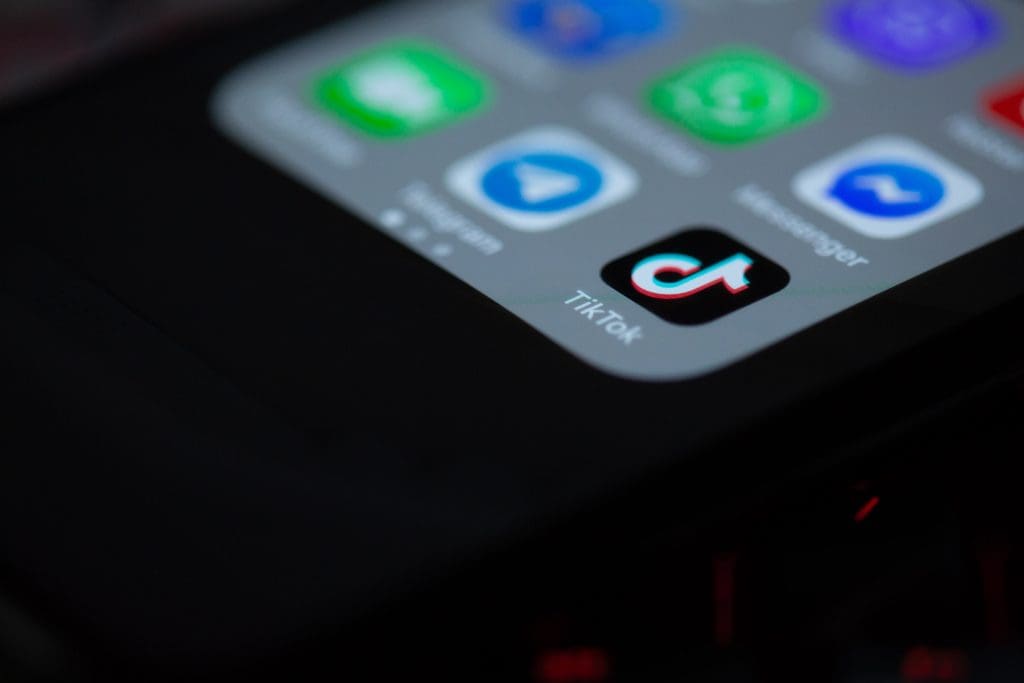 Do you have a lot of time on your hands? Then this might just be the side hustle you are looking for. Earn $100 through Tiktok? Sign me up!