With the recent inspiring revelation of Miss Universe Philippines 2023, Michelle Dee, as bisexual, the movement towards inclusivity continues to flourish.
In recent years, celebrities have been playing a major part in promoting understanding and breaking down barriers which help members of the LGBTQ+ community in the Philippines gain more visibility and acceptance.
In this article, we will explore the stories of ten other remarkable LGBTQ+ Filipino stars who have fearlessly shared their sexual orientations and championed love and acceptance.
1. Vice Ganda (José Marie Viceral) – Gay
Starting off strong with one of the most prominent faces in the entertainment industry, Vice Ganda is an openly gay comedian, actor, and television host. With his quick wit and undeniable talent, Vice Ganda has become a beloved figure in the Filipino entertainment landscape. His openness about his identity has paved the way for discussions on LGBTQ+ rights and has inspired countless individuals.
2. Angelina Mead King (Ian King) – Transgender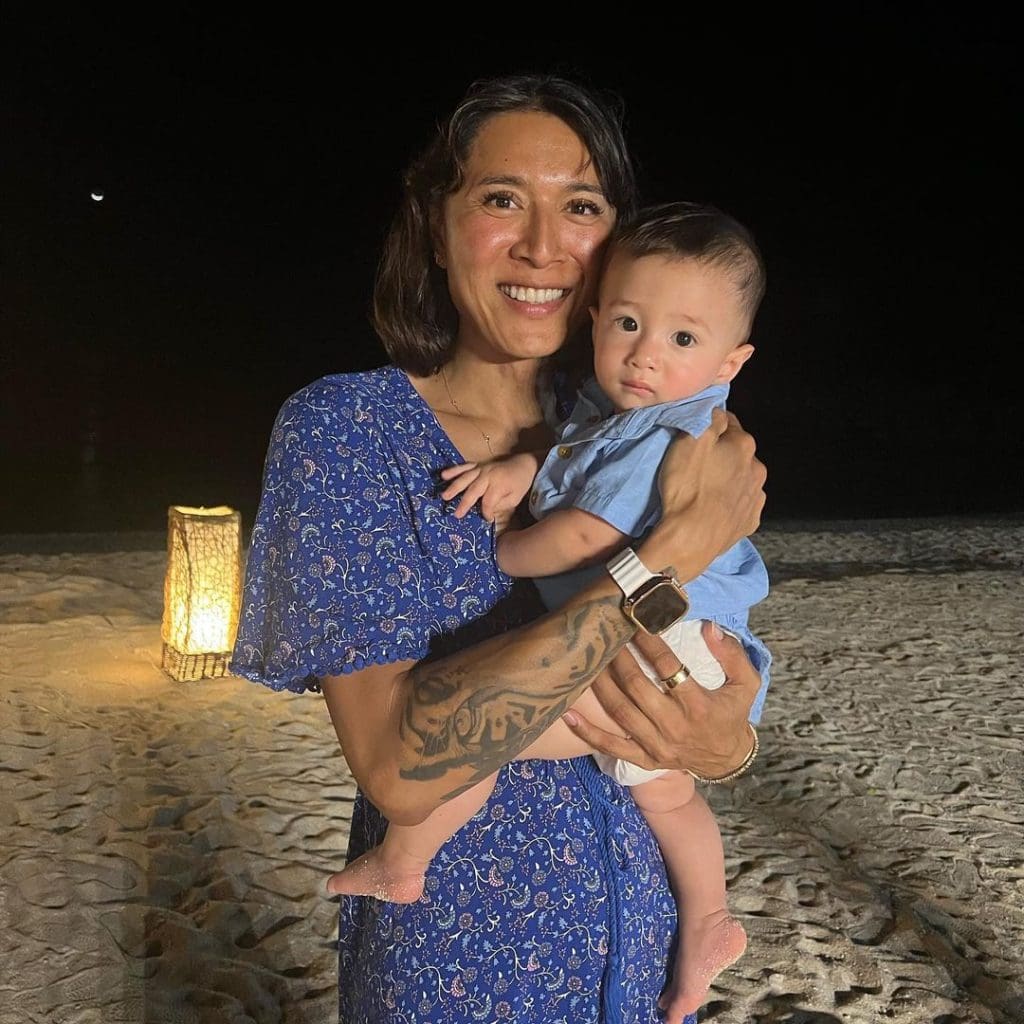 Angelina Mead King, formerly known as Ian King, is a transgender woman and a successful businessperson. She made headlines when she came out publicly and shared her transition journey. In 2022, she graced the cover of Tatler Philippines, which was done to celebrate diversity and inclusion.
3. Jake Zyrus (Charice Pempengco) – Transgender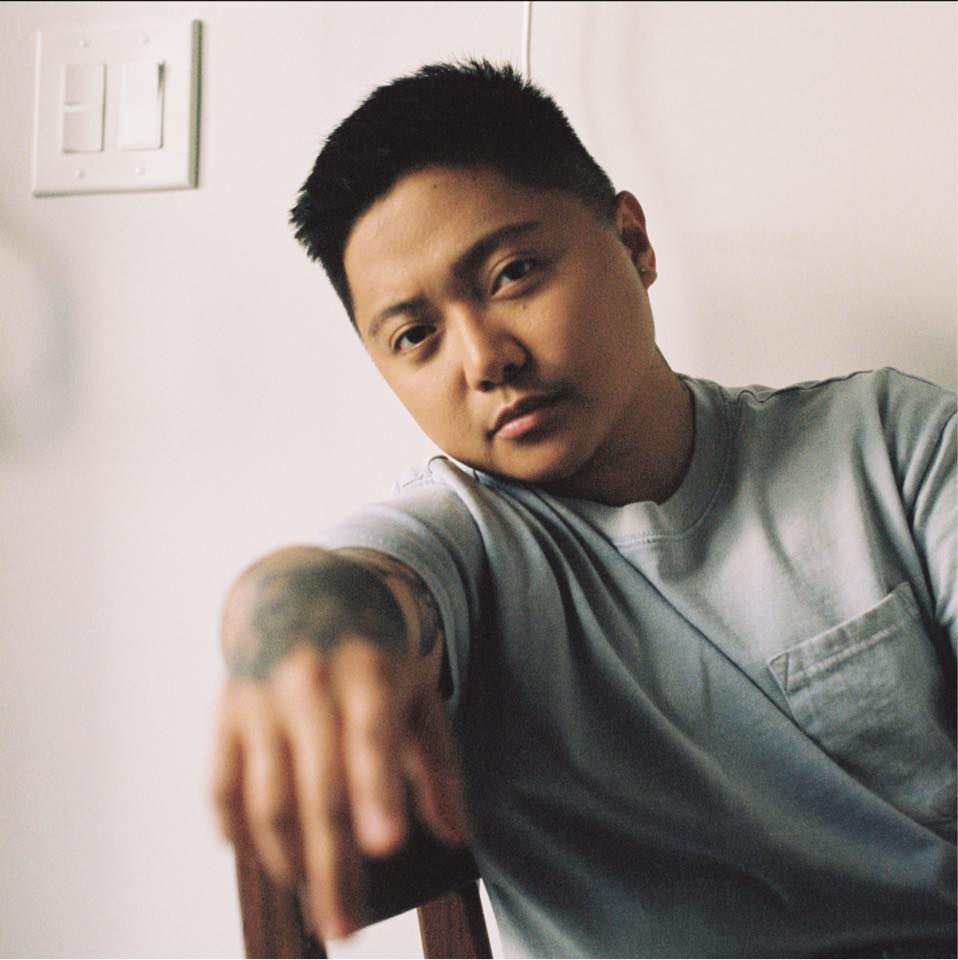 Formerly known as Charice Pempengco, Jake Zyrus is a talented singer and songwriter. Jake bravely shared his true identity as a transgender man despite facing a lot of challenges throughout his journey, but he has empowered and uplifted others, advocating for self-acceptance and love.
4. Boy Abunda – Gay
A respected television host, talent manager, and public figure – Boy Abunda is known for his eloquence and thought-provoking interviews. Boy Abunda has been open about his homosexuality and has used his platform to raise awareness and foster understanding within Filipino society.
5. Geena Rocero – Transgender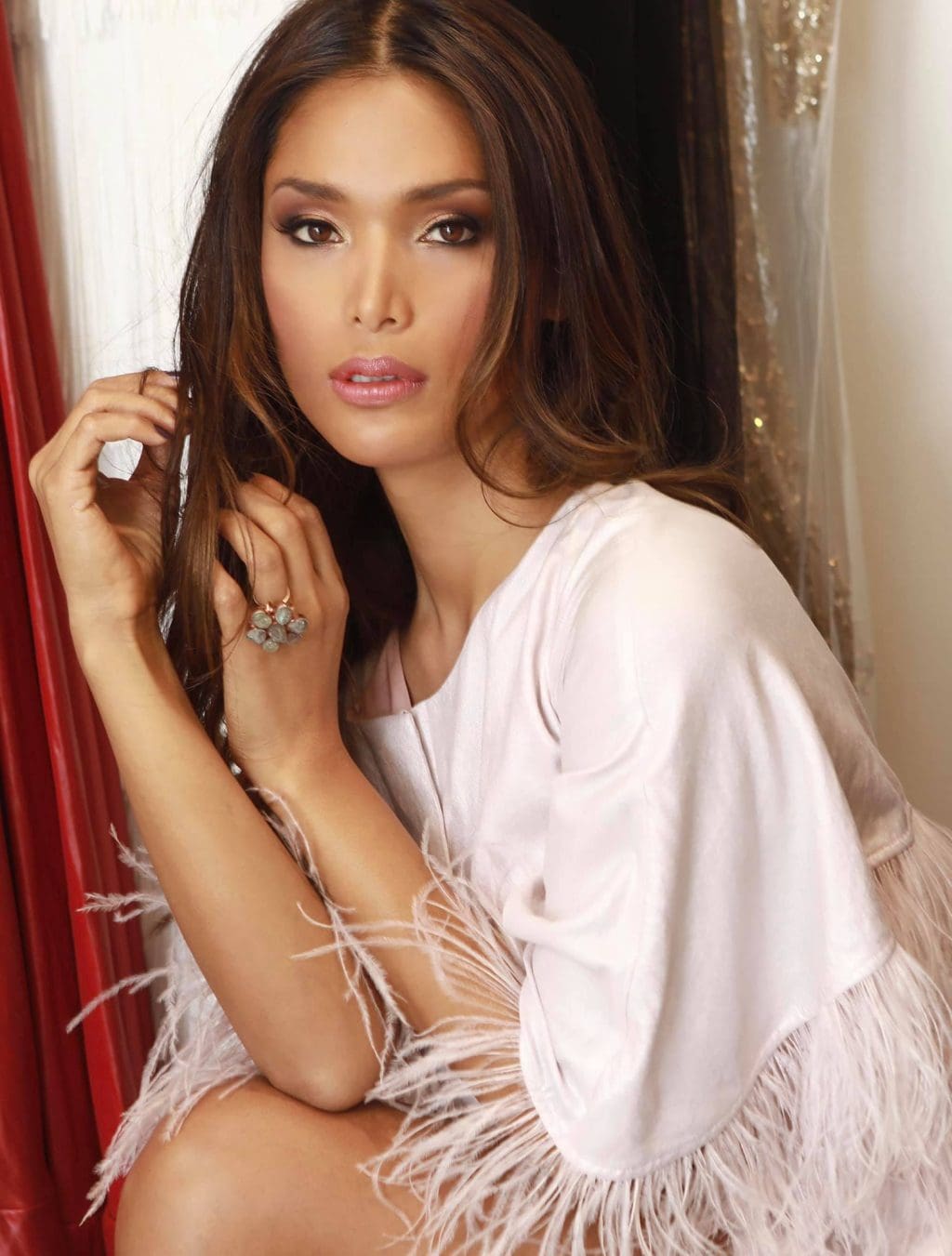 Geena Rocero, a Filipina transgender model and activist, gained international recognition after revealing her identity during a TED Talk in 2014. She has since become an advocate for transgender rights and visibility, using her voice and platform to amplify the stories of transgender individuals worldwide.
6. Aiza Seguerra – Lesbian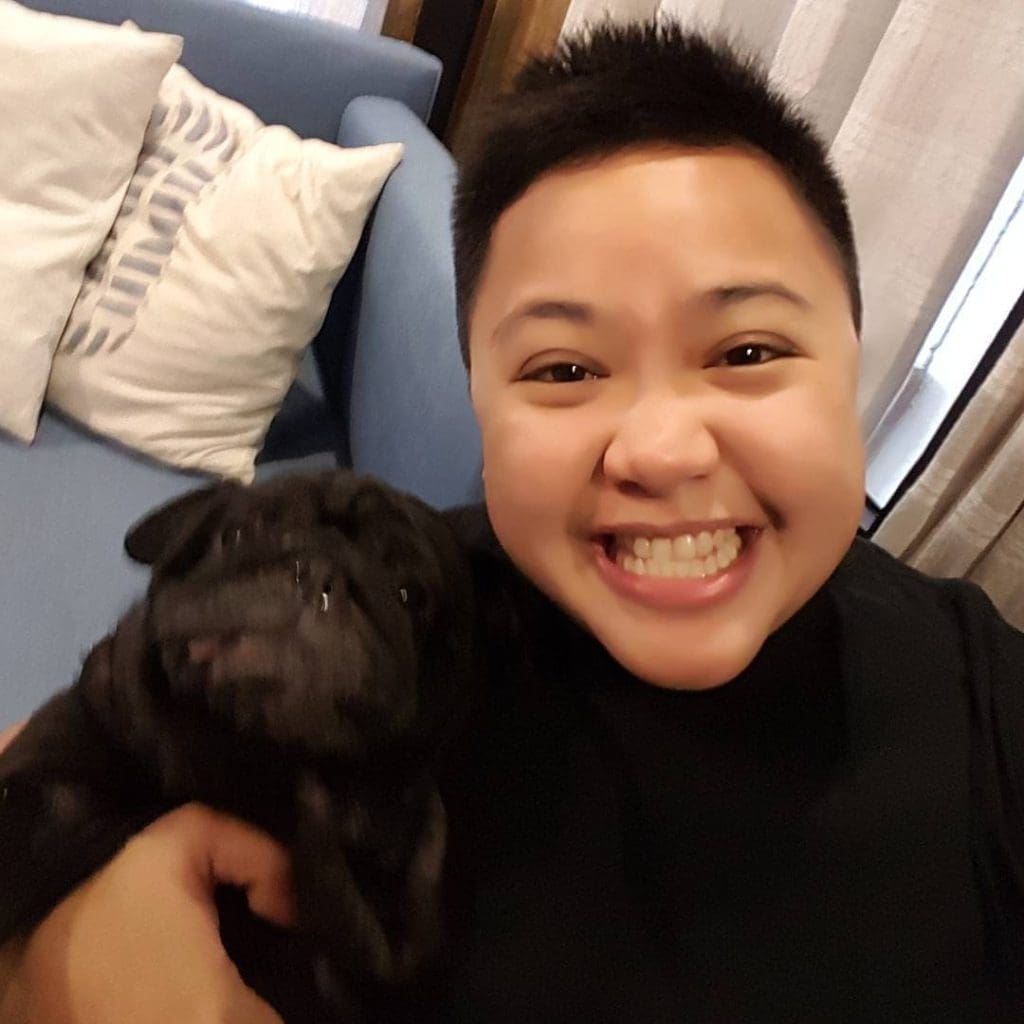 Aiza Seguerra, a multi-talented singer that made an impact in the OPM industry, publicly came out as a lesbian in 2007. Known for her soulful voice and meaningful lyrics, Aiza has used her music to express her journey of self-discovery and to promote acceptance and love in the Filipino LGBTQ+ community.
7. Raymond Gutierrez – Gay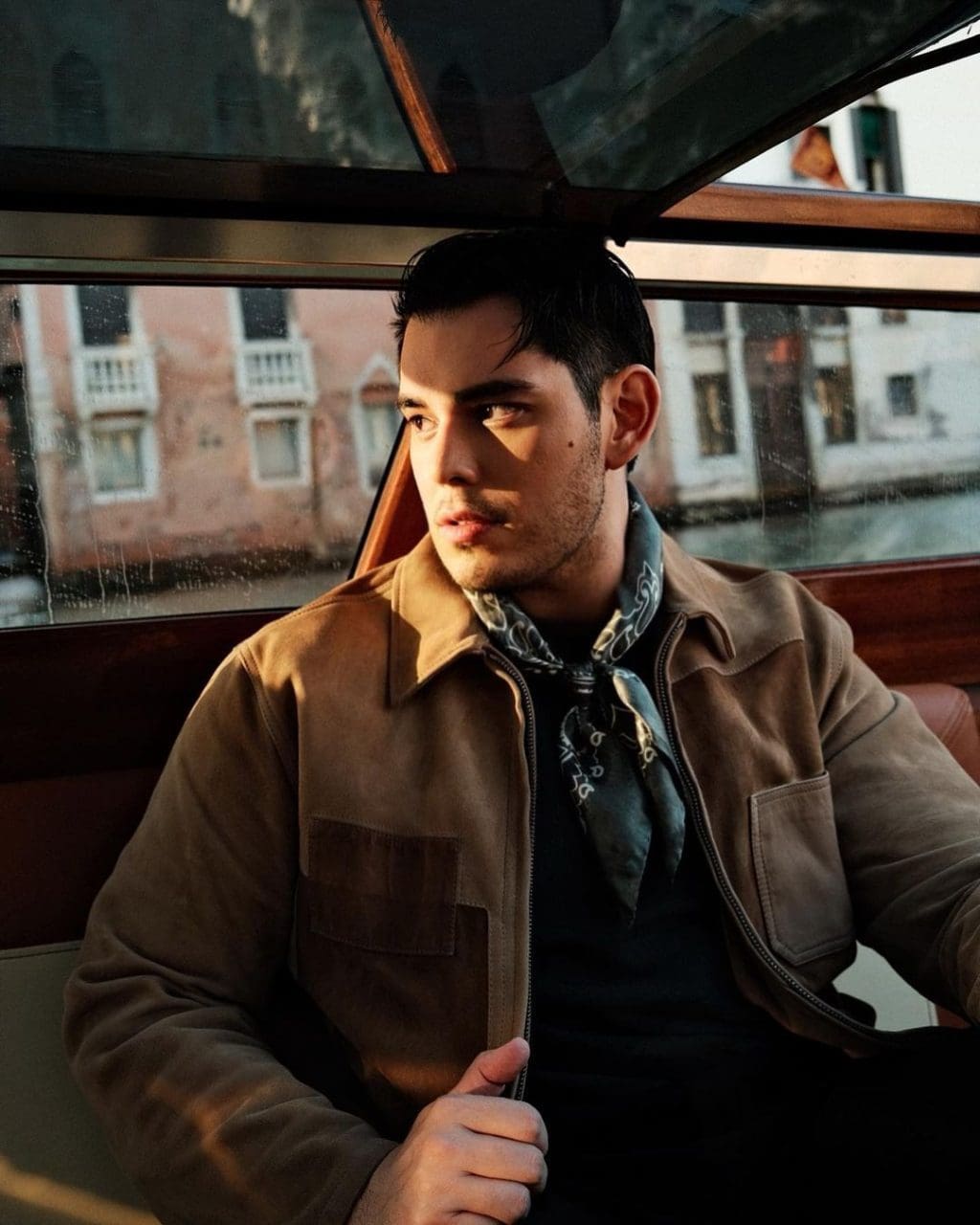 Raymond Gutierrez, a versatile actor and heartthrob, identifies as gay. He has been vocal about his sexual orientation after coming out in 2021, emphasizing the importance of embracing diversity. He wants everyone to live their truth.
8. BB Gandanghari (Rustom Padilla) – Transgender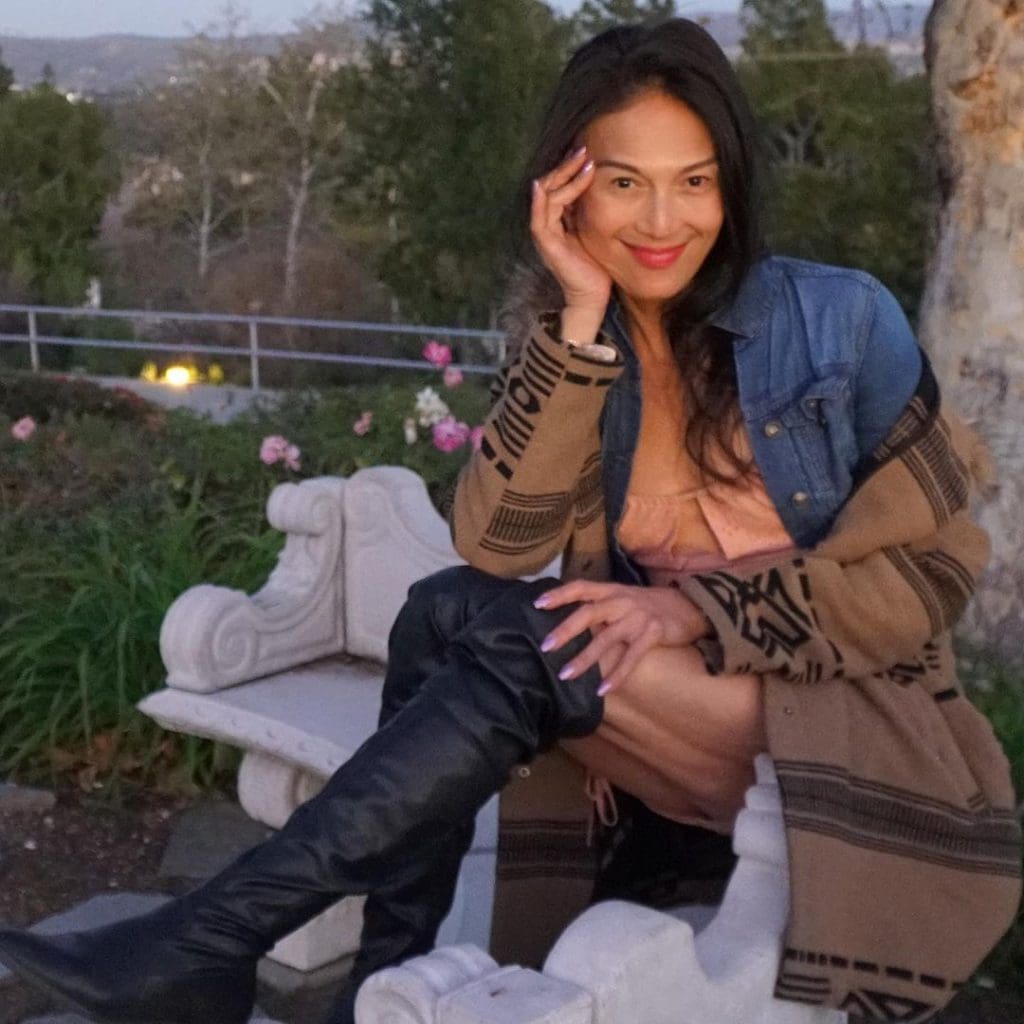 BB Gandanghari, formerly known as Rustom Padilla, is a transgender woman, actress, and television personality. After years of living in the public eye as a male actor, BB bravely came out as transgender in 2006. Her journey has inspired many, encouraging conversations about gender identity and acceptance in the Philippines.
9. KaladKaren (Jervi Li) – Transgender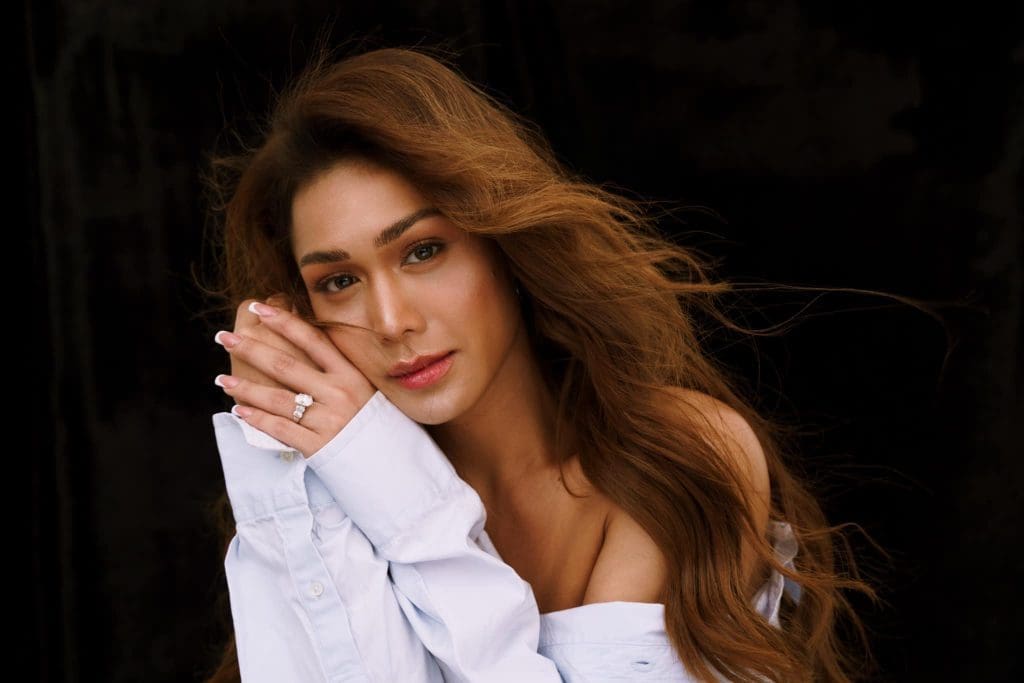 KaladKaren is a prominent LGBTQ+ activist and actress. She identifies as a transgender woman and has been an advocate for queer visibility and rights in the Philippines. Her bravery in embracing her authentic self and making waves in the Filipino TV comedy scene has sparked conversations about gender fluidity and expanded the understanding of gender within Filipino society.
10. Ricky Reyes – Gay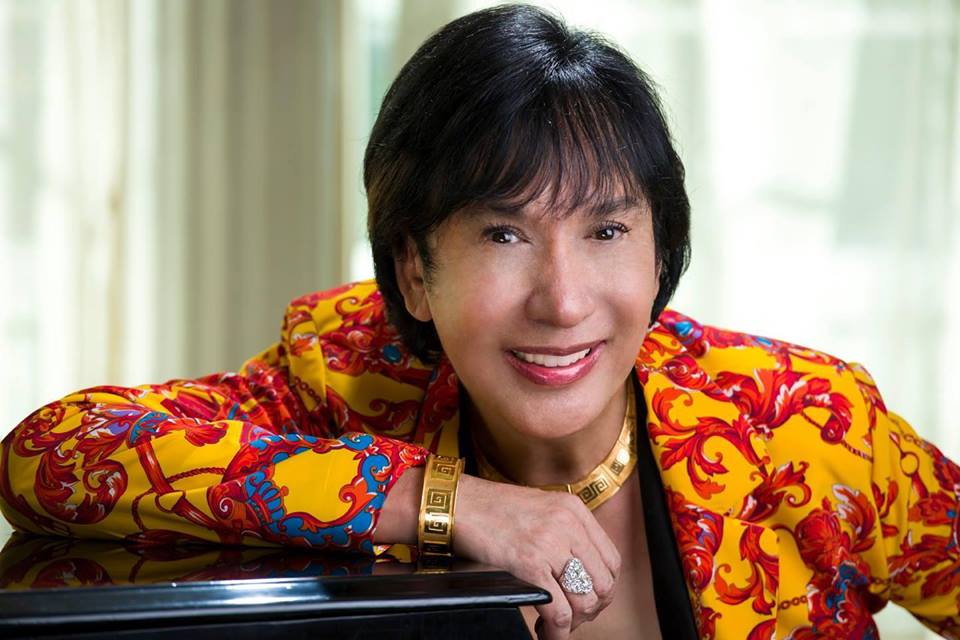 Ricky Reyes, also known as "Mother Ricky," is a renowned hair stylist, entrepreneur, and television personality. He publicly came out as gay in the early 2000s, breaking barriers as an openly gay figure in the beauty industry very early on. Being one of the people that set the stage, Riicky has since used his influence to promote acceptance, support, and empowerment for the LGBTQ+ community.
It is clear that love transcends gender and sexual orientation as we honor the diverse and brave LGBTQ+ Filipino celebrities who have proudly shared their authentic selves.
The barriers of prejudice and discrimination are gradually knocked down by each coming-out story, paving the path for a society that is more accepting.
In the end, love is still love – a powerful force that unites us all, regardless of who we are or whom we love. Let us continue to support and uplift these incredible individuals as they pave the way for a more accepting future for all.