If you loved All of Us Are Dead, then this show might be for you!
Recently, Netflix Geeked announced that the zombie apocalypse comedy manga titled 'Zom 100: Bucket List Of The Dead' will have a live-action movie adaptation and it will be exclusively distributed worldwide in 2023.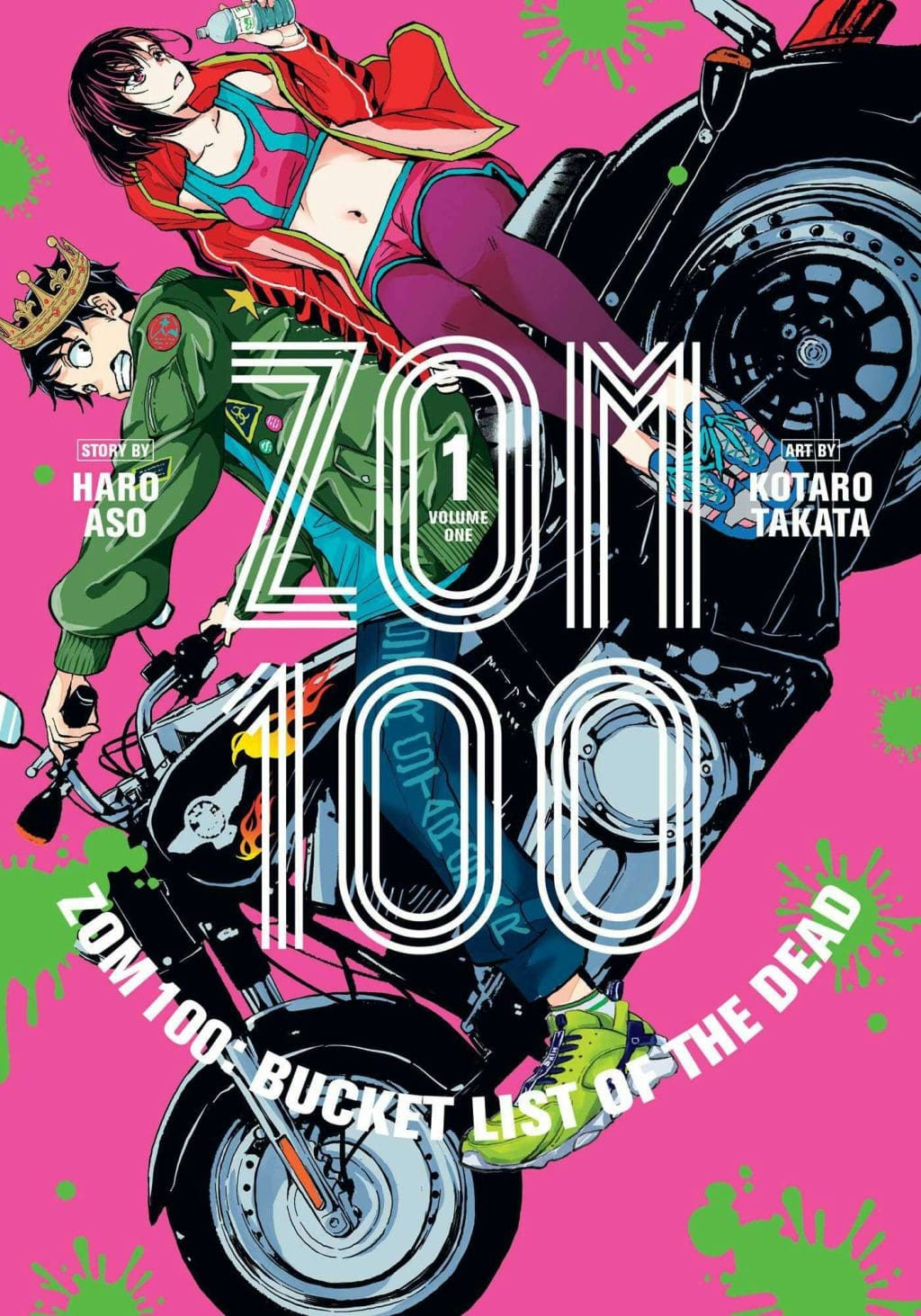 Here's what we know about the movie so far:
Created by Haro Aso, the same artist who made Alice in Borderland, this movie will be his second piece to be adapted into live-action.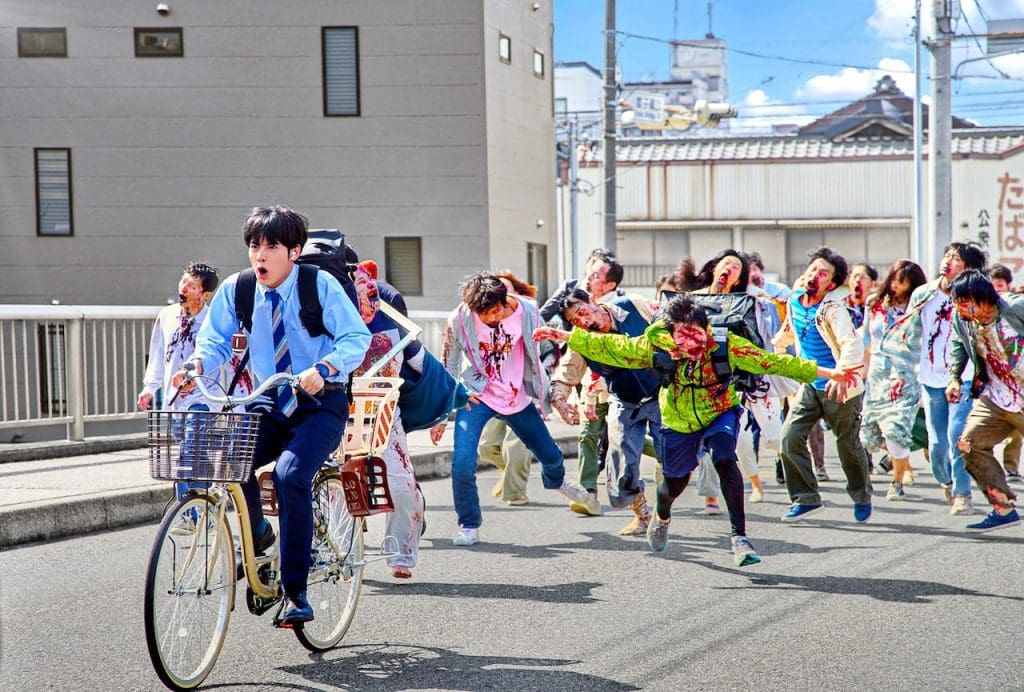 The movie is about Akira Tendo, a 24-year old man who's close to giving up on his life as he faced many problems at the corporation he works at. Now that there's a zombie apocalypse going on, Tendo suddenly realizes how much more he wants to do with his life and sets out to fulfill the 100 goals he has set for himself before he passes away.
Eiji Akaso, popularly known as Banjō Ryūga in the Kamen Rider franchise, will play as Akira Tendo.
Because the manga is still ongoing and the 100 bucketlist isn't complete yet, we expect the movie to adapt the first three volumes.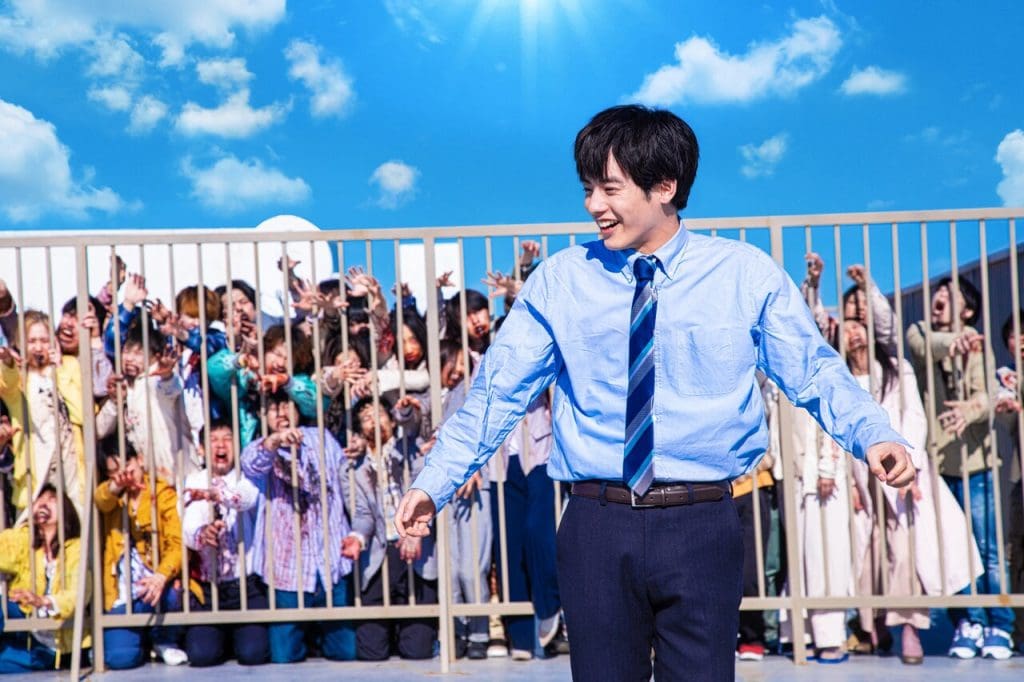 With Alice in Borderland's immense popularity, it's no surprise that Netflix wants to adapt more of Haro Aso's work. With no doubt, we could expect future sequels on this show depending on its would depend on the success of this series.