At just the age of 19, Zara Rutherford has flown around the world solo becoming the youngest woman to do so.
This young pilot who has a dual British-Belgian nationality flew above 41 countries spanning over 52,000 kilometers (32,300 miles) and landed at Kortrijk-Wevelgem Airport in western Belgium.
Plagued with challenges like weather, visibility, visas, and unscheduled landing she persevered and completed her journey in making history.
She broke two Guinness World Records and beat the record held by American Shaesta Waiz, who was then 30 as she made her flight.
Rutherford now holds the titles for the (1) Youngest woman to fly around the world solo, (2) First woman to circumnavigate the world in a microlight aircraft, (3) First Belgian to fly around the world alone.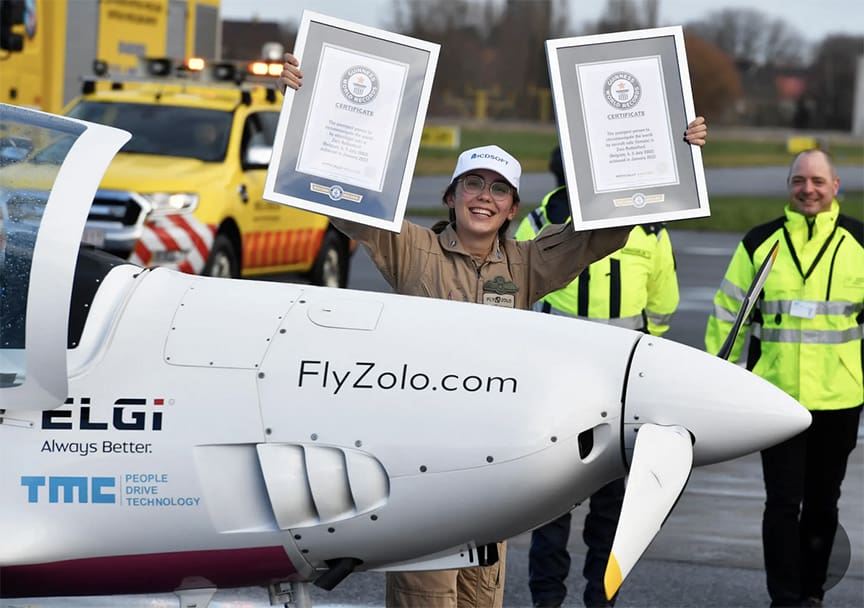 Personal Information
Born into a family of aviators.
She holds FAA and UK private pilot licences plus.
She holds Slovakian and French microlight licences.
She is a member of the Honourable Company of Air Pilots since 2019
She hopes to go to university to study computer science/computer engineering.
One of her biggest dreams along with flying around the world, is to be an astronaut.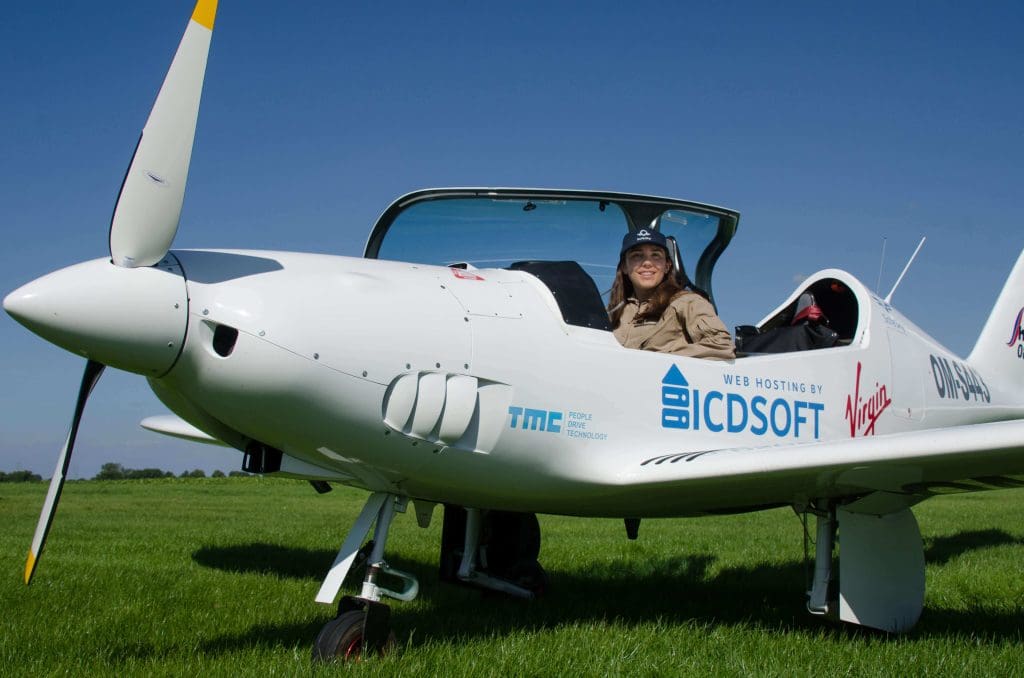 Greater visibility for women in aviation
Zara shares on her personal website that she wants to inspire others and encourage girls and young women to pursue their dreams and promote aviation and STEM-related careers (science, technology, engineering, mathematics).
"With my flight I want to show young women that they can be bold, ambitious and make their dreams come true."

– Rutherford