Who doesn't know the nostalgic drink that is yakult? It is the original probiotic drink from our childhood to now.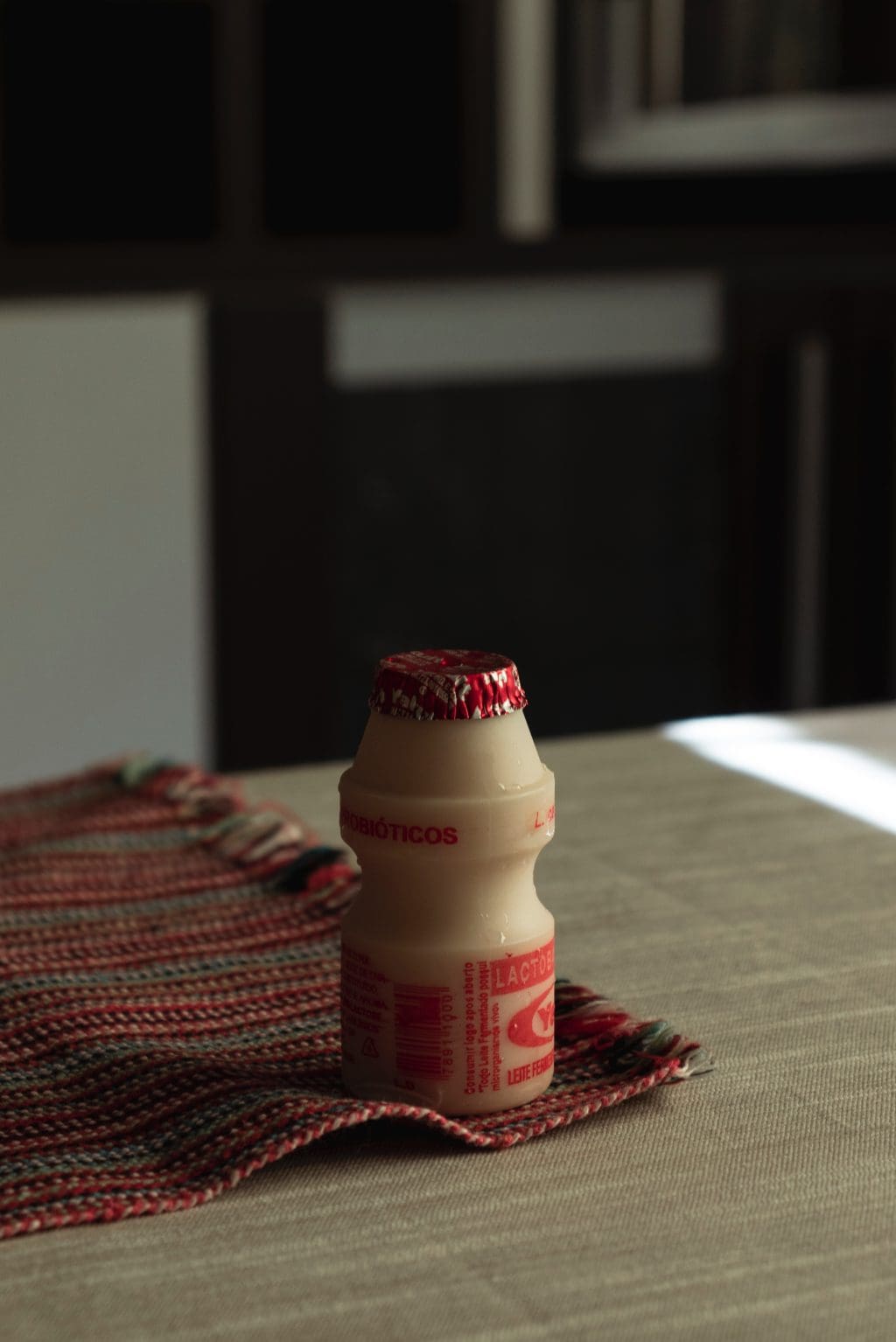 It has persisted through the test of times and now has plans of staying around for a long time particularly in Visayas and Mindanao as they had their groundbreaking ceremony for their new plant in Misamis Oriental, Yakult El Salvador (Y.E.S).
A little trivia, Yakult is a Japanese sweetened probiotic milk beverage fermented with a bacteria strain. Its main ingredients are water, sugar, skim milk powder, glucose, flavors, and the most important one and what the company prides in is its 8 billion live Lactobacillus casei strain Shirota (LcS) that is scientifically proven to help boost the immune system.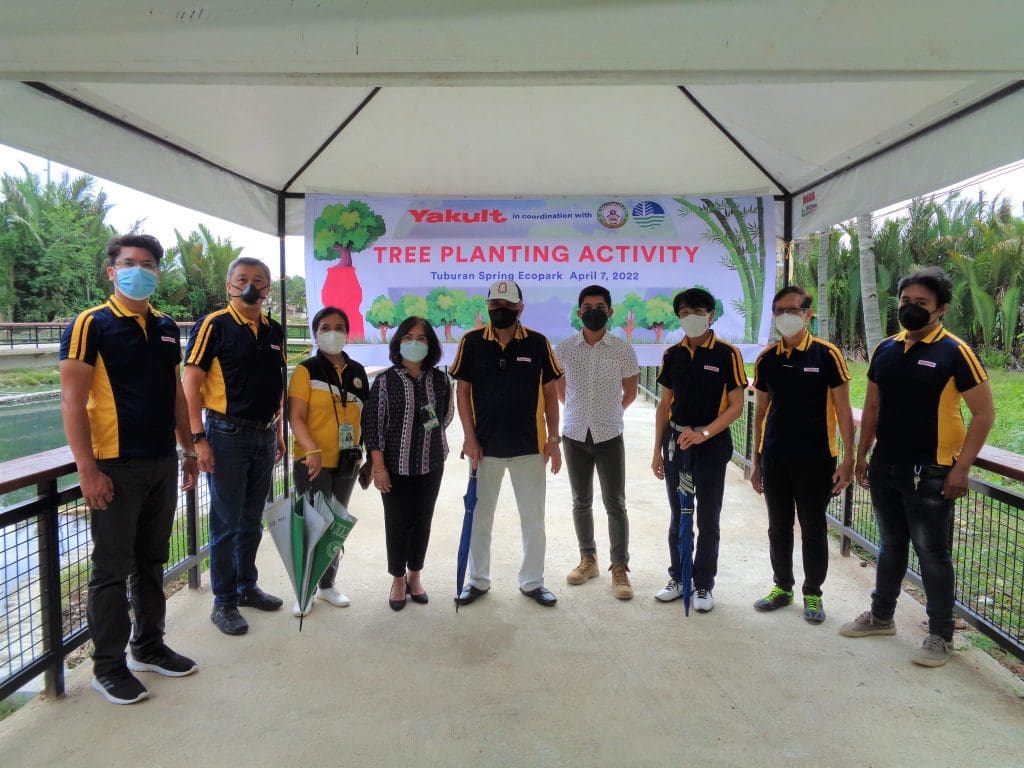 The new plant, Yakult El Salvador's groundbreaking was headed by Mr. Alberto R. Dy Sun President of Yakult Philippines Inc, together with Mayor Edgar Lignes of El Salvador City, Misamis Oriental.
It was held at Barangay Quibonbon, El Salvador City, Misamis Oriental, Mindanao in full force as it was also attended by the executives of Yakult Philippines Inc. and CCT constructors Corporation.
Set to rise on a 4.2-hectare property, the new plant project started back in 2021. It is no small thing indeed as it already considered to be larger than the plant located in Calamba, Laguna.

Yakult Philippines have been a part of the Filipino culture already and part of the society as a day before the groundbreaking, they gave back to the environment with a tree-planting activity in partnership with the local government of El Salvador City.
This activity is part of the company's initiatives under its environmental commitment and corporate promise. The treeplanting was done at the Tuburan Spring Ecopark located in Zone 3, Poblacion.