IMDb just dropped gruesome and mysterious images from an upcoming indie horror movie titled Winnie the Pooh: Blood and Honey.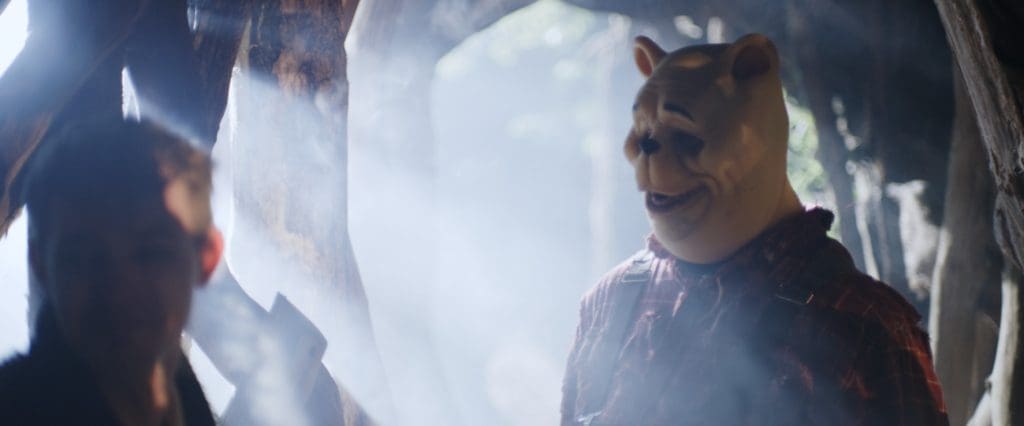 The movie is reportedly in post-production from writer/director Rhys Frake-Waterfield starring Amber Doig-Thorne, Maria Taylor and Danielle Scott as the main actors in the said film. According to the IMDb page, the film is a grisly retelling of the Winnie the Pooh "legend".
Winnie the Pooh, a fictional anthrophomorphic teddy bear created by the English Author A. A. Milne, is one of the most popular characters adapted for film and television by the Walt Disney Company.
Check out the images from Winnie the Pooh: Blood and Honey here:
But this movie, of course, is not done by Disney now as our fluffy cutesie teddy bear is out of Disney's clutches and went to the public domain about 4 months ago.
Although there's no details on its release date yet, this film is an R-rated horror film so children under 17 are adviced to have an accompanying parent or adult guardian when watching this.
Are you guys ready to 'pooh' yourselves?