Cebu definitely eats good food in plenty.
Proof of that is the many unlimited chicken wings that are so well-loved by Cebuanos. One of them however have step up their game with a bigger and better Wingers Unlimited complete with Al Fresco dining.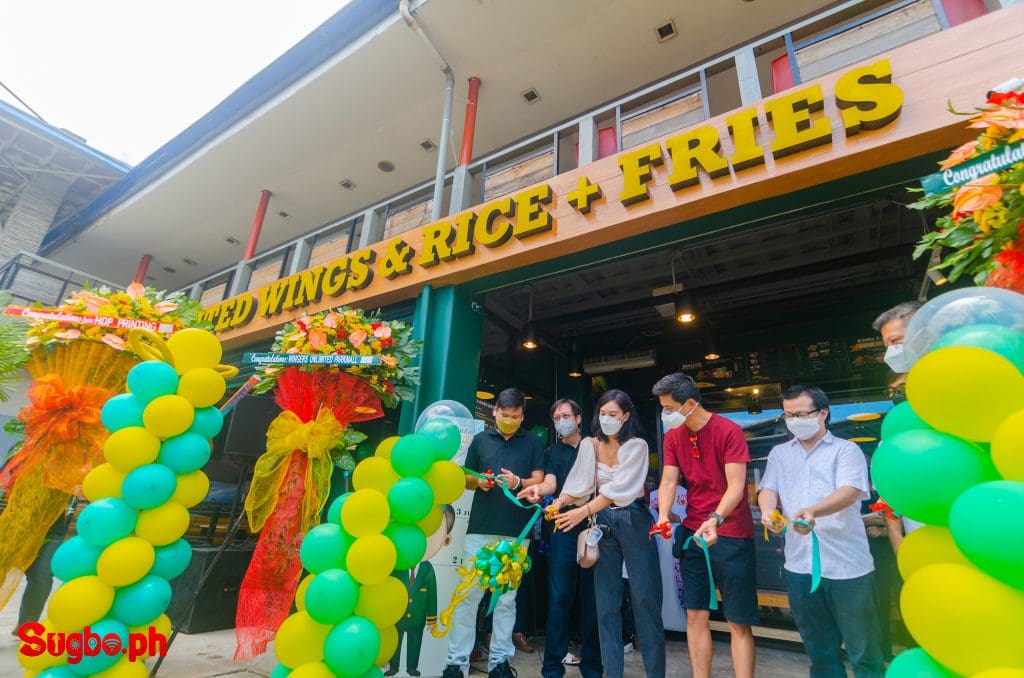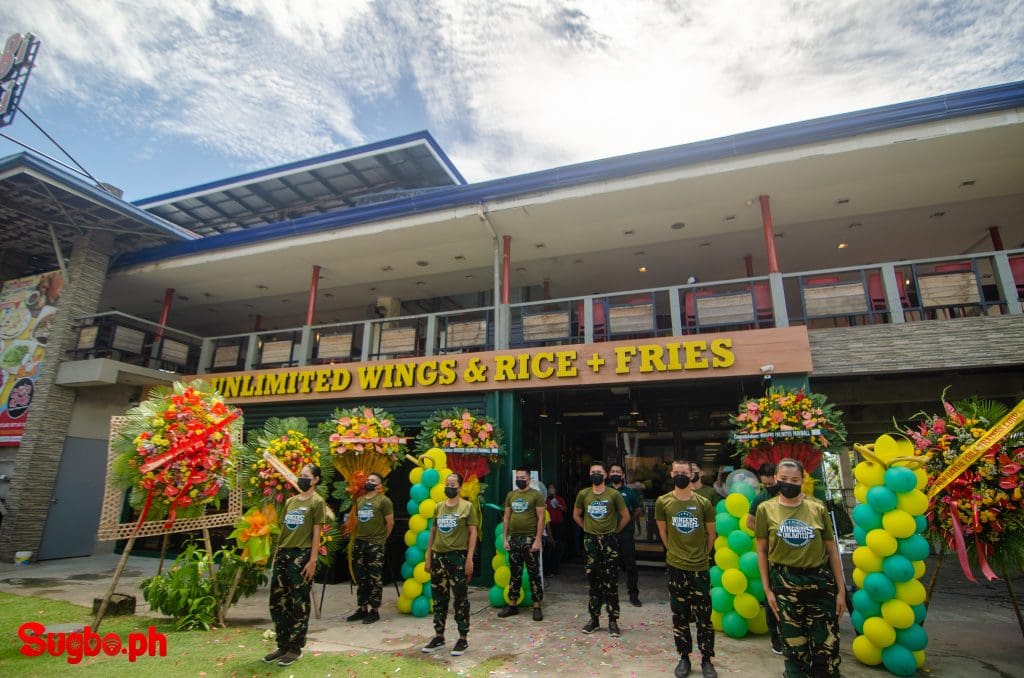 Wingers Unlimited – Parkmall branch
Wingers Unlimited officially opened its sixth branch in the stand-alone building in Parkmall, Mandaue City on May 25, 2022 and it is a vibe indeed.
You'll get to drop by with your friends and family at Parkmall and munch on those creamy and tart chicken wings with Colonel Sweet Mustard and the creamy and hot classic ones all while sitting outdoors and basking on the busy environment.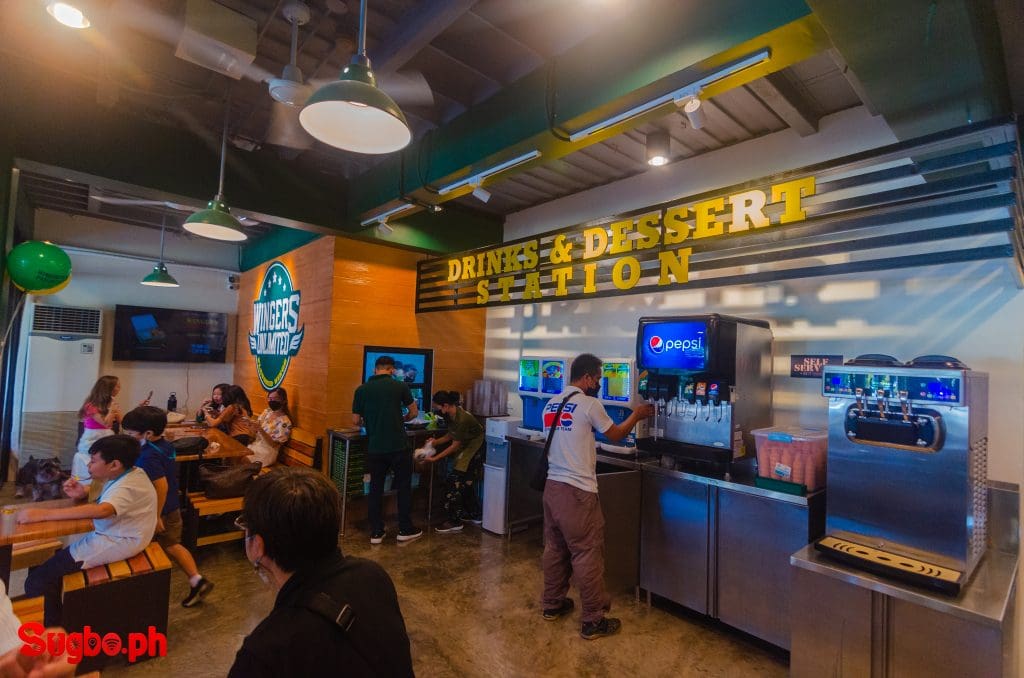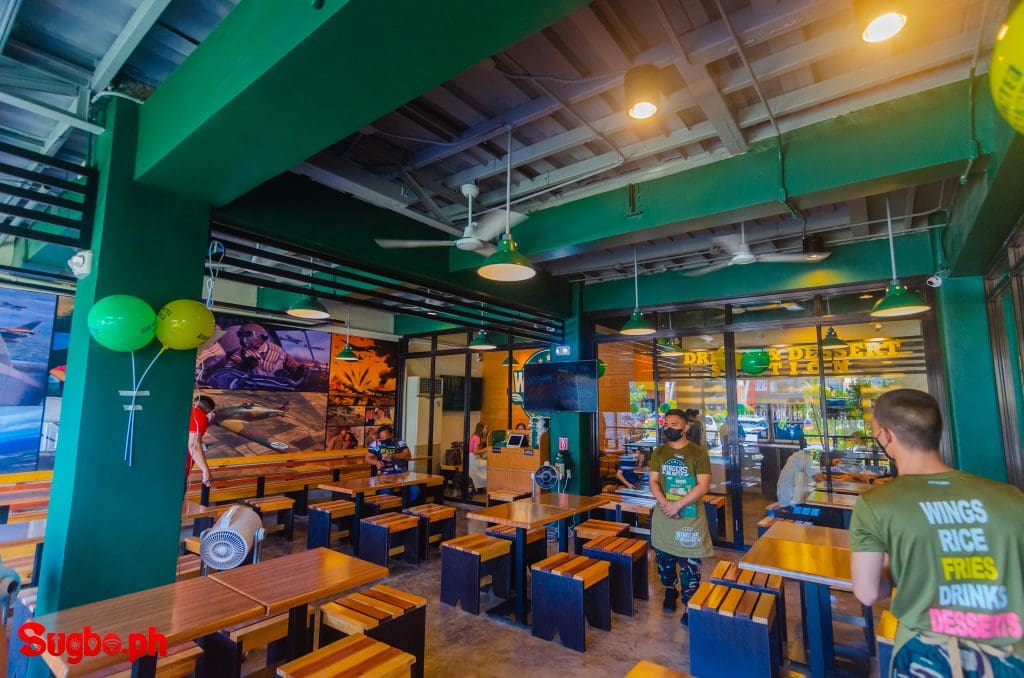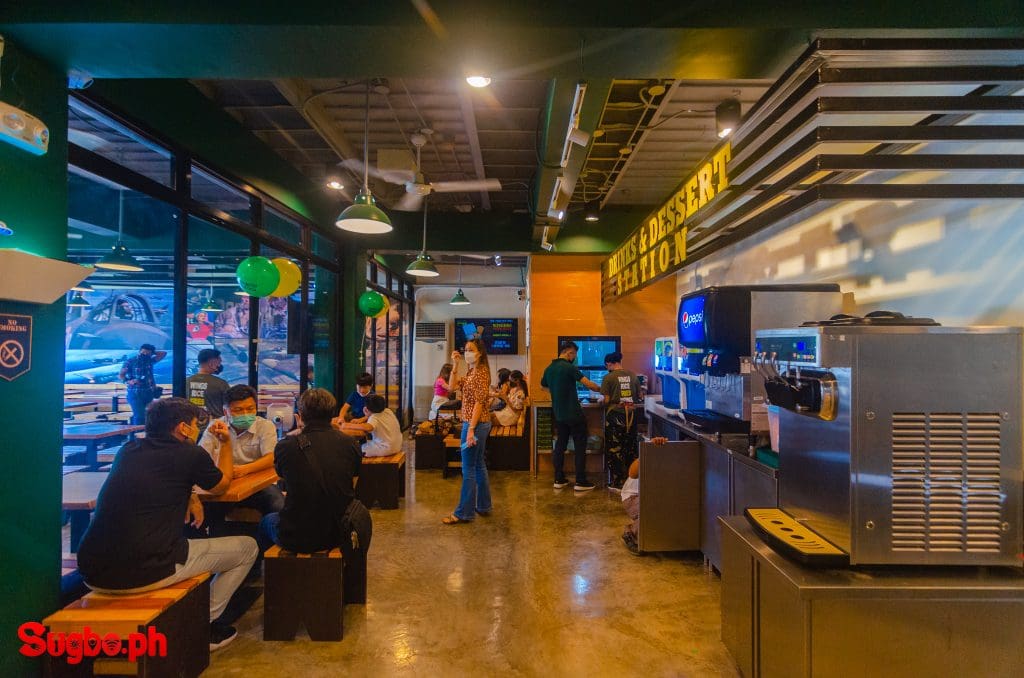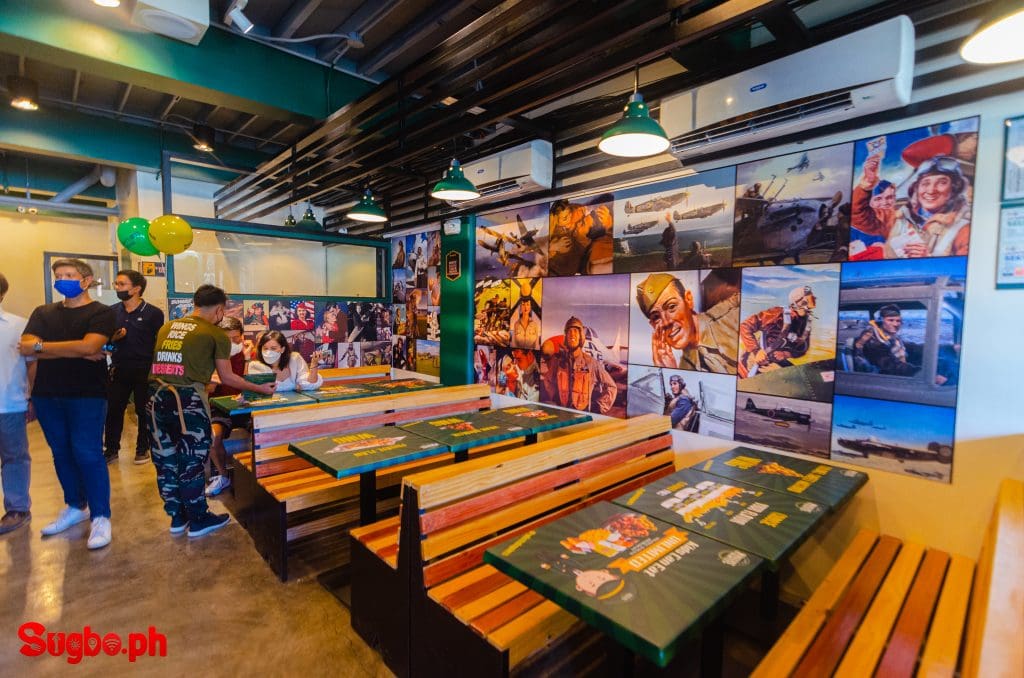 And there's a reason why Wingers have been a staple in every Cebuanos' heart, it's because they give everything we want- UNLIMITED.
Unli Flavored Chicken Wings
Unli rice
Unli Flavored Fries
Bottomless Softdrinks & Juices
Unli Dessert
At just P399, you can have all these and indulge yourself as much as you can.
Wingers Unlimited – Parkmall branch as with its predecessors also brings the internationally acclaimed Flavored Chicken Buffalo Wings in the Philippine market with their innovative array of sauces made fit for the Filipino taste.
Chicken Flavors
Major Barbecue
Sgt. Garlic Pepper
Colonel Sweet Mustard
Private Plain
John Doe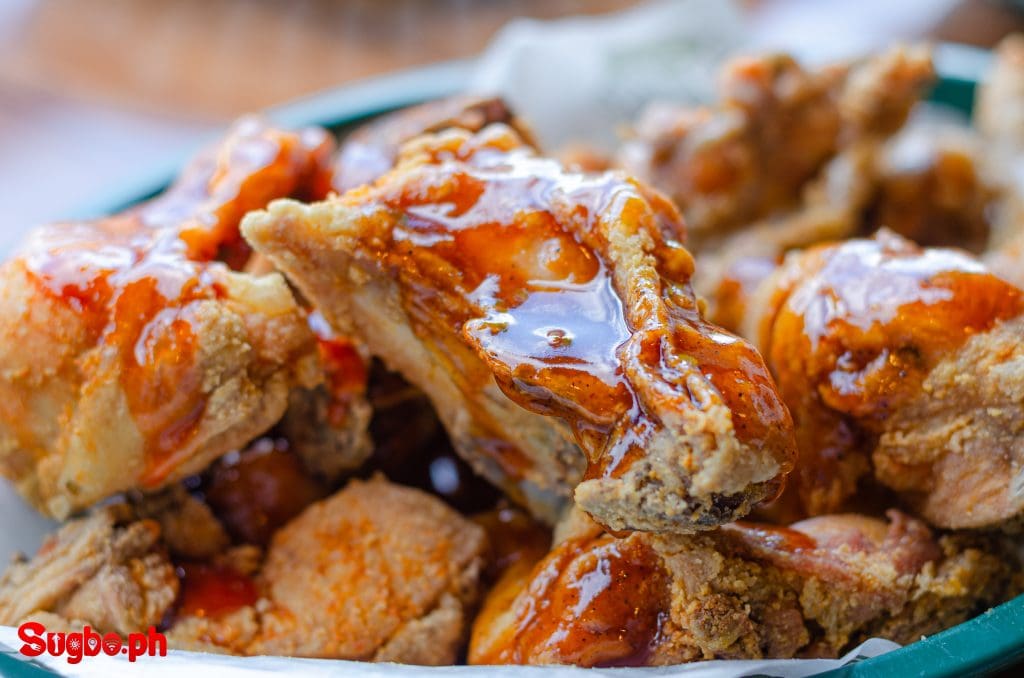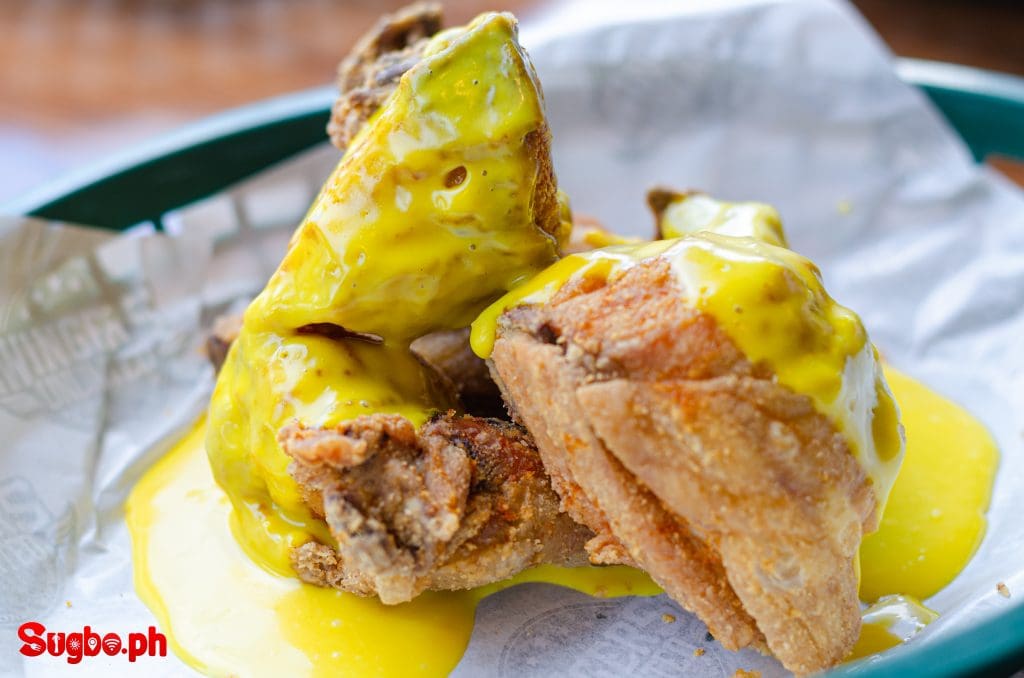 One of their unique charm is that you'll get a surprise every time with the mysterious "John Doe" flavor. You'll never know what you'll get, literally.
Though, the variety of flavored chicken wings are just the start of your gastronomic journey once you visit. You'll also get to binge on the abundant fries, different drinks and of course the overflowing soft ice cream we all love.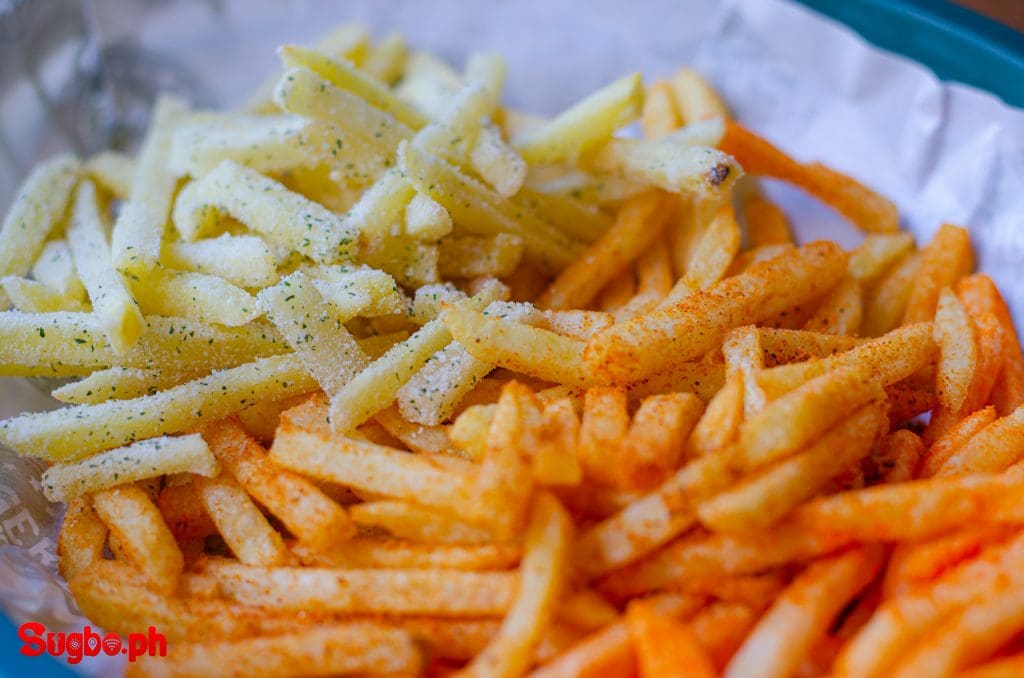 Other Offers
Wingers Saver Meals
Army Cuts
Chicken Wings (Ala Carte)
Combat Ration
Flavored Fries (BBQ, Cheese Sour Cream)
Ready-to-Cook Chicken (40pcs chicken wings)
NOW OPEN FOR FRANCHISE!
5 Brad's Dragon Food Corporation (5BDF Corporation) has been doing business as Wingers Unlimited Flavored Wings since 2016 and have already opened seven (7) Wingers Unlimited branches.
Now, Wingers has finally opened its doors for franchising so you can turn your dream of unli chicken wings business into a reality! For franchise inquiries, contact them at 0917-703-7372 or email [email protected].
Franchising Details
The estimated capital starts at P8,000,000 inclusive of:
Store construction of at least 100sqm
Equipment and facilities
Furniture and fixture
Signage
Pre-opening expenses
Training fee, Initial stocks, Grand Opening
Initial Franchise Term of 5 years
Franchise Fee
Grand Opening Promo
Wingers Unlimited offers 50% OFF to its first 100 adult customers who will avail of Wingers' All-You-Can-Eat meals.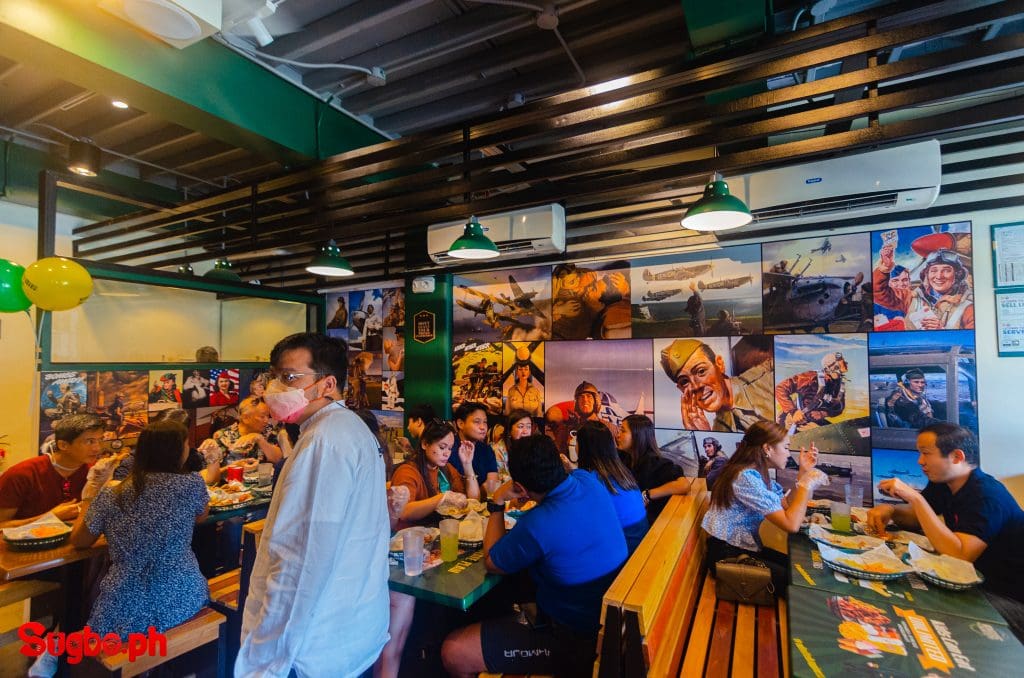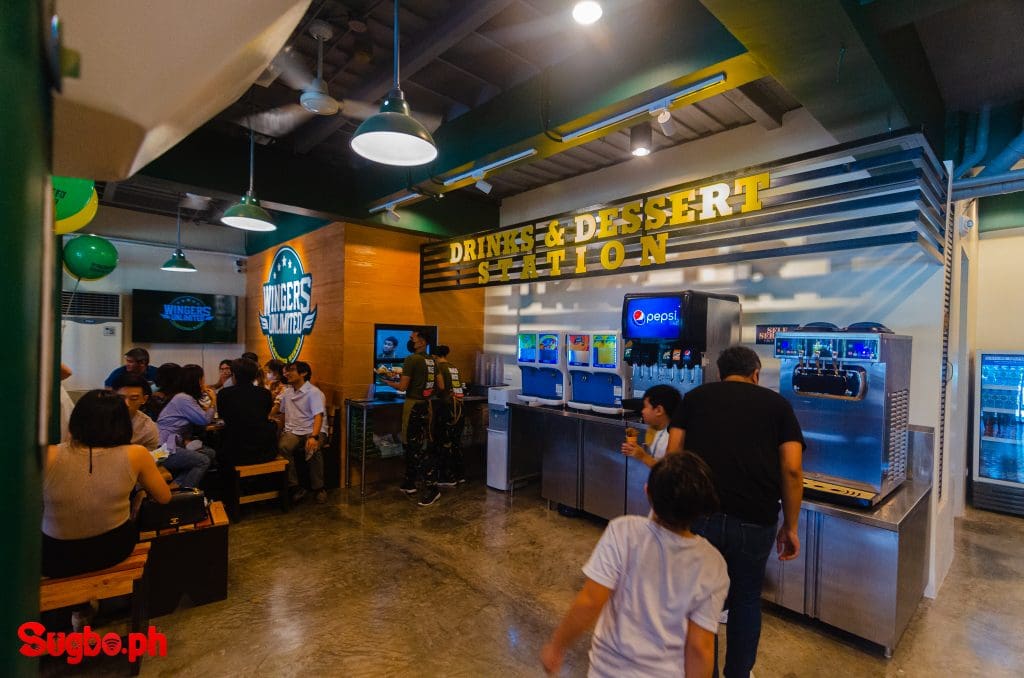 RATES & OTHER INFORMATION
Menu: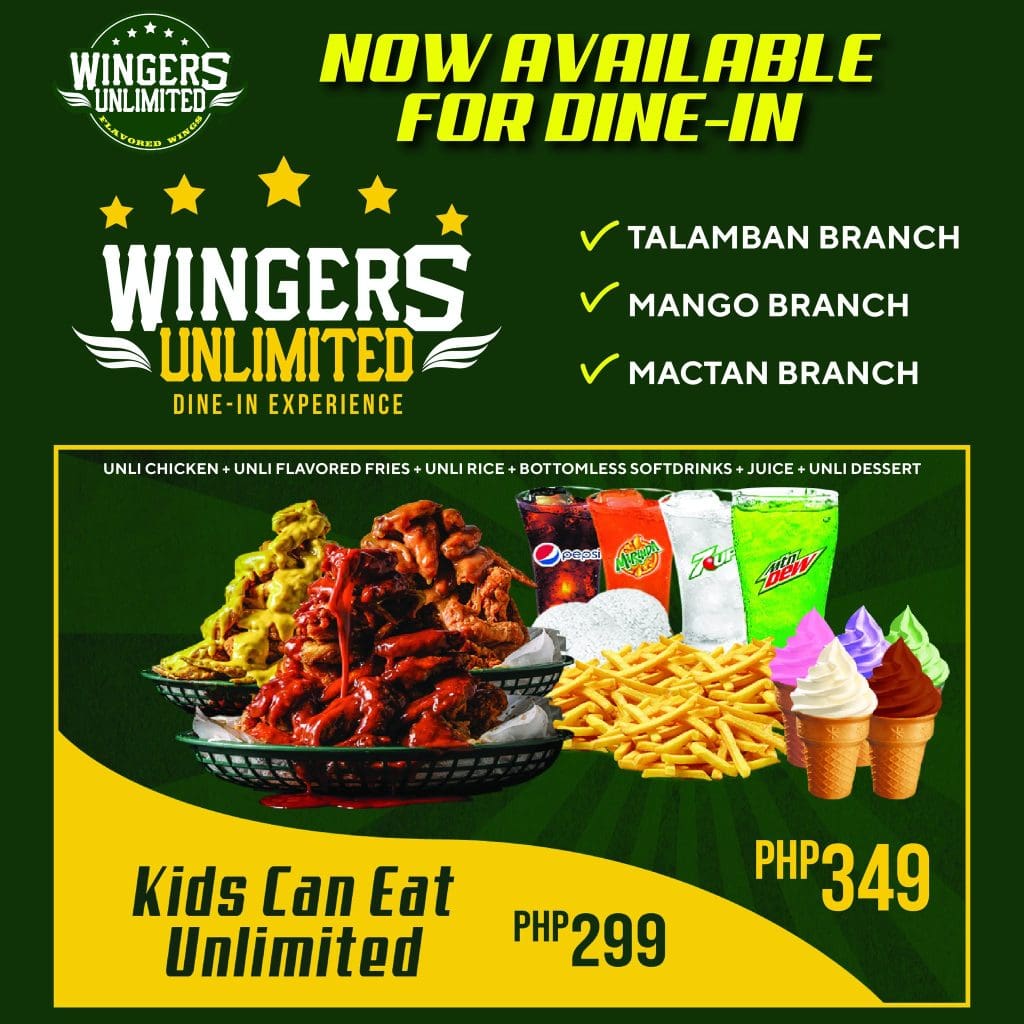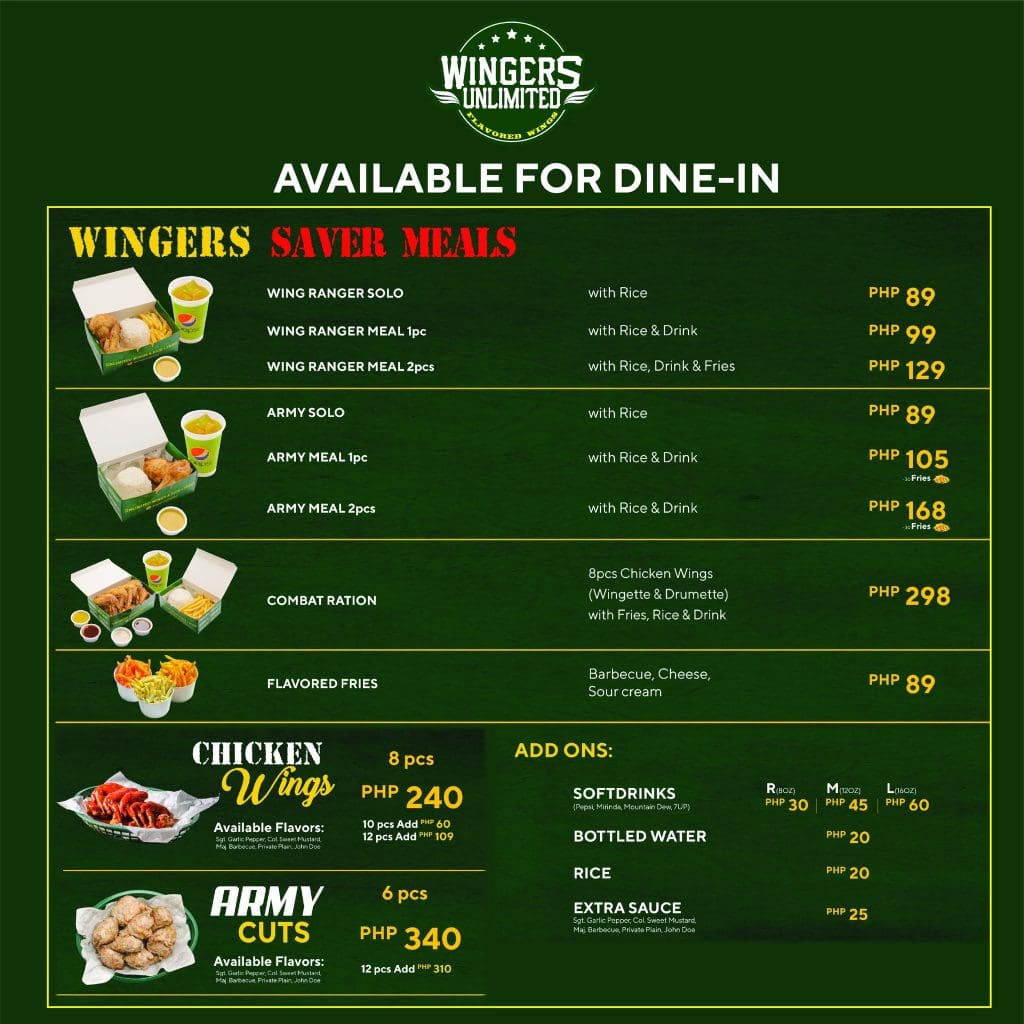 Other Information:
HOW TO GET THERE?
Exact location: Stand-alone Building Unit 2101-B, Parkmall, Tipollo, Mandaue City, Cebu
BY BUS: Ride a bus or any PUJ going to Parkmall like 01K from Emall or SM City. Once you're there just ask around to point you to Wingers.
BY CAR: Navigate with Waze or Google Maps and set your destination to "Parkmall" in Mandaue City. Parking space is available.