The small, rectangular White Rabbit candies appearance itself is a core memory for all of us Filipinos.
Yes. It has that big of an impact on us growing up and just seeing it brings on fond memories of our childhood.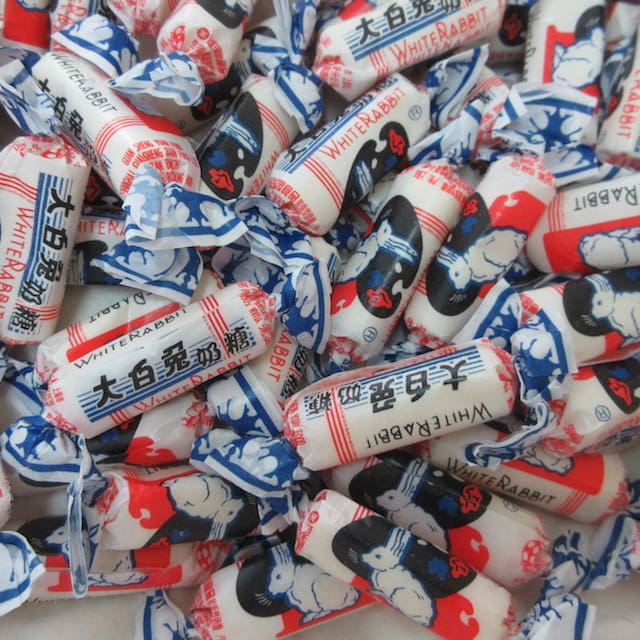 Wrapper in White Rabbit can be eaten
Quick trivia, these White Rabbit candies has a thin edible paper-like wrapping inside made from sticky rice. We bet not every one doesn't know that it can be eaten though or if they did, didn't believe it.
The wrapping layer is meant to be eaten along with the rest of the candy and one proof of
it can actually be found in the list of ingredients in the UK as "Edible Glutinous Rice Paper".
White Rabbit flavored Milktea
This candy is definitely everywhere but did you know that you can also find it in the form of a milktea.
Now, if you're craving for that sweet milky taste of your favorite candy of White Rabbit, you can binge yourself and have a whole drink of it.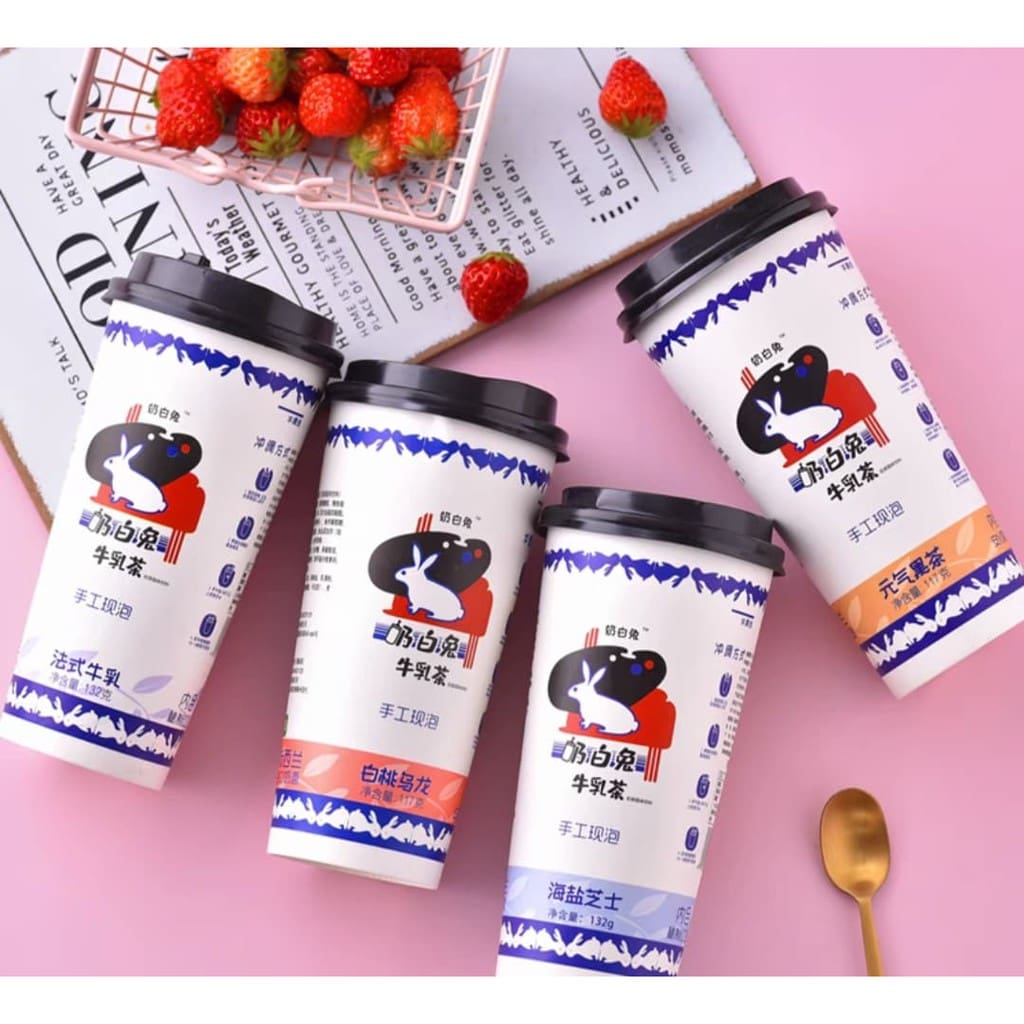 More importantly is that it can easily be bought in our go-to online shop, Shopee. You might wonder how is that possible, well like an instant milktea, you just have to add water and you are in for a refreshing drink.
The White Rabbit-inspired milk tea just like any milktea drink collection comes in different flavors to suit your taste and is available at only P68.
White Rabbit Milltea Flavors
Peach Oolong Tea
French-style Milk Tea
Genki Black Tea
Sea Salt and Cheese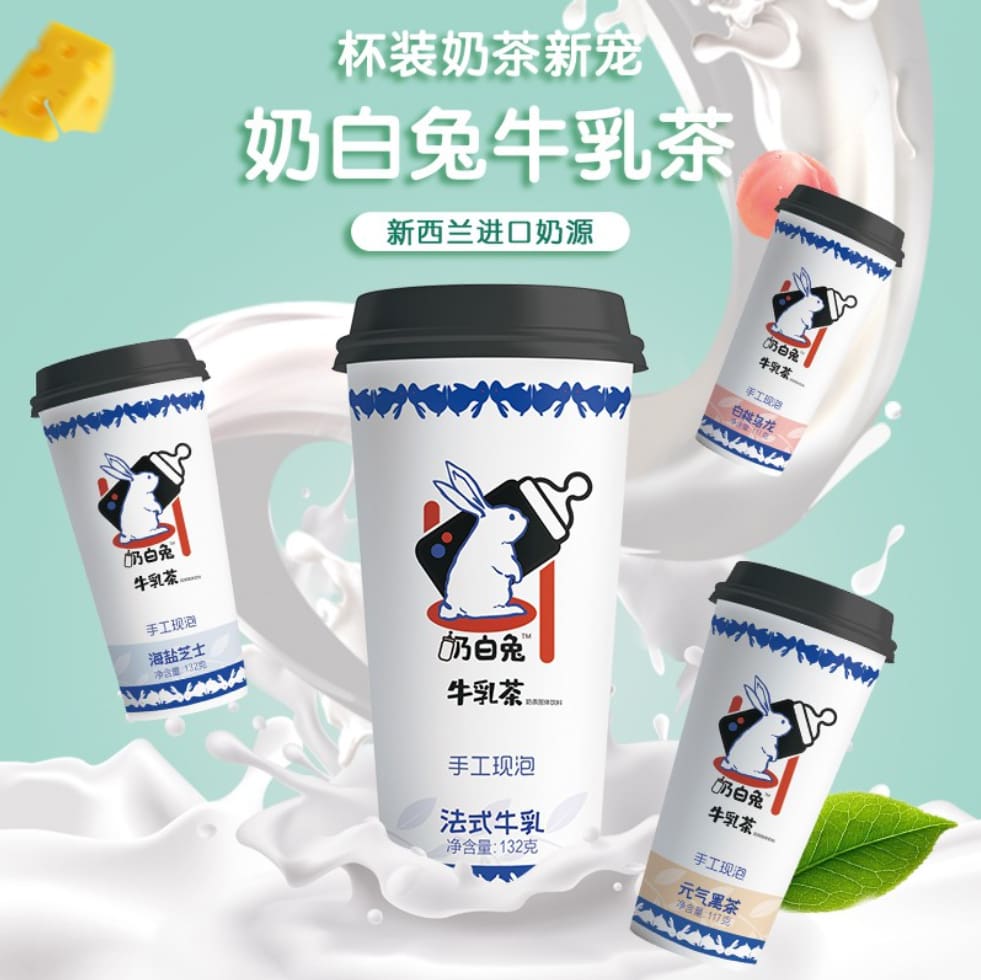 Nostalgia is definitely real as it comes in a cup with the iconic White Rabbit logo. Reviews are already in and it is raving so don't miss out on this tasty and memory-inducing drink.
Shopee link: https://shope.ee/4zuG4tIdbE