Our favorite bear trio is back!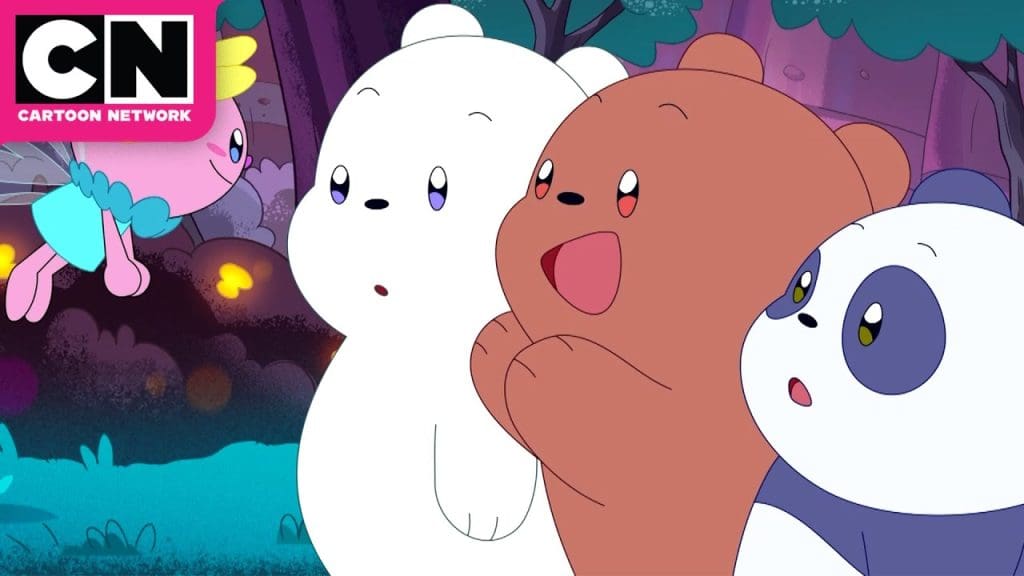 Their awkward attempts at integrating with the human world in the San Francisco Bay Area and fun social interactions made them a fan favorite not only by children but adults as well.
Let us introduce the three bears in case you haven't met them yet. Grizz is known to be bubbly, hyperactive, loud, and talkative, while Panda is neurotic, artistic, and something of a drama king and Ice Bear is a character that is almost always distant and emotionless and speaks epic one-liners.
Now the cuteness doesn't stop there as they are back as babies! Yes, cutie baby bears will fill up our screens.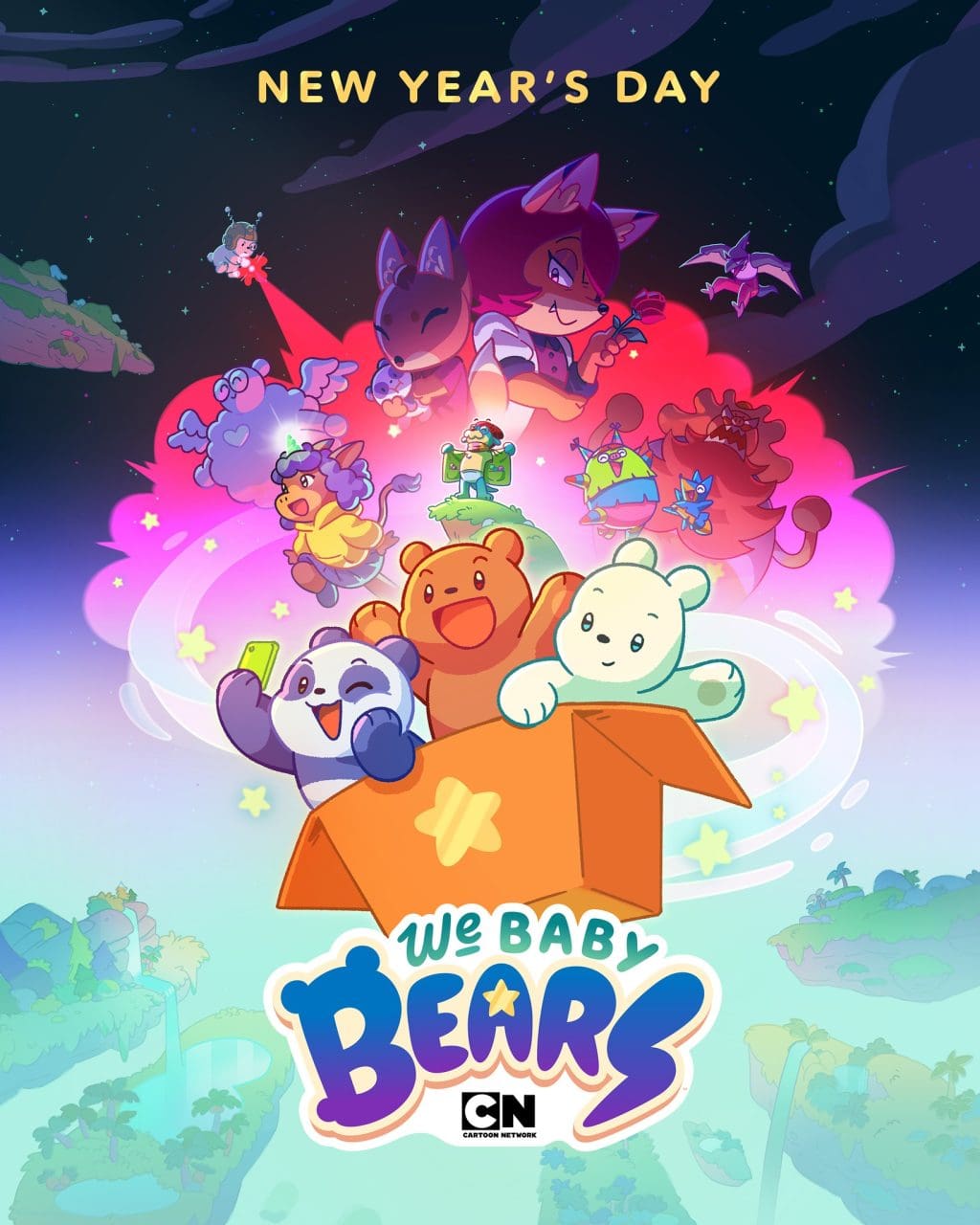 This spin-off is titled "We Baby Bears" which follows Grizz, Panda and Ice Bear as their baby selves. The bear siblings travel around the world in search of a "home" and along the way, meet and make new friends.
Their 2-episode premiere is on Saturday, January 8 at 10:30 AM on Cartoon Network followed by a new episode that will premiere every subsequent Saturday.
The original theme song for "We Baby Bears" is performed by TRI.BE who speaks and sings in Chinese, English, Japanese, and Korean. This decision of a quadrilingual group to sing the ost is perfect to convey their message of inclusivity and acceptance according to Amy Friedman, the Head of Kids & Family Programming, Warner Bros.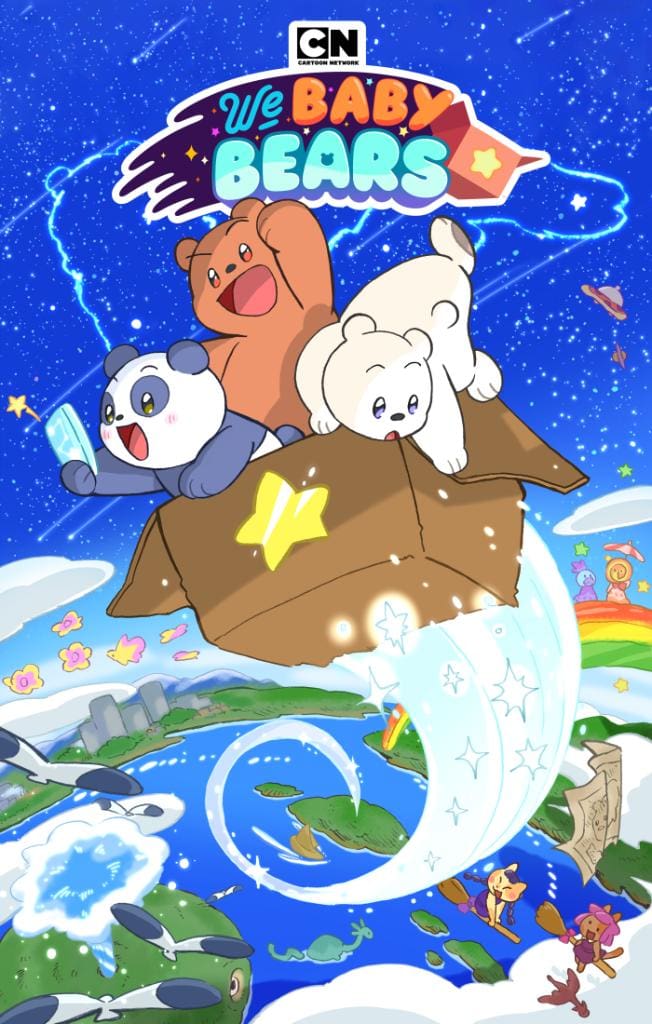 We Baby Bears featured guest stars includes:
Anjali Bhimani
Rhys Darby
Janeane Garofalo
Young M.A.
Jason Mantzoukas
Stephen Oyoung
Willow Smith
Bernardo Velasco
As all animated and cartoon shows, lessons are embedded in every episode and we bare bears have always had inclusivity. This time with their younger selves, one of its final lessons to be imparted is for them to realize that "home" can mean wherever they are, as long as they're together.