The path to zero waste is long and slow but we are slowly getting there.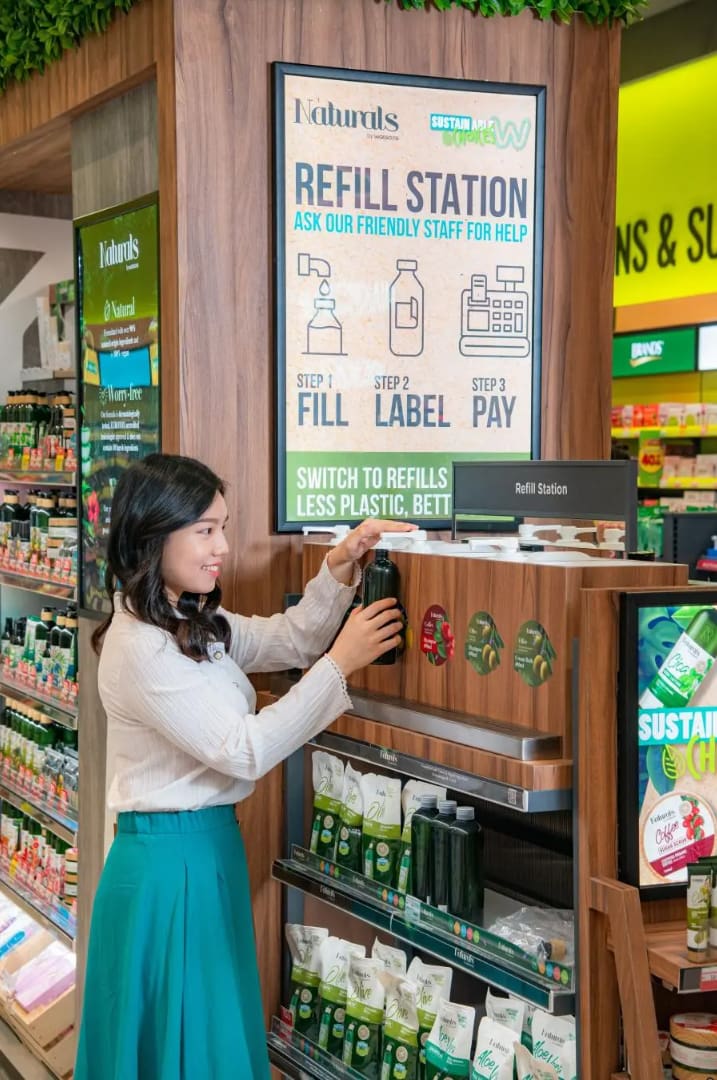 Watsons, one of the most visited stores in the Philippines, is known for their many self-care products among others. As they offer a wide of variety of consumer products, they also produce a large number of containers for them.
Thankfully, the company recognizes this problem as well and now has plans on launching refilling stations in selected stores in Metro Manila this 2022.
These refilling stations hope to lower product cost while helping the environment as well. Containers can be reused over and over again so it really is a win-win situation and should be practiced by everyone.
Hopefully, Manila will just be the start for the refilling so that we can just carry our empty containers and bottles in our hand bags or totes and walk-in any Watsons store in the Philippines and then refill to our hearts content. This way we can save up on our money and minimize our waste especially plastics.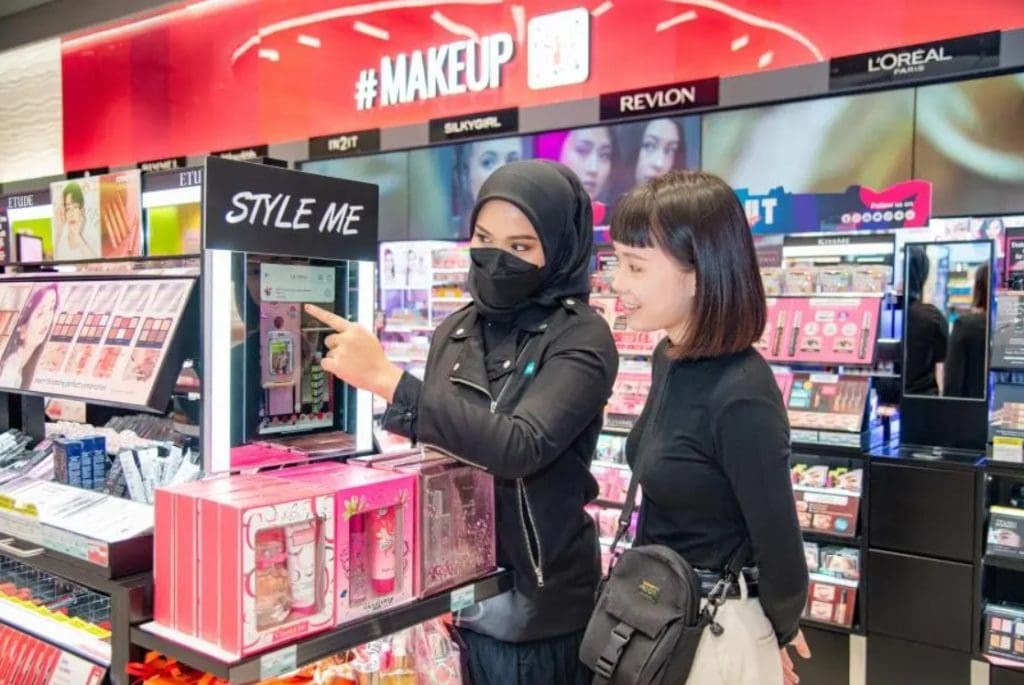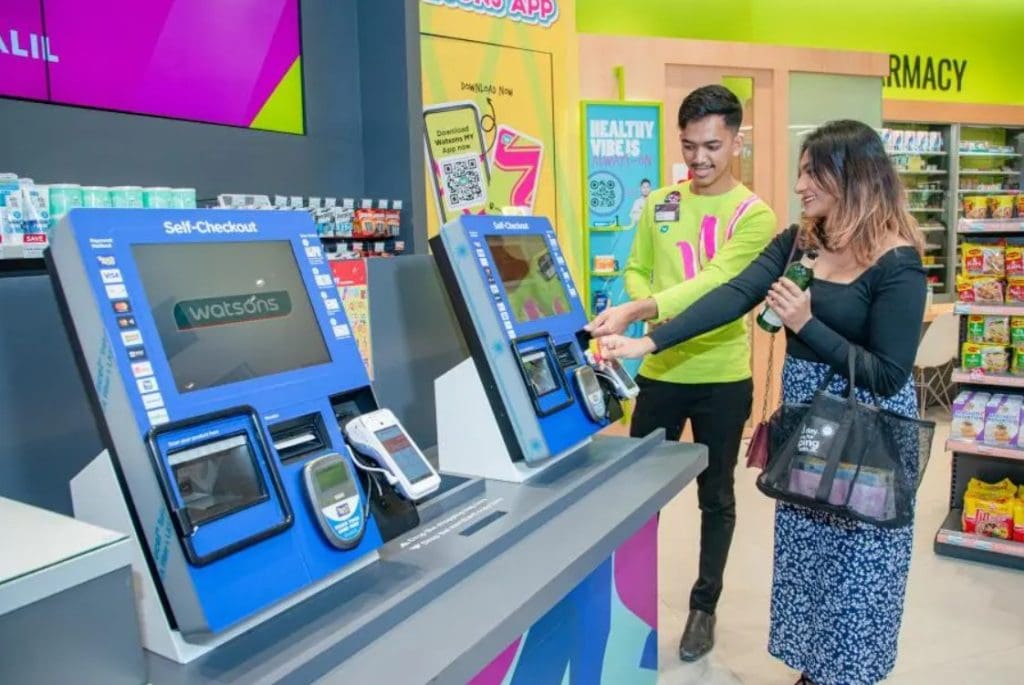 "Watsons recognizes its customers to choose more sustainable products and a greener lifestyle. We are continuing this sustainability journey and we are making it personal by talking about how we can reduce our own individual carbon footprint,"

– VIKI ENCARNACION, WATSONS PUBLIC RELATIONS AND SUSTAINABILITY DIRECTOR
As part of the Watsons sustainability program, they hope to encourage customers to do good for the planet with these product refills along with picking products that has better packaging so they can be reused.
Simple and Easy ways to reduce your carbon footprint
We should always be mindful of what we consume and contribute to the world in terms of carbon footprint so here are some simple ways to help out.
eating more greens instead of meat
swapping, borrowing, renting or buying second-hand clothes
smart use of electricity
walk, bike or use public transport
bringing your own reusable/shopping bags
choose energy-efficient appliances (with inverter technology)
buy only what you need
limit your waste, reuse/recycle as much as possible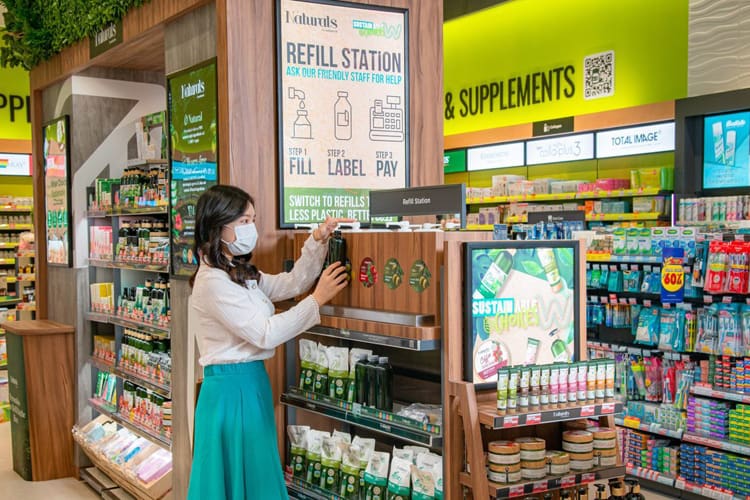 Let us all contribute and make the efforts to make our planet cleaner, healthier and safer for us and the next generation.