Bisaya pride, represent!
If you are one of the KDrama fans, then you have probably seen this video clip on Viu. From one of the famous KDramas, Descendants of the Sun, Viu Philippines dubbed the clip in Bisaya.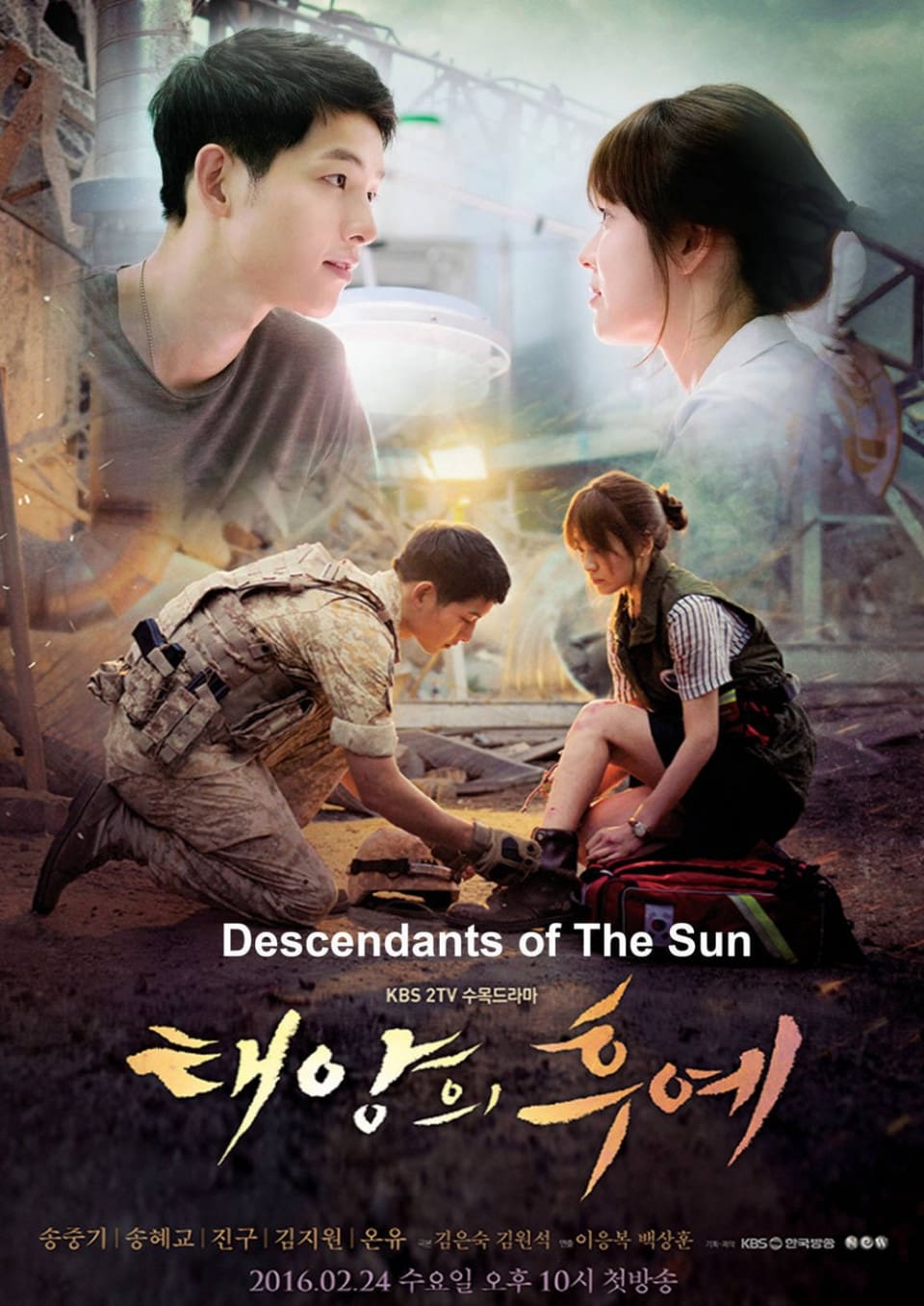 Doctor Kang Mo-yeon, played Song Hye-kyo was seen calling her patient, Yoo Shi-jin, played by Song Joong-ki. Both were seen in a conversation about meeting up after the former treated the wound of the latter.
More than the clip swooning us because of their sweetness, people were also quick to comment as to how sweet both of them sounded, even in a different language.
Our language truly is something that we should always be proud of. Visayan talent is truly worth spreading. Let's raise our flags, bisdak!