God sends us angels in different forms.
Meet the trending taxi driver that has been offering free rides on his birthday for the third time now. The driver is Abdon Verdida from Barangay Labangon, Cebu.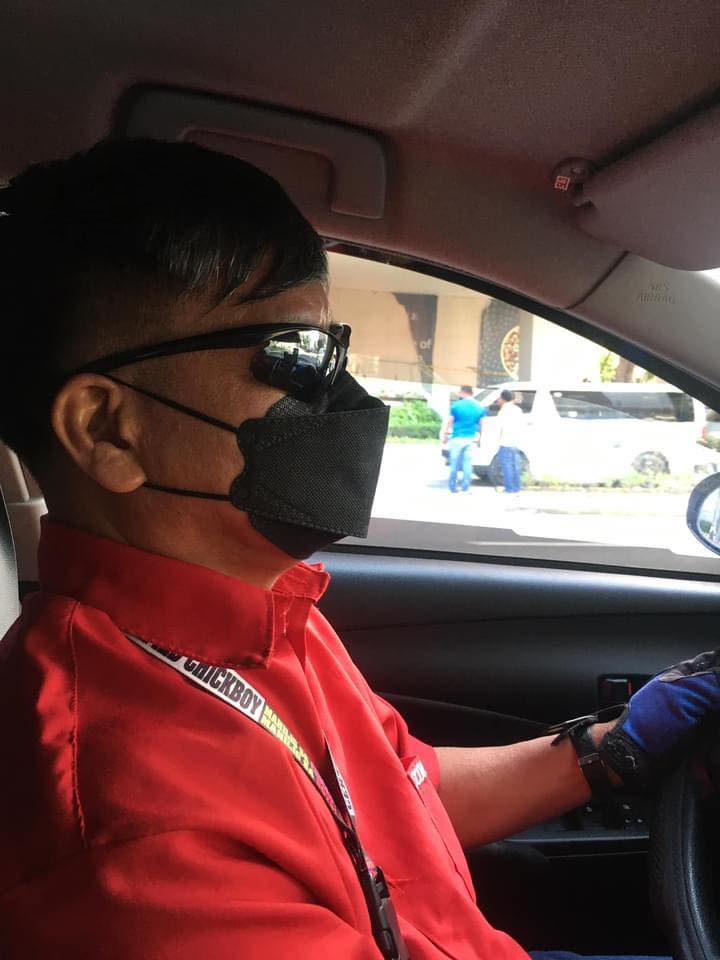 According to Ms. Lu DCruz, who encountered his service, Kuya Abdon has been doing this for the past three years every December 23 just as a way of sharing his blessings. But due to Typhoon Odette that hit Cebu last December 16, he rescheduled it to January 12 this year.
Not only that, but Kuya Abdon also gives away 200 Pesos to the first 25 passengers during his special day.
"While we were talking, he handed me an ampao with P200 inside as his gift. He said mag save siya P20 everyday a year which he will give to his passengers during the free ride. I was so touched that at this very difficult time I've met a kind-hearted ordinary person who is generous enough to share a little of what he has. Sige lng jud ko ug Thank you niya kay of all people ako jud naka timing niya."

– Ms. Lu DCruz
Kuya Abdon rents his taxi cab for 900 Pesos a day. He allocates a major portion of his sales for the day for his family while he also saves 20 Pesos a day for a year for the cash gifts he joyously gives away to the passengers during his birthday.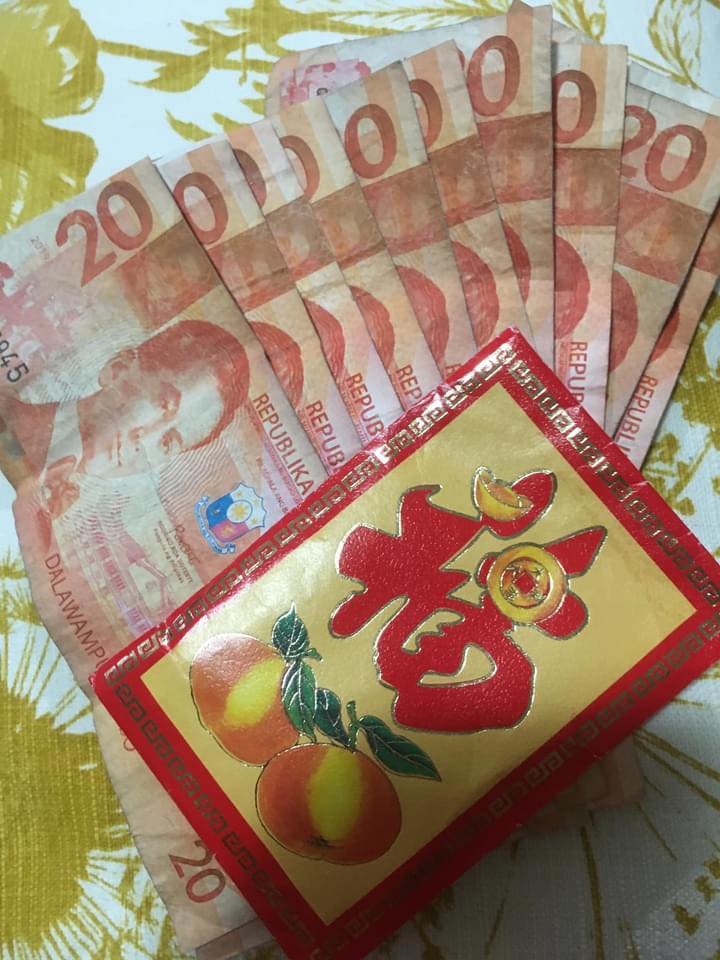 Thank you for your service, Kuya Abdon! Amping sa pag byahe permi!