She is the living testament that dreams do come true and that anything is possible.
Sofía Jirau from Puerto Rico made history in the world of modeling as the first-ever model with Down Syndrome to have Down syndrome. She joined 17 other women models for the brand's new Love Cloud collection.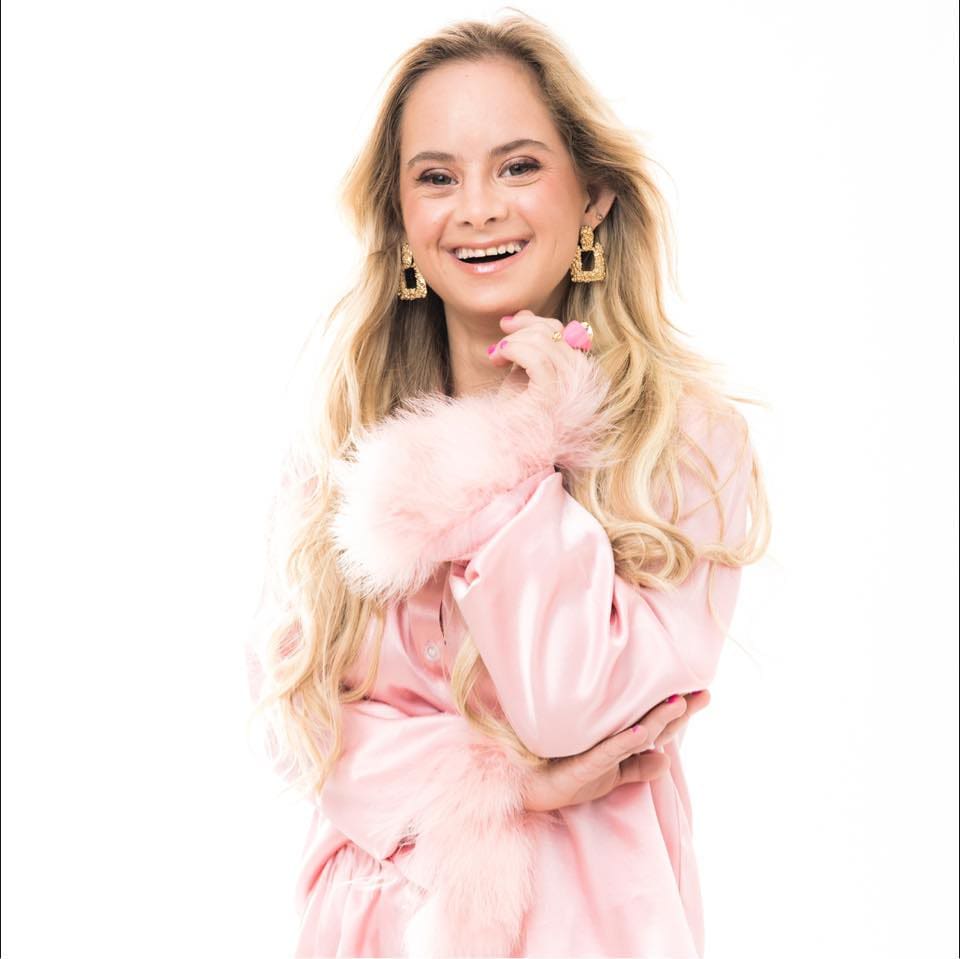 The 24-year-old Puerto Rican model shared this "dream come true" milestone on her Instagram.
"One day I dreamed of it, I worked on it and today it is a dream come true. I can finally tell you my big secret," Jirau wrote on her Instagram in Spanish. "I am the first Victoria's Secret model with Down syndrome!"
The new 'Love Cloud' underwear collection features 18 women including Sofia who reject limits placed on them by others and basically defy the traditional images of Victoria's Secret and other brands.
"From the cast of incredible women that bring the collection to life, to the incredible inclusive spirit on set, this campaign is an important part of the new Victoria's Secret standard we are creating," said Victoria's Secret head creative director Raúl Martinez.
Jirau's charisma and contagious attitude have propelled her forward since she began modeling in Puerto Rico in 2019 — along with her own online business, "Alavett," named after a word play on her favorite phrase "I love it." She rose to fame in 2020 during her debut at New York Fashion Week.