"A no vaccine, no work policy shall not be allowed."

Cebu Governor Gwendolyn Garcia's latest memo Memorandum No. 2 – 2022 with the subject "Covid-19 vaccination" subhead "Vaccination cards shall not be mandatory requirements for any educational, employment, and other similar government transaction purpose." was signed on Wednesday, January 19, 2022.
This memorandum was addressed to all the mayors in Cebu province as there were many questions and speculations from the public in this regard.
This is also in accordance with the Department of Labor and Employment (DOLE) advisory 03 series of 2021 that employees are encouraged only and if said employees refuse, they shall not be discriminated against.
The Department of Education (DepEd) also assured that there is no discrimination in having vaxxed teachers for in-person classes as this is just a precautionary measure to protect the teachers and students both. Teachers who choose not to be vaccinated will not be terminated simply by being unvaxxed.
It was pressed that the memo was for strict compliance and guidance as the governor also emphasized repeatedly that the law is very clear on this.
---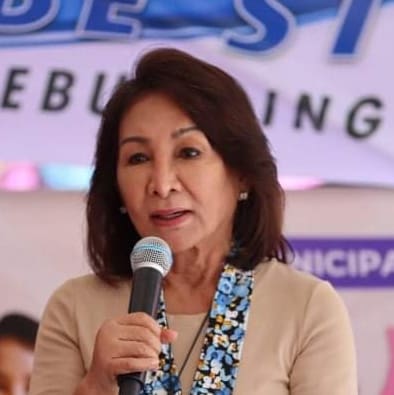 "I think the law is very clear. How else can we interpret other than saying that there shall be no mandatory requirement of vaccine card so that people may enter establishments? May enter schools? May go to work or may enter government buildings or avail of government services?"

— Gwen Garcia, Cebu Governor
---
Requirement or not, we are still encouraged to get vaccinated for our own safety.