Eleven faculty members of the University of San Carlos in Cebu were recently named to the 2022 AD Scientific Index, which rates scientists worldwide based on their individual scientific performance and the added value of their scientific output.
Dr. Rommel G. Bacabac was named the University's Best Scientist while also being ranked 80th in the Philippines. Biophysics, biomechanics, mechanosensing, mechanobiology, and microgravity are the primary topics of his research.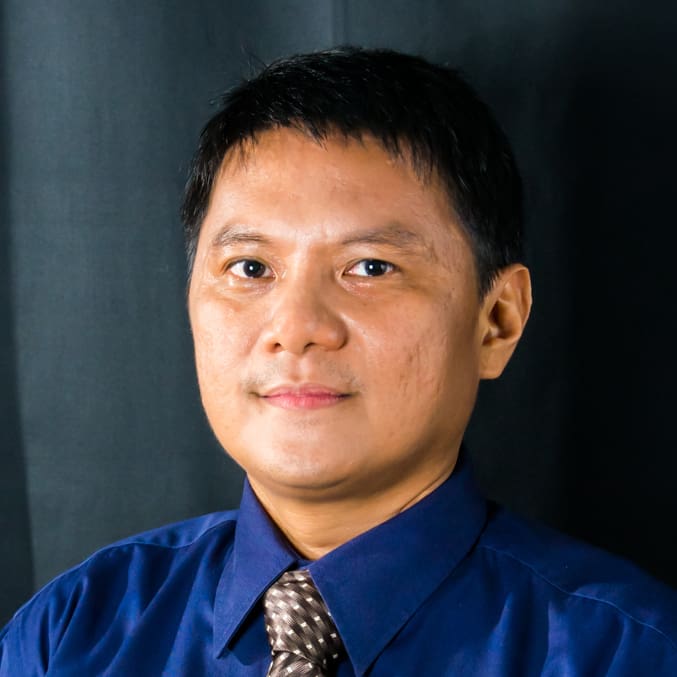 Meanwhile, the following professors were also included in this year's ranking:
Frances Edillo, Ph.D.
(Vector Biology and Genetics)
Elizabeth M. Remedio, Ph.D.
(Renewable Energy, Development Economics)
Noel Peter Bengzon Tan, Ph.D.
(Nanoscience and Technology, Membrane Technologies)
Enrico Limbo Enriquez, Ph.D.
(Domination in Graphs)
Paul John L. Geraldino
(Phycology and Systematics)
Danilo B. Largo, Ph.D.
(Marine Biology, Aquatic Environmental Science, Integrated Multi-Trophic Aquaculture)
Fr. Jesuraj Anthoniappen, SVD
(Materials Science)
Luzvisminda M. Bellotindos, Ph.D.
(Wastewater Treatment, Advanced Oxidation Processes)
Luis K. Cabatingan, M.S.
(Waste Valorization, Novel Separation Processes)
Francisco M. Largo, M.A.
(Water Resource Economics)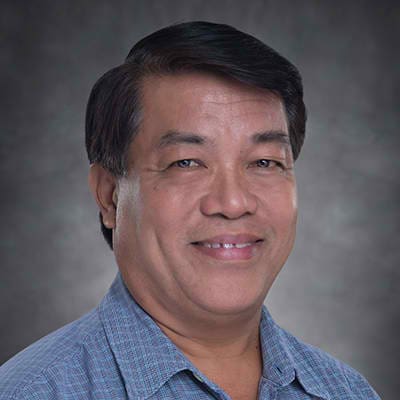 The AD Scientific Index, which ranks scientists around the world, is the first and only study to reveal total and five-year productivity coefficients of scientists based on h-index and i10 index scores and Google Scholar citations.
Congratulations, Carolinian professors!