International malls may be closing all over the world but the malls in Cebu are just starting.
SM City Cebu just revealed another peculiar and unique addition as they will have an actual university above a multi-level parking building.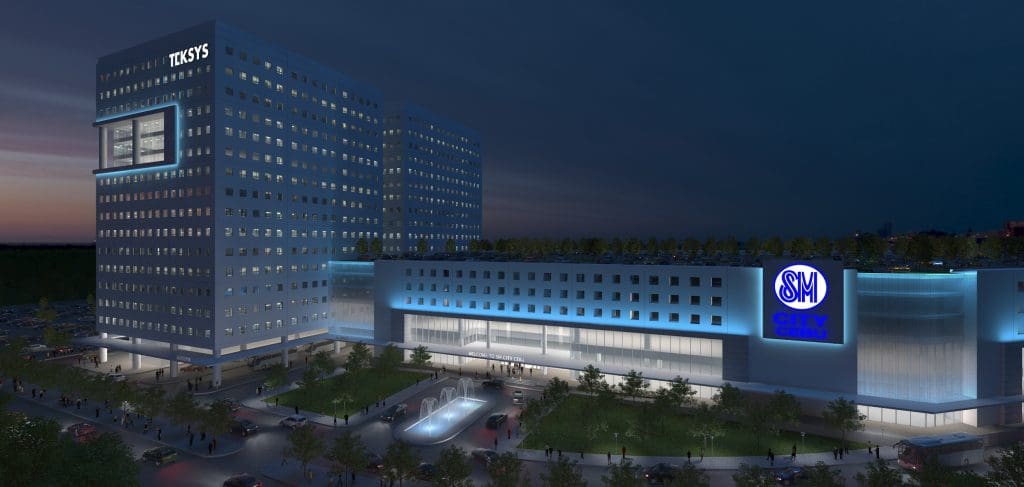 National University will occupy the 6th to 9th floor of the 9-story new multi-level parking building beside the North Wing expansion.
SM masterplan of the expansion
This mall expansion is set to be finished before the end of 2023 and is targeted to begin in August after all necessary permits are approved.
Build 9-story National University (NU) Cebu campus
This new parking area located in the establishment's north wing will have a campus of the Manila-based school National University (NU). The school will open its doors to its first students by the start of the school year in 2025.
These two towers will be used as workplaces for the BPO industry. It will have offices from levels six to 20, while the lower levels are meant for parking.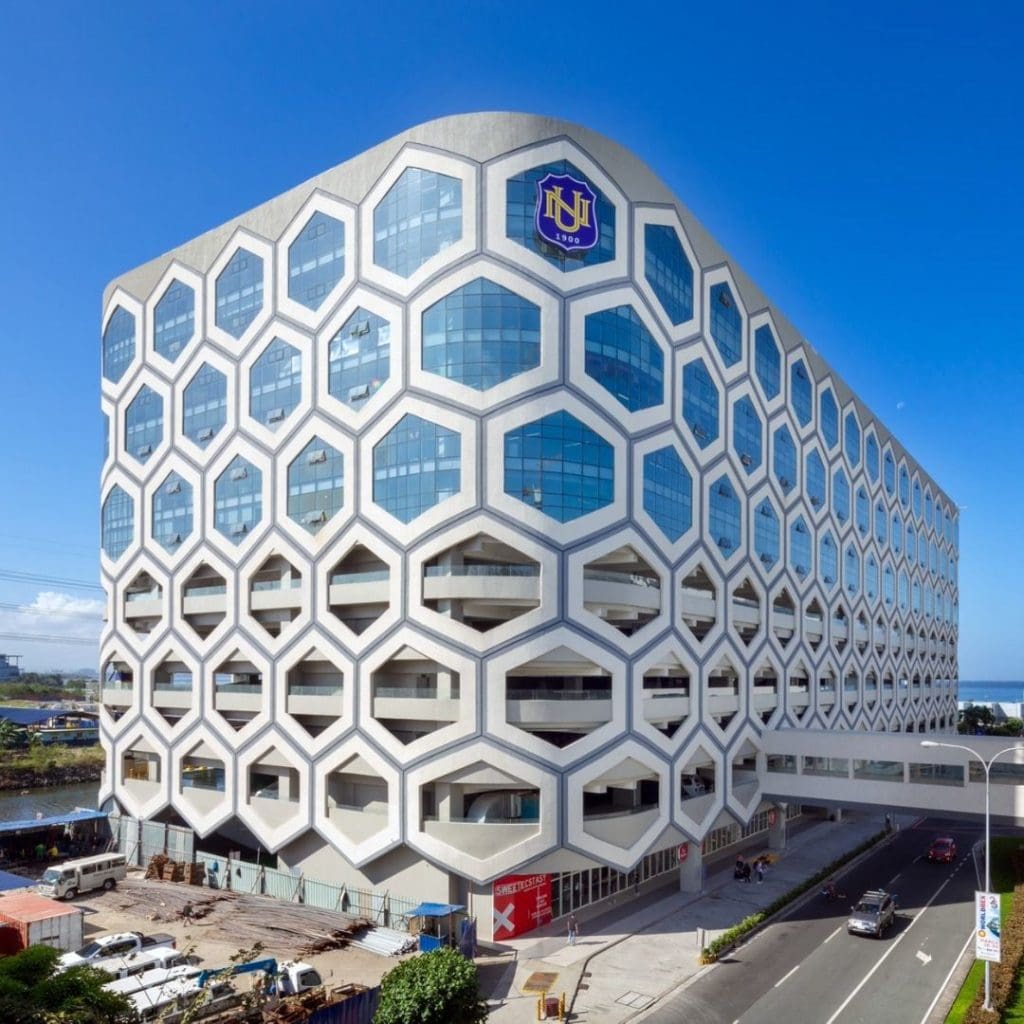 Malls in Cebu are a different breed in coming up with new and useful ideas. But maybe it is also because of the culture of Cebuanos socially that makes the malls a success.
With this, we can expect more employment and educational opportunities as to the rise of this new project.