Unsightly, unsafe, unkept. These can be said about the current condition of power lines in Cebu City. For a long, long time, telcom and electric cables have cluttered the streets of the city. This clutter was especially felt after typhoon Odette ravaged Cebu.
It's about time these cables went underground, and the good news is that Visayan Electric Company (VECO) has already started with an Underground Distribution System (UDS) 6 years ago.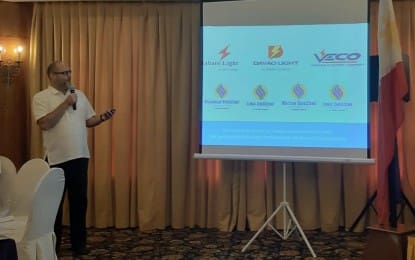 Out of sight and out of mind
It's easy to spot the hazards of overhead cables in a densely-populated metro area like Cebu City. From stray kites to wind damage and even tapping hazards, the city sees plenty of reasons the power line might get damaged or interrupted.
With the UDS, common hazards are protected against and service becomes almost uninterrupted. Another benefit, perhaps the biggest, is the safety that underground cabling brings to the public.
Electricity trip-offs caused by trees, debris, strong winds, and lightning will no longer be a problem for underground cables according to Engr. Armil Logarta, manager of VECO Power Systems Design Department.
Flooding will also not be a problem with VECO's choice of equipment: Piranha waterproof connectors that will keep their lines flood-proof.
One thing's for sure, not seeing wires clumped together and tangled along the streets is sure to deliver peace of mind.
A continuously ongoing project
As early as 2001, Cebu City has sought to remove unsightly wires running along city roads through Cebu City Ordinance 1894 which was approved on April 25, 2001. The underground cabling project is VECO's answer to the city's call for cleaner streets.
Since 2015, VECO has seen steady progress with the completion of Phase 1 out of 6. That year, the electric company completed Phase 1A, a 650-meter segment from Capitol to the Fuente Osmeña Circle. This cost VECO a total of ₱96 million.
Phase 1B, a 1.1-kilometer-long project from the Fuente Osmeña Circle to the corner of P. del Rosario Street, followed on February 28, 2017. This project cost significantly less at ₱65.5 million thanks to an improvement in design. By September 2017, the overhead wires and poles had been completely removed.
Phase 2 was finished last 2018 as per Bailey del Castillo, vice president for Tech Support of VECO. This phase covers 600 meters in P. del Rosario Street, from the corner of Osmeña Boulevard to the corner of Sikatuna Street.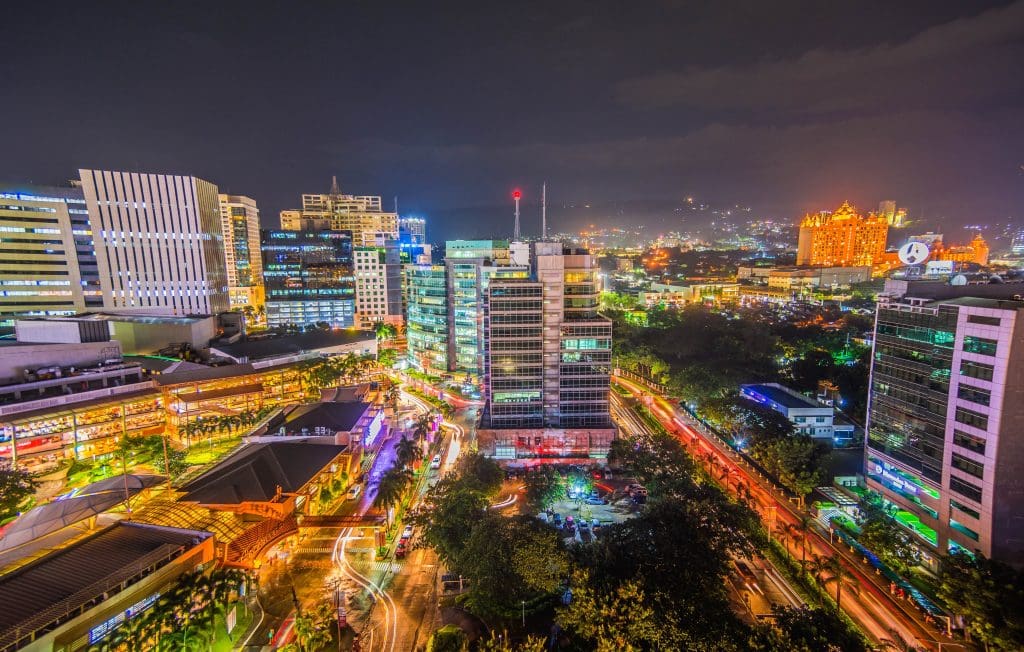 The remaining 4 phases is set to cover the rest of the Sinulog Grand Parade route:
Phase 3 covers Imus Avenue, from the corner of Sikatuna Street to the corner of Gen. Maxilom Avenue (890 meters);
Phase 4 will cover Gen. Maxilom Avenue, from the corner of Imus Ave. to the corner of Echavez Street (380 meters);
Phase 5 will cover Gen. Maxilom Avenue, from corner Echavez Street to corner D. Jakosalem Street (500 meters); and
Phase 6 will cover more of Gen. Maxilom Avenue, from corner Jakosalem Street to corner F. Ramos Street (630 meters).
VECO initially targeted to finish the remaining 4 phases, totaling 2.4 kilometers, in 4 years or in 2021; with one phase launched and completed every year. Unfortunately, Phases 3-6 did not seem to push through.
The UDS, if implemented quickly and effectively, could be the gateway to a cleaner and safer Cebu City with more reliable power services.
However, as of this writing, the program seems to be on a halt especially after Typhoon Odette hit the island last December 16, 201. Hopefully, the newly elected mayor in 2022 can prioritize this project again soon?