To study abroad is almost everyone's dream and to some students of the University of Cebu Banilad, it is now coming true.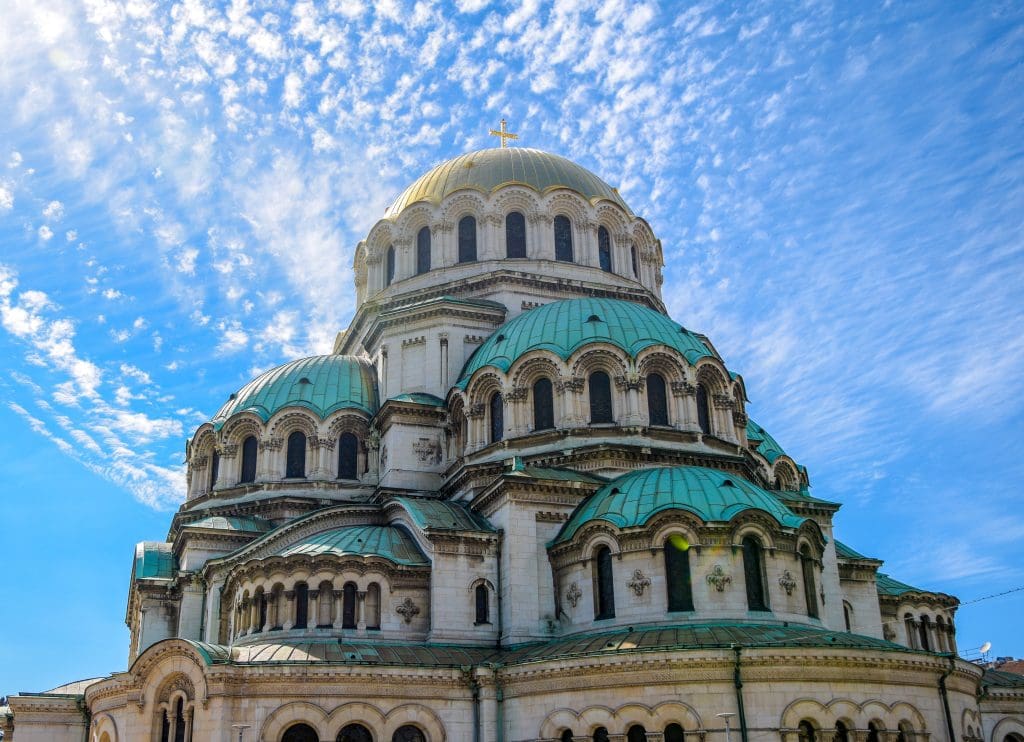 The UC President Atty. Augusto Go has discussed and briefed the 12 UC Banilad Management students who are going to stay and study in Bulgaria (European Union) for a semester. This program is under UC and Varna University of Management's international partnership with all expenses paid.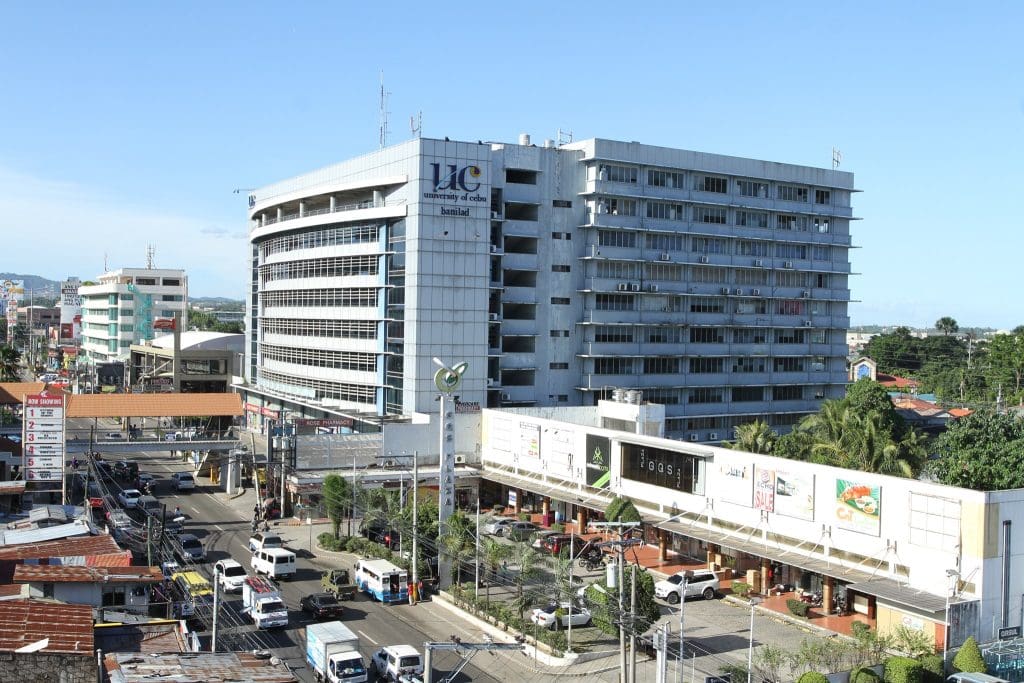 Varna University of Management (VUM) is an international business school located in Bulgaria. That promises to educate tomorrow's business visionaries. They already have a diverse student body with students from over 40 countries, so there's no worry as our fellow Cebuanos will fit right in.
VUM curricula are aligned with the partnering institutions and this time, one of Cebu's top-performing schools, the University of Cebu. The students have to meet up the same high standards in examinations and graduate with degrees from both University of Cebu and VUM.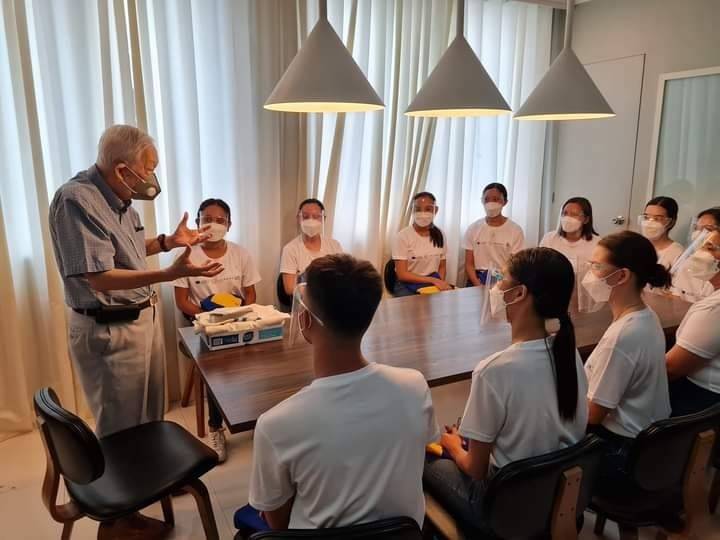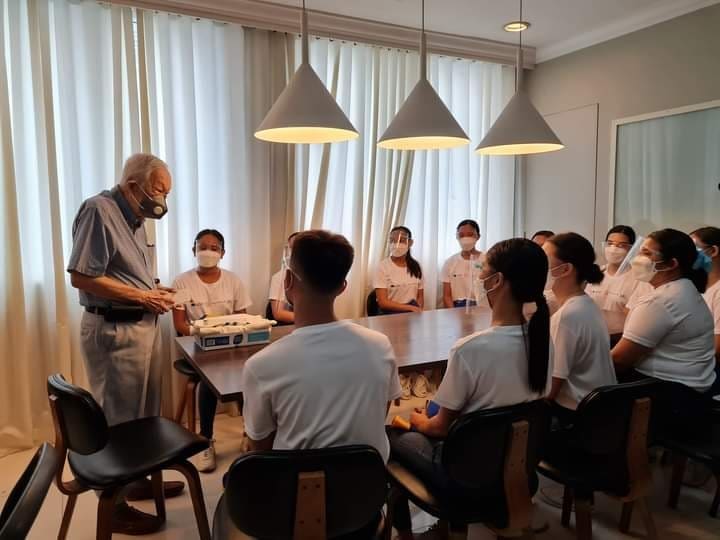 The students that will be sent here have nothing to worry about in their financial needs as their food and accommodation are funded by the European Union's Erasmus Plus program.
UC President Atty. Augusto Go has also handed USD 1,000 (~PHP 50,000) for the students to enjoy their flight and their stay in Bulgaria.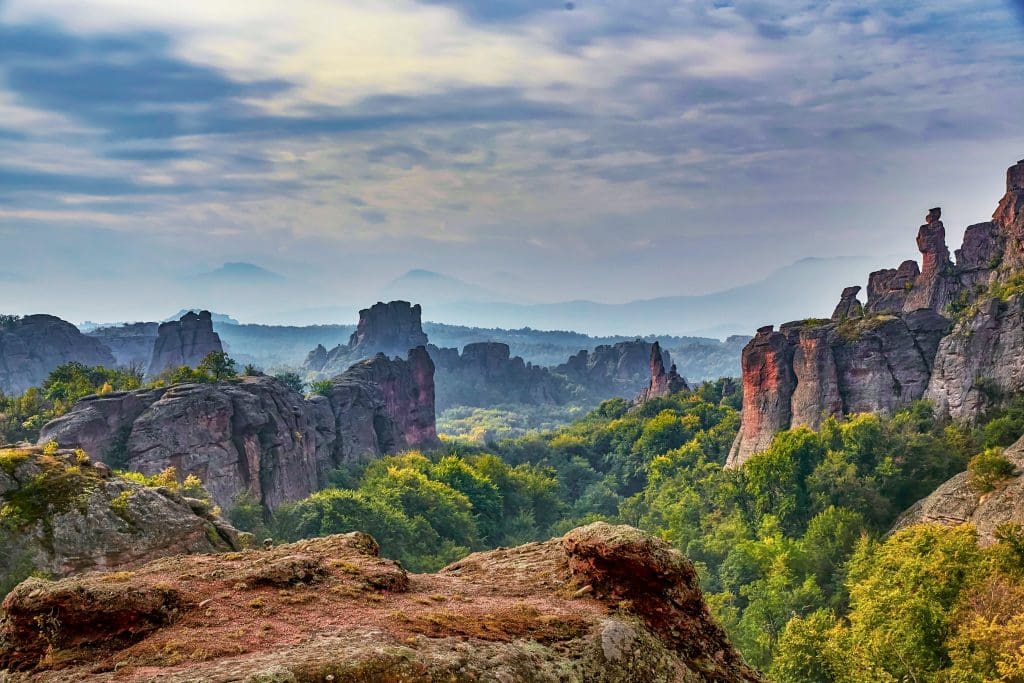 This partnership is truly a great opportunity for the students to learn, train and explore the world of management.