Twitter has revealed that it is developing an edit function and will begin testing it soon.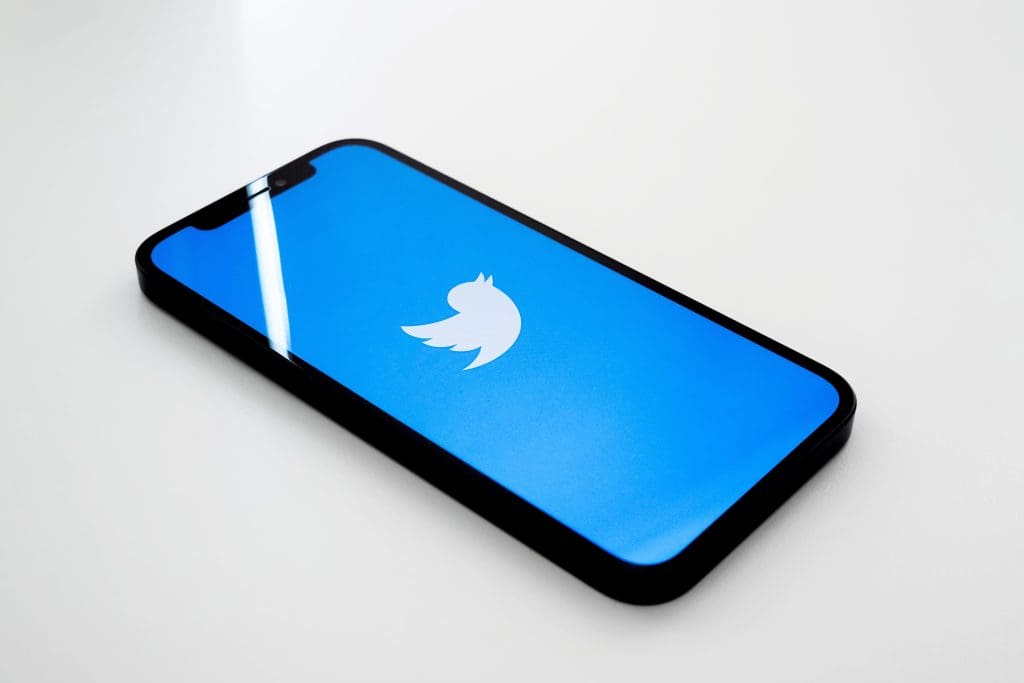 Elon Musk, who owns 9.2% of Twitter and has a board seat on the company, conducted a poll asking users if they want an edit button, and 73.6 percent said yes.
Twitter stated they've been working on an edit feature since last year, denying Musk's poll was the inspiration. Twitter Blue Labs will be testing the feature in the next months.
Many Twitter users have been asking for the edit functionality for a long time. It's not like Facebook where you can change your post after publishing it. The only option is to delete and retweet if your tweet contains mistakes. In this scenario, editing is more convenient.