Most unique twins yet — born just 15 minutes apart, but they have a different day, month, and year of birth.
While everyone else was out celebrating New Year's Eve, Fatima Madrigal from California was giving birth to fraternal twins Aylin and Alfredo Trujillo. They were born only 15 minutes apart, but their birth was unusual since they were born on separate days, months, and years.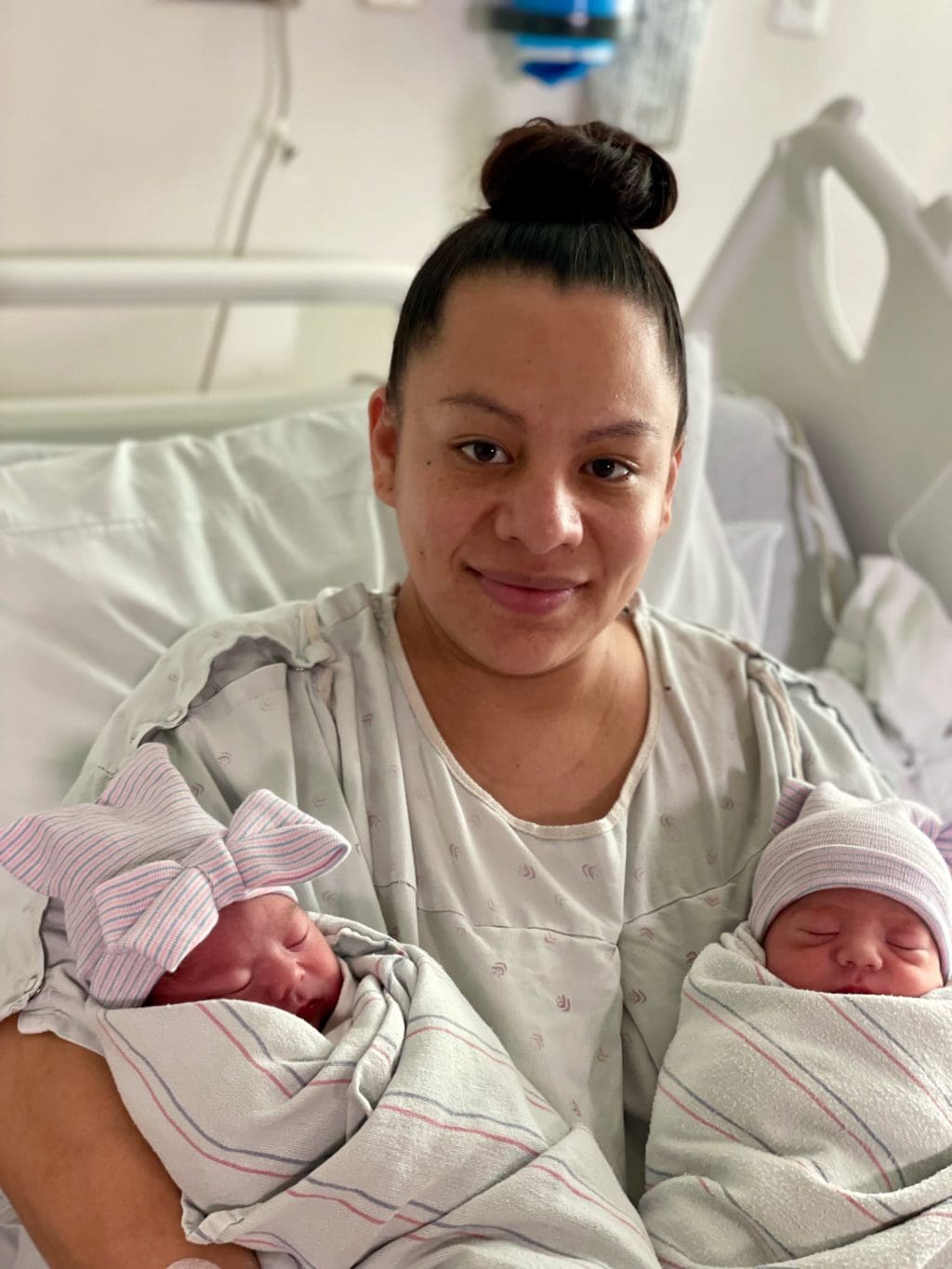 Alfredo Antonio Trujillo was the first to give birth on December 31, 2021, at 11:45 p.m. Aylin Yolanda Trujillo, his twin sister, was born at 12 a.m. on Saturday, January 1, 2022, making her the first infant born at Natividad Medical Center in Greenfield, California.
Aylin Trujillo weighed 5 pounds, 14 ounces and her twin brother weighed in at 6 pounds, 1 ounce.
"It's crazy to me that they are twins and have different birthdays," their mother, Fatima Madrigal, said, according to the hospital. "I was surprised and happy that she arrived at midnight."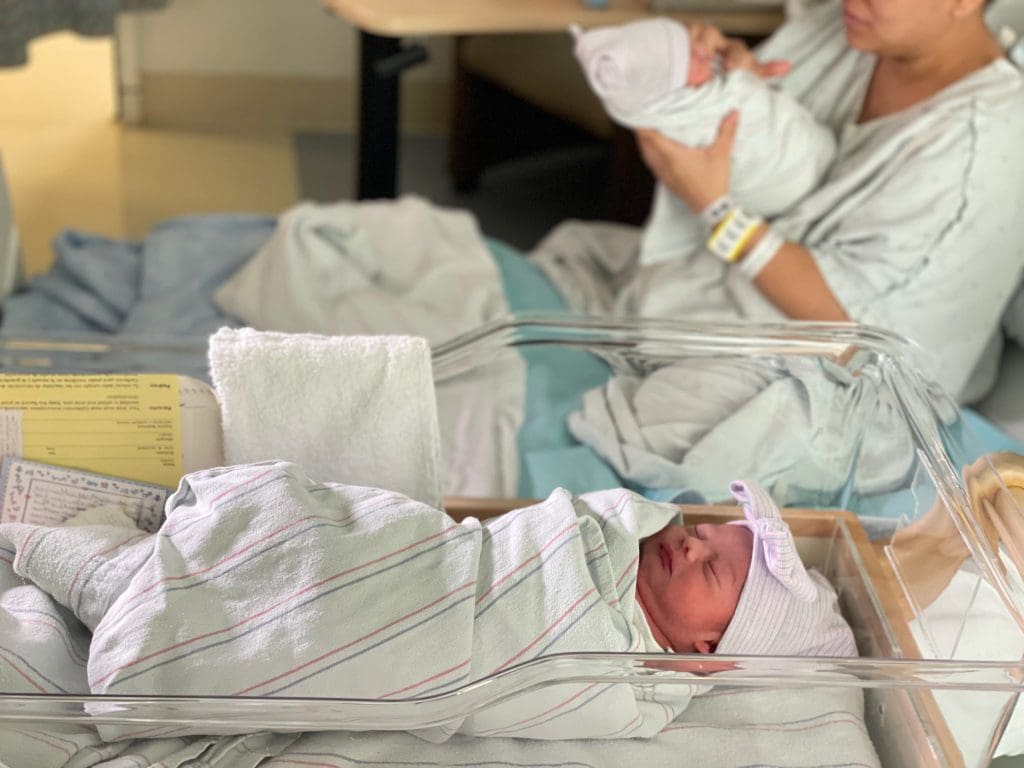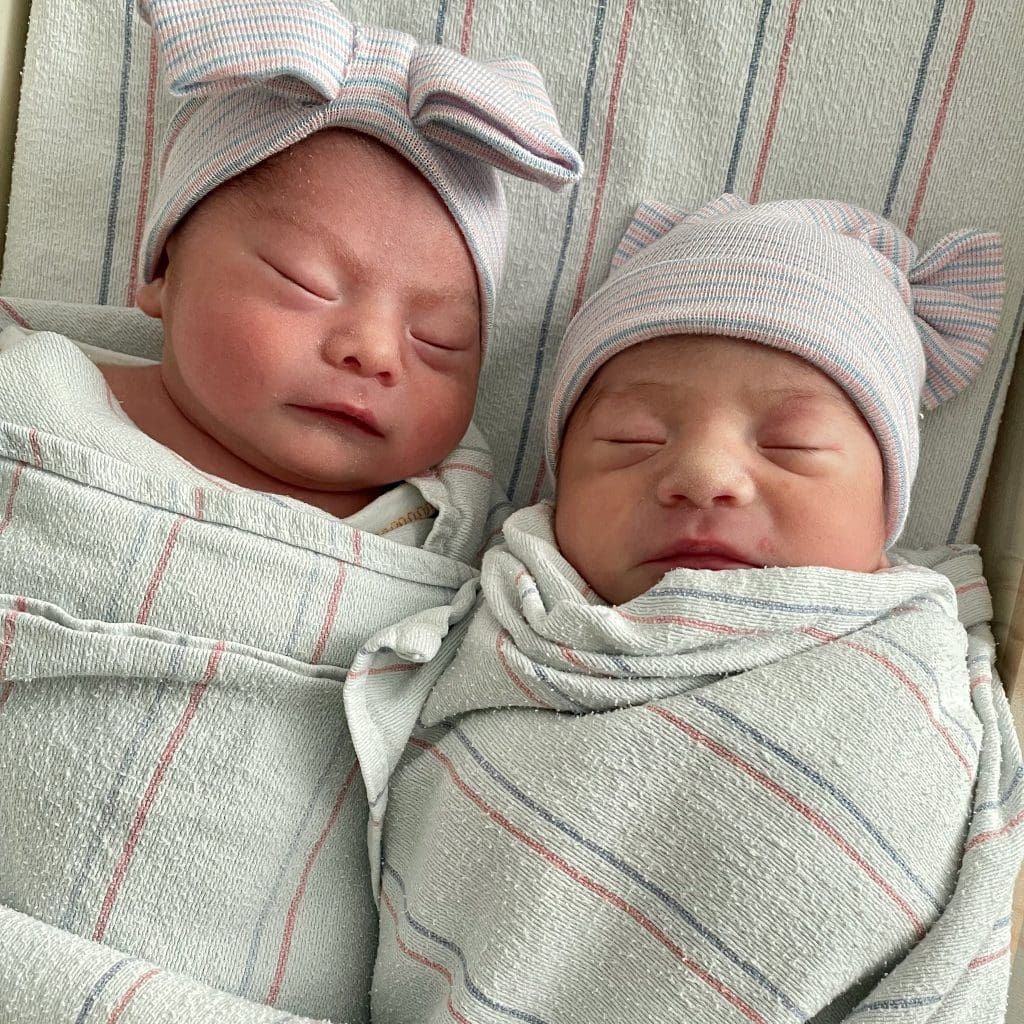 The twins brought a lot of happiness and excitement to the hospital. According to the hospital, Dr. Ana Abril Arias, a family doctor at the Natividad Medical Group, said it was "certainly one of the most remarkable deliveries of my career."
Two girls and a boy are the infants' elder siblings. According to the hospital, Madrigal's oldest son is ecstatic to have a brother, and the rest of their family is similarly ecstatic to meet the twins.