You've probably already had a bite of this famous snack, or at the very least, seen one of its famous ads featuring one of the country's leading heartthrobs – Piolo Pascual. If you guessed it right, then yes, we are talking about Turks Shawarma – the famous Middle Eastern food company that managed to conquer the palates of the Filipino people.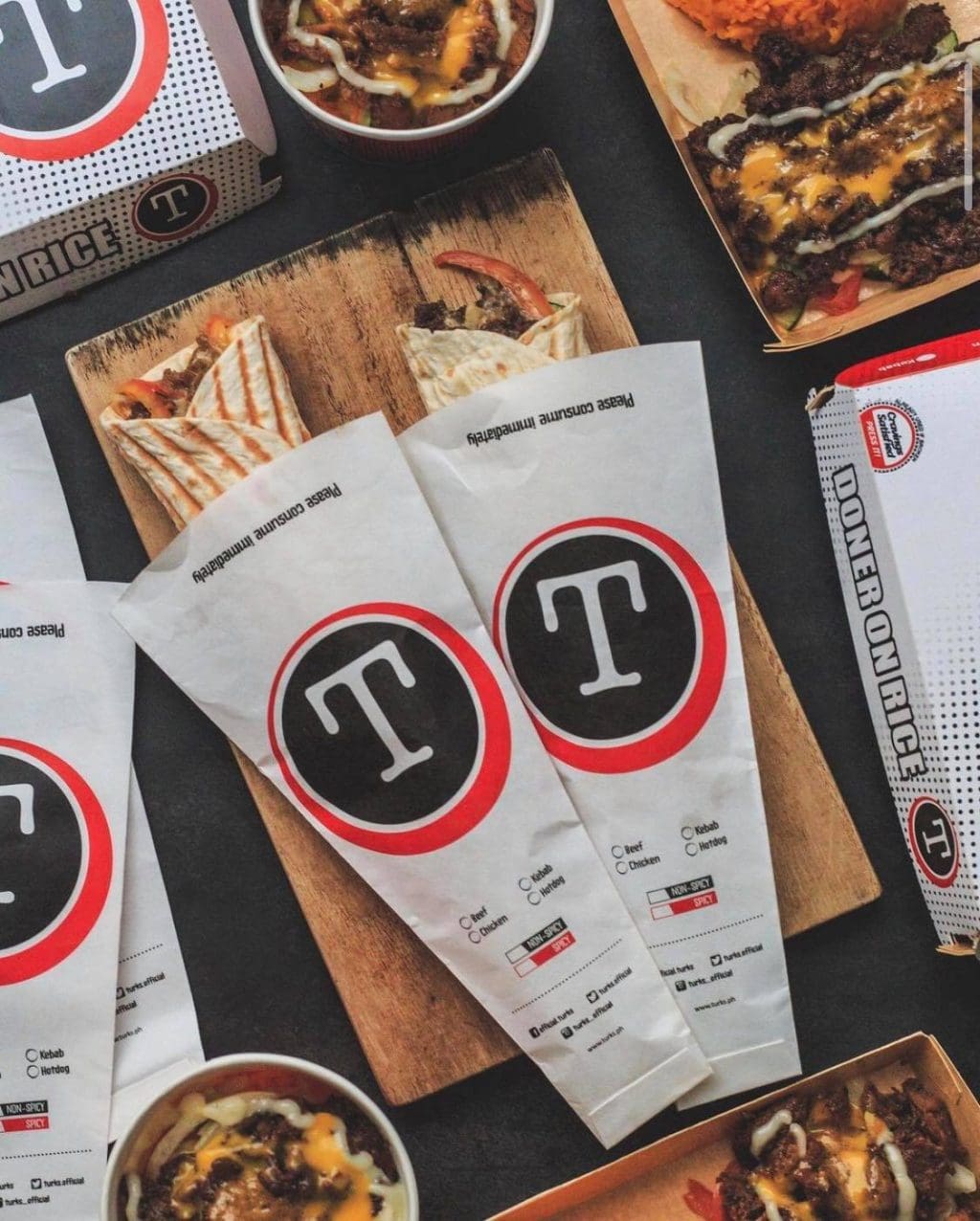 With humble beginnings that dated way back in 2007, Turks Shawarma started with a mere, single food cart. Fast forward to today, it is one of the most popular and leading shawarma brands in the Philippines. With its iconic advertisements starring Piolo Pascual that started around 2017, most experts agree that this bold move from a small company back then like Turks was a bold move. Eventually, it paid off, as its current success seems to be worthy of the estimated 6-digit figure as an endorsement fee for the beloved actor.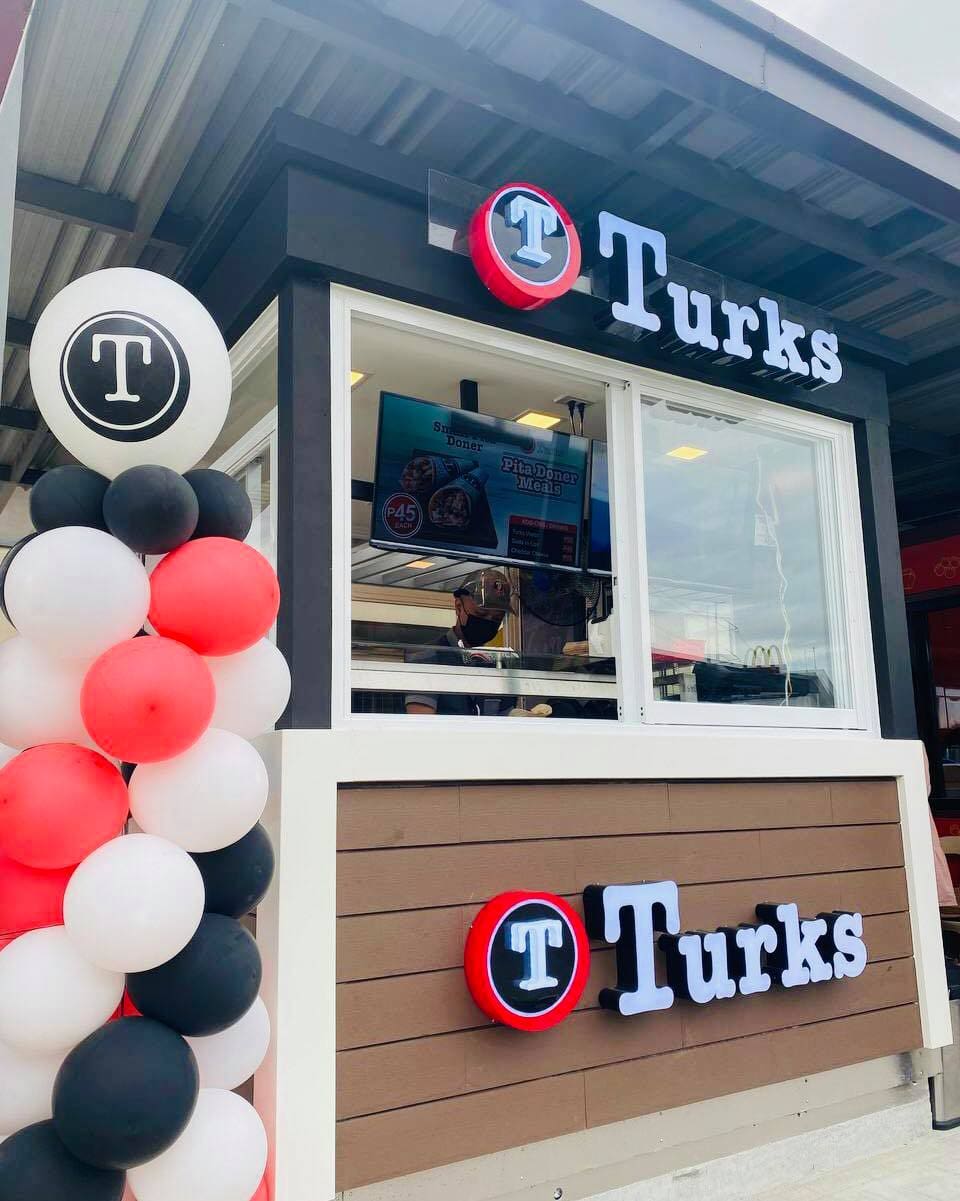 The concept of grilling meat by turning it around in a rotisserie is claimed (by some) to have been invented in Turkey, where it's called Doner Kebab. When this awesome delicacy begun spreading to the Middle East, it got the name Shawarma, from the Arabic word "turning". This led to Turks to drop the word 'shawarma' off their menu, settling with 'doner', which is the actual Turkish name instead.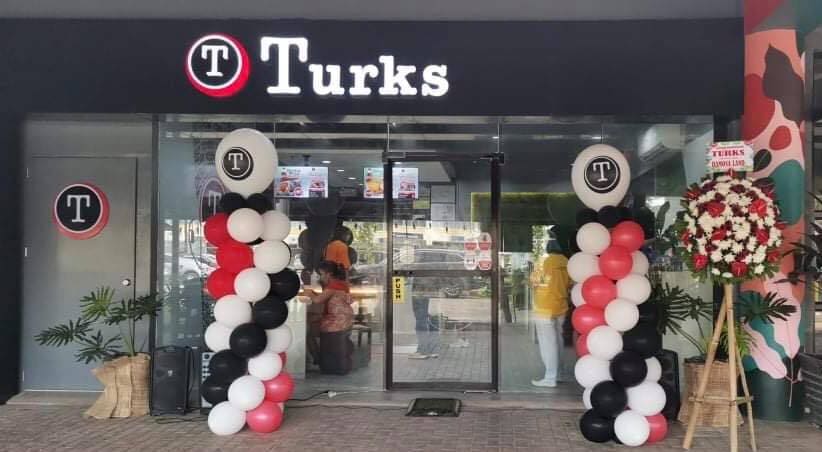 Now with over 300 stalls and stores nationwide, Turks is continuously and steadily growing. If you are interested to be part of that, here's what you need to know: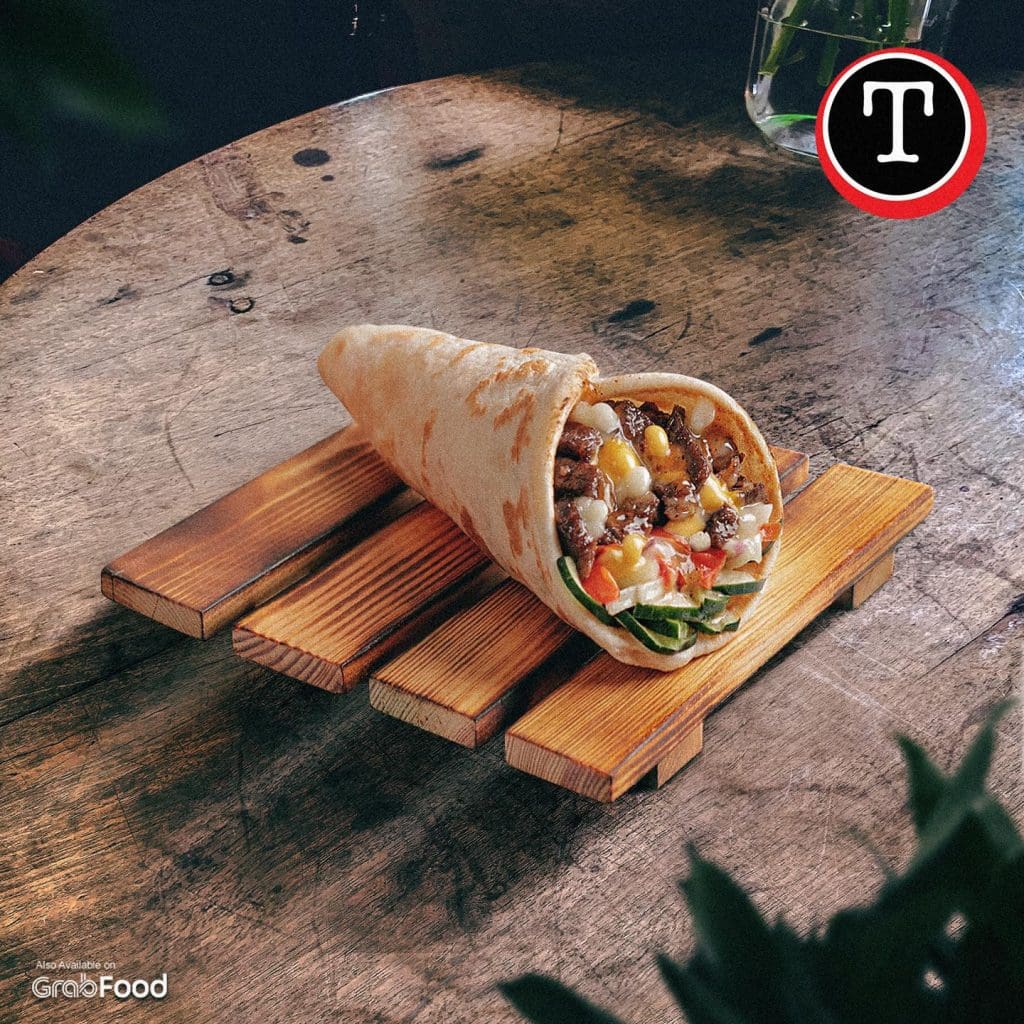 What's the Turks Menu?
The famous Turks Menu include:
Kebab Wrap
Kebab on Rice
Beef and Chicken Pita Doner
Beef and Chicken Doner on Rice
Donner Platter
Doner Steak
Quesadilla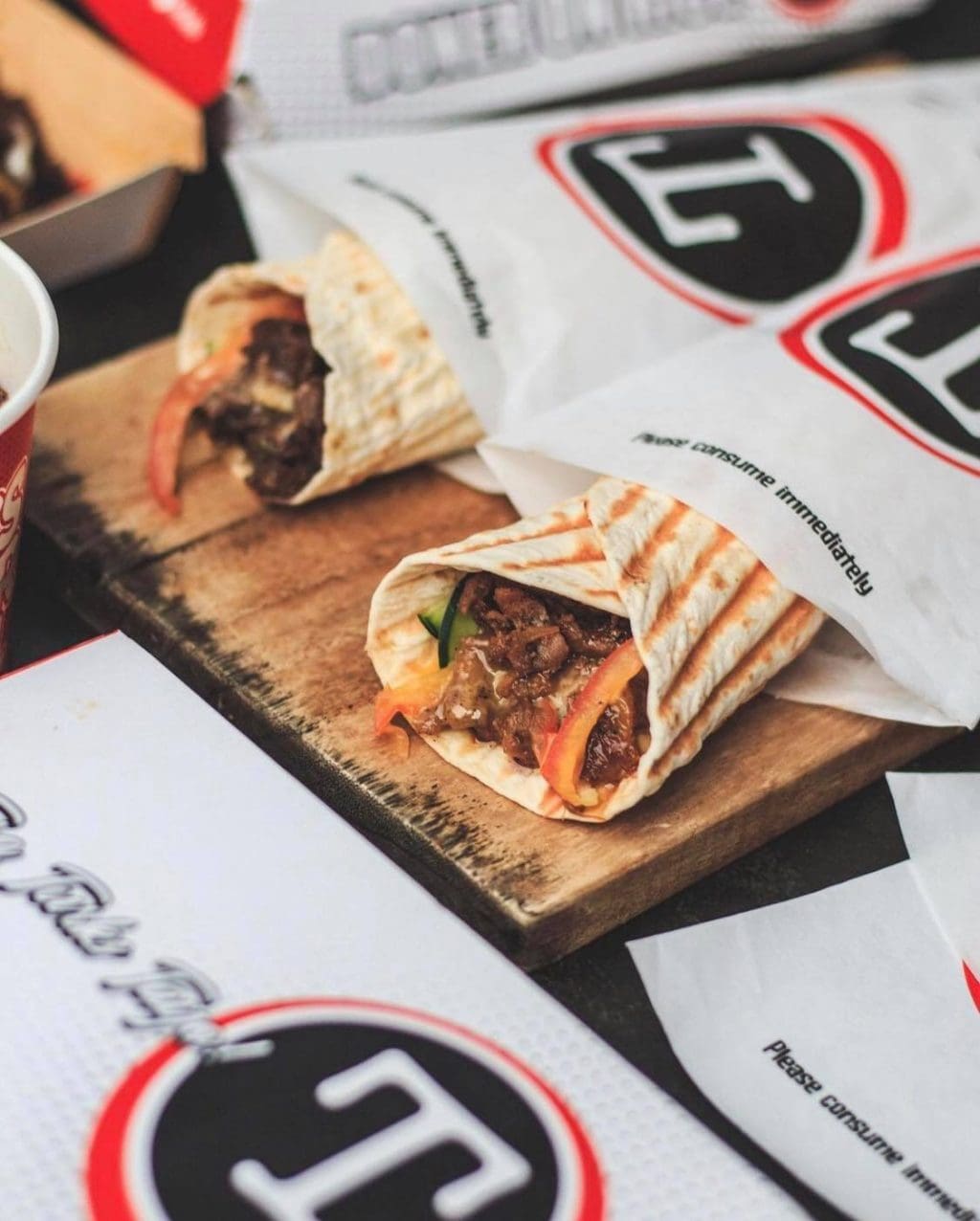 What are the Requirements for a Turks Franchise?
Here are the size requirements:
Turks Food cart: Minimum 4 square meters
Turks Kiosk: Between 8 to 10 square meters
Turks Take-Out: Between 11 to 15 square meters
Turks Food Stall: Between 15 to 30 square meters
Turks In-line: Minimum of 20 square meters
Cost:
The estimated average cost for a Turks franchise fee ranges from P1 million to P1.4 million, and this does not yet include the other investment which are required. Turks claims that the total investment can actually range from P1.6 million for a Turks food cart or stall, and up to P3.4 million for a full Turks store.
Contact Details: 02 990 99 92