A journey to a thousand miles begins with a single step.

Famous Chinese philosopher Lao Tzu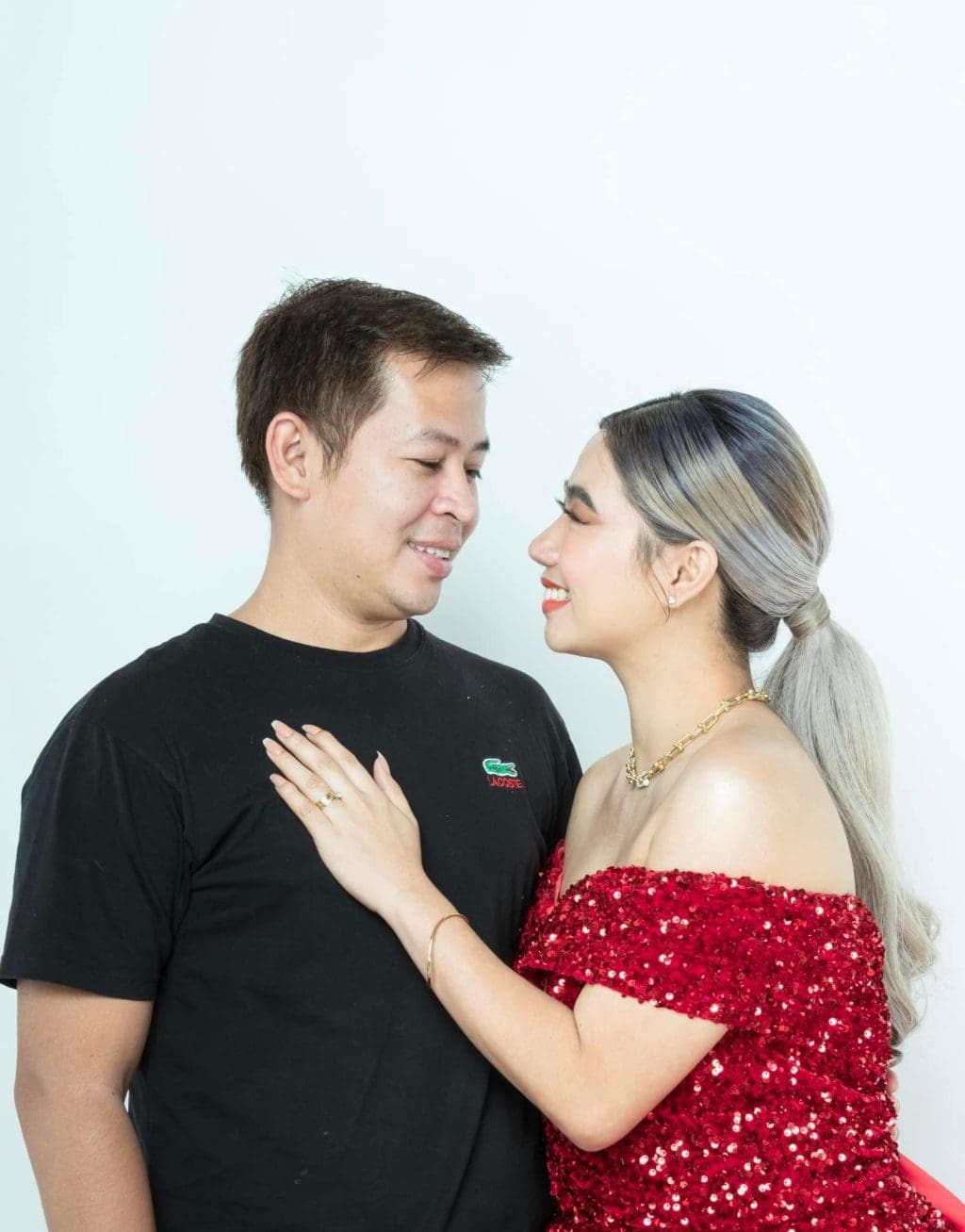 This is proven to be true, especially to some of the country's multimillion-peso net profit. These tycoons are no strangers to early struggles in life. Their net worth didn't happen overnight though. Others took years to become self-made millionaires.
However, there are others who had someone along their side when they were fulfilling their "rags to riches" stories. One good example is Winnie Matriz and Namieh Oya.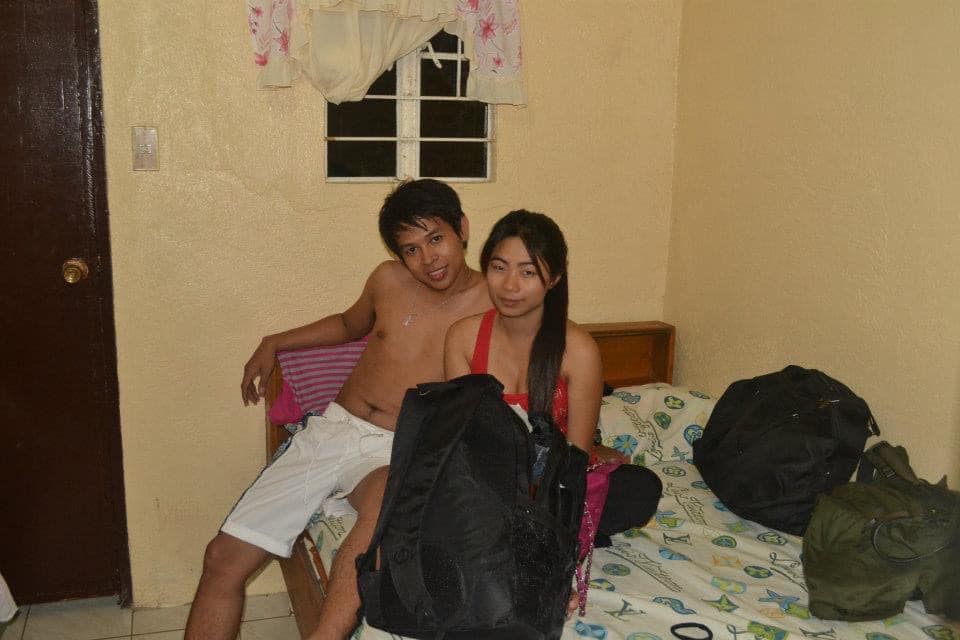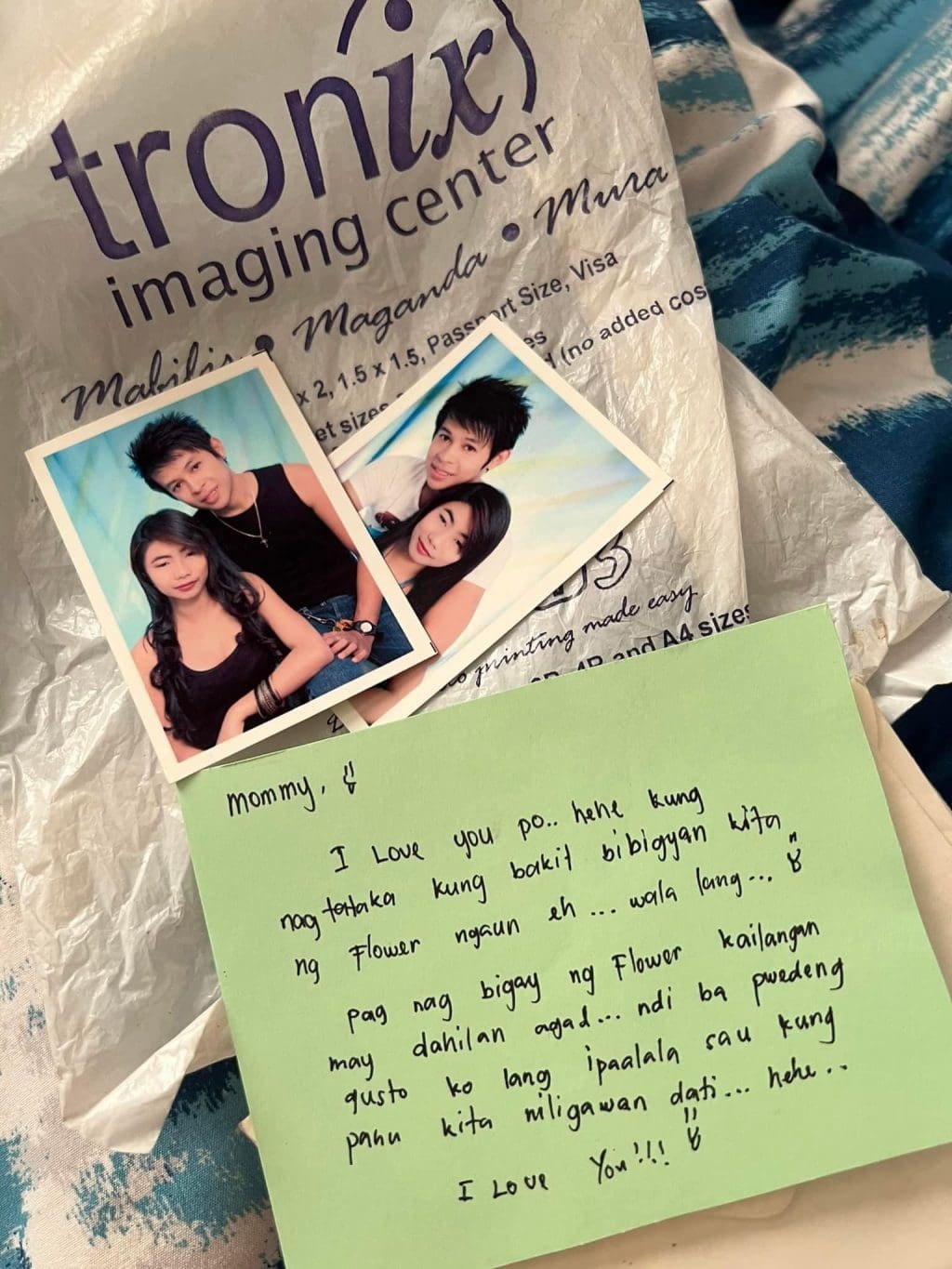 To a relationship that started with close to nothing, they have bloomed into almost everything. Namieh got pregnant while they were still in a relationship as girlfriend and boyfriend, but Winnie never left her. He has been with her since Day 1.
From a motorcycle to go from one place to the other, who would've thought that they will have 4 vehicles to choose from. From living in a simple home to living in a mansion. The fruits of their labor taste even much sweeter because they are still together.
This couple has proven that true love does exist. With all the break-ups, may this remind us that there is a rainbow always after the rain.