The pandemic has paved the way for coffee lovers to invest in coffee machines and manual brewers. Celebrities and social media influencers have been prompting their followers to buy these coffee makers.
Whether it be for aesthetic quality or easy-to-use mechanism, if you are on this page, we all have scavenged for one that is of our preference. The joy of being able to make coffee at home is beyond one's imagination.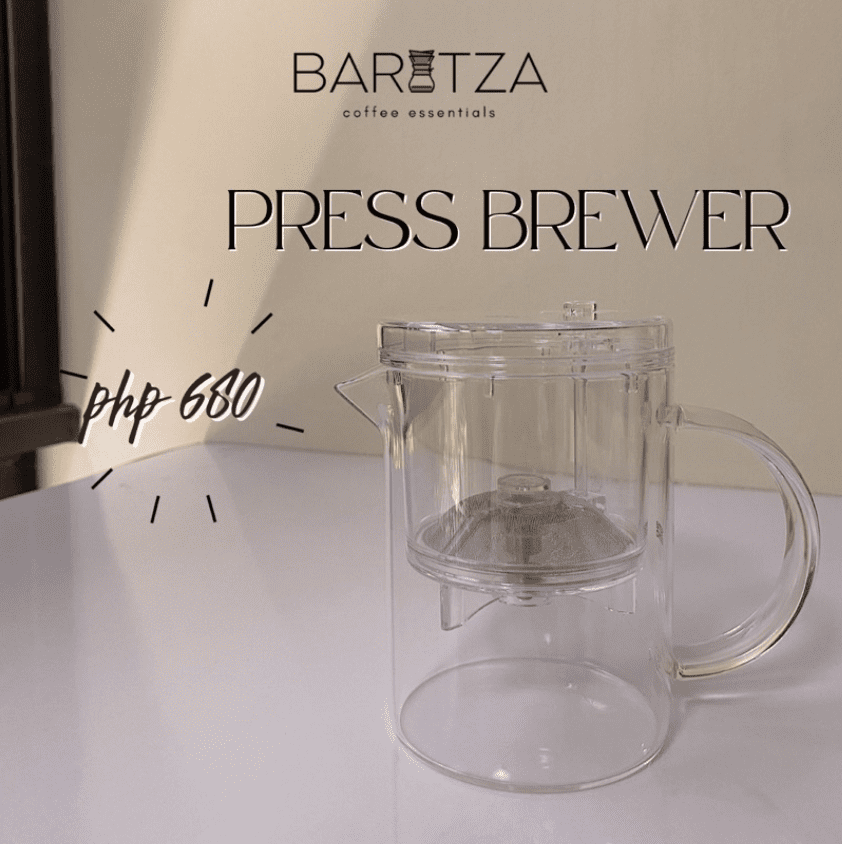 With the surge of the COVID-19 cases at hand, you might want to reconsider making your home-brewed coffee, instead of heading to your favorite coffee shop. Hence, if you have not had the chance to look for one, we'll make things easier for you.
Check out this Shopee-based online store Baritza's nifty Press Brewer for only P680!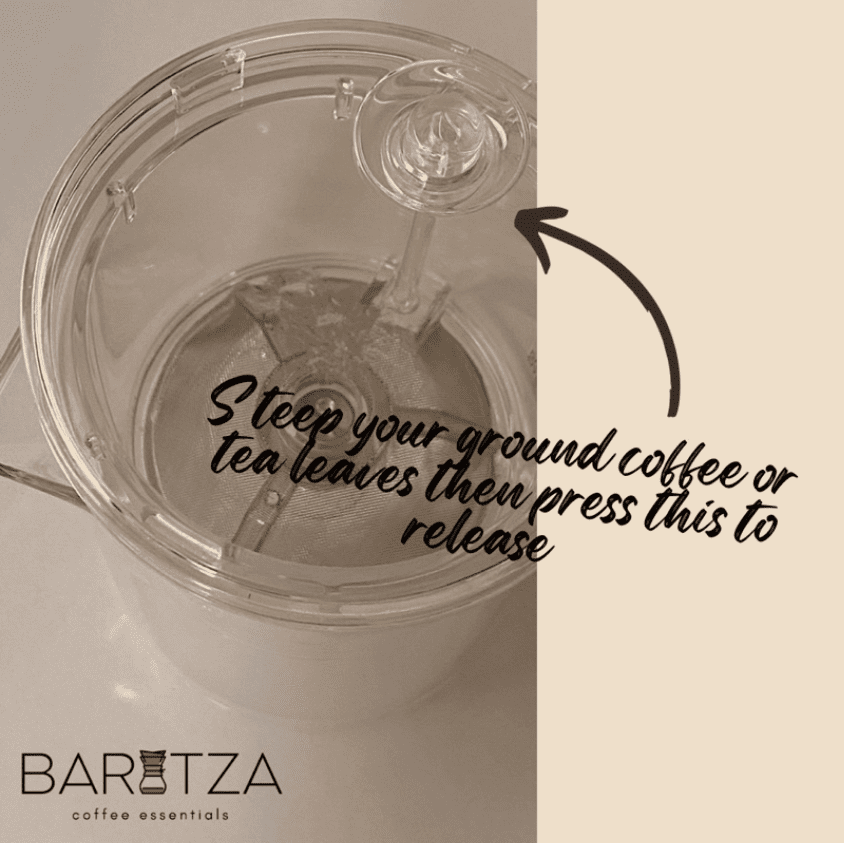 Looking like a tiny pitcher, this is best for those who are living in small spaces since it won't consume much space on your countertop. This works like a French press wherein you would be needing to mix hot water and your choice of ground coffee in a container.
However, instead of the sediments at the bottom, the brewer will be separating the finished coffee from the grounds. It will let the liquid drip into the lower chamber. The only work you'll do thereafter is press the button up top.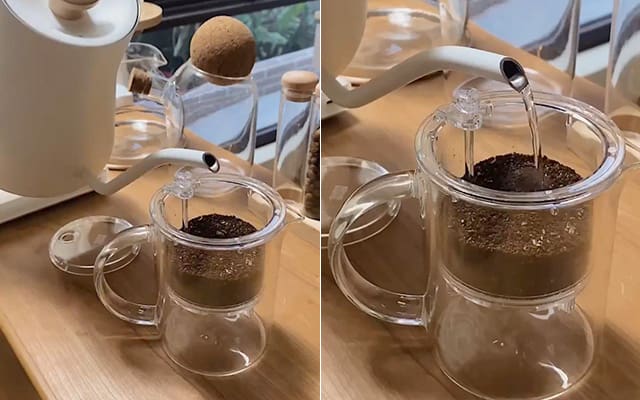 You just have to wait and watch the magic happen!
How to use the coffee press:
1. Assemble the Press Brewer by placing the smaller container into the main cup.
2. Scoop your coffee grounds or tea leaves into the upper chamber and pour hot water over the top.
3. Mix the water and grounds together and leave them steep for a few seconds.
4. Hit the button up top and your finished brew should be released right into the bottom chamber.
5. Remove the small container and pour your coffee from the pitcher-like device into any glass or mug.