Elegant, historic, and sophisticated. Paris sounds very exquisite to the ears, with all the allure and glamour that the city has. But the longer you think of it, it also becomes an expensive idea, especially when you plan to travel there.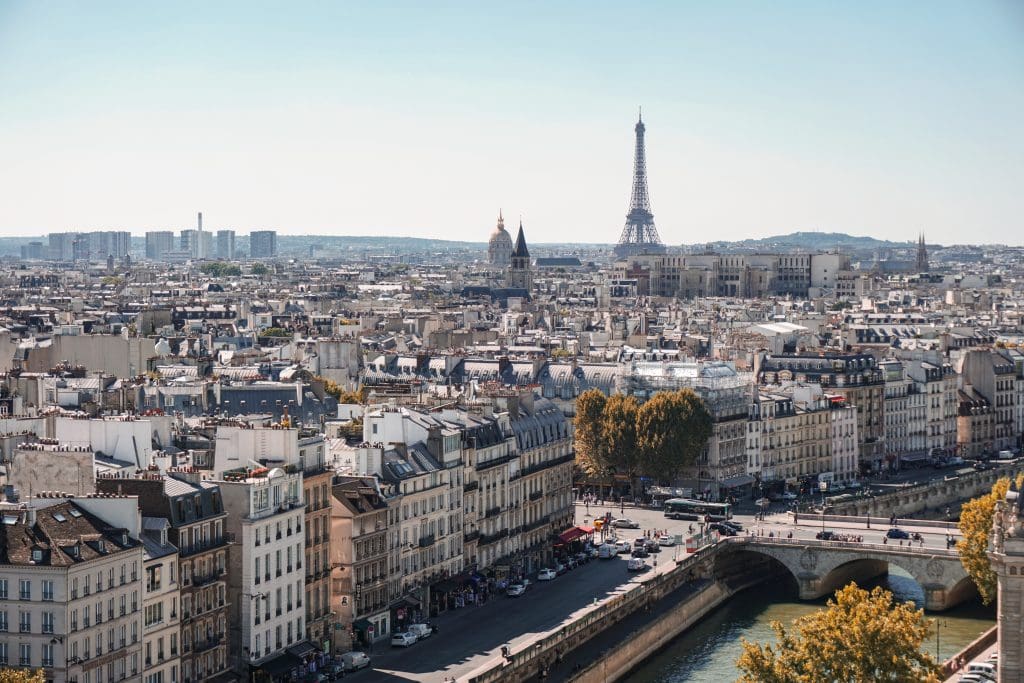 Fortunately, things have changed and more opportunities have opened for tourists. If you want to travel to Paris but afraid of breaking the bank, there is a way to visit the city on a budget.
Before going to Paris, you have to know that:
1. You need to have a Schengen visa.
This is the most common visa for Europe. It allows its holder to enter, travel within, and leave countries within the European Union.
2. Living in Paris is indeed expensive.
When people say that Paris is expensive, they're being serious with it, no kidding at all. From food to accommodation, everything in Paris can be very expensive, especially if you don't manage your budget wisely!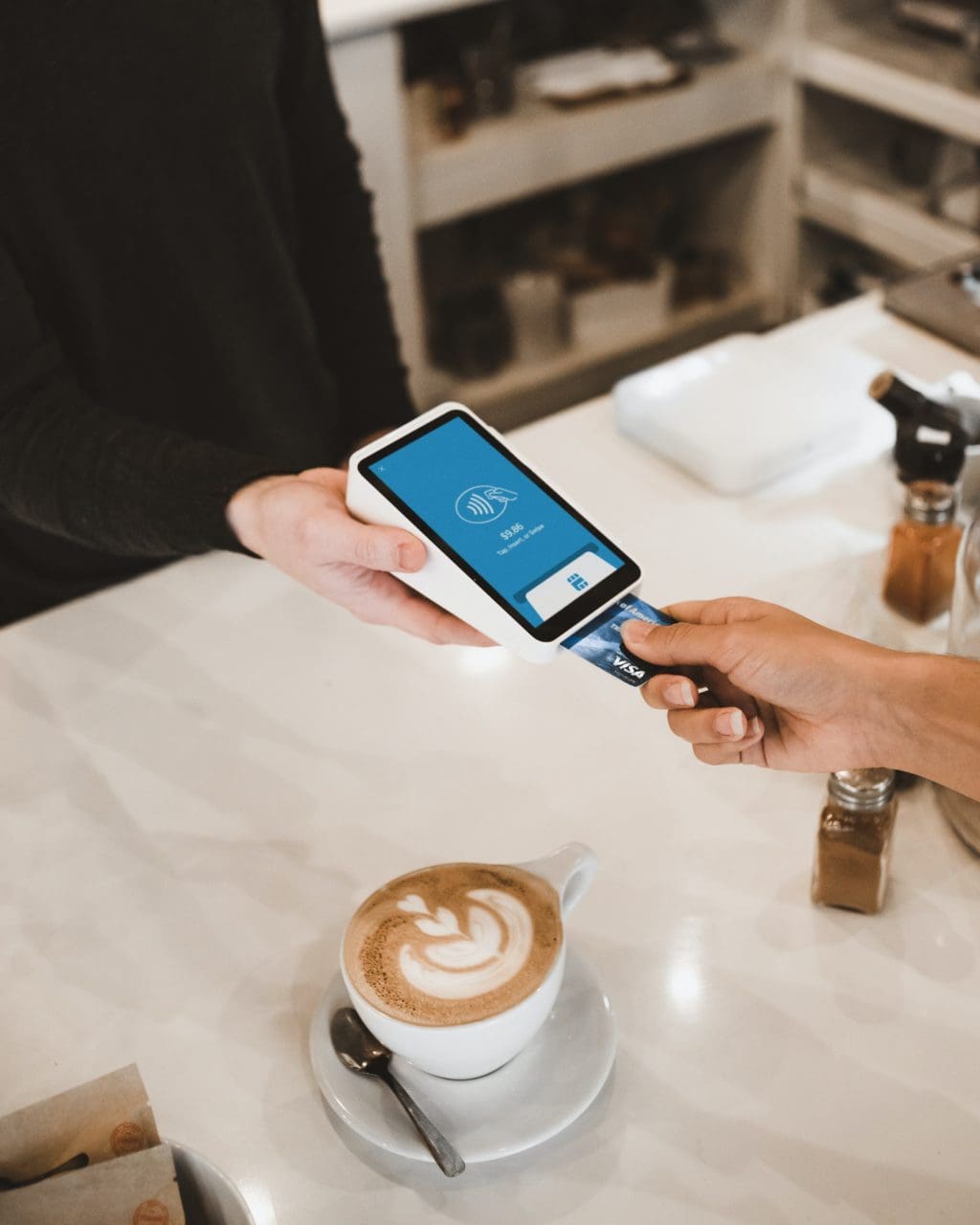 GETTING TO PARIS, FRANCE
To get to Paris, you'll definitely need to book a flight bound for the place. Many airlines now offer flights from different airports in the Philippines to Paris, but will normally include a stopover, which means that there is no direct flight to the place.
It may also seem simple, as you can do it online, but there are things you need to consider when booking a flight to Paris.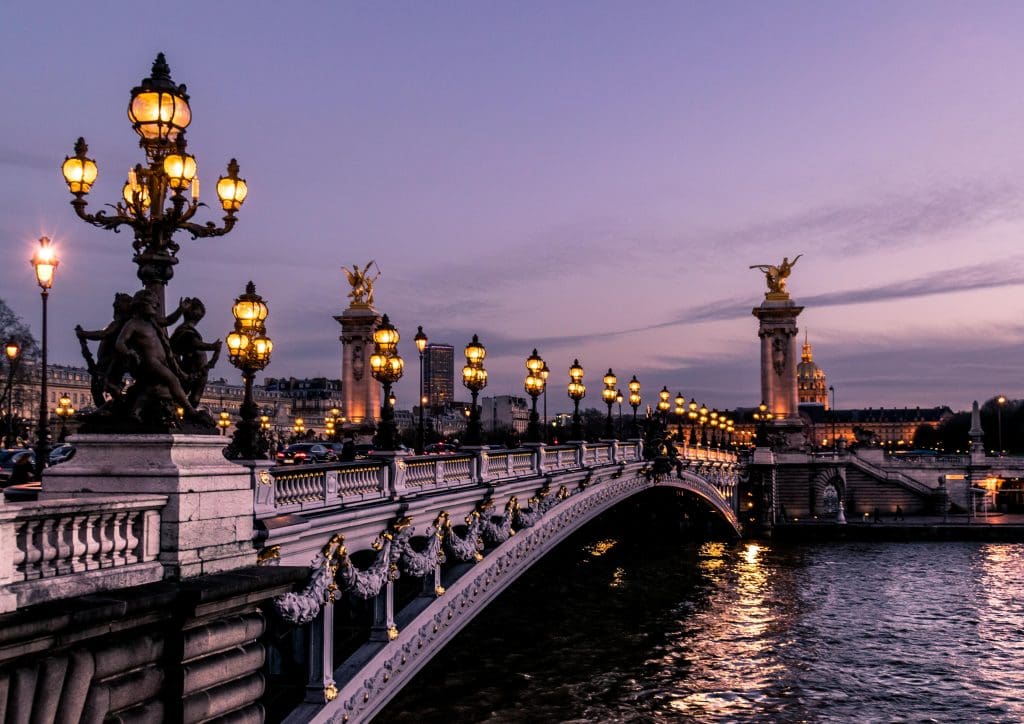 One of those considerations is knowing when is the best time to travel. It is advisable to travel during fall season (October to early December) or late winter (late January). These months belong to the off-peak season, when there aren't that much tourists.
It is also advised to skip the months of May to August, since the place is filled with tourists during that time, and locals will be on their vacation as well.
Another factor that must be considered is the pricing of the tickets, as prices will indefinitely vary depending on the airlines. To save big, give yourself some time to compare prices and check the prices regularly. Who knows, you may be able to get yourself a roundtrip flight for only ₱21,000!
STAY AND ACCOMMODATION
There are many options you can choose from when picking the perfect room for accommodation in Paris. You may want to look for a place with the view of Eiffel Tower, but that may leave you short on budget afterwards.
Luckily, there are other options you can choose while still being able to get the most out of your stay. You can choose from a variety of single rooms, apartments, or hostels all over Paris.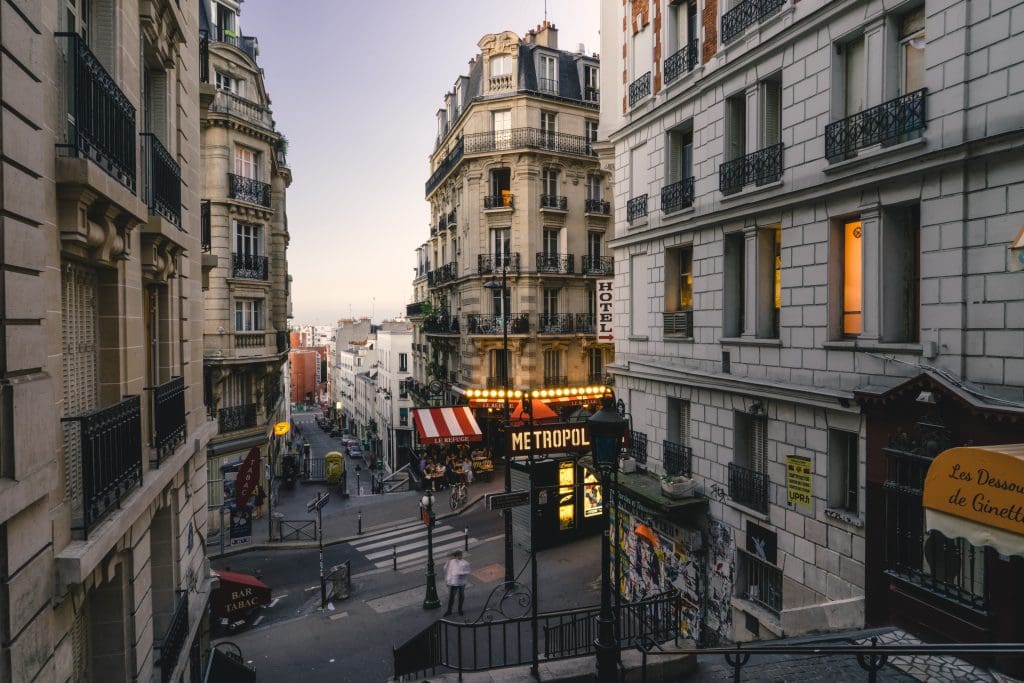 To look for a potential place to stay in, you may try renting out a room or apartment using Airbnb. Airbnb is an online marketplace that lets people rent their rooms or properties out, which you can avail for accommodation.
You may also opt for local hostels, although they may be a little pricier than the rooms you'll find on Airbnb.
TAKING A TOUR AROUND THE CITY
Paris has so much to offer in many aspects: aesthetically, gastronomically, and even historically. If you're looking to make the most out of your trip while staying within budget, here are some activities you should not miss!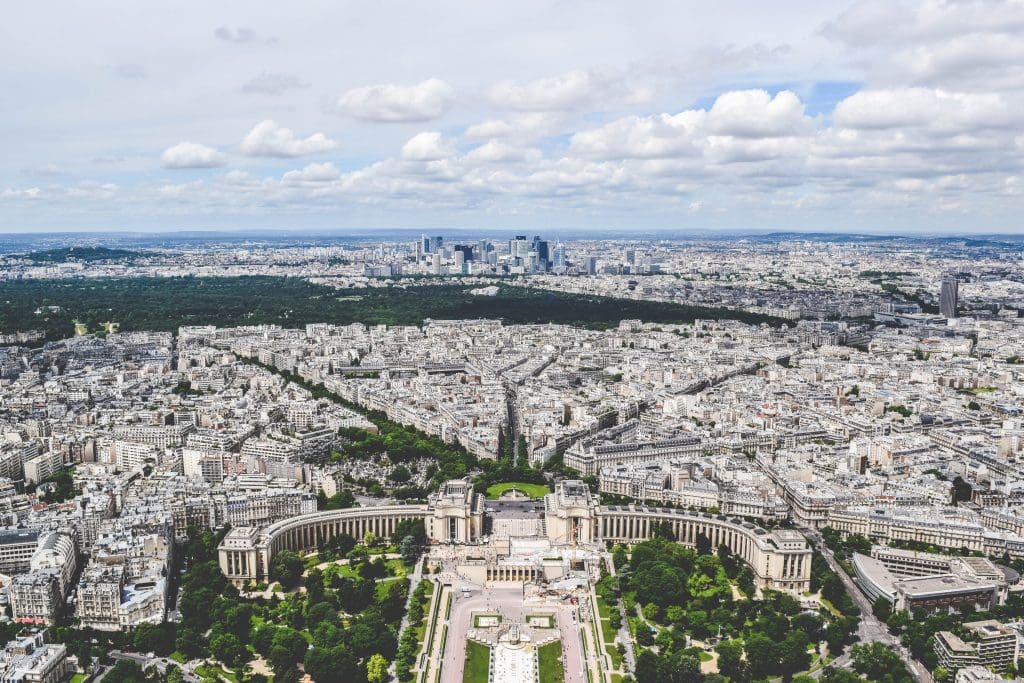 riding a Europe Intercity Bus
touring museums using by purchasing a Paris Museum Pass
hopping on the Versailles Guided Tour
exploring other French cities by purchasing a France Eurail Pass
As for the places, here are some that you should definitely include in your itinerary:
Eiffel Tower
Jardin du Luxembourg
Notre-Dame Cathedral
Jardin des Tuileries
Le Marais
Sacred Heart Basilica of Montmartre
Champs Elysses
Arc de Triomphe
Seine River
To complete your travel experience in Paris, you should try some of these foods and indulge yourself in a gastronomic adventure:
freshly baked bread, such as baguettes and croissants
French cheese
crepes
escargots
onion soup
frogs legs