Bali is one of those places that sparks just the most picturesque of places in our minds. Its glossy beaches, lush jungles, and temples and that famous Instagrammable spot in between two pillars of stone are just a few of its wonders.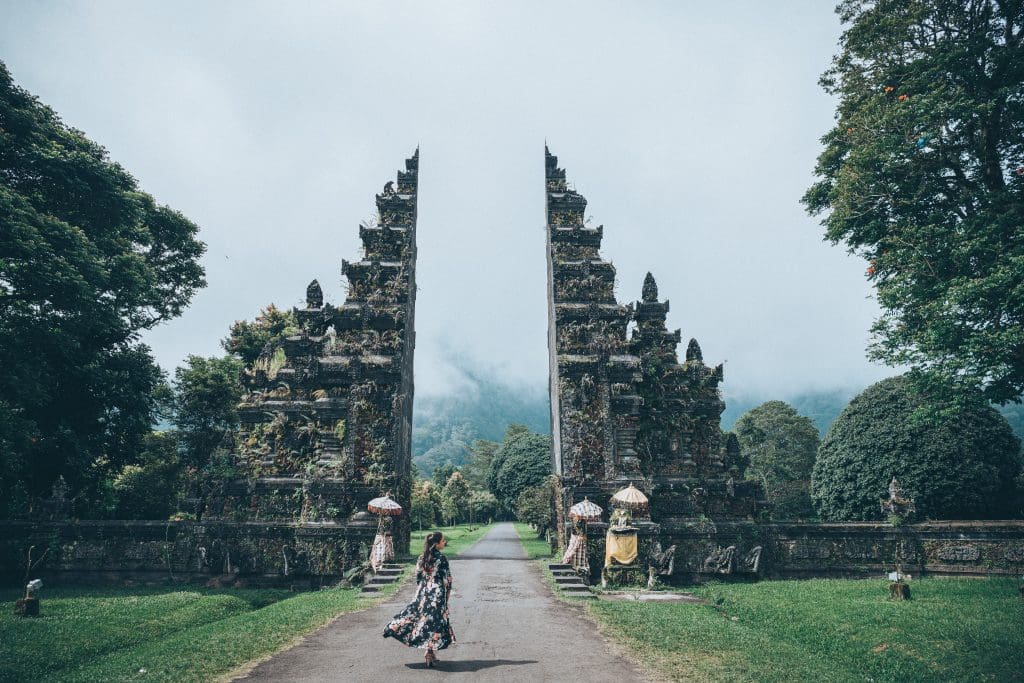 A great news for the wanderers of the world is that Bali is now open to international tourists. Tourists with feet that are just itching for a travel after that very long years of not being able to.
No worries though as we've got you. Here is everything that you need to know before experiencing a trip to Bali, Indonesia:
Visa Exemption for PH
The best thing about Bali is that us Filipinos are not required a Visa to visit as we are under the Visa Exemption Arrangement. With this, we can even stay for a maximum stay of 30 days to properly immersed ourselves into the local culture.
Requirements for Visit Visa Exemption:
Passport that's valid for a minimum of six (6) months
Return ticket or pass to continue the trip to another country
Proof of ownership of health insurance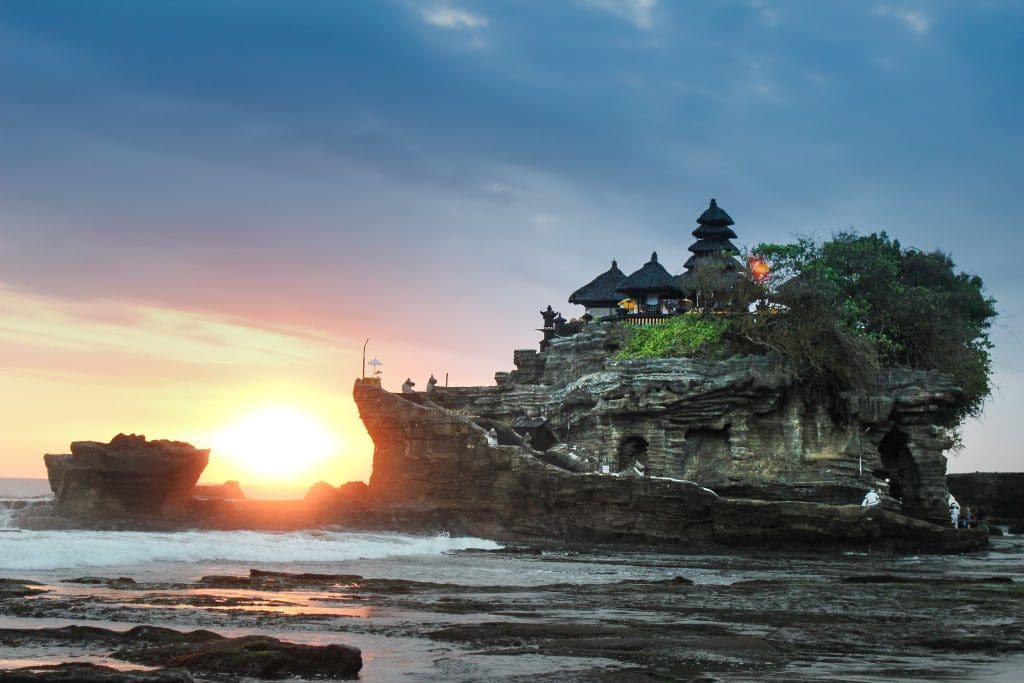 Requirements for travel from Philippines to Bali
As the pandemic is still here, we should still be vigilant with our health and safety as well as the medical and travel requirements you need to have:
Proof of vaccination (both digital and physical) showing the traveler has complete doses of COVID-19 vaccines administered 14 days before departure. Otherwise, a:

Negative COVID-19 RT-PCR test result taken within 48 hours before departure

Register an E-Hac or Electronic Health Alert Card via PeduliLindungi
Prepare travel insurance with USD 25,000 minimum coverage, including medical and treatment expenses for COVID-19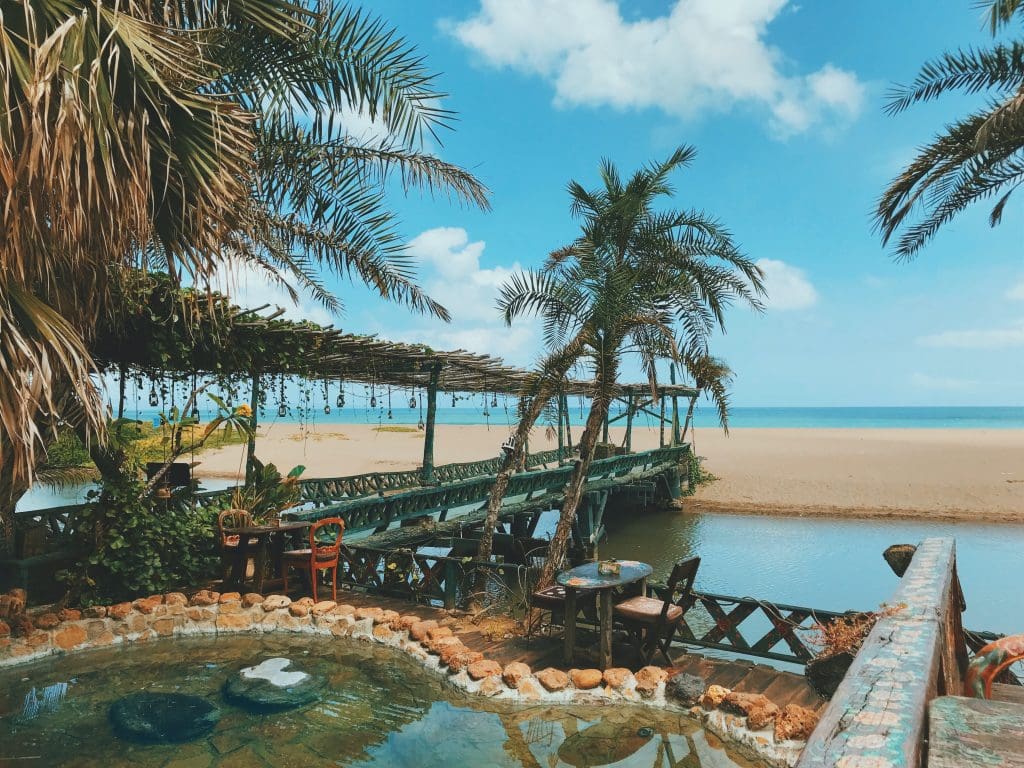 Quarantine Rules
Vaccinated tourists – Quarantine is not required (including those who have complete doses of vaccine at least 14 days before departure)
Unvaccinated tourists/ Incomplete doses– mandatory five days quarantine upon arrival
Other Visa exempted countries for Filipinos
Brunei Darussalam
Cambodia
Laos
Malaysia
Myanmar
Singapore
Thailand
Vietnam
Other Information:
Visit these pages for full details:
Also known as the Island of the Gods, not even the pandemic could darken Bali's light as it is now rising again as the top global tourist destination.
Take a scan on those requirements now and make sure to prepare for the unforgettable travel to Bali.