A 6-digit salary for being a trash collector? Where do I sign up?
By the year 2028, an entry-level waste management worker in Singapore is expected to earn a minimum US$2,140 or roughly P109,000 per month on average.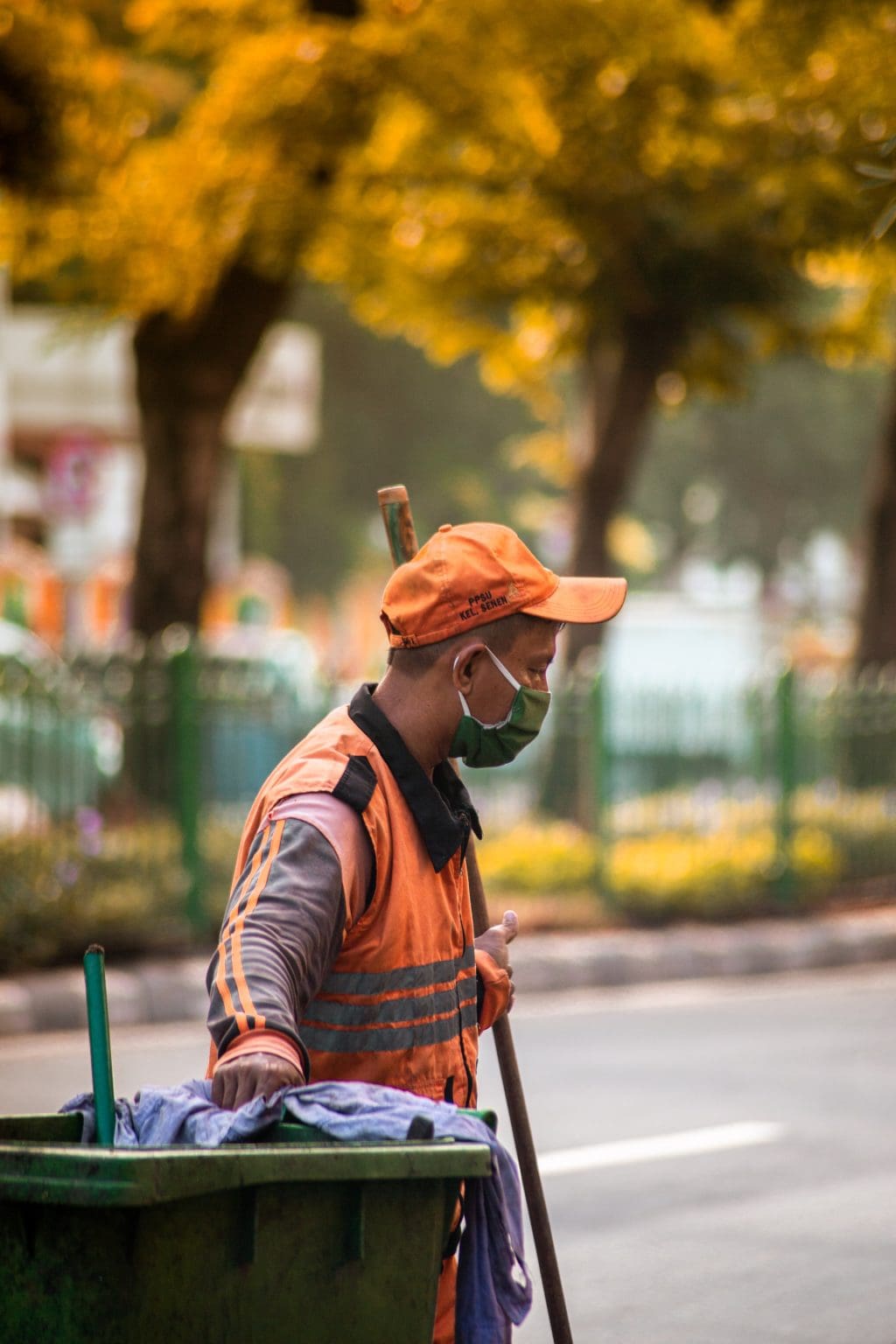 This program is part of a progressive wage model (PWM) for workers in the waste management industry of the Singaporean government.
The minimum wages for workers will rise progressively beginning July 2023, from the current minimum average until it doubles at the end of June 2029.
Over 3,000 waste management workers will benefit from this and will also receive:
mandatory annual bonuses
minimum hourly overtime pay
pathways to upskill and be ready for career advancement opportunities
introduced to mandatory training sessions to work more safely and efficiently
PWM is a way to uplift lower-wage workers in Singapore which will, in turn, increase the waste management sector's productivity and resilience.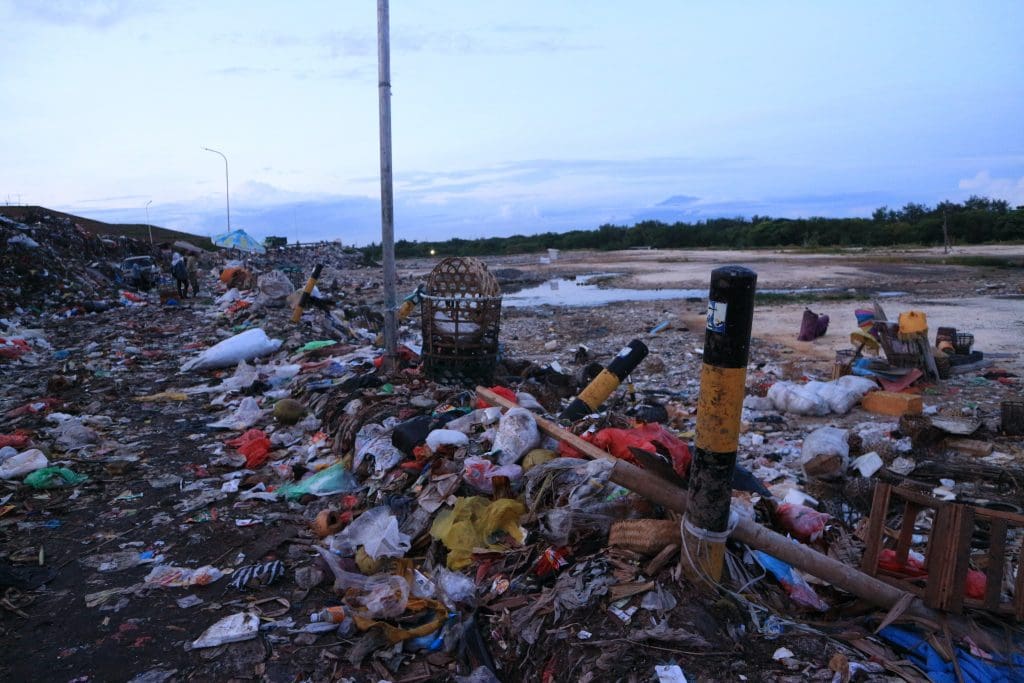 "It is vital that we continue to support the waste management industry in creating a more skilled and productive workforce, with more attractive careers for its workers,"

Singaporean Ministry of Manpower (MOM)
People in the lower wage sector who play a significant role in the function of society deserve to be recognized and paid for their hard work. Let us just hope that this action from Singapore will also inspire other countries to adapt it as well.