A Virgin Galactic flight to space.
If that statement doesn't get you excited then you are clearly not of this earth. A trip to space is now possible for us mere regular citizens.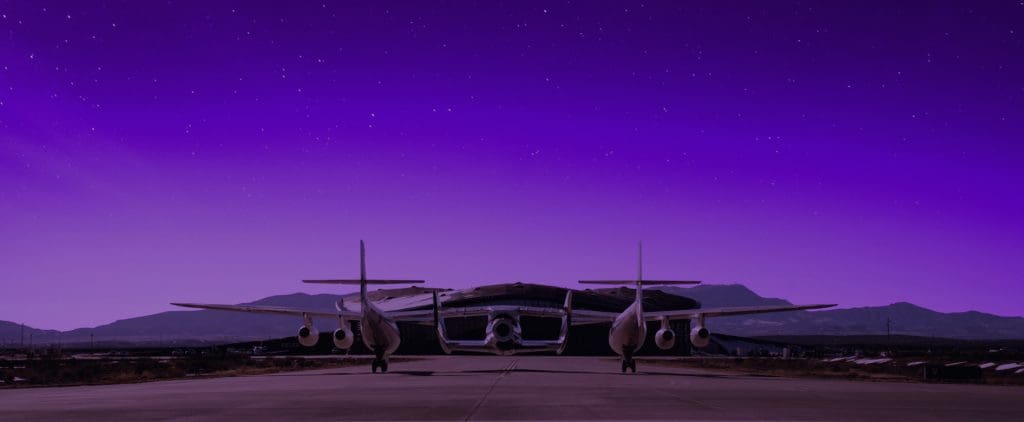 It's not "Tara dagat" or "Tara bukid" anymore, it's "Tara Space" to invite your friends.
Billionaire Richard Branson, the founder of Virgin Galactic, has made getting away from Earth just for 90 minutes possible. Actual Space tourism is a huge step into the space movies we've all watched.
Though, this dream comes with a price and a rather large one at that. You need to have P23 Million to take the tour. That is P23 Million per seat and a required P7.7 million before flight deposit.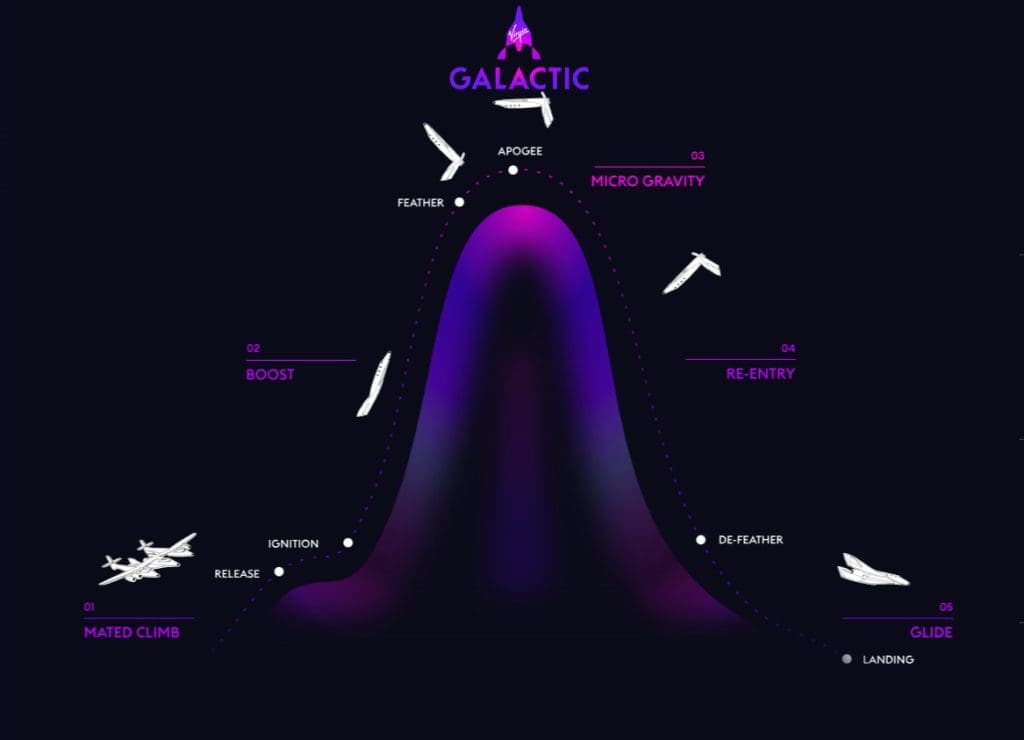 It has opened its spaceflight reservations for the general public last Feb. 16 with the goal of these spaceflights taking off later this year in Spaceport America in New Mexico.
With it now having 600 reservations from people around the globe, a lot of people surely want to go to space even including celebs.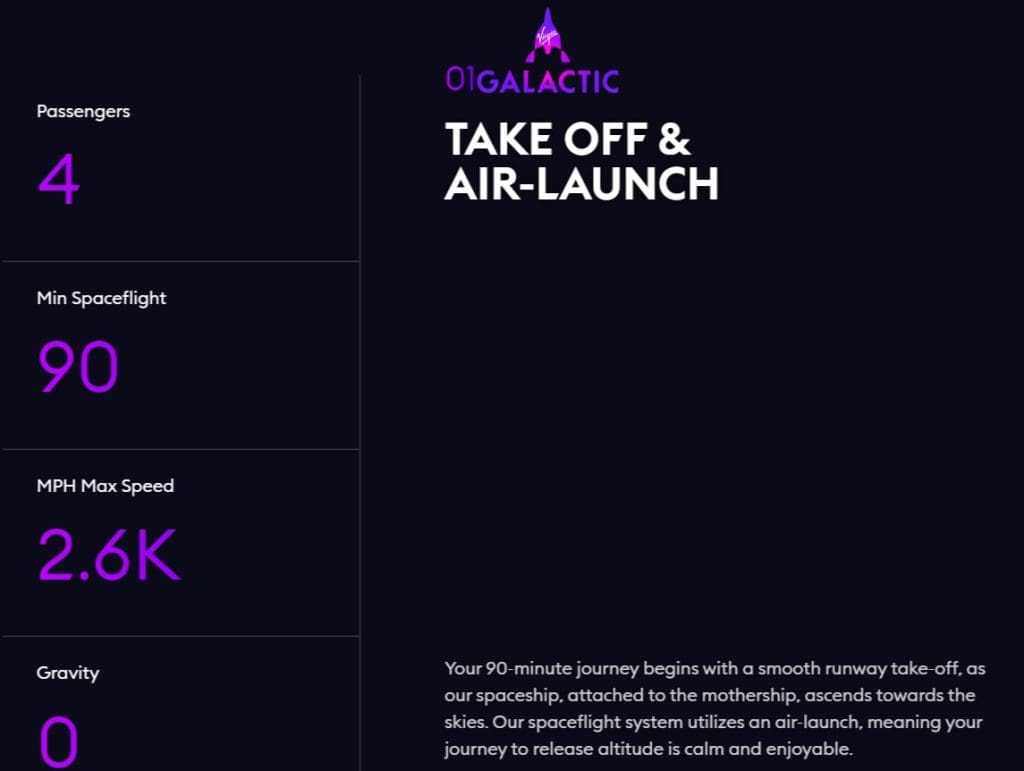 Celebrities who have reportedly reserved a ticket
Justin Bieber
Lady Gaga
Leonardo DiCaprio
Ashton Kutcher sold his ticket at the request of his wife, actress Mila Kunis
What to expect during spaceflight?
Passengers of the Virgin Galactic spaceship will experience a "signature air launch and Mach-3 boost" to the edge of space. After this, the spaceship will then "gracefully flip".
And while the flip is happening, passengers can enjoy several minutes of out-of-seat weightlessness and panoramic views of the earth. With the vessel's 17 windows, what a view indeed.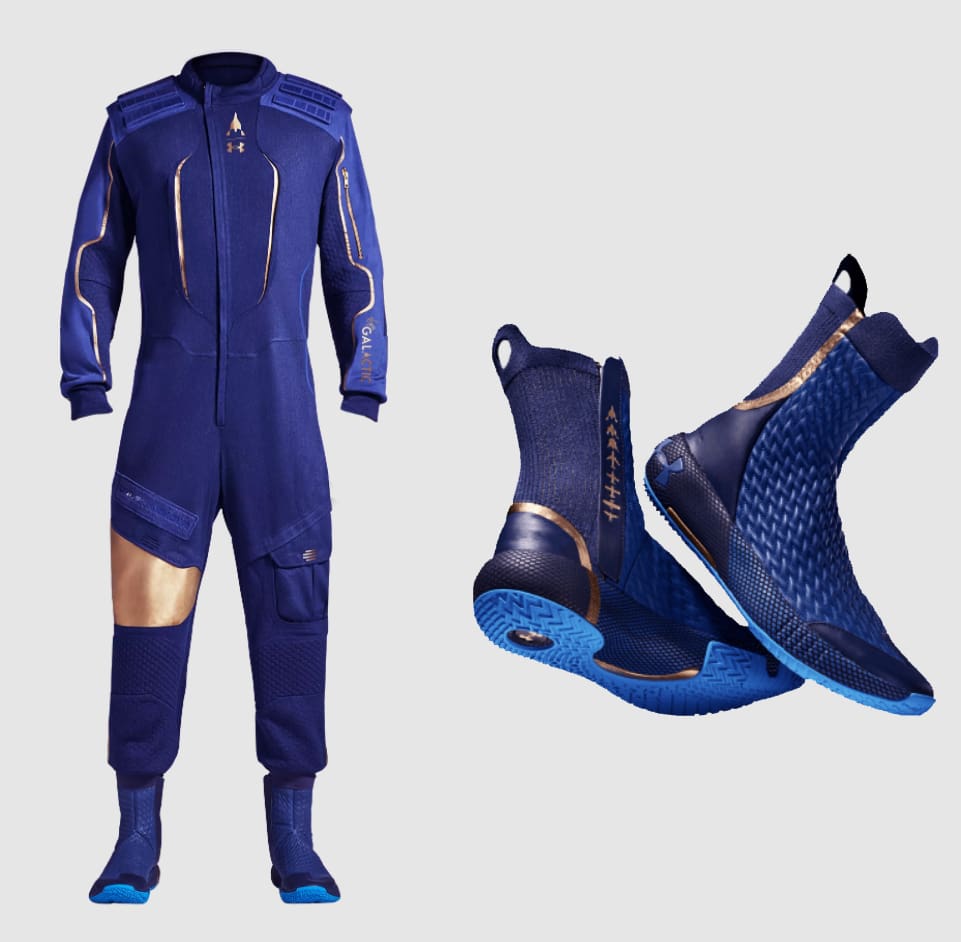 Perks of snagging a Virgin Galactic spaceflight ticket
Given an access to the Future Astronaut membership community
Spaceflight preparedness activities for several days
Own Under Armour spacewear which excitingly looks like the suits in Star Trek (designed for comfort and maneuverability)
These "future astronauts" will stay with their guests in custom accommodations.
Tailored itineraries and world-class amenities during their astronaut-specific training programs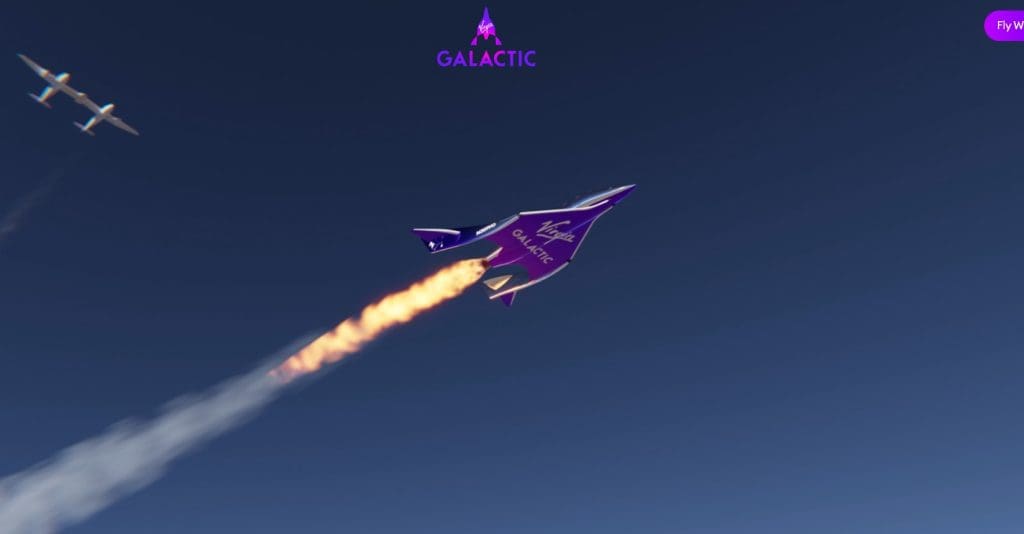 Virgin Galactic said in a statement that this will be a transformational experience that will create a positive impact that can only come from seeing our beautiful planet from space.