Being an employee is hard enough as it is, looking for employers who offer reasonable salaries is harder.
Now, if you're looking for a job and don't know what industry to go to. This information from Jobstreet itself might just help you decide.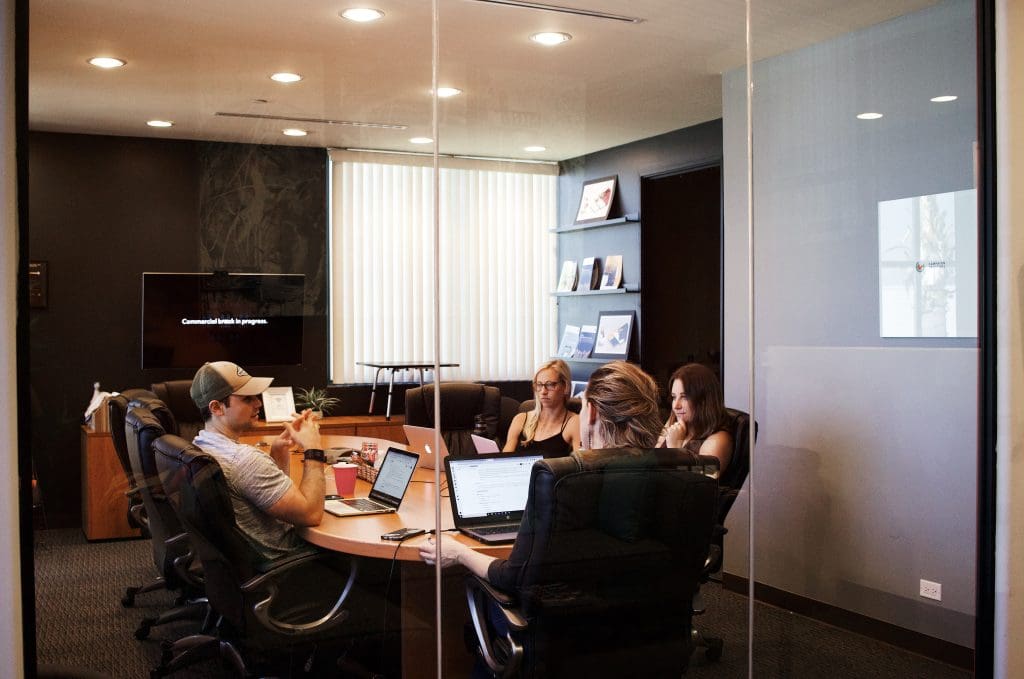 Jobstreet has ranked the salaries in the Philippines by industry and job level according to their JobStreet Salary Report 2022.
The industries included are Communication Service, Consulting, Computer/IT, Insurance, Electrical/Electronics, Consumer Goods, Banking & Finance, Telecommunication, Hospitality and Manufacturing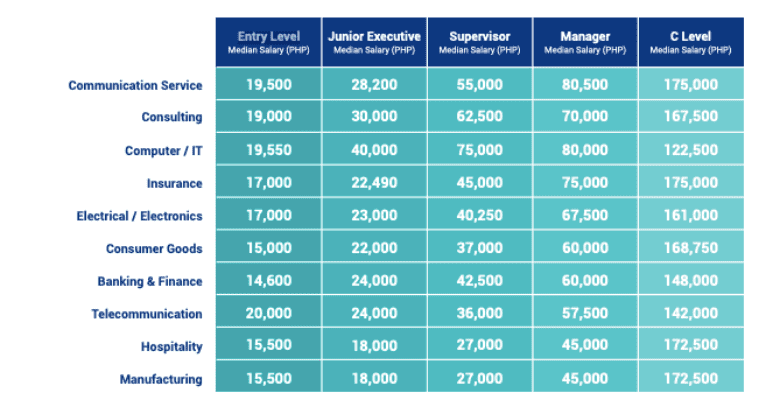 The table concludes that:
The top three industries that offers the highest entry-level pay are Telcos and IT industry with Telecommunication having the median entry-level salary at P20,000.
Lowest entry-level salary are on hospitality and manufacturing at P15,500; consumer goods at P15,000; and banking and finance at P14,600.
Consulting, Hospitality and Insurance overlap the industries list of top salary growth by industry and position level.
Communication service and Insurance topped the C level salary with P175,000.
This table was based on analyzing and comparing salaries between 2020 and 2021. All these salary data are extracted from salary requirements from JobStreet employer's job advertisements.