"One man's trash is another man's treasure."
The adage is true, because we can never really have too much stuff. There is no limit to what one can purchase, but if there is one tip – when it comes to clothes, always check the thrift store first.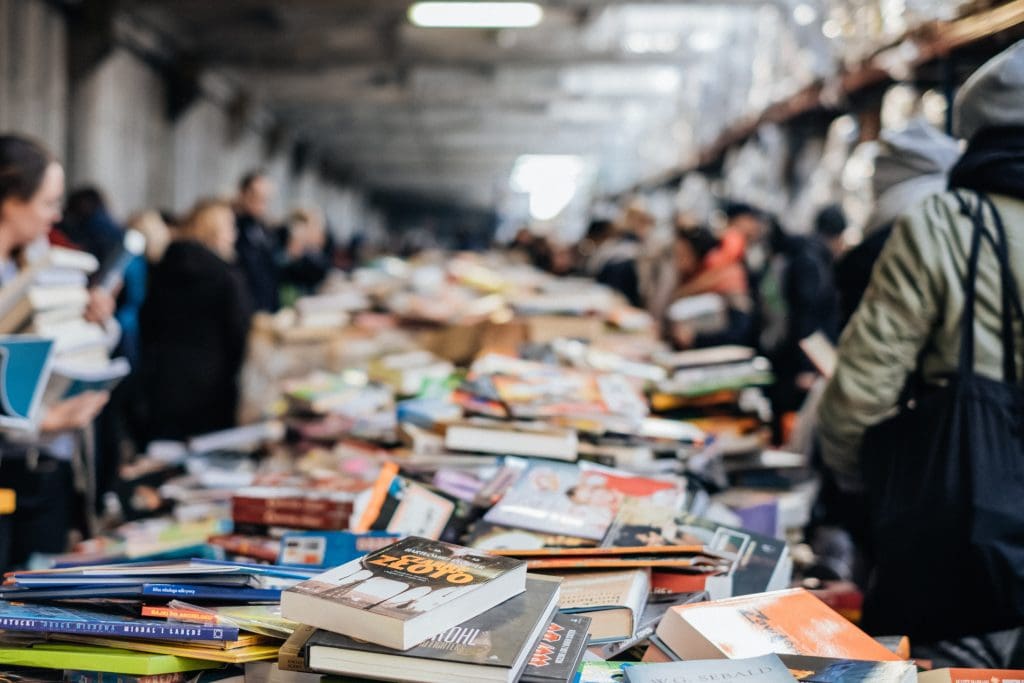 Whenever we purchase a preloved item, we are helping in keeping things in circulation. Instead of going to the landfill, we are reducing by reusing and recycling.
Not only are we actually saving pesos, but we are also helping in saving Mother Earth.
A lot of us have not realized that recycling is much more than plastic or paper, it also comprises textiles. The moment you have chosen to either donate or thrift shop, you are keeping these clothes out of the landfills. The moment you have chosen to throw your unused clothes in the bin, these sit in the landfill for hundreds of years.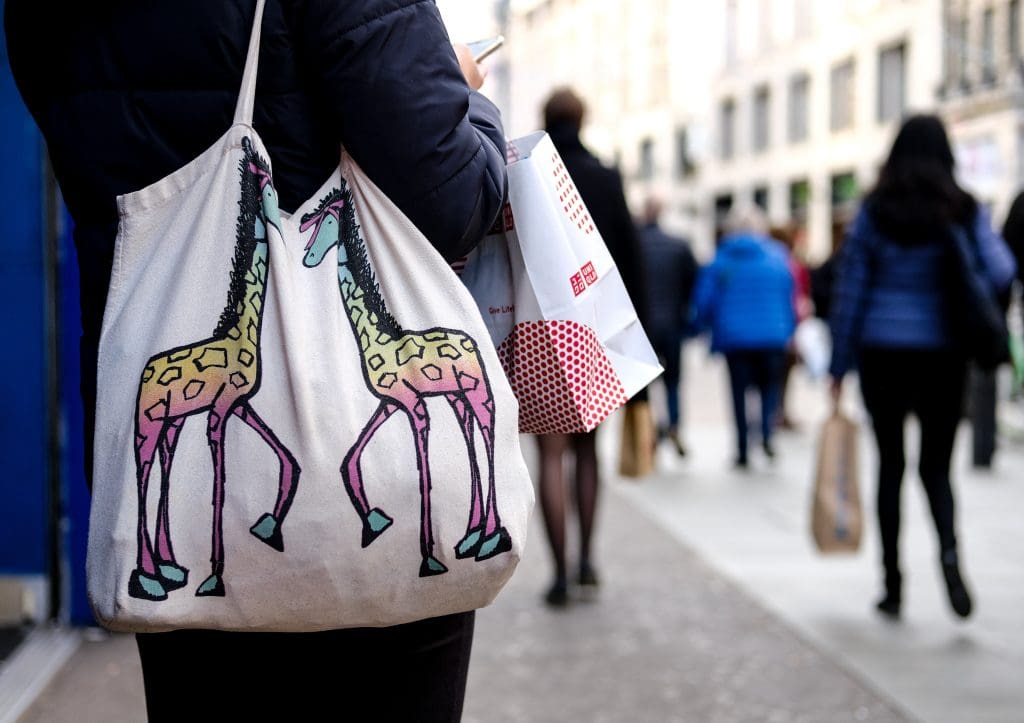 They take up a lot of space and would contribute to the greenhouse gases plaguing our planet.
It is about time for us to make a stand and let people know of this act. Let us help save our common home. Let us save our planet. Let us save our future and our children's future.