A fun fact not many people, even Cebuanos know.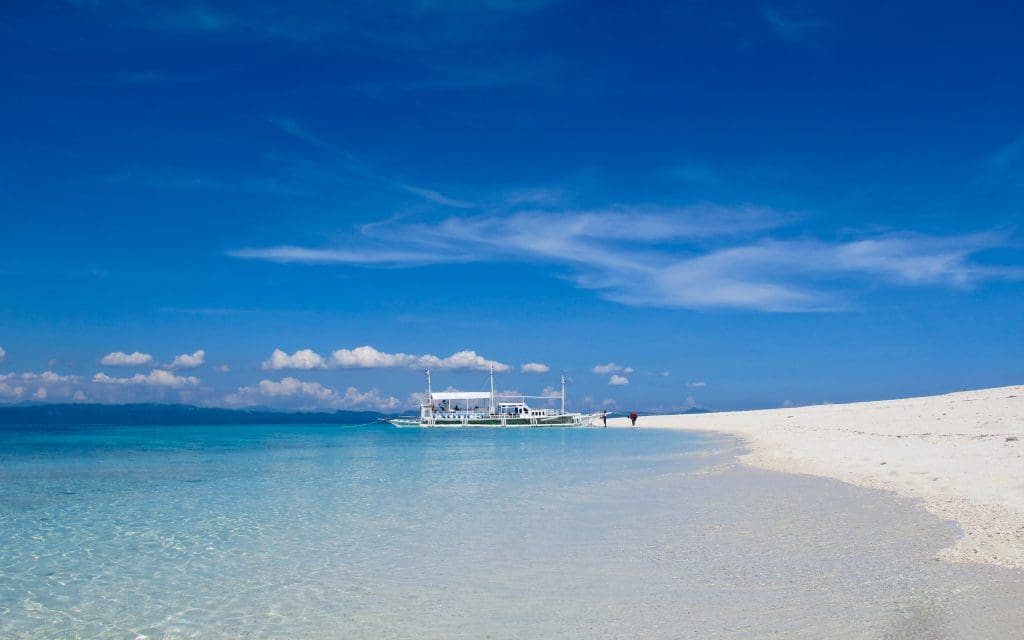 Malapascua Island is the only diving spot in the world where recreational divers can encounter Thresher Sharks almost every day. This is a big factor why local and foreign diving enthusiasts frequent the island.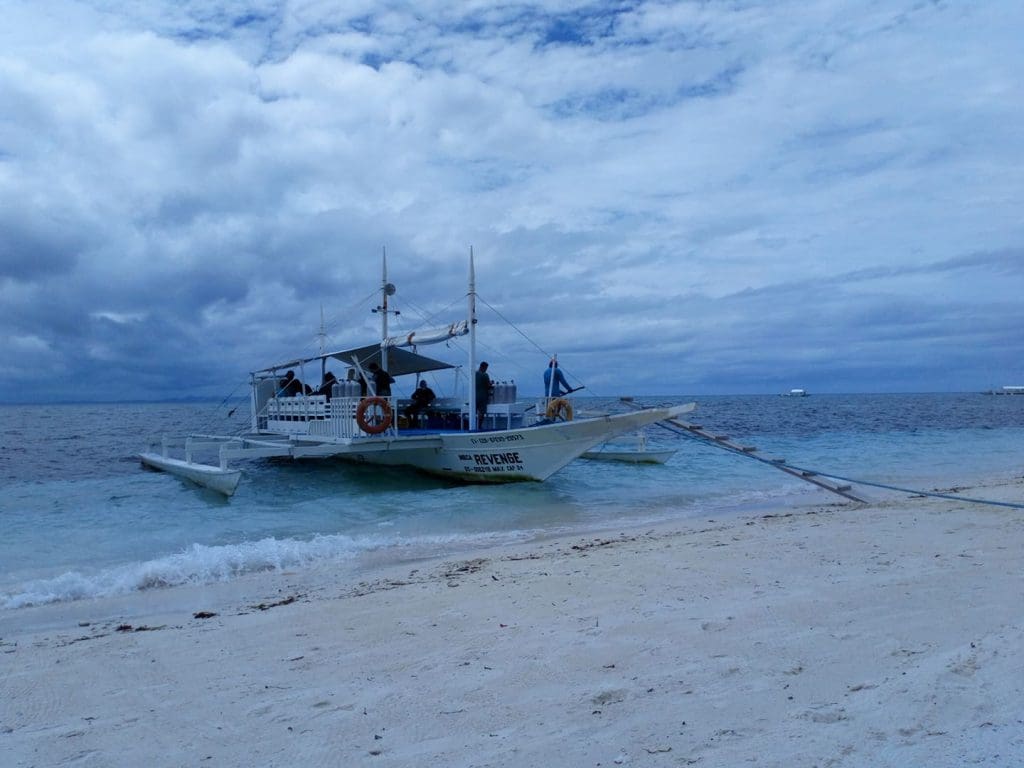 Divers are only allowed to participate in natural animal encounters and must not feed, bait, or capture in any of the Thresher Shark dives.
Thresher Sharks are deep-diving sharks who spend most of their lives at depths well outside recreational and frequently technical diving limitations. They can be mostly seen all year round at Monad Shoal, a sunken island 7.8km (4.8 miles) off the coast of Malapascua.
Thresher Sharks come in three different species that can be found all around the world. The Pelagic Thresher Shark can be seen in Malapascua, contrary to the Bigeyes or The Common Thresher Shark.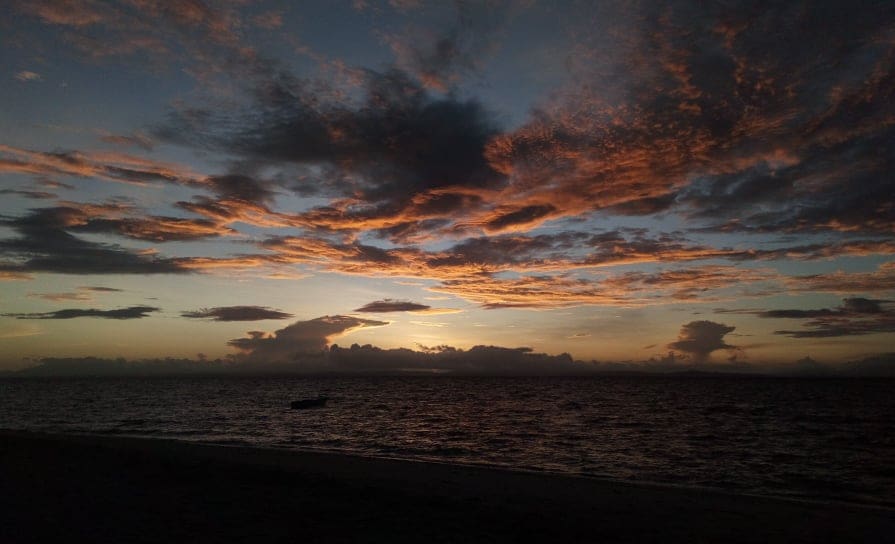 HOW TO GET TO MALAPASCUA ISLAND?
Exact Location: Bounty Beach, Malapascua Island, Daanbantayan, Cebu — 4 hours away from Cebu City, and 30 minutes away from Maya Port.
BY BUS AND FERRY: From the Cebu North Bus Terminal, ride a bus going to Maya/Bagay. It will drop you off at Maya Port. Bus fare is around ₱150 per head, travel time is 3-4 hours.
From the port, ride a ferry boat going to Malapascua Island. Boat fare is ₱100 per head, travel time is around 45 minutes. Boats ply every 30 minutes from 6:30AM to 4:30PM only.
PARKING: If you're bringing your own car, you have to leave it in the mainland near Maya Port. Look for 'Sugbo Maya' or any private property where you can park for ₱100-150 per day.
Note: If it's low tide, you may need to transfer to a paddle boat going to the shore.