Bantayan Island have become a staple vacation place for everyone longing for an amazing beach experience.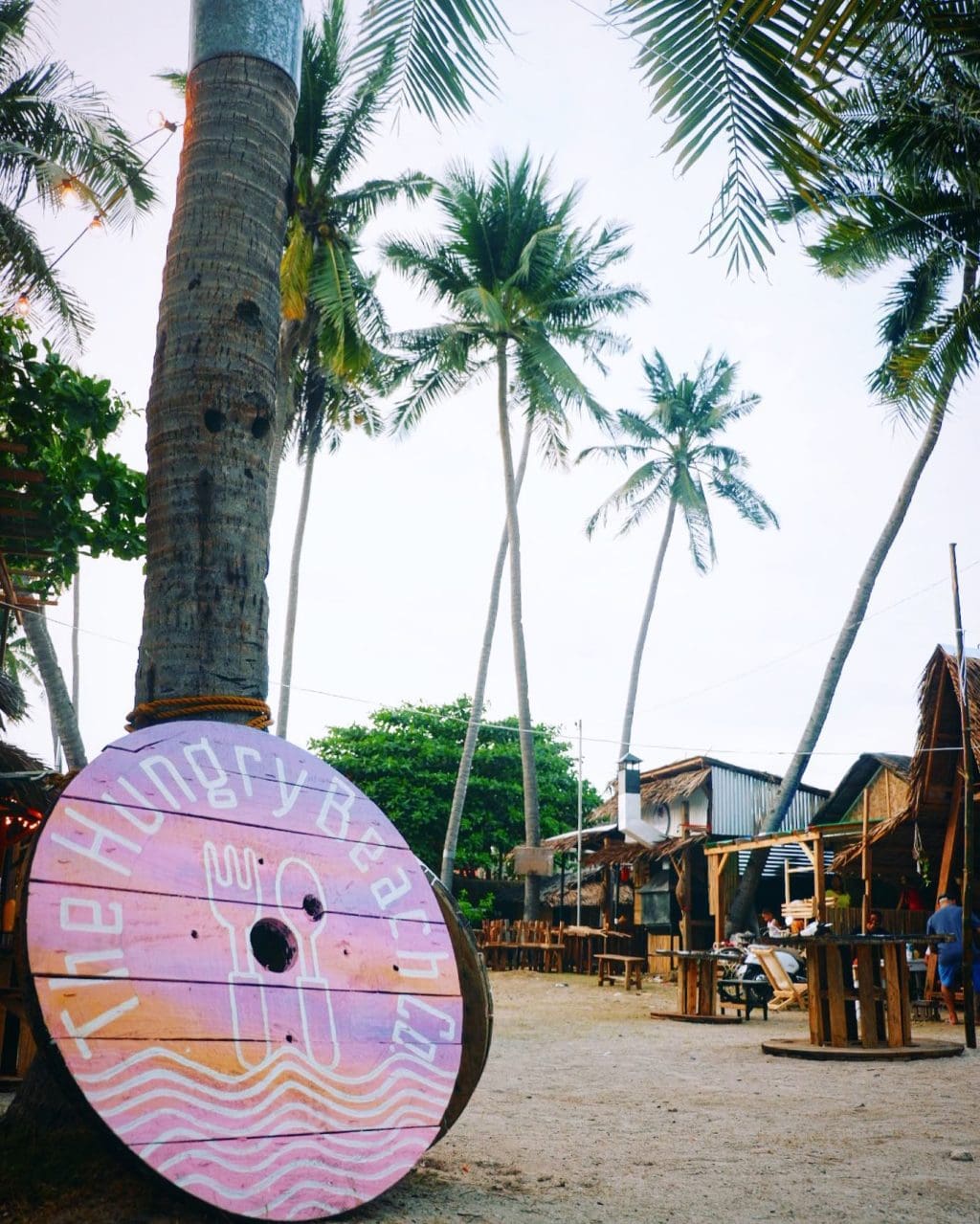 Yes. Its white sand beach and cerulean colored sea is an invite you can't resist but it is not only those but the whole island experience of food and ambiance is worth it.
An addition to the activities you can enjoy in the island is this newly opened foodpark that brings hearty, sumptuous, and unique comfort food by the locals. Located in Sta. Fe Bantayan Island, The Hungry Beach Co. is the first and only foodpark in the island as of writing.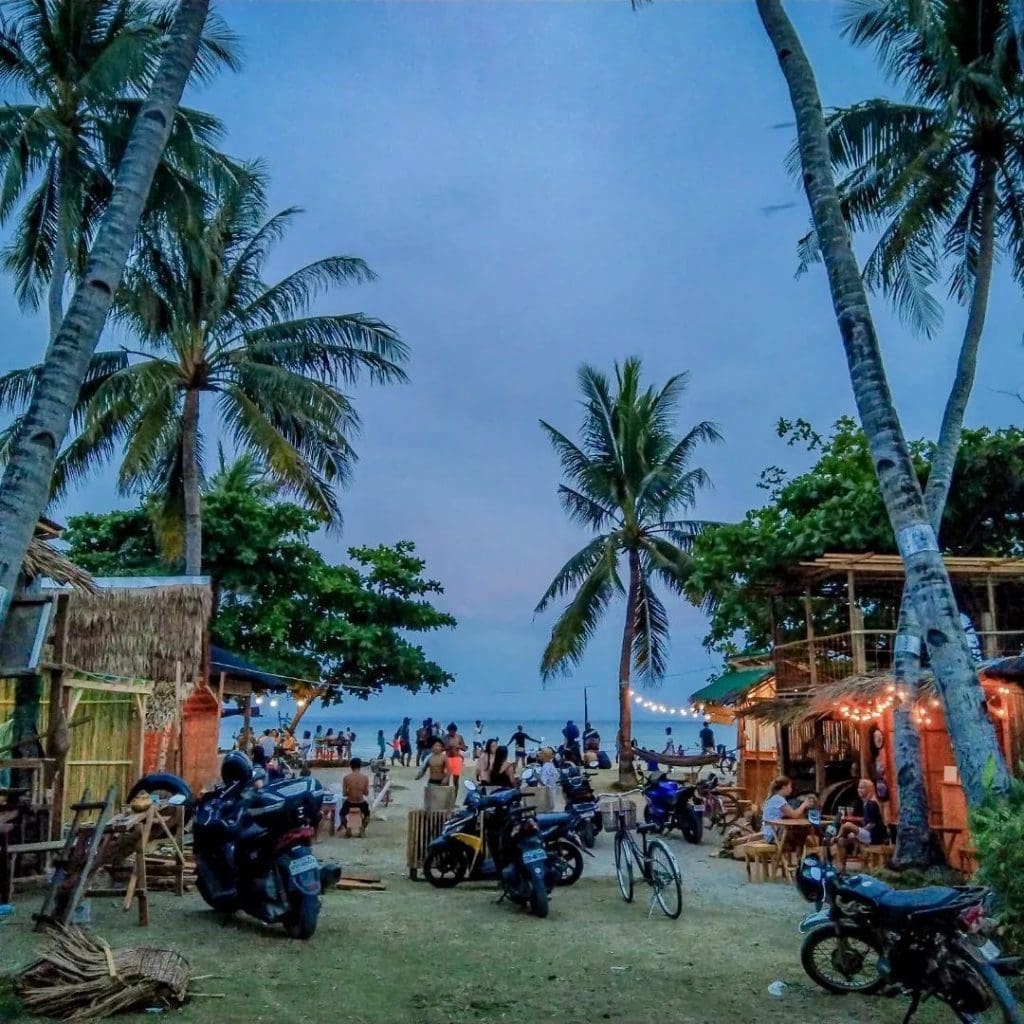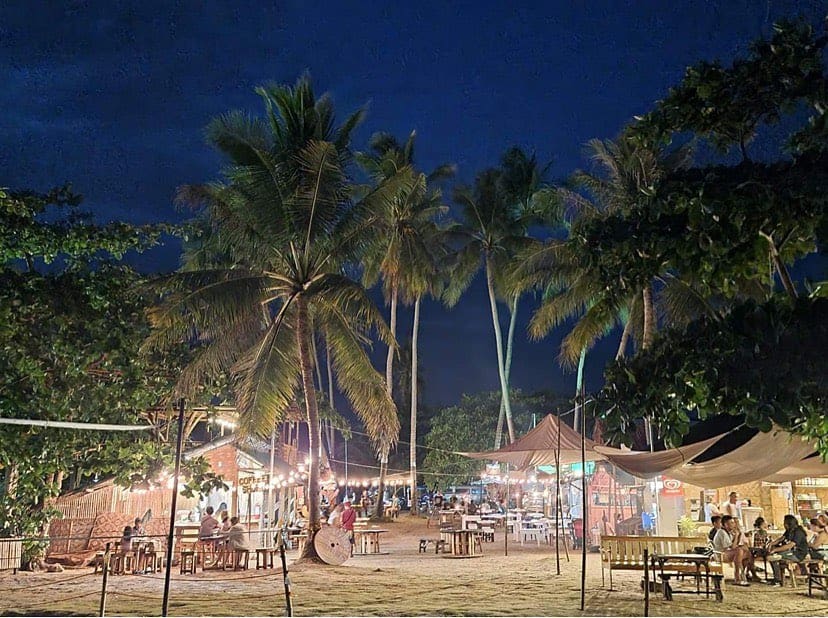 As foodparks goes, this one doesn't disappoint as the place is very spacious so you won't feel closed in. The concept of a foodpark by the beach is also very aesthetically pleasing with all the rustic stalls facing the blue sea. It is by the beach so you'll definitely have the sea breeze in your face and sand in your toes.
The foodpark also didn't just put up any stall or any product but makes sure that each of them is varied and that visitors will have everything they need in there.
From different cuisines, comfort food, alcoholic drinks or not and to whatever craving it is you have, and all without every stall competing with each other on just the same offers.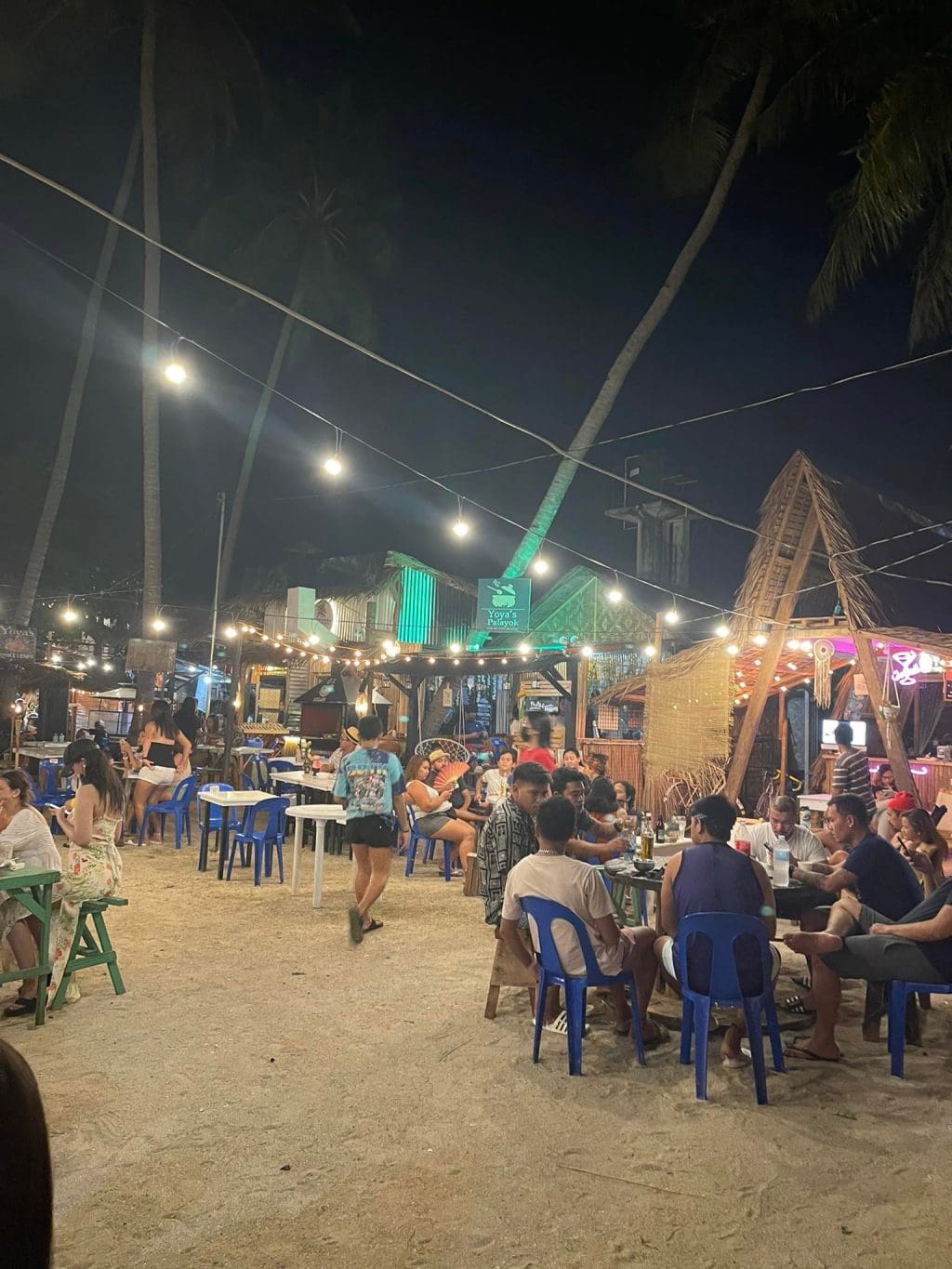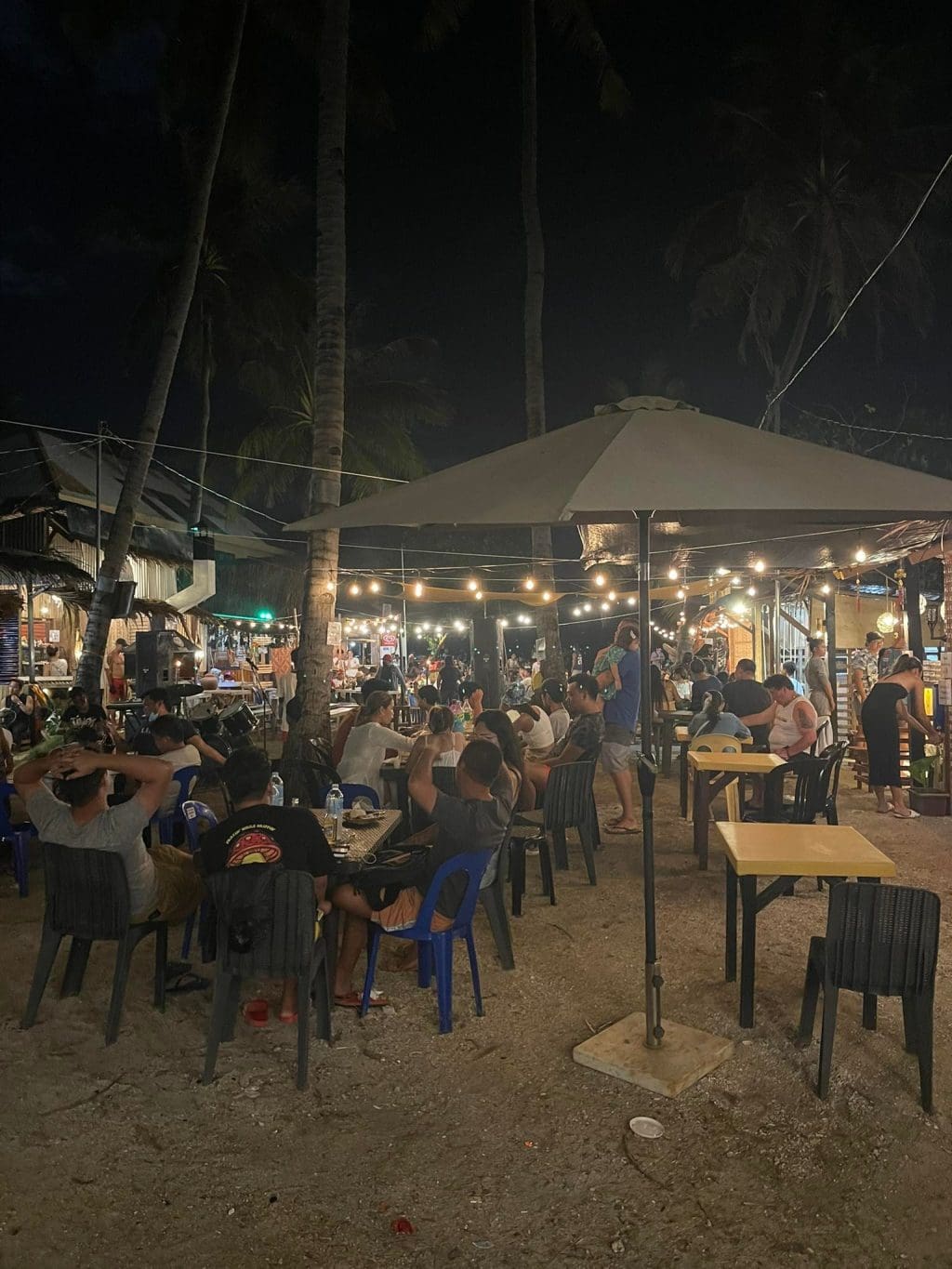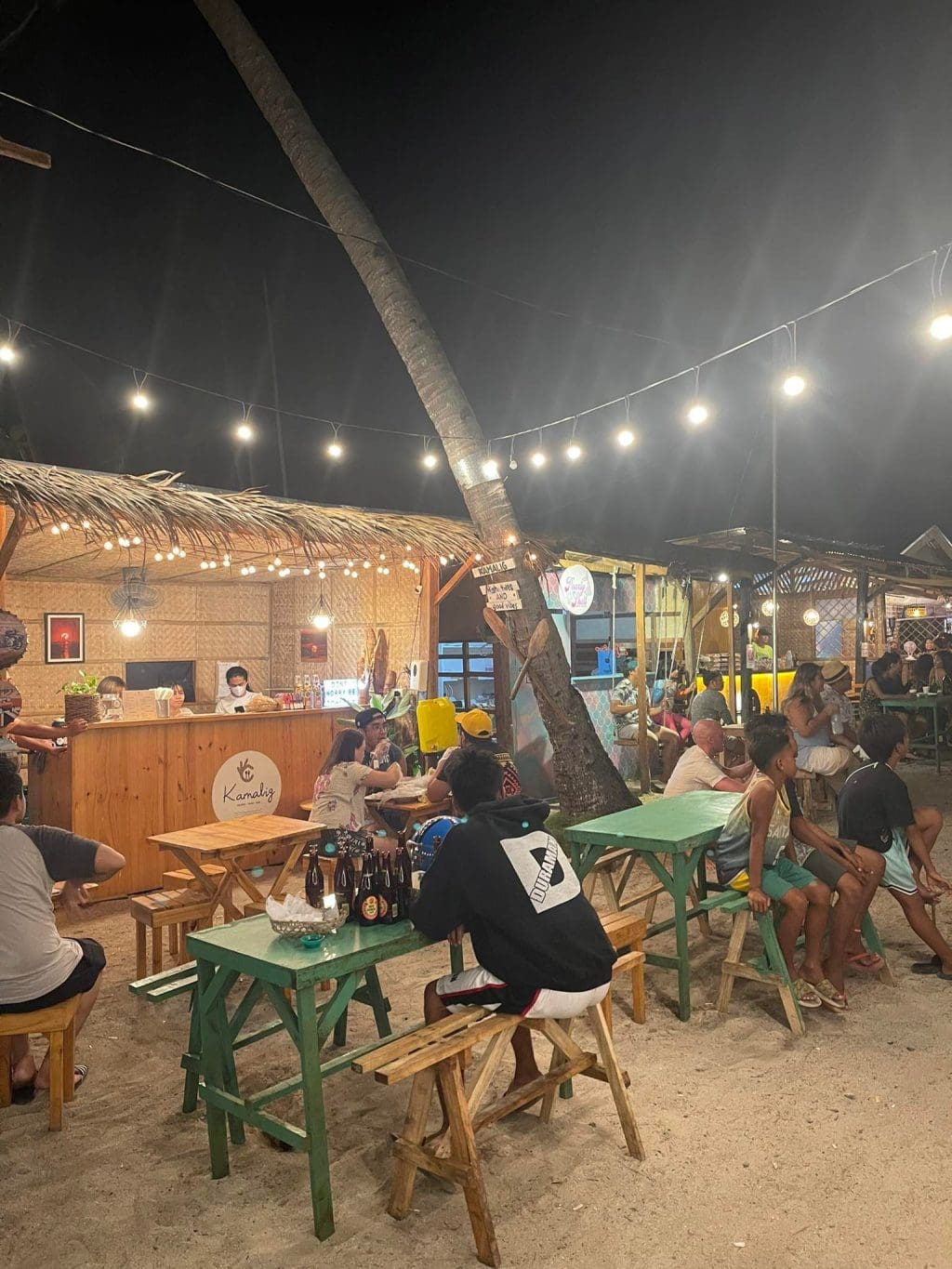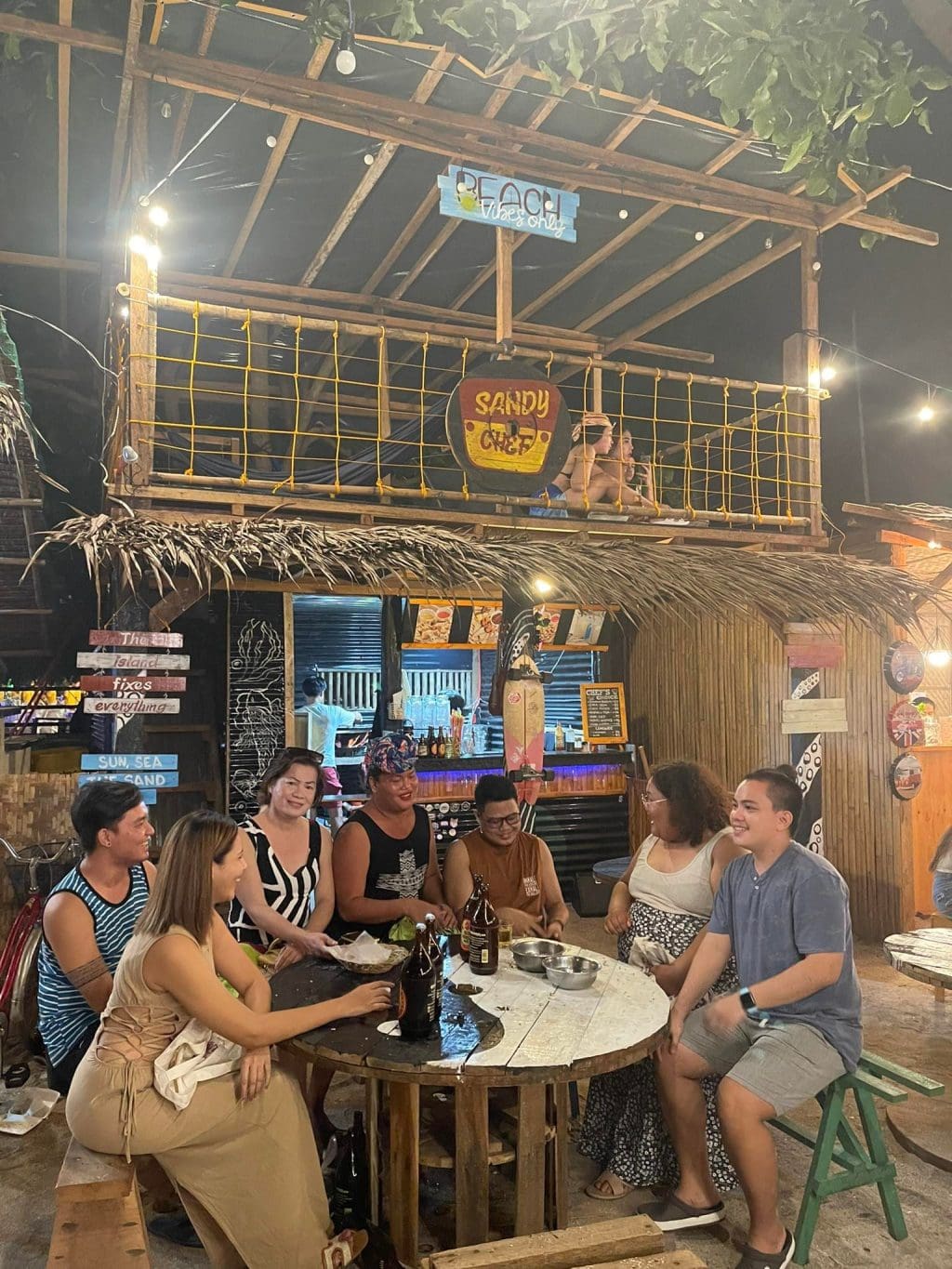 Some of the stalls available in the foodpark
A seafood house that serves mouth-watering seafood buckets with a choice for your spice level.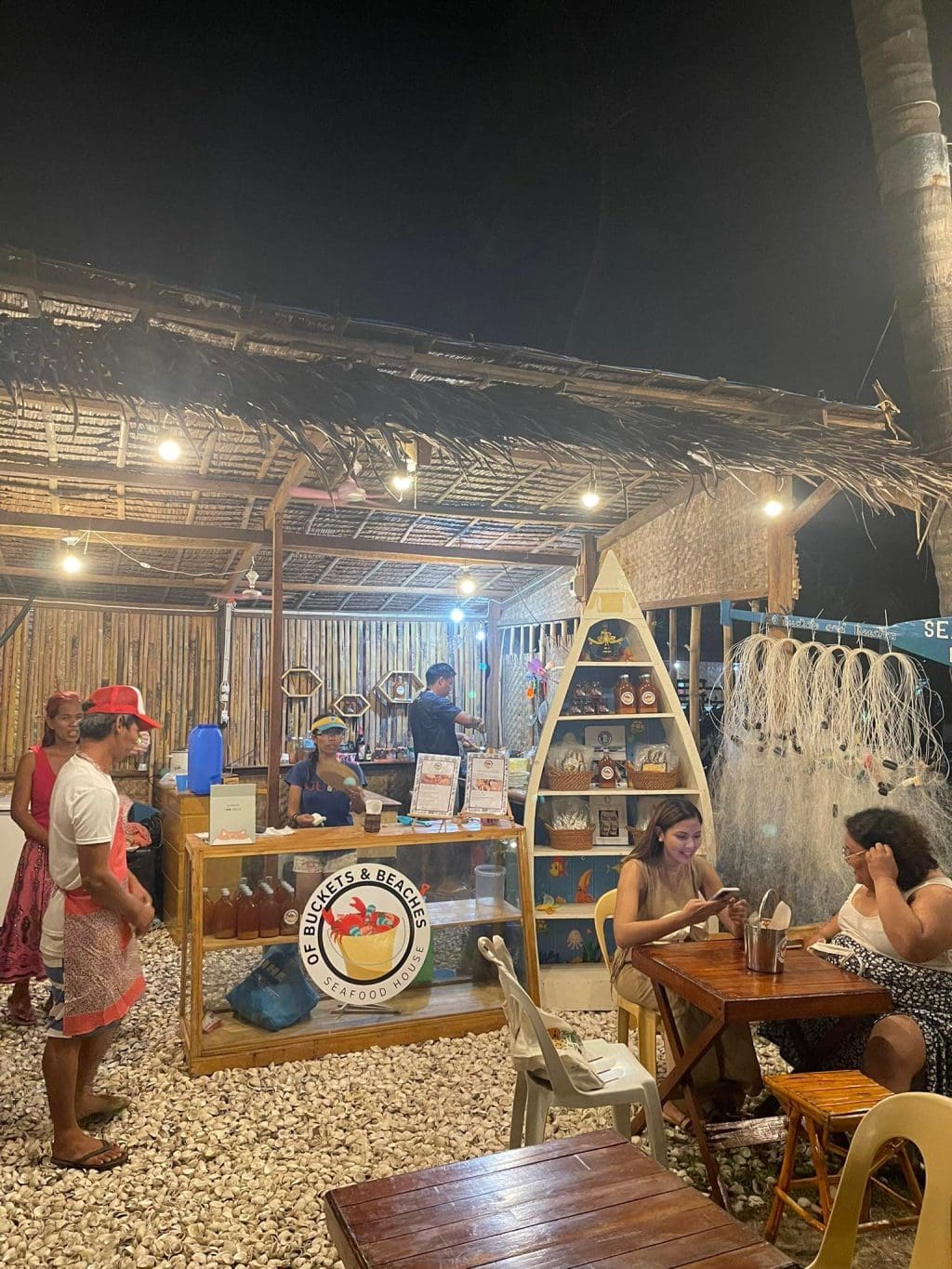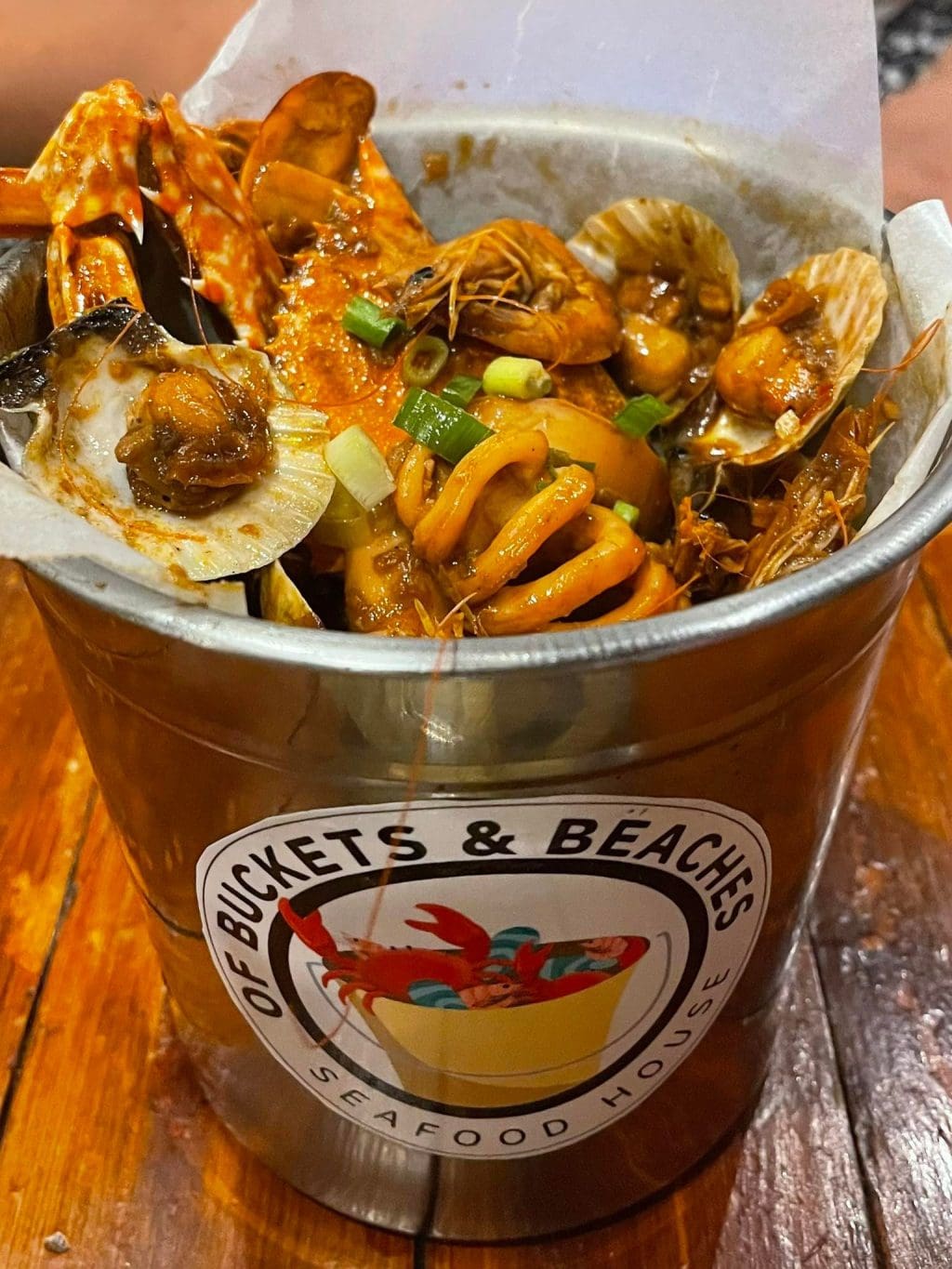 This homey island-vibe café is your thing as you can never really go wrong with coffee.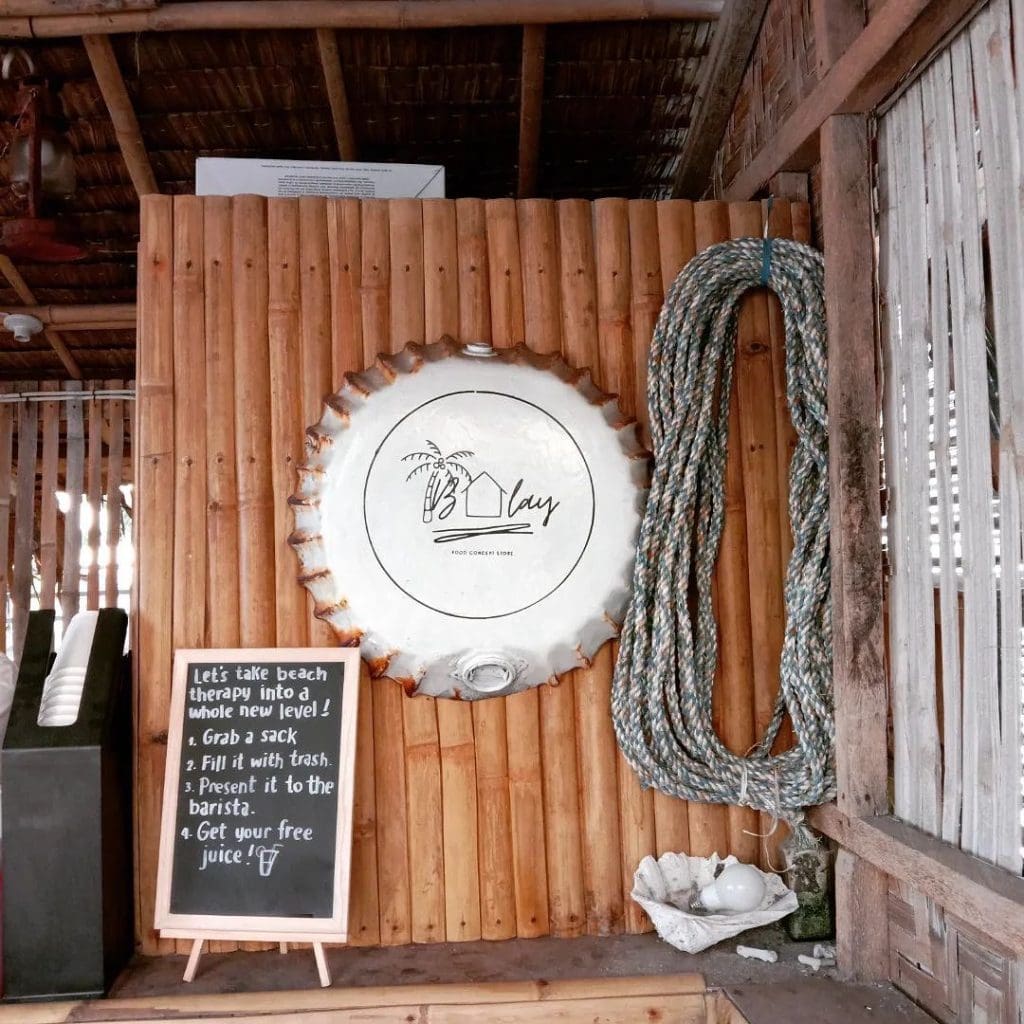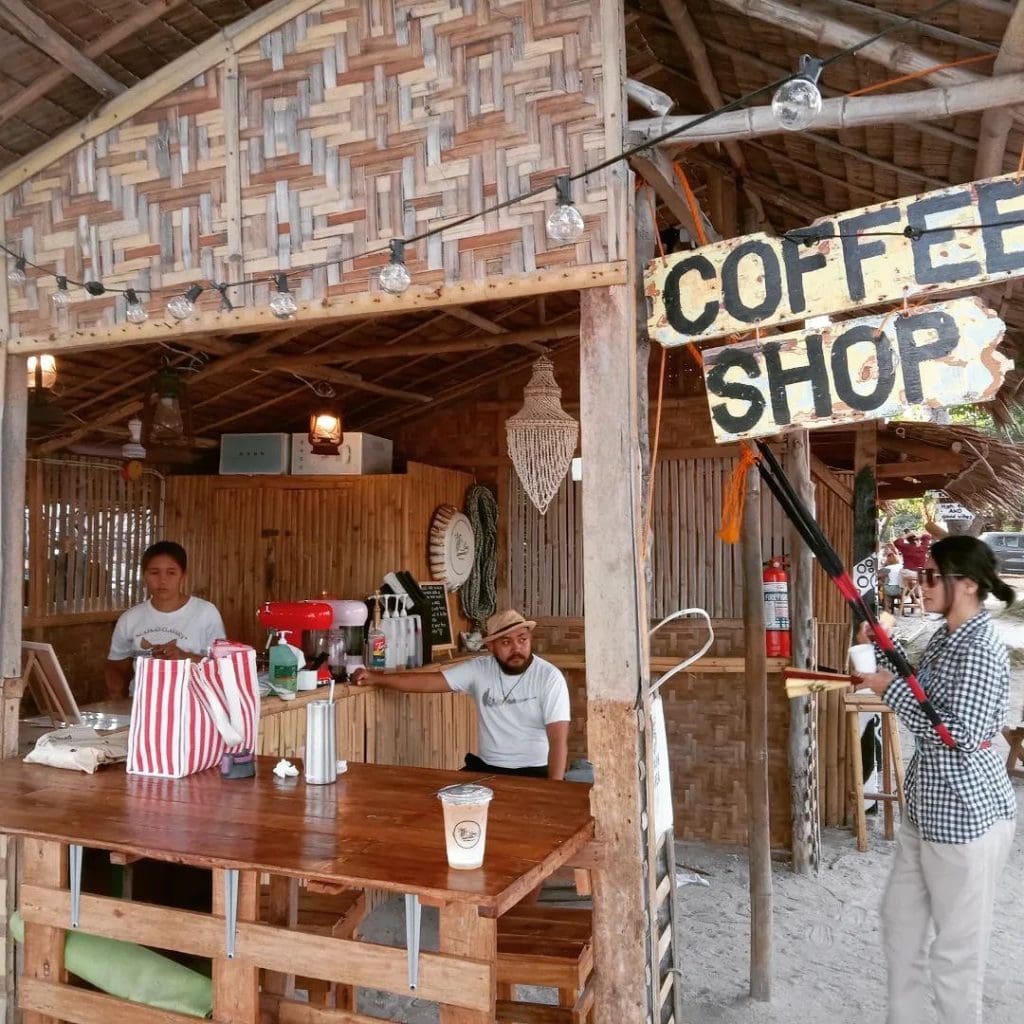 They offer flame-grilled burger on the island.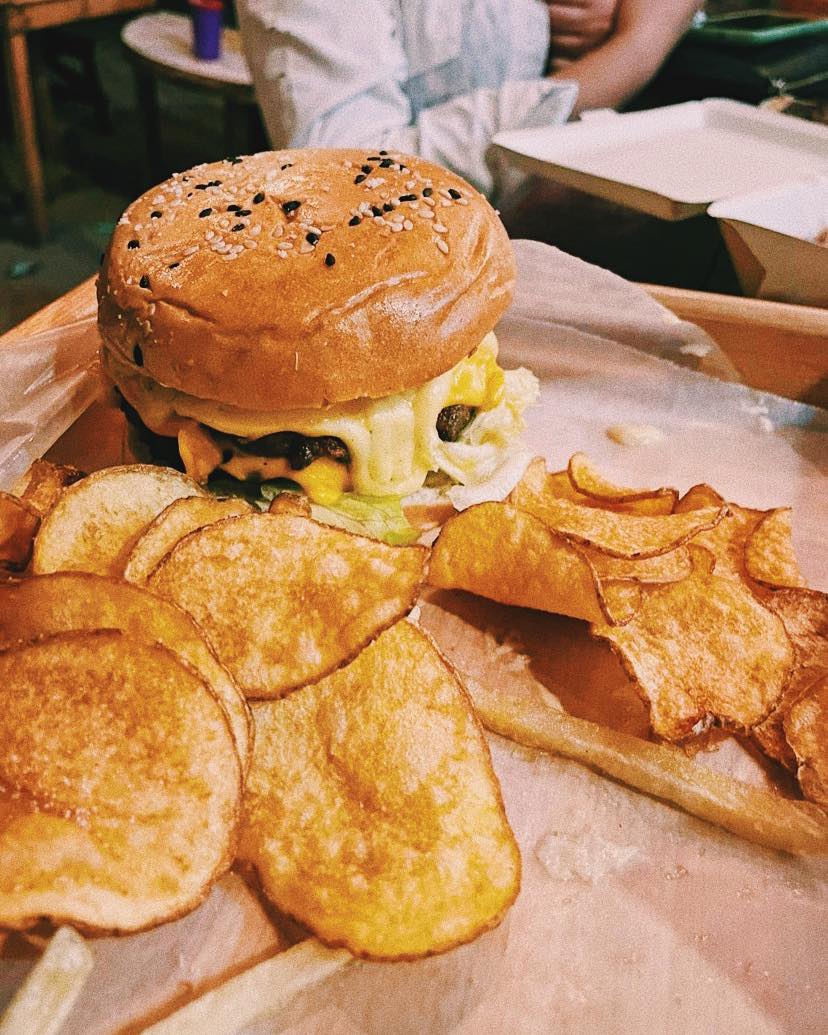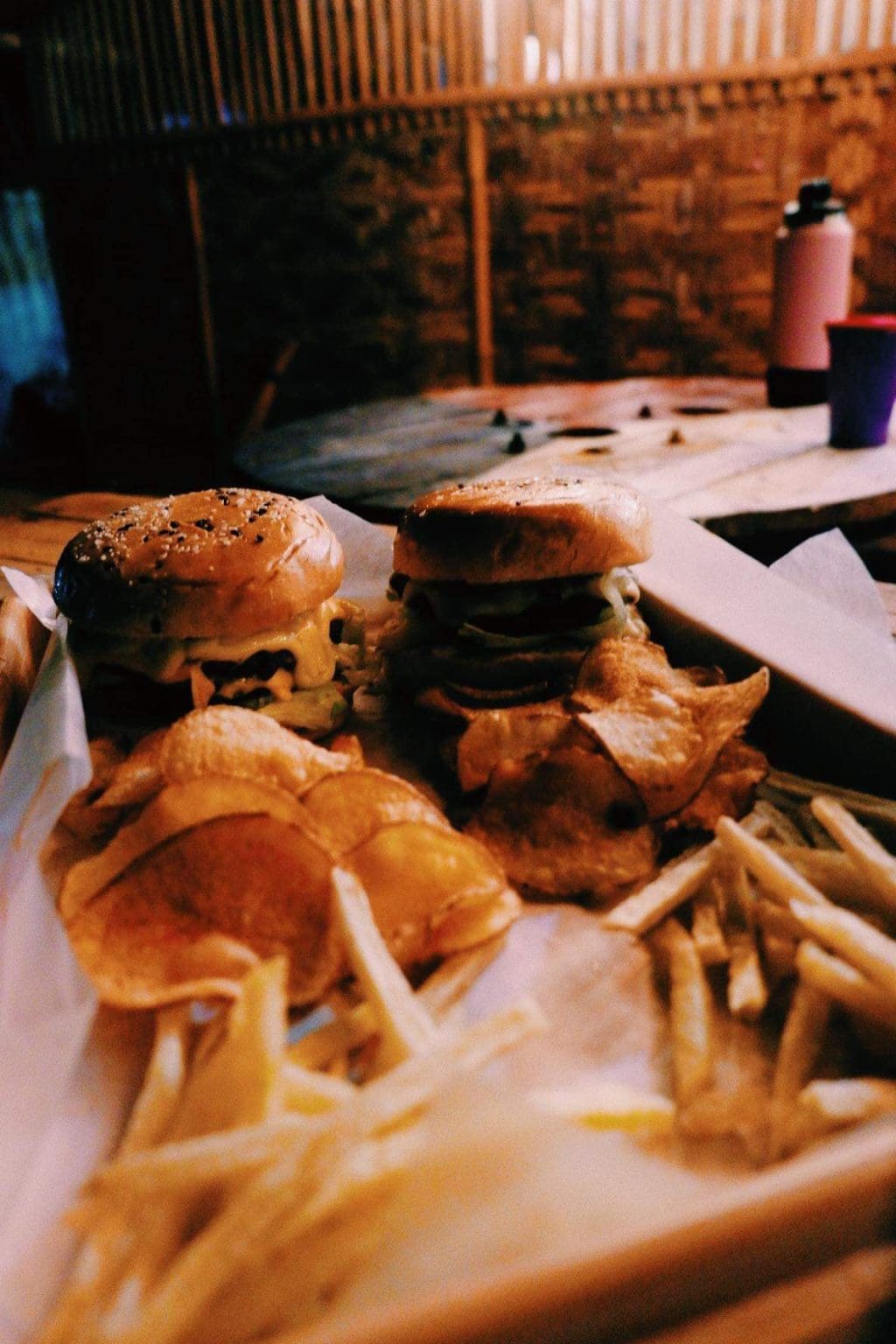 Milktea and waffle. Drink your fave bubble tea by the beach.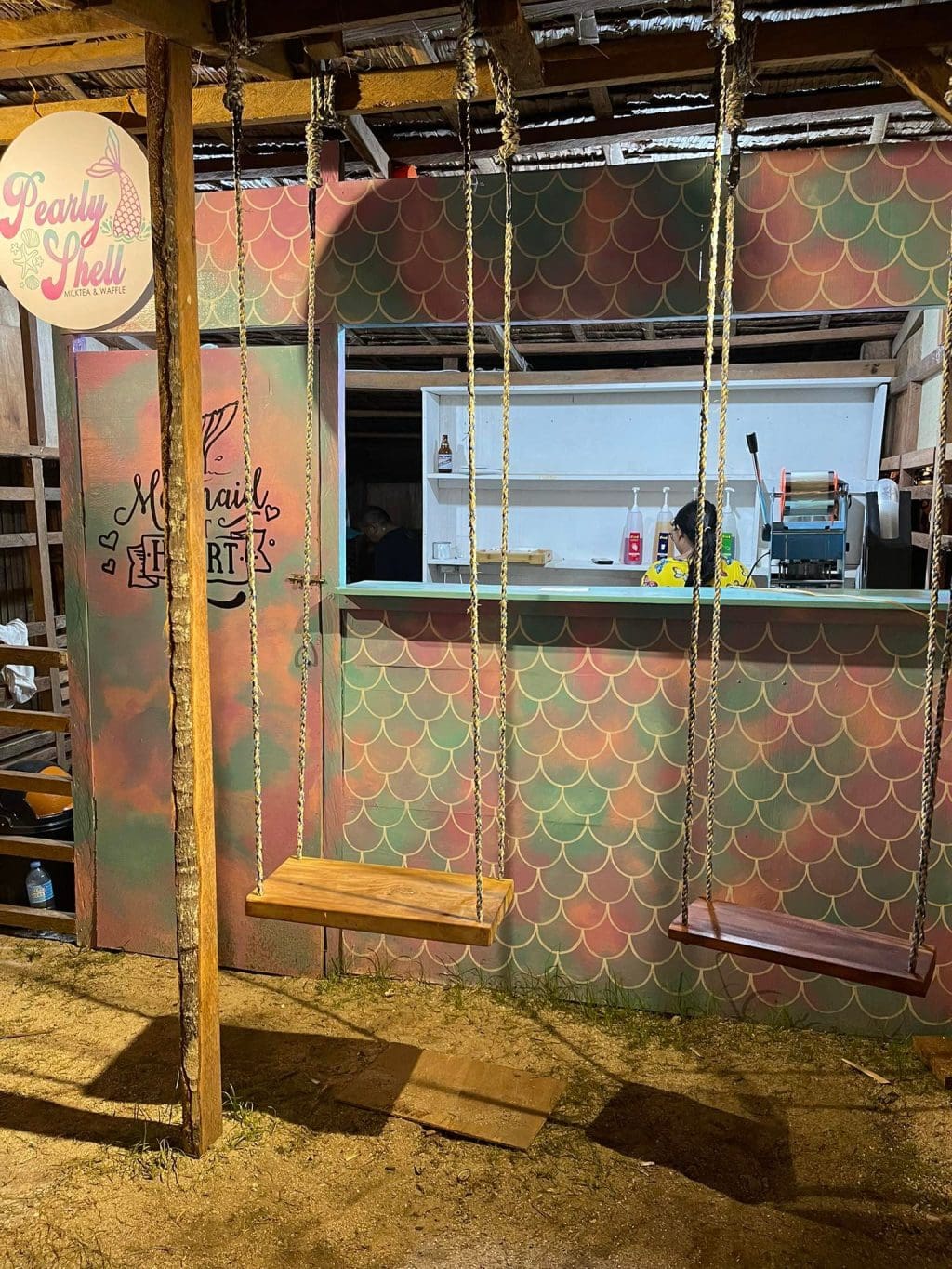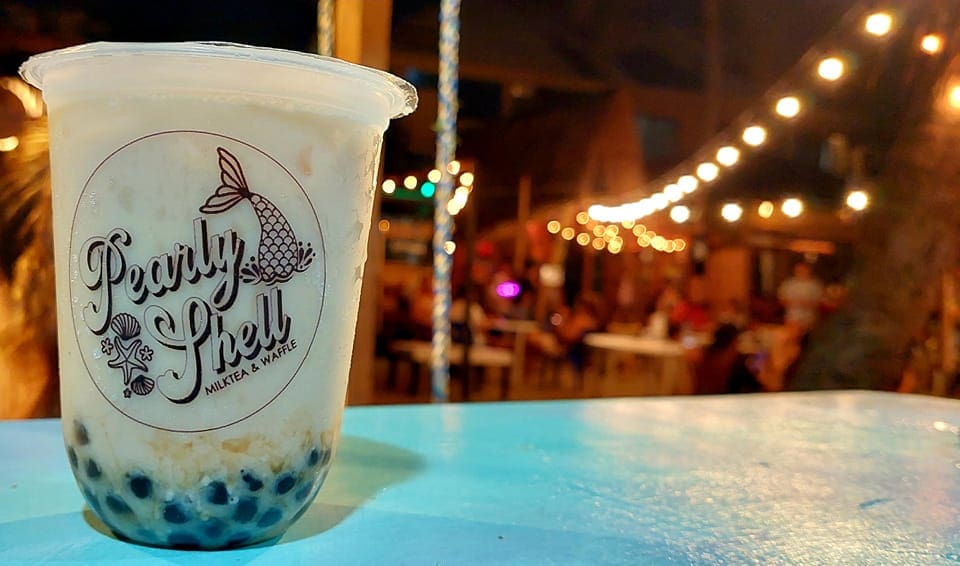 They even serve breakfast there so you can just walk in anytime of the day if the mood strucks but the place just lights up at night as people both locals and tourists come together for a night of just chill vibes.
With the live band and people just being friendly and open, you'll feel at ease and have a fun time.
RATES & OTHER INFORMATION
Best sellers:
Seafood Bucket
Chicken Proven & Chicken skin
Dynamite
Other Information:
HOW TO GET THERE?
Exact location: The Hungry Beach Co., Saagundo St, Santa Fe, Cebu (situated in between Yoonek Beach Resort and Chef Panyang Beach Resort)
BY BUS: From the North Bus Terminal, take a bus/van heading to Hagnaya. At the Hagnaya Port, take the Express Ferry Boat/ Ro-Ro vessel to Sta. Fe, Bantayan Island. From the port, ride a motorcycle, tricycle to The Hungry Beach Co.
If you are already in your resorts or accommodations, just use the google maps and walk there if it's nearby.
BY CAR: Navigate with Waze or Google Maps and set your destination to "The Hungry Beach Co." in Bantayan Island. Parking space is available.