Thai health authorities recently approved the new guidelines outlining the criteria for classifying the coronavirus pandemic as an endemic disease, as the current wave only shows minor symptoms and people are cooperating with the vaccination campaign.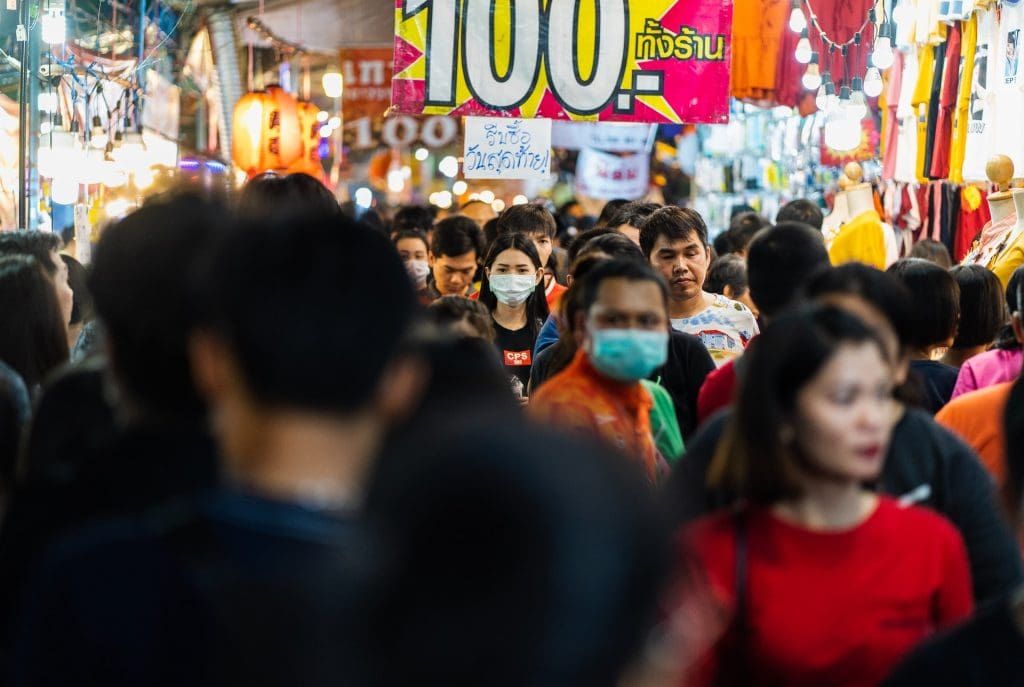 Three criteria are included in the guidelines developed by the ministry's National Communicable Disease Committee:
There should be fewer than 10,000 new cases per day
Death rate should be not be higher than 0.1 percent of those who are admitted to the hospital with an infection
More than 80 percent of at-risk people have had at least two vaccinations
Thailand has already met all three criteria based on official data. However, the Ministry of Public Health said it would take 6 to 12 months for the government to really decide if COVID-19 should be treated as a chronic condition like the flu or measles.
Dr. Anthony Fauci, the top infectious diseases expert in the United States, also said that the COVID-19 will not be considered endemic until it lowers to "a level that does not disrupt society." Despite the caution from the World Health Organization (WHO), Thailand has now joined Spain and Switzerland in considering declaring COVID-19 to be endemic.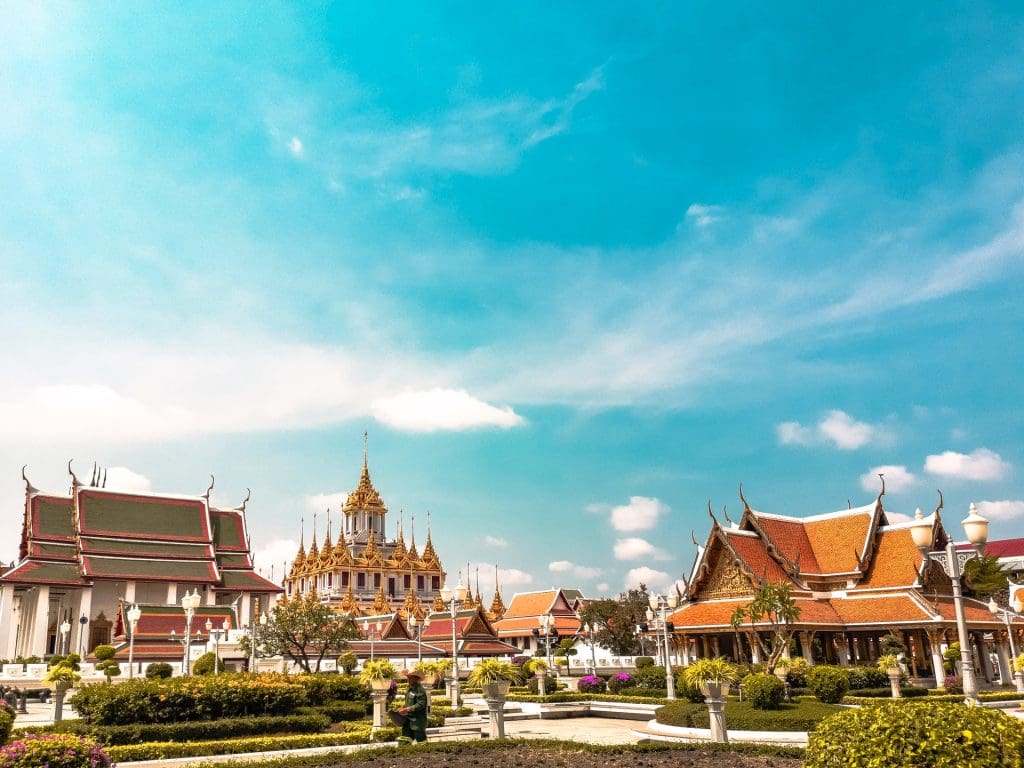 An immensely popular Southeast Asian tourist destination, Thailand announced last week that it will be resuming its quarantine-free visa entry for fully vaccinated visitors starting this February, in an effort to revive its crippling economy.
Thailand has administered 113.6 million doses of the vaccine so far with 70% of the population or roughly 48.3 million people being fully vaccinated.
In the Philippines, 58 million Filipinos or around 53% of the country's population have been fully vaccinated as of January 2022. The government is said to ramp up its goal to 90 million by the first half of the year. The majority of the areas in the Philippines are still placed under community quarantine.