Technical Education and Skills Development Authority (TESDA) is probably one of those government agencies that has proven time and time again how helpful they are to our fellow Filipino workers.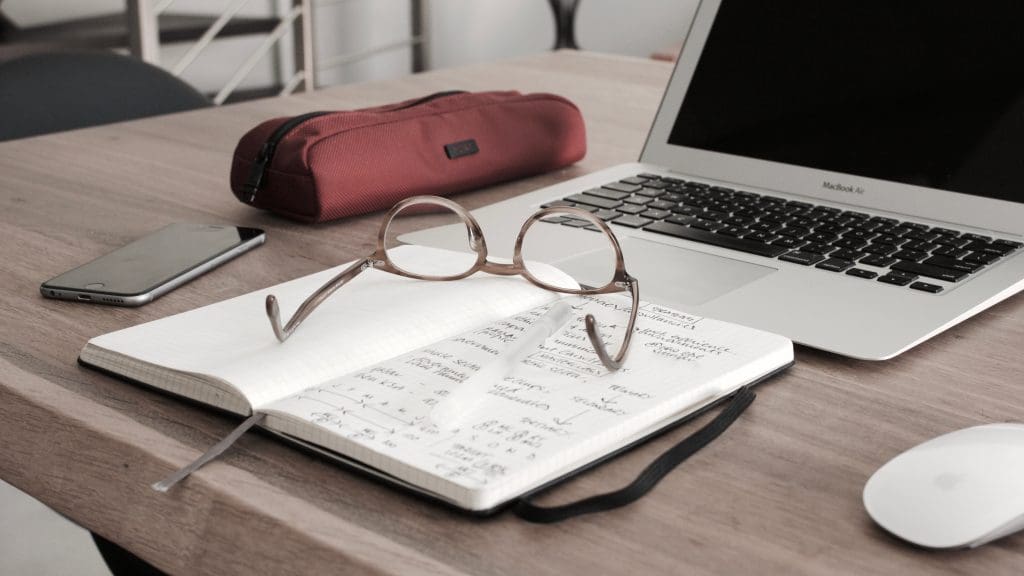 And now they have more help planned as TESDA just announced that they will be adding five more foreign language courses that would be fully operational by September.
"By September, fully operational na ang additional foreign languages natin"

– JOHN BERTIZ, TESDA DEPUTY DIRECTOR GENERAL FOR OPERATIONS
These additional language courses that will be available for Filipino workers are:
Italian
French
Mandarin
Arabic
Korean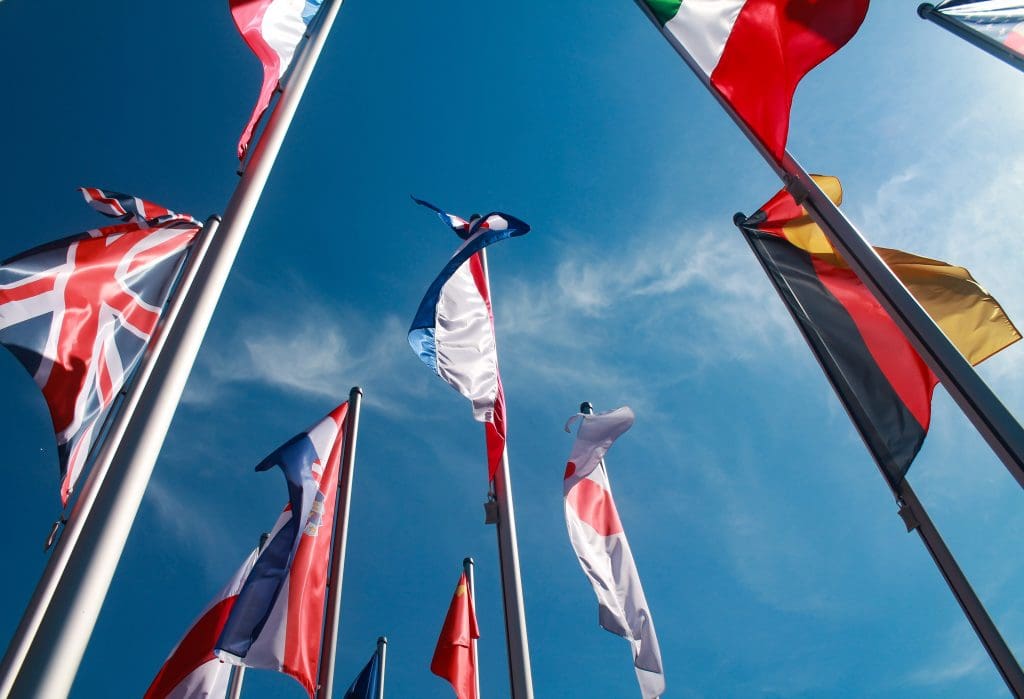 The following existing TESDA programs under the National Language Skills Center has already produced around 14,000 graduates since 2007.
English Proficiency for Customer Service Workers
Japanese Language and Culture
Japanese Language and Culture Level II
Spanish Language for Different Vocations
As the employment world is getting global especially in the sectors of tourism, agriculture, and health care, this move will support the "high demand" for the need of language training for Filipino skilled workers.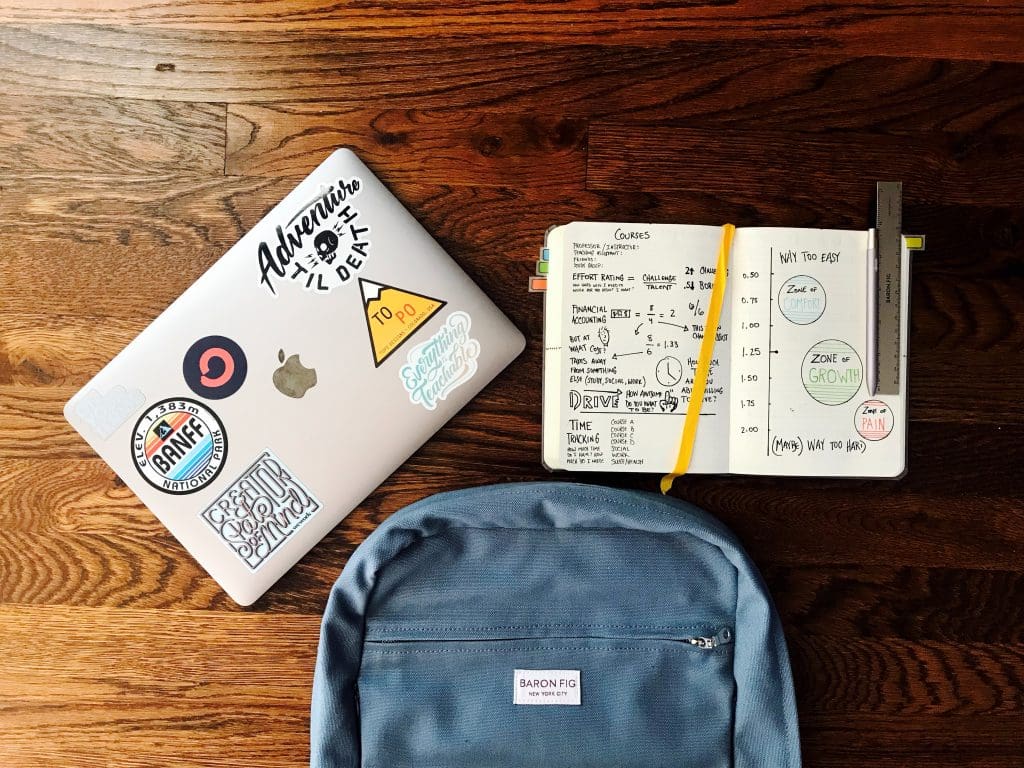 Countless employers from other countries seeks Filipino workers and this language programs will give an edge to our kababayans in their employment journey.