It's almost four weeks since the devastating wrath of Super Typhoon Odette which caused a lot of damages to Cebu. Until today, a big chunk of the island still does not have (at least a stable supply of) electricity, water, and cellular signal.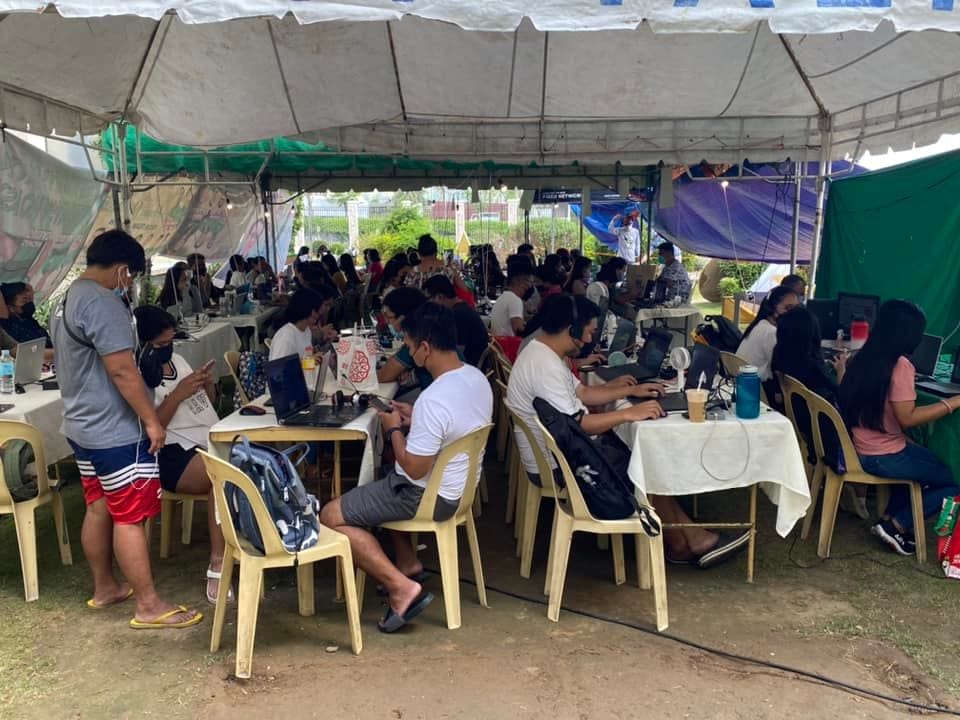 With this, the City Government of Talisay has set up a 24-hour work-sharing station and a charging station at the grounds in the City Hall in Talisay City for the residents who are in a Work-from-Home (WFH) setup, especially remote workers in need of electricity and reliable internet connection. This is free of charge.
Residents who wish to avail may bring their own extension wires and modem although the station also offers free WiFi which is powered by Smart and Converge.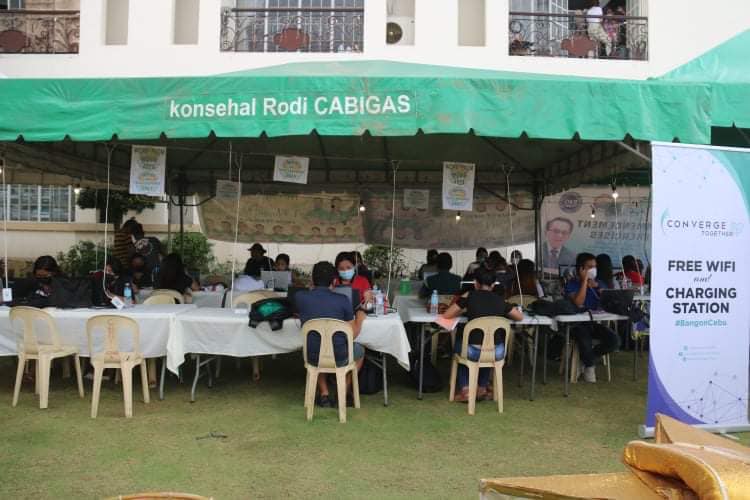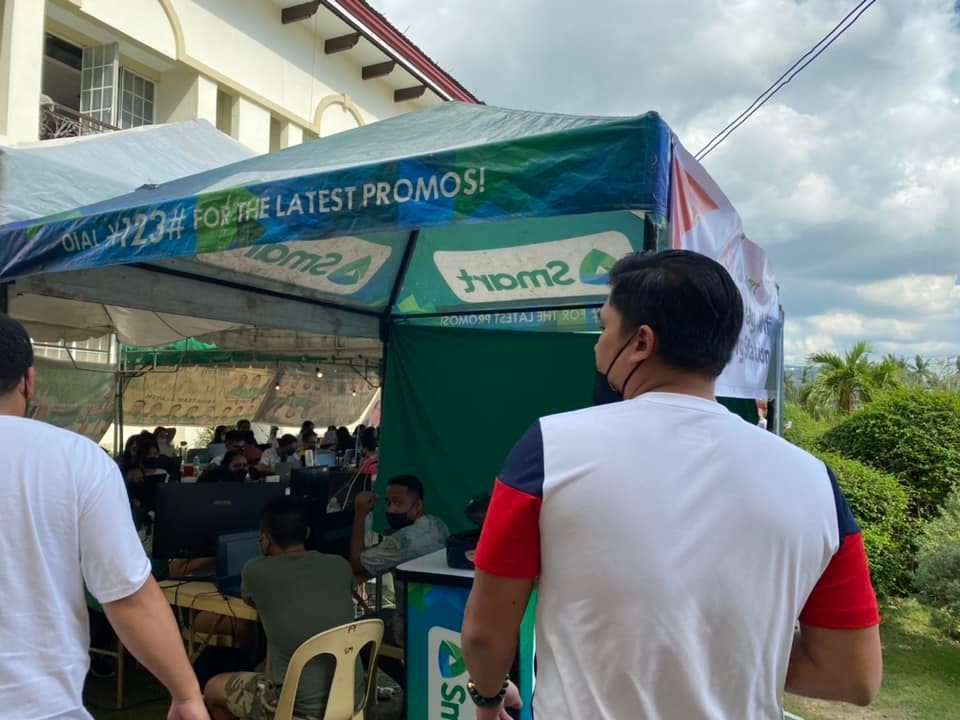 Schedule:
Coworking Station: 24 hours (open for graveyards)
Charging Station: 8AM to 9PM
RULES FOR CHARGING:
Charging will be open from 8:00 am to 9:00 pm 
Charging is for only 2 hours (give chance to others.) 
Gadgets must be placed in the charging area and claimed after 2 hours.
Only one person is allowed in the charging area to ensure proper social distancing.
Bring your own extension wire if you're bringing multiple gadgets. 
RULES FOR COWORKING: 
Work-From-Home (WFH) is open 24 hours. 
WFH workers must present company ID AND/OR employer's certificate proving he/she is WFH personnel. 
Only WFH employees are allowed in the area. 
Bring your own extension wires and modem if any. 
Strictly NO online gaming and non-work related activities in the WFH area.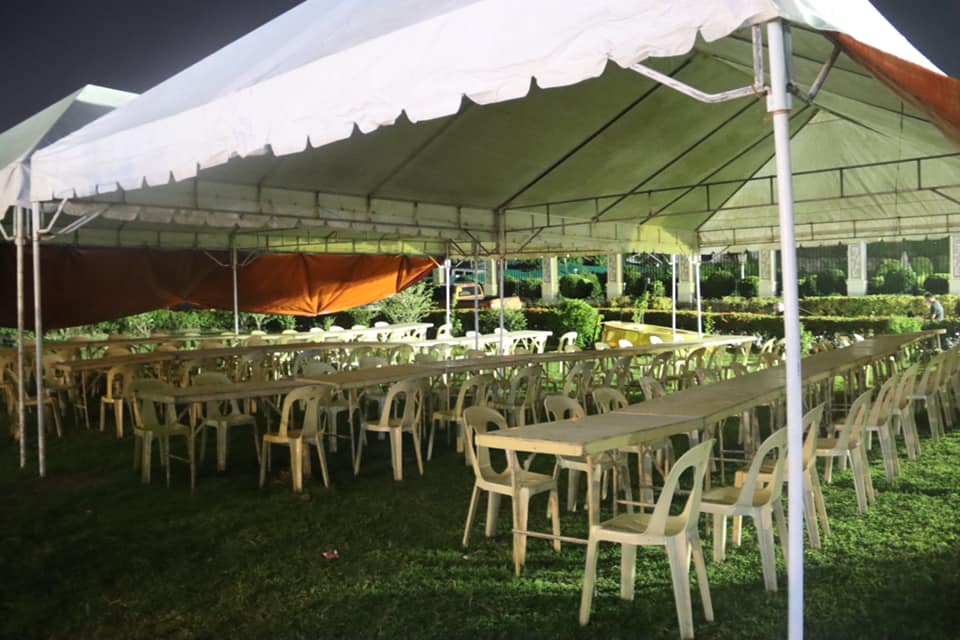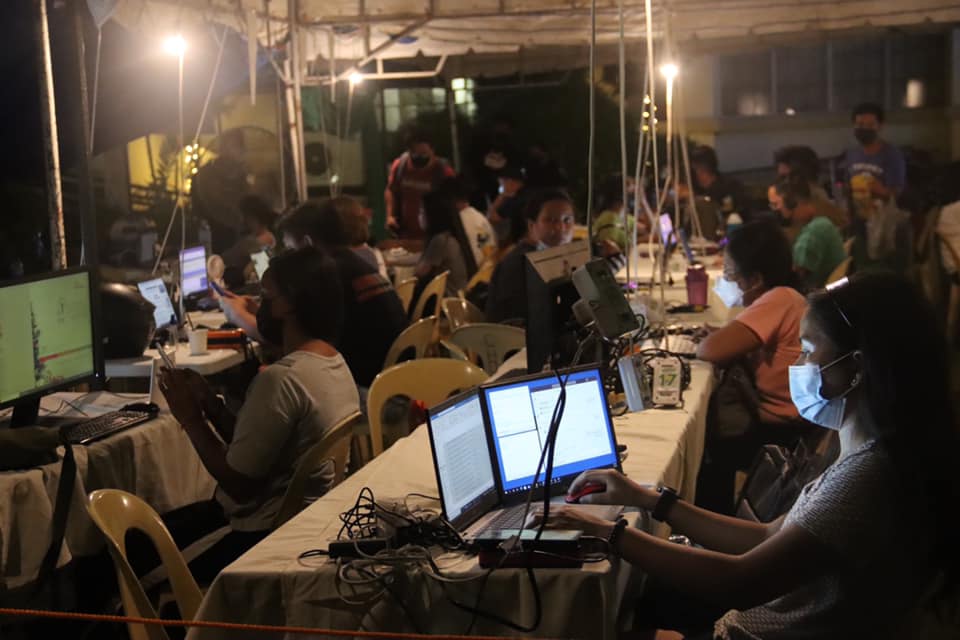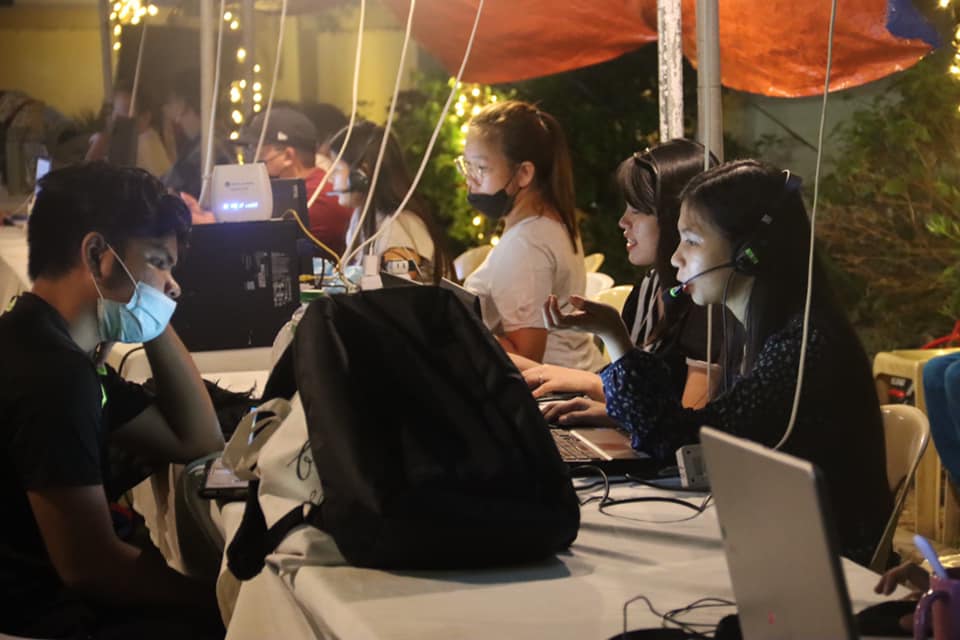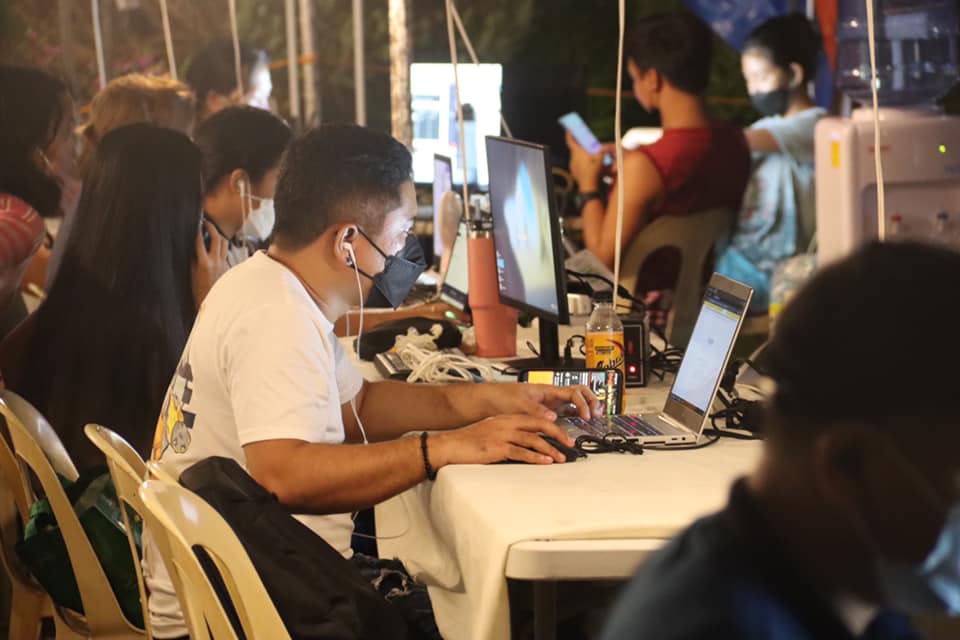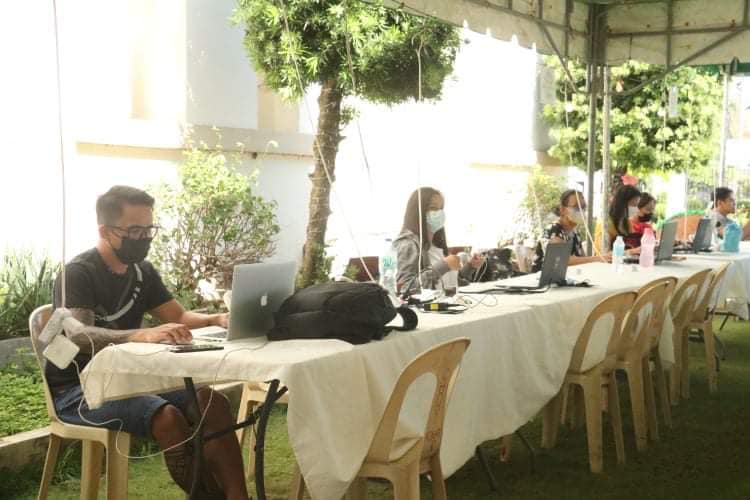 According to Talisay City Mayor Samsam Gullas, they have requested the assistance of the Philippine National Police (PNP) to maintain peace and order and for everyone's safety.
For now, Talisay City residents are prioritized in this program due to the limited space that can only comfortably accommodate up to 70 individuals.