Nothing beats baked goods made with passion and love, and Sylvia's Bakeshop and Cafe is doing just that.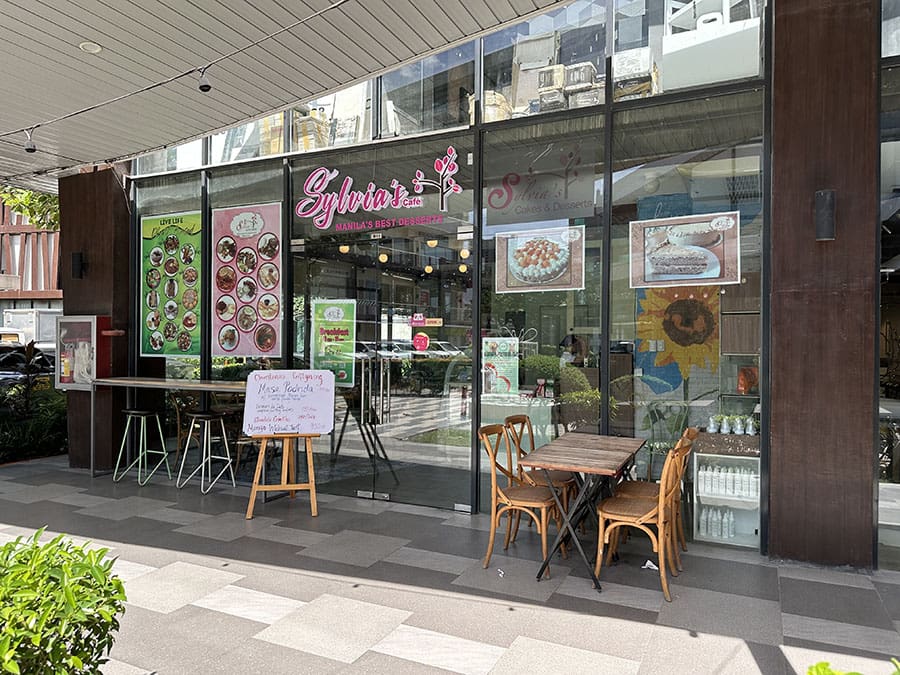 Established in 1992 and named after the owner, Sylvia's Bakeshop and Cafe has been blessing people's homes with meals and delicacies made in their own family kitchen! What makes the bakeshop special is that the owner has been baking ever since she was young and shares a great passion for baking.
The baked goods and meals are not only delicious, but they are also of great quality. Sylvia's Bakeshop and Cafe takes quality control seriously to produce fresh, healthy, and amazing food made with high-quality ingredients for everyone!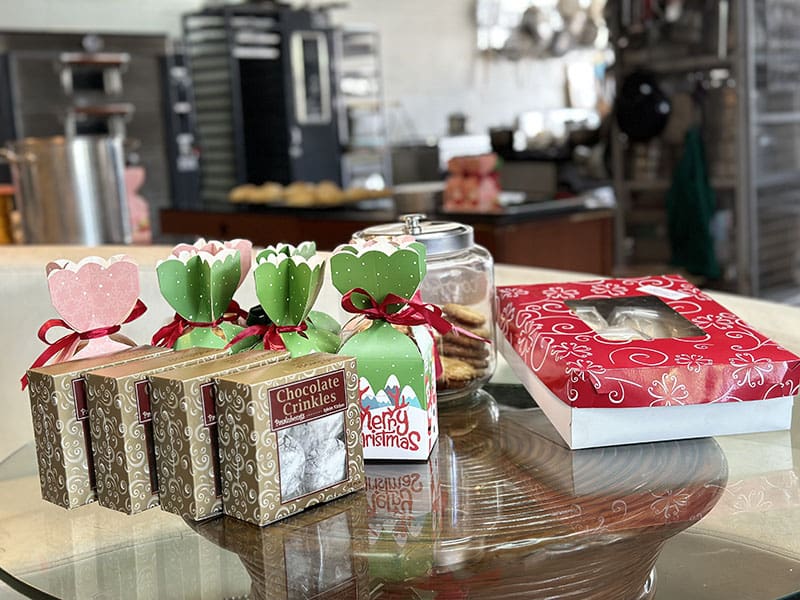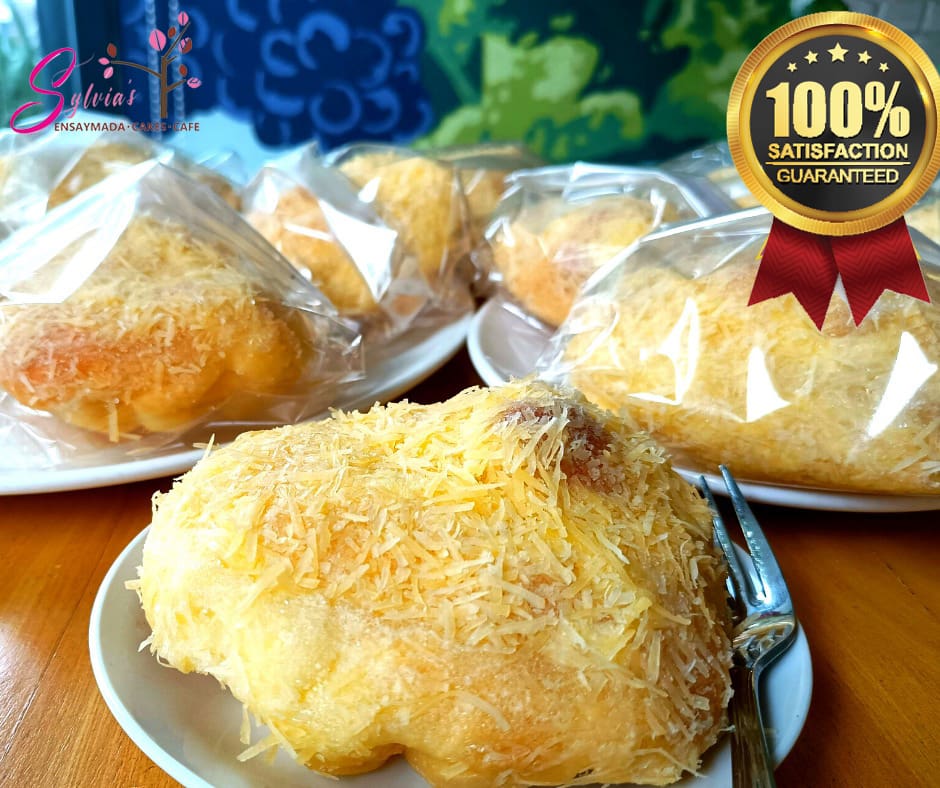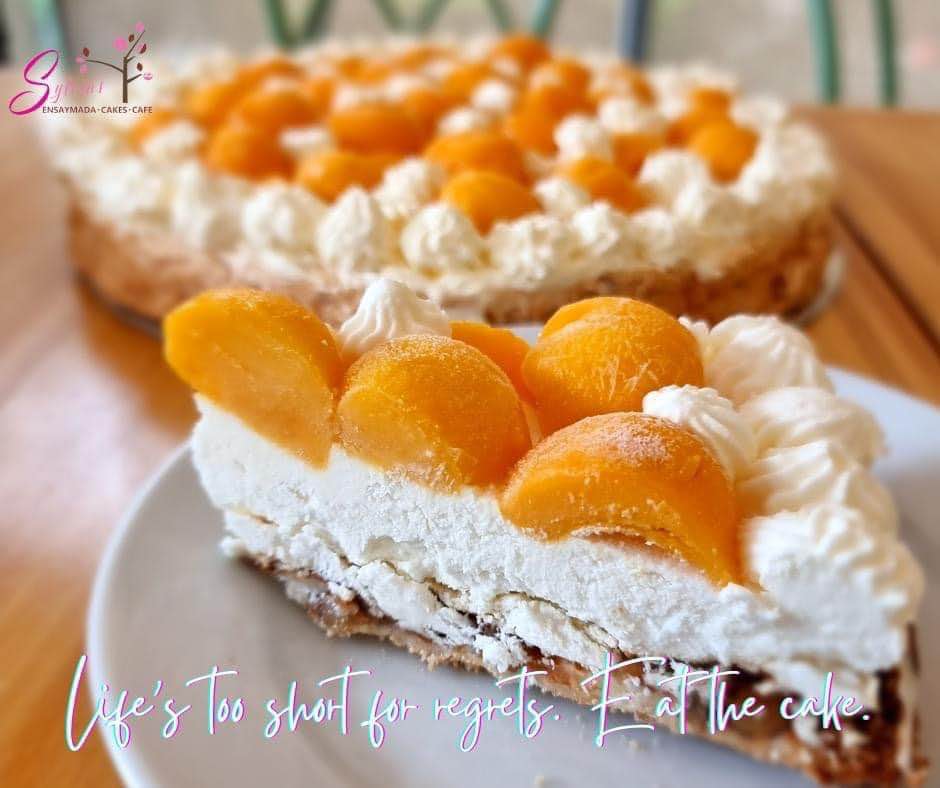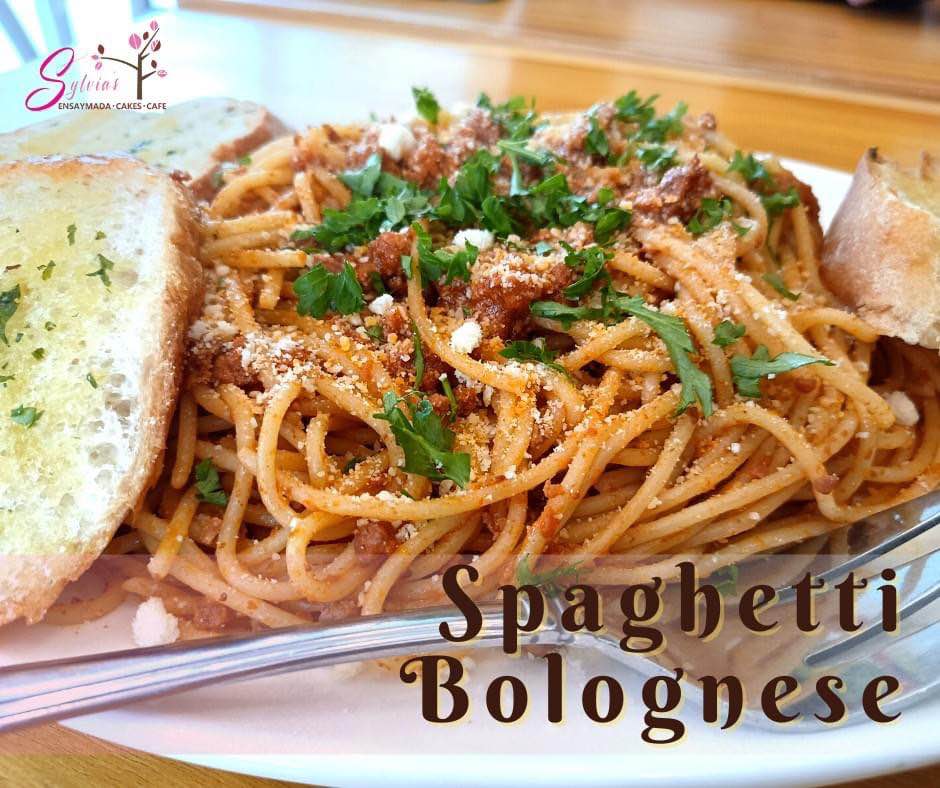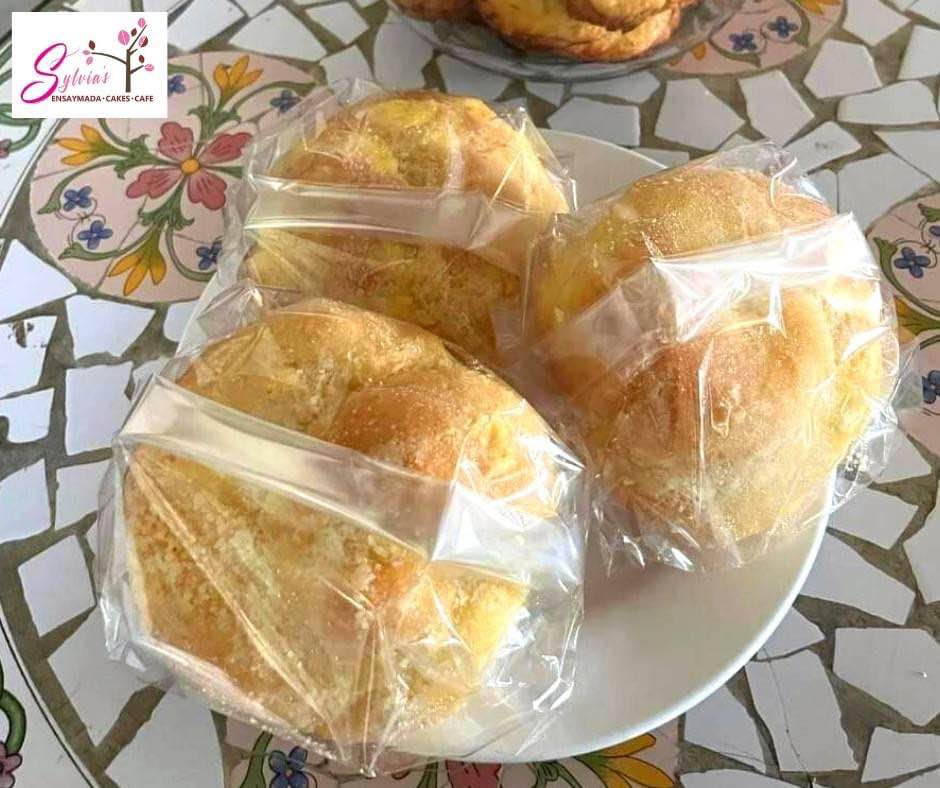 Sylvia's Bakeshop and Cafe also recently introduced its extensive plant-based menu from plant-based restaurants in New York City!
They have a home kitchen found in Gorordo Cebu where customers can pick up their orders. Talk about fresh right off the bat! If you wish to visit and dine in their cafe, they are also located in Escario.
And this Christmas season, you are in for a treat as Sylvia's seasonal fruitcakes and desserts are now available to order! They even have Christmas gift ideas in the form of Sylvia's delicacies!
What are you waiting for? Visit and order from Sylvia's Bakeshop and Cafe today!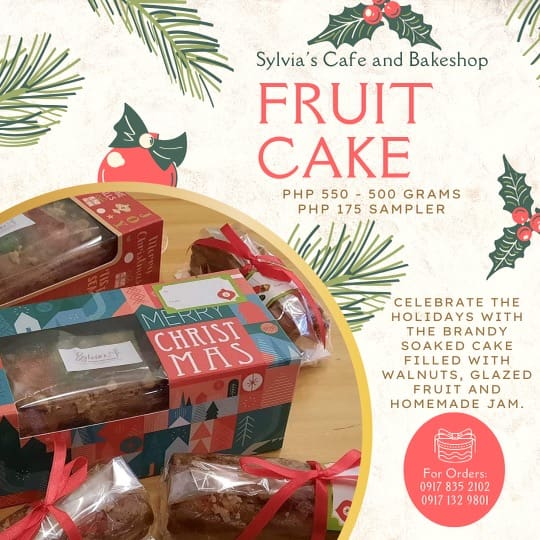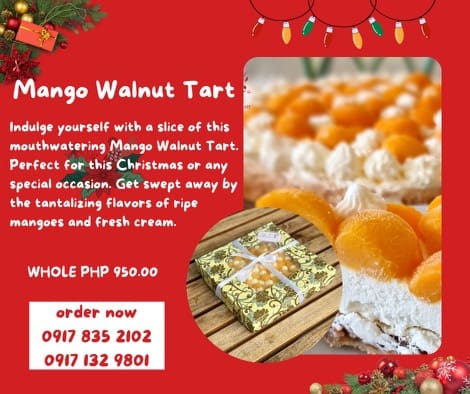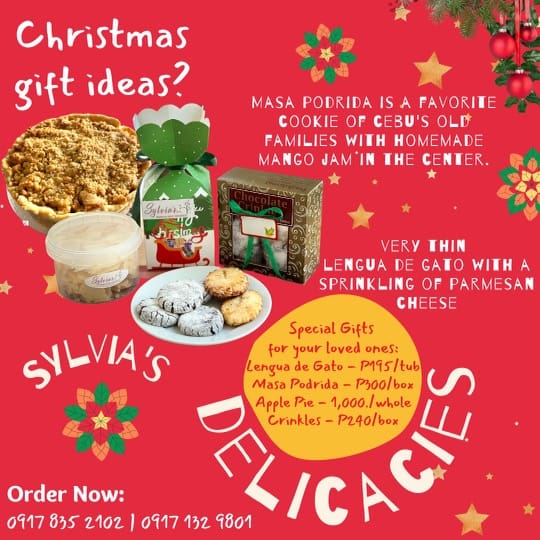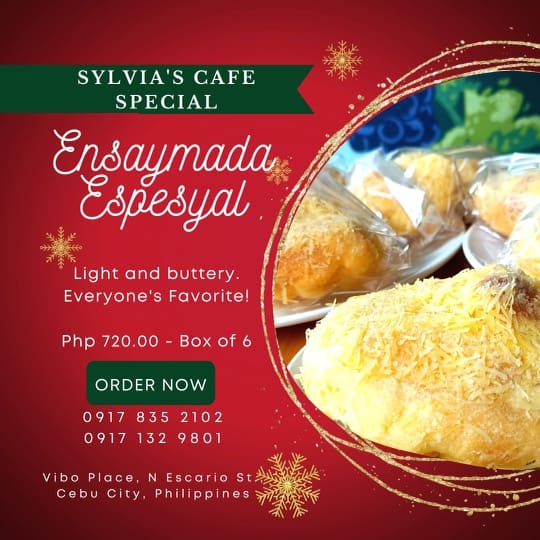 RATES & OTHER INFORMATION
Best-sellers:
Ensaymada Espesyal
Mango Walnut Tart
Menu:
Other Information: