Cebu, the wealthiest province of Cebu, has now gone through rapid urbanization. With its rapid urbanization, a multi-billion tollway project was built – the Cebu-Cordova Expressway (CCLEX) that connects the islands of Mactan and Cebu City.
People enjoy watching this iconic bridge along South Road Properties (SRP), especially during sunset, while also enjoying the soft sea breeze. Now, you will be able to pass under the bridge without going through the Cebu City-Mandaue City traffic. In just 2 hours, you will get to enjoy a shorter trip while admiring Cebu's iconic bridges.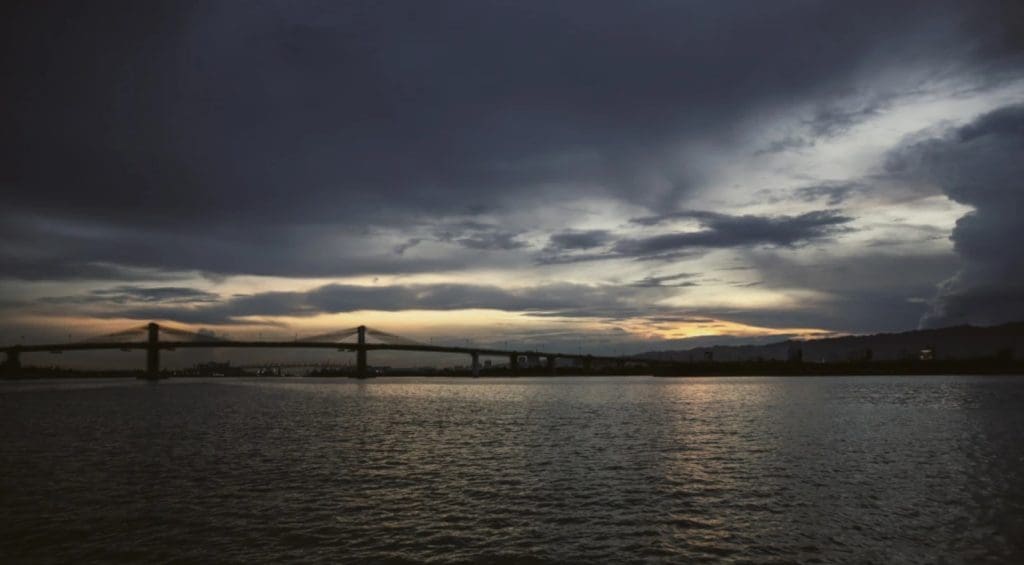 To bring back the vibrancy of tourism in the country, one of the Cebu City Government's projects is the Sunset Cruise Tour which features Cebu's three famous bridges. They have partnered with Cebu Private Tours Association which will help ensure the best cruise experience for tourists.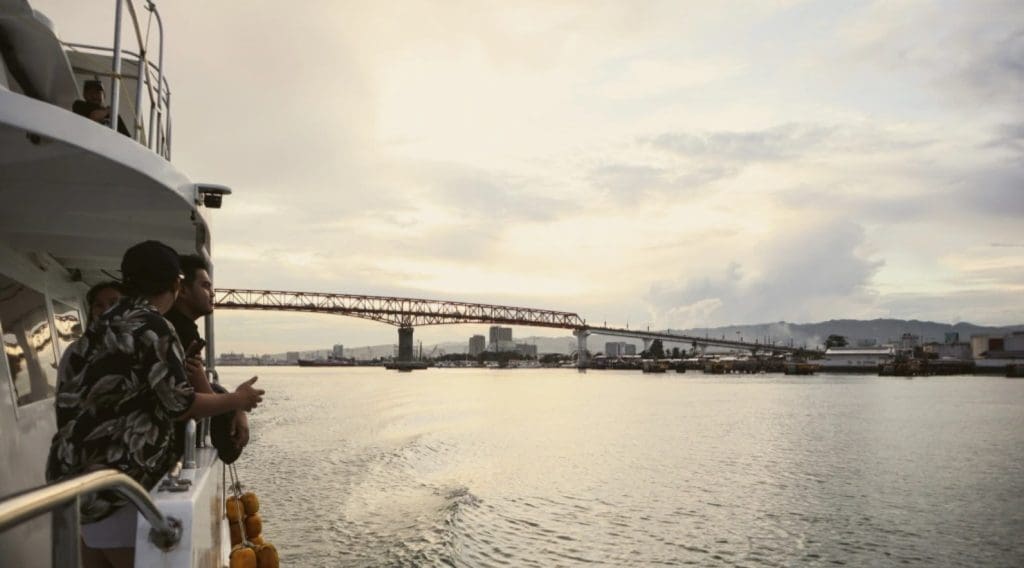 The 2-3 hours tour starts in a small port near Malacañang sa Sugbo. It will first pass in the CCLEX, and from there, you will be able to view famous structures in South Road Properties (SRP) just like SM Seaside City Cebu, Nustar Resort, and Casino. It will take a detour to pass the Mactan Channel, which will include the 1st and 2nd bridges of the Mactan on its tour.
The package starts at P2,500 per person with unlimited wine and light food.
As of writing, there's no information yet on how or where to book. We will update this article once we have the details.